People have assumed that Sophie is pregnant with her and Joe's second child for a minute now, but she hadn't actually commented on the matter herself — that is, until now.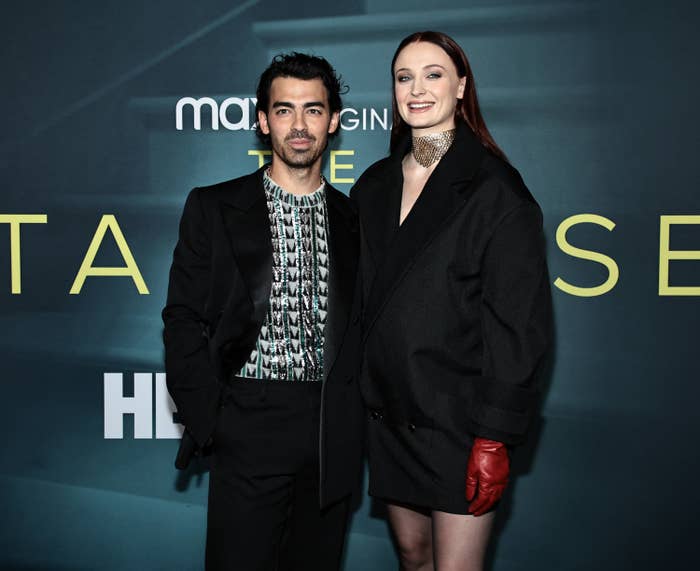 "It's what life is about for me — raising the next generation," she said. "The greatest thing in life is seeing my daughter go from strength to strength."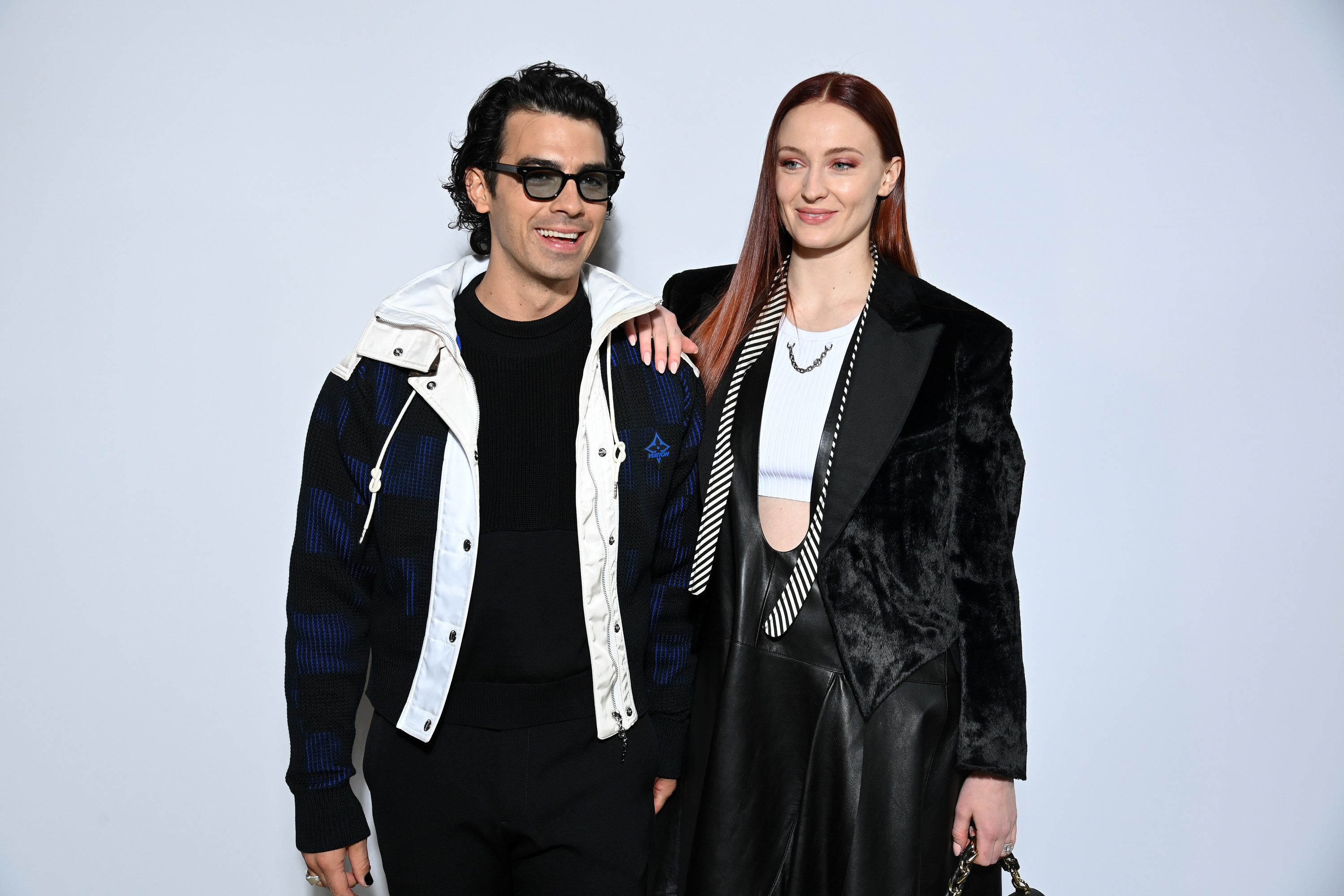 "We're so excited to be expanding the family. It's the best blessing ever."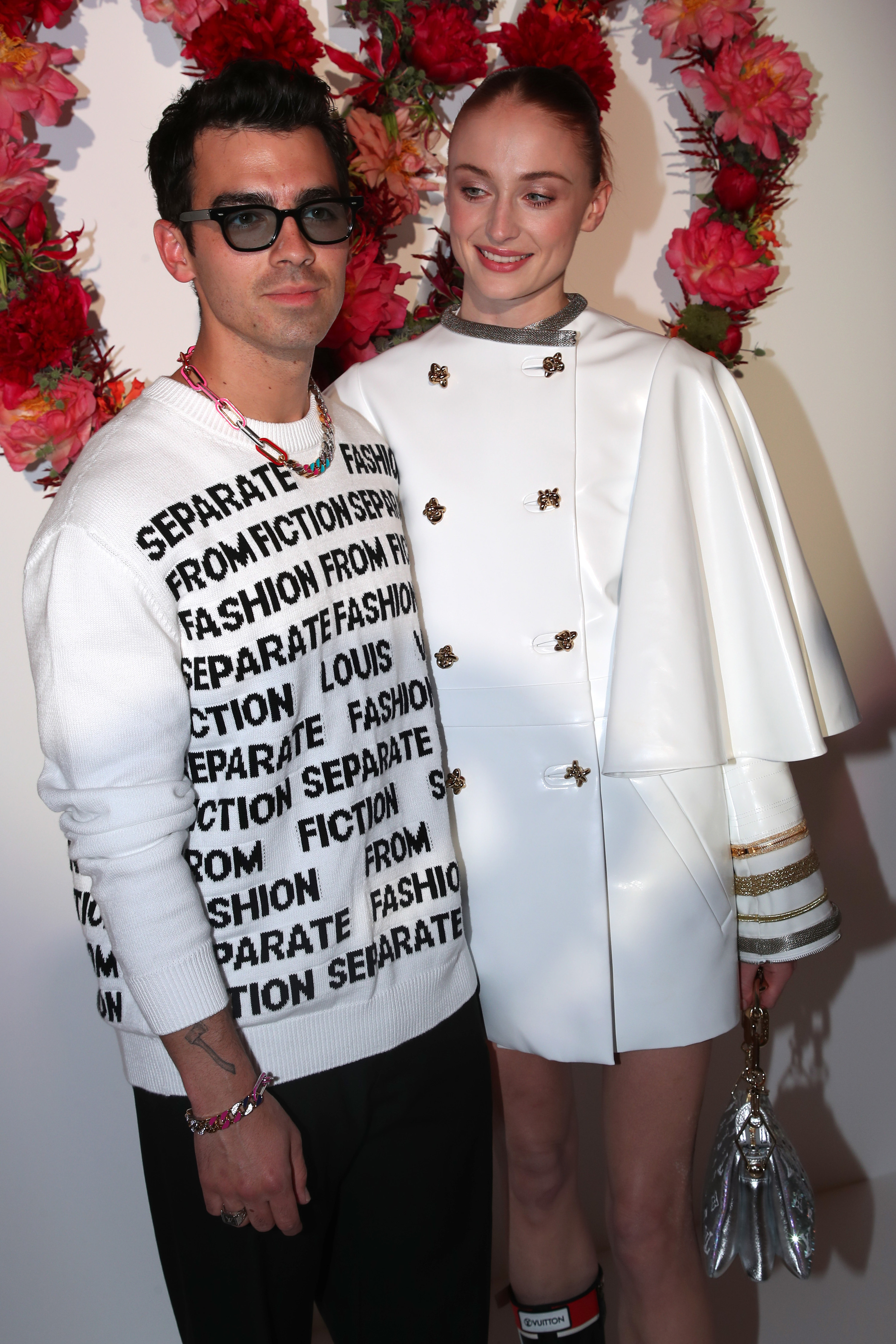 Sophie talked about the importance of her family's privacy, and why she's "very protective of the life" that she's built with Joe and their daughter.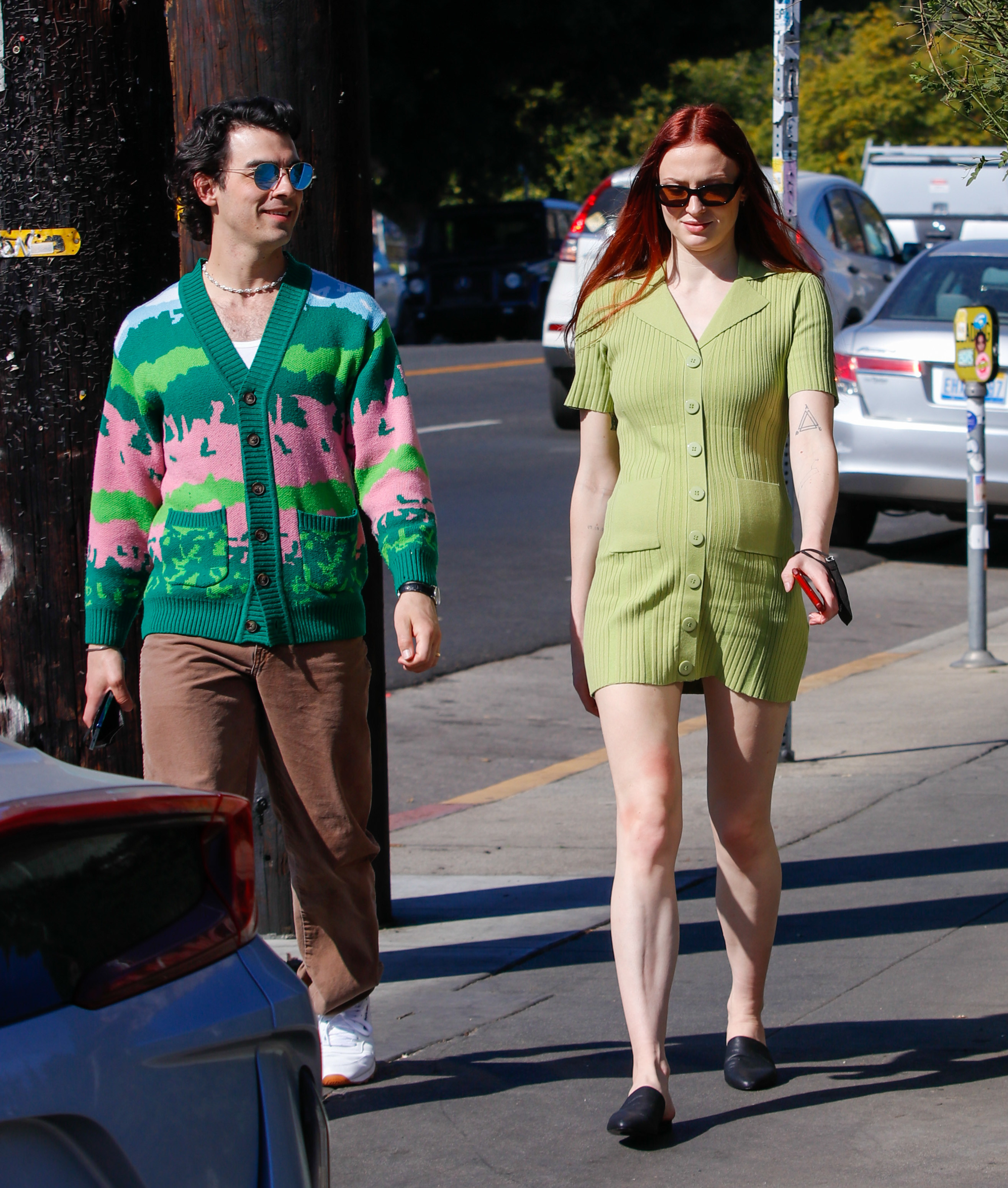 "Every time Joe and I do a red carpet together, we make sure it's for the right reason and makes sense for our careers," she said. "You never want to market yourself as a celebrity couple. It's not that cool."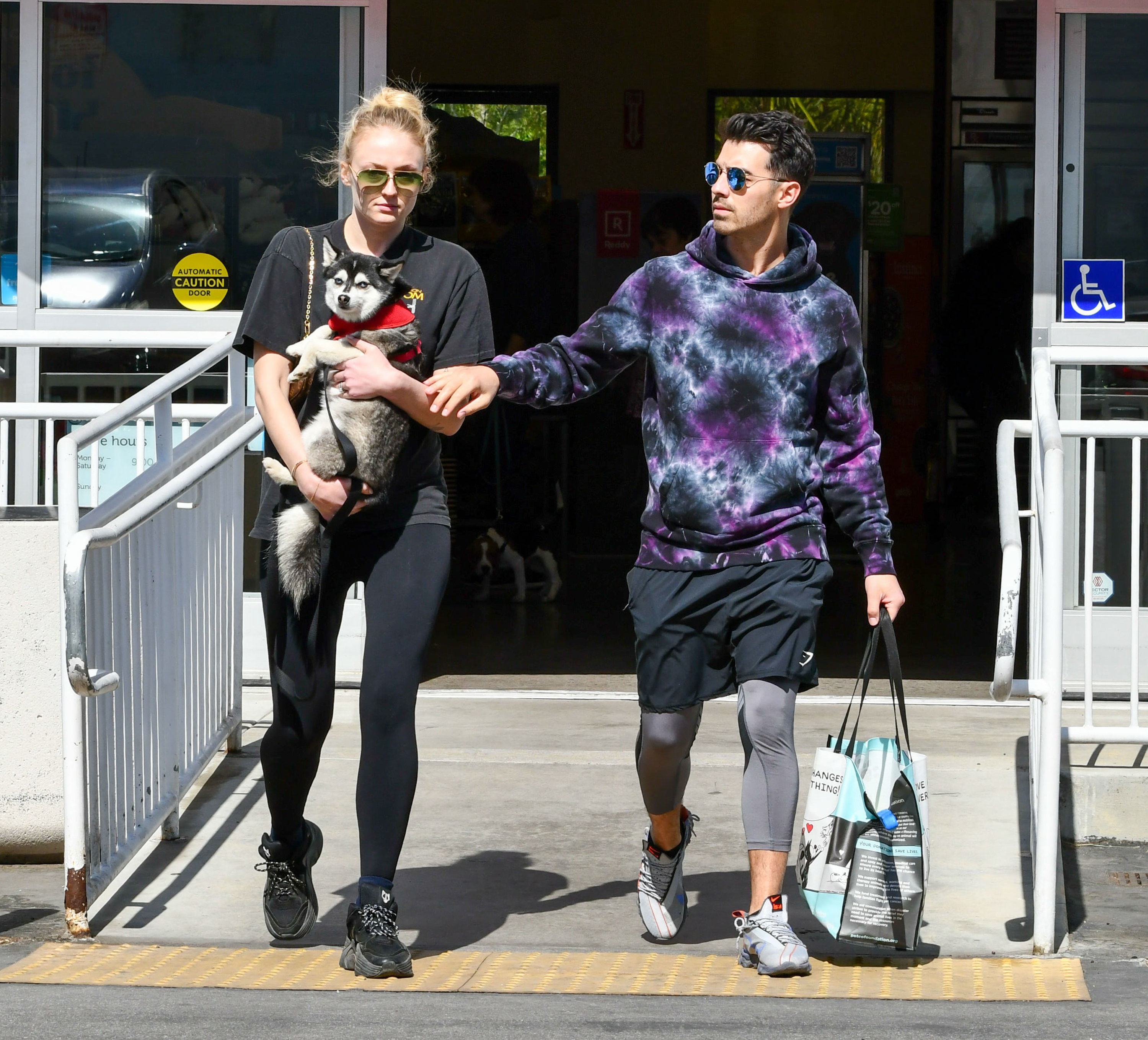 "And my daughter never asked for any of this. I know what it can do to your mental health to be in this industry, and to be photographed every day and have the comments."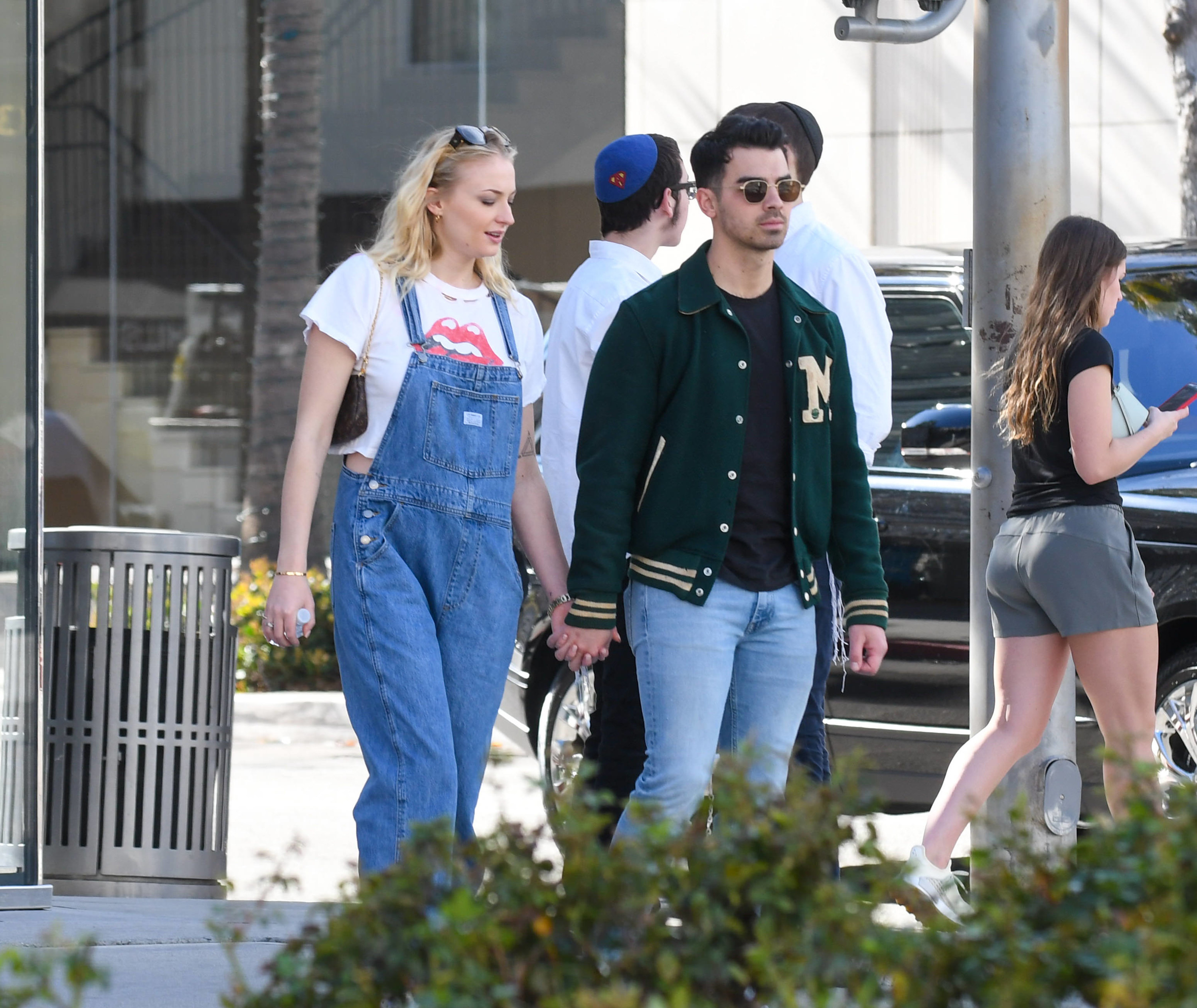 "It's not something I want her to deal with unless she says, 'This is what I want to do.' We're quite strict about that."