You know that Hilary Duff and Matthew Koma have been married for a minute now — since 2019, specifically. They share two children together, too.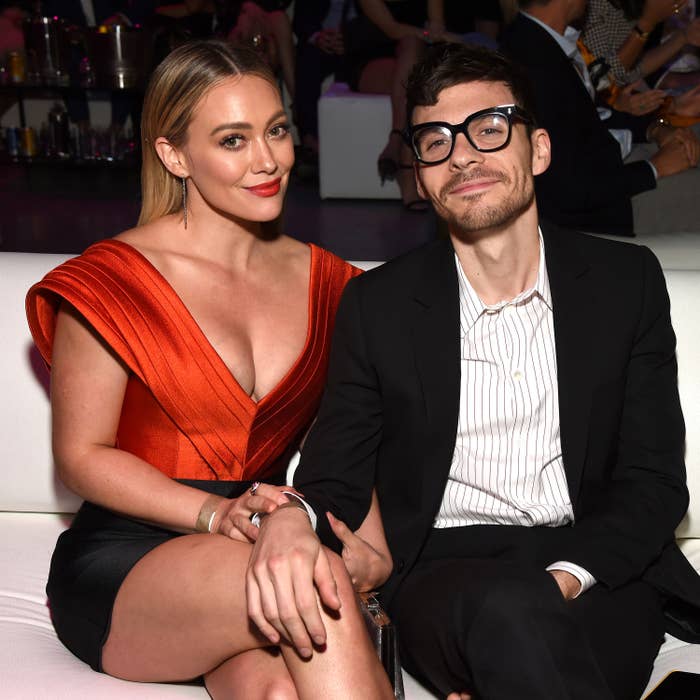 You might also remember that Hilary dated Good Charlotte's Joel Madden back in 2004 when she was 16 and he was 25. They broke up in 2006.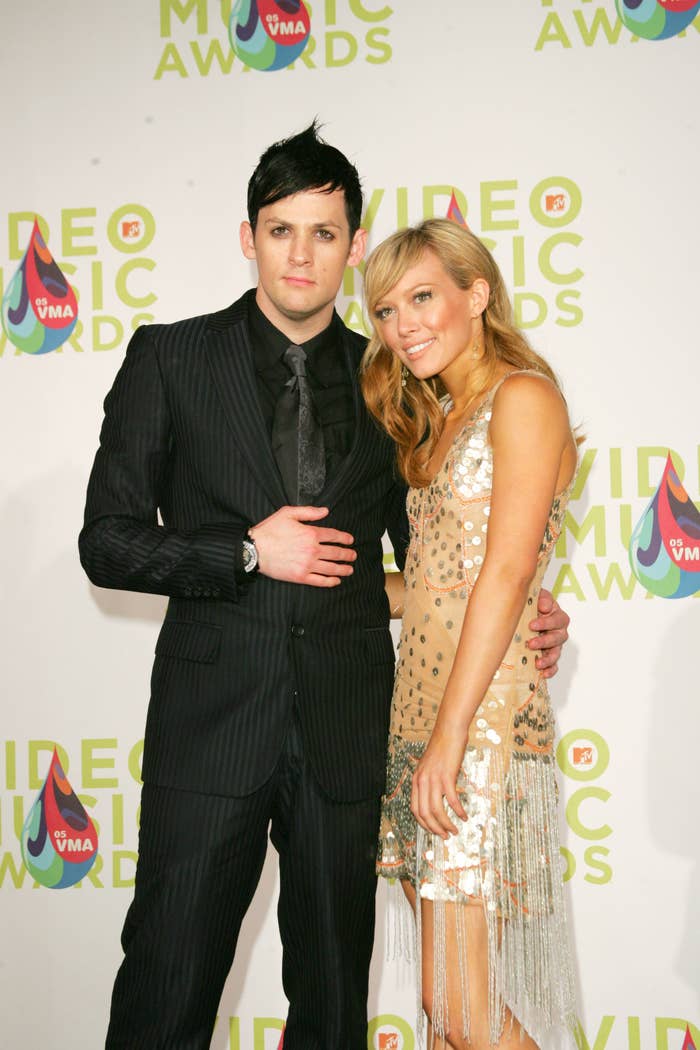 Last year, Hilary and Joel were both snapped together — specifically, in a pic of them and their respective spouses having a date night with a few other folks.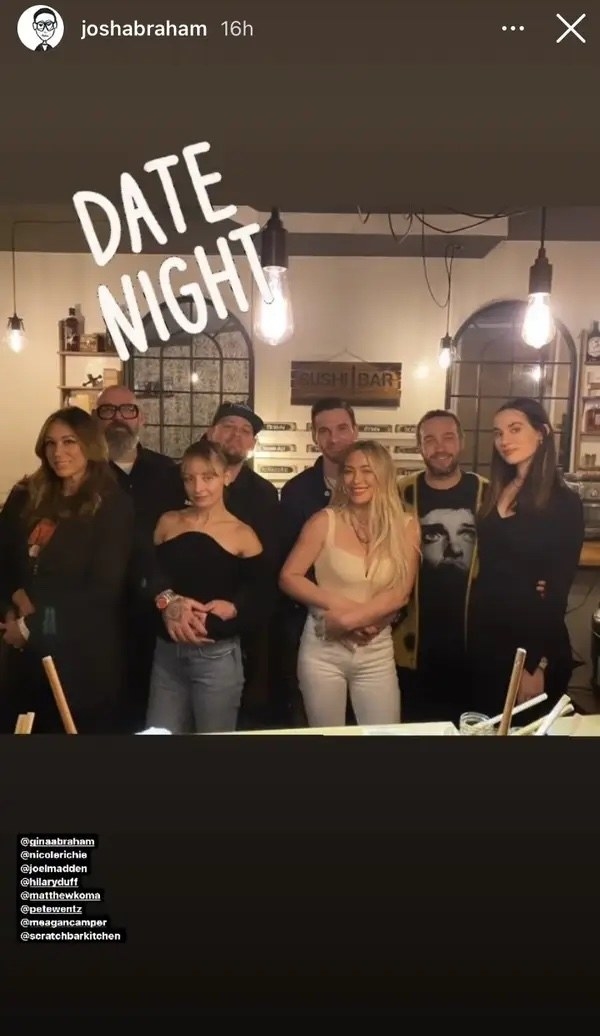 Hilary said the "whole world's mind was blown for a hot second" by the photo before revealing, "By the way, I have a good relationship with their whole family."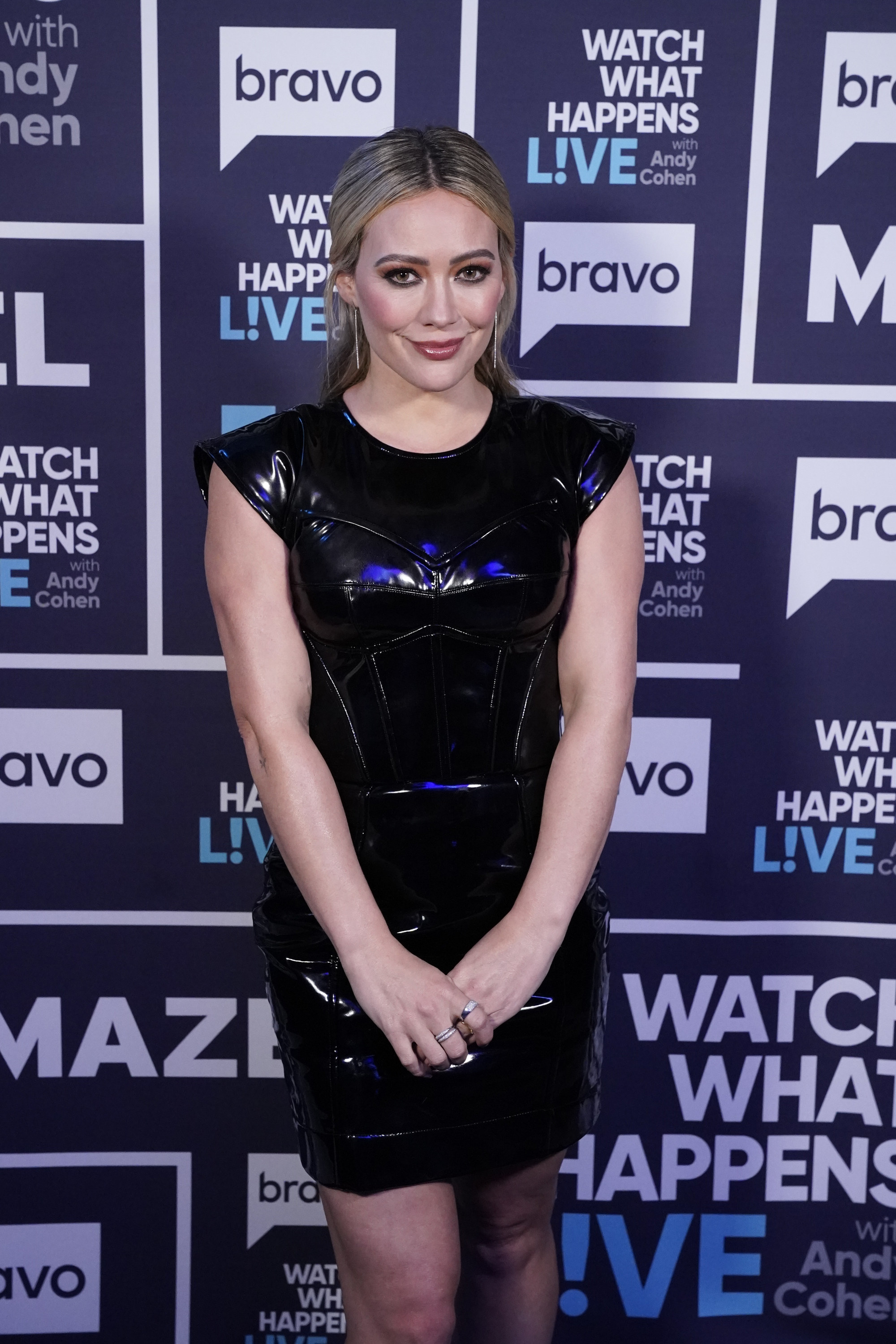 "We're neighbors and we actually hang out all the time. I was just in [Nicole's] driveway honking for her to come drink wine with us the other day."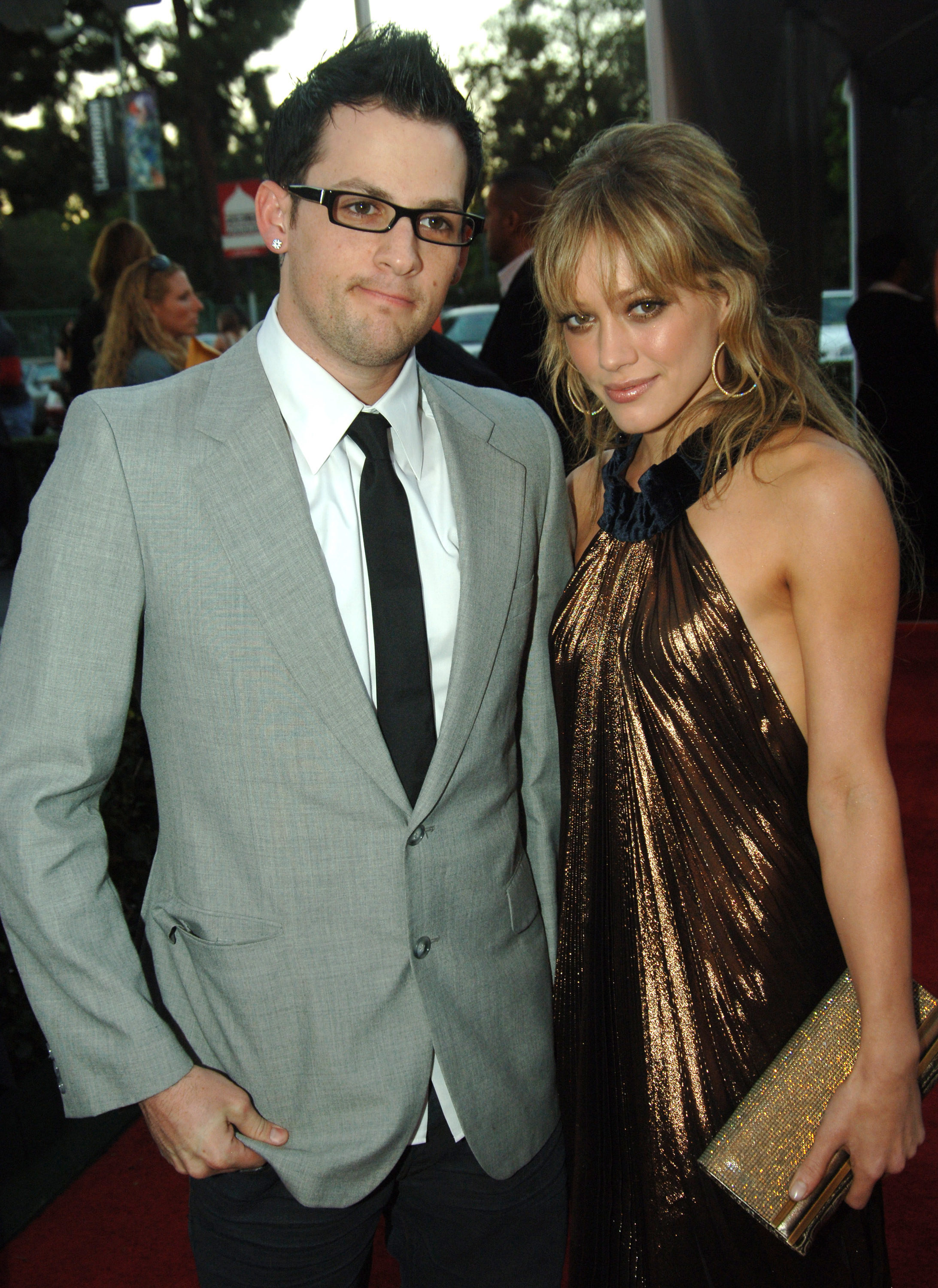 Hilary also said that she and Matthew go on hikes with Nicole and Joel all the time. "And you know what, it's lovely!" she exclaimed.