Remember How I Met Your Mother? Of course you do — even though the beloved TV sitcom ended a while ago.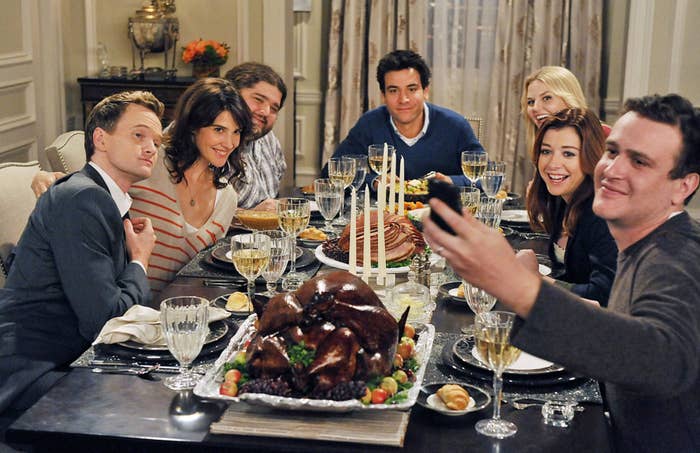 Well, the franchise is coming back — and if you think that's shocking, get this: Hilary Duff's on board too.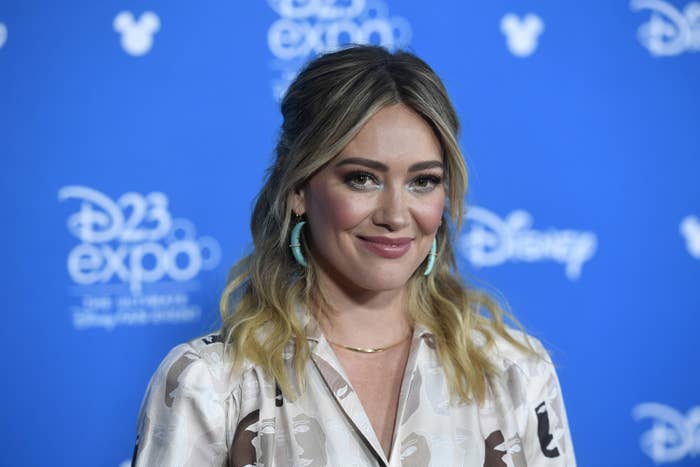 The new show is called — wait for it — How I Met Your Father, and it's coming to Hulu with Duff as the lead. Exciting!
According to Variety, here's what the show is about: "Sophie (Duff) is telling her son the story of how she met his father: a story that catapults us back to the year 2021 where Sophie and her close-knit group of friends are in the midst of figuring out who they are, what they want out of life, and how to fall in love in the age of dating apps and limitless options."
Variety also reports that it's unclear at this time how — or if — the new show will tie into the original's universe.
You may not know this, but a sequel of sorts to How I Met Your Mother has been in the works for a while now. Greta Gerwig shot a pilot for How I Met Your Dad in 2014 that was ultimately not picked up for a series.
The announcement is perfect timing for Duff, too, since the final season of Younger just kicked off earlier this month.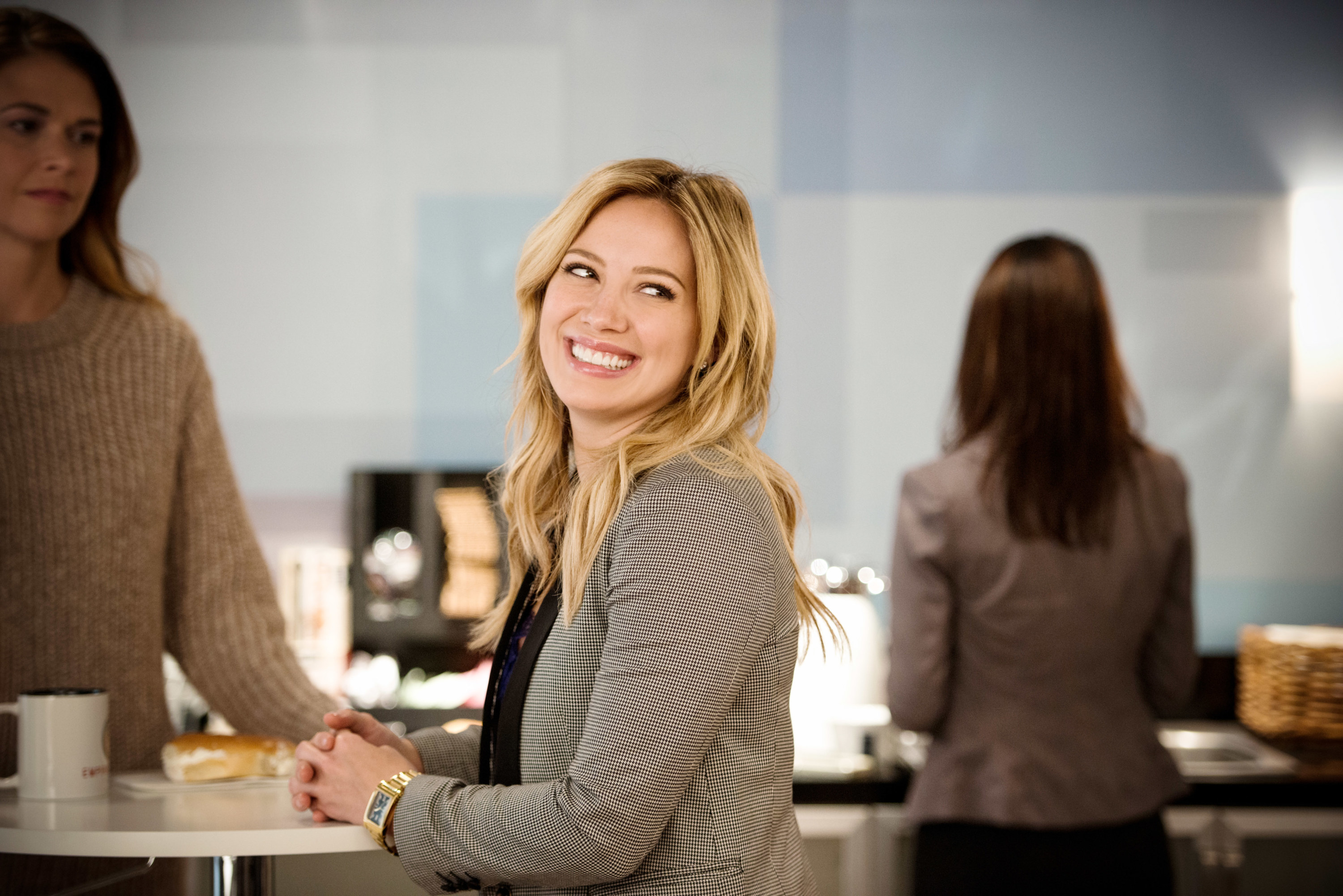 Anyway, there's no set premiere date for How I Met Your Father just yet, so we'll have to wait and see how it turns out.