We know you love Chris Evans — and you're probably seeing him in theaters this weekend in Pixar's latest, Lightyear.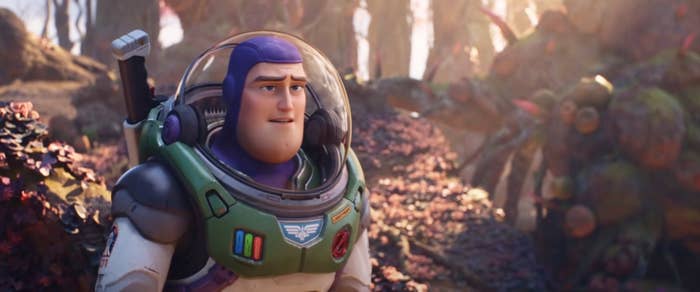 Of course, you also know that Chris is very famous for his role in the MCU as Captain America.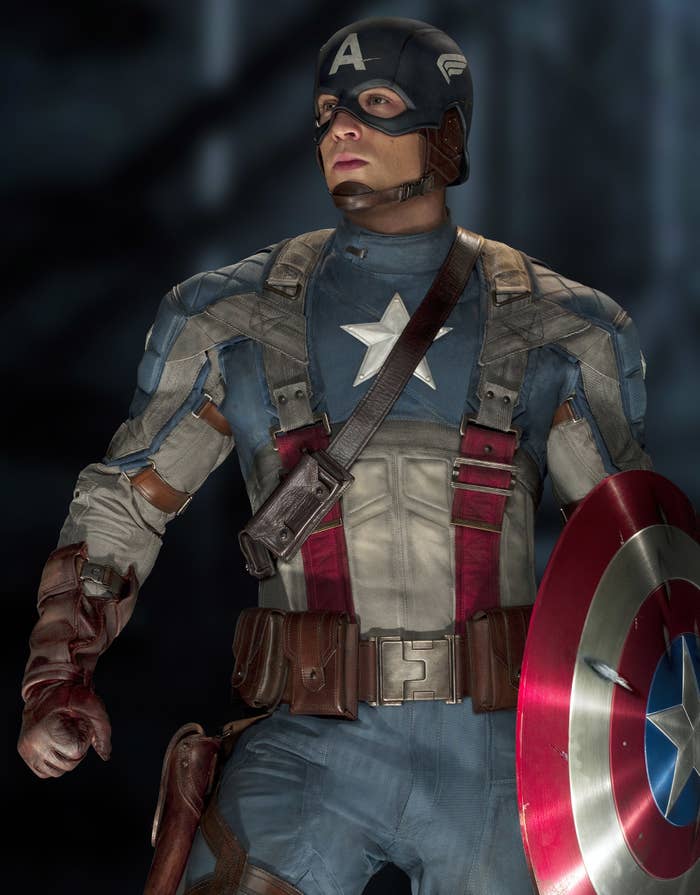 You may or may not remember that Chris also played another superhero long ago — specifically, Johnny Storm (aka the Human Torch) in the Fantastic Four movies.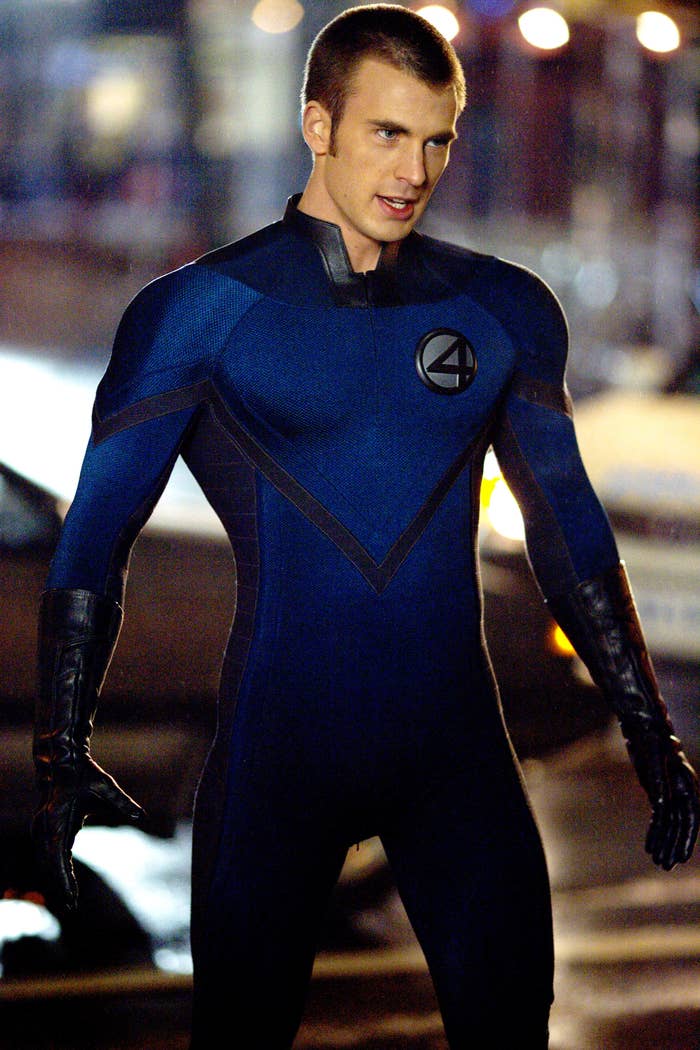 Compared to the MCU's current run, the Fantastic Four movies didn't really leave any serious cultural footprint. But that doesn't mean Chris has forgotten about the Human Torch!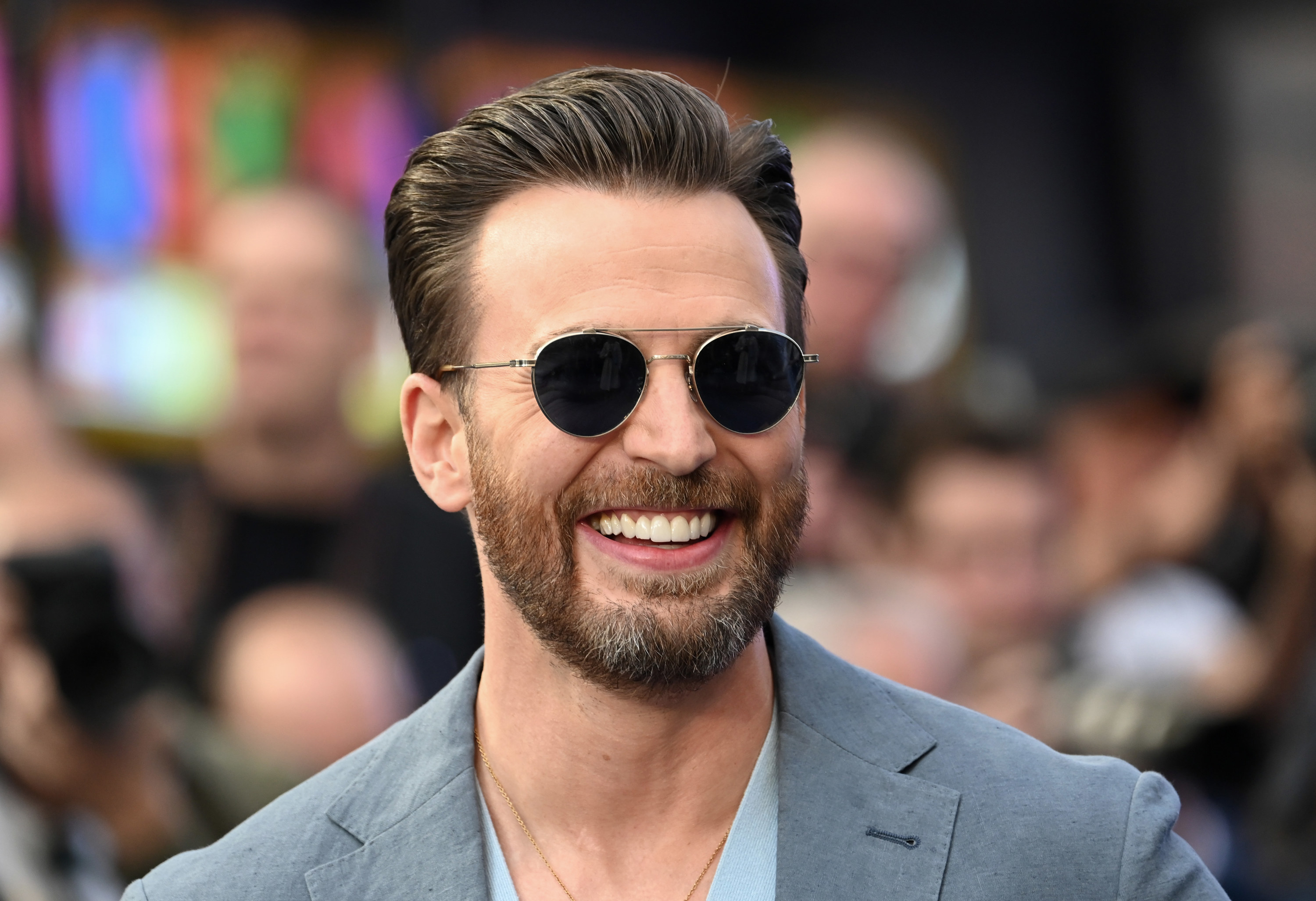 In a recent interview with MTV News, the actor said that he'd love to return to the (currently dormant) Fantastic Four franchise and reprise his role.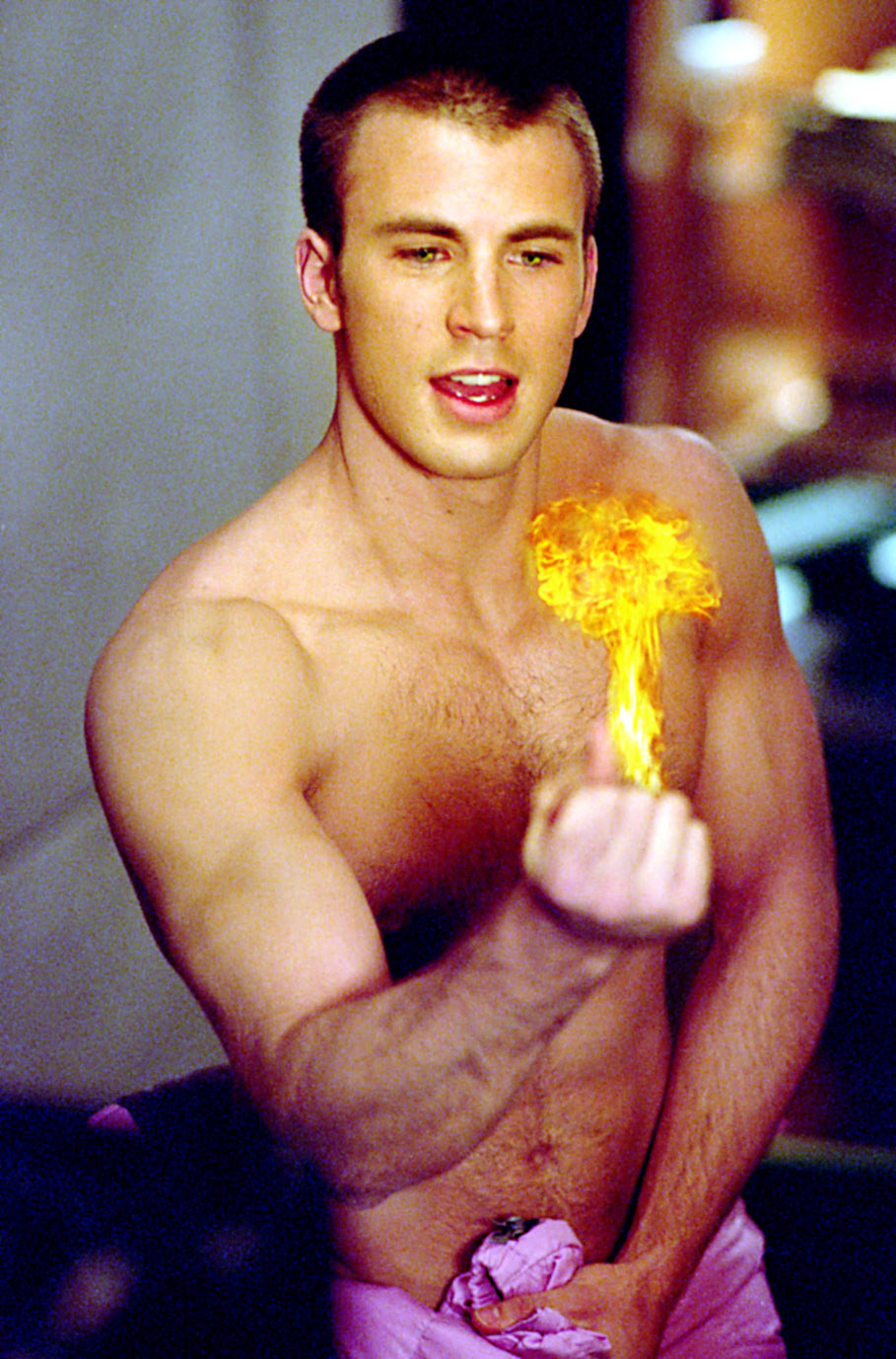 "Wouldn't that be great?" he said, before acknowledging that some time has passed since he last got his flame on.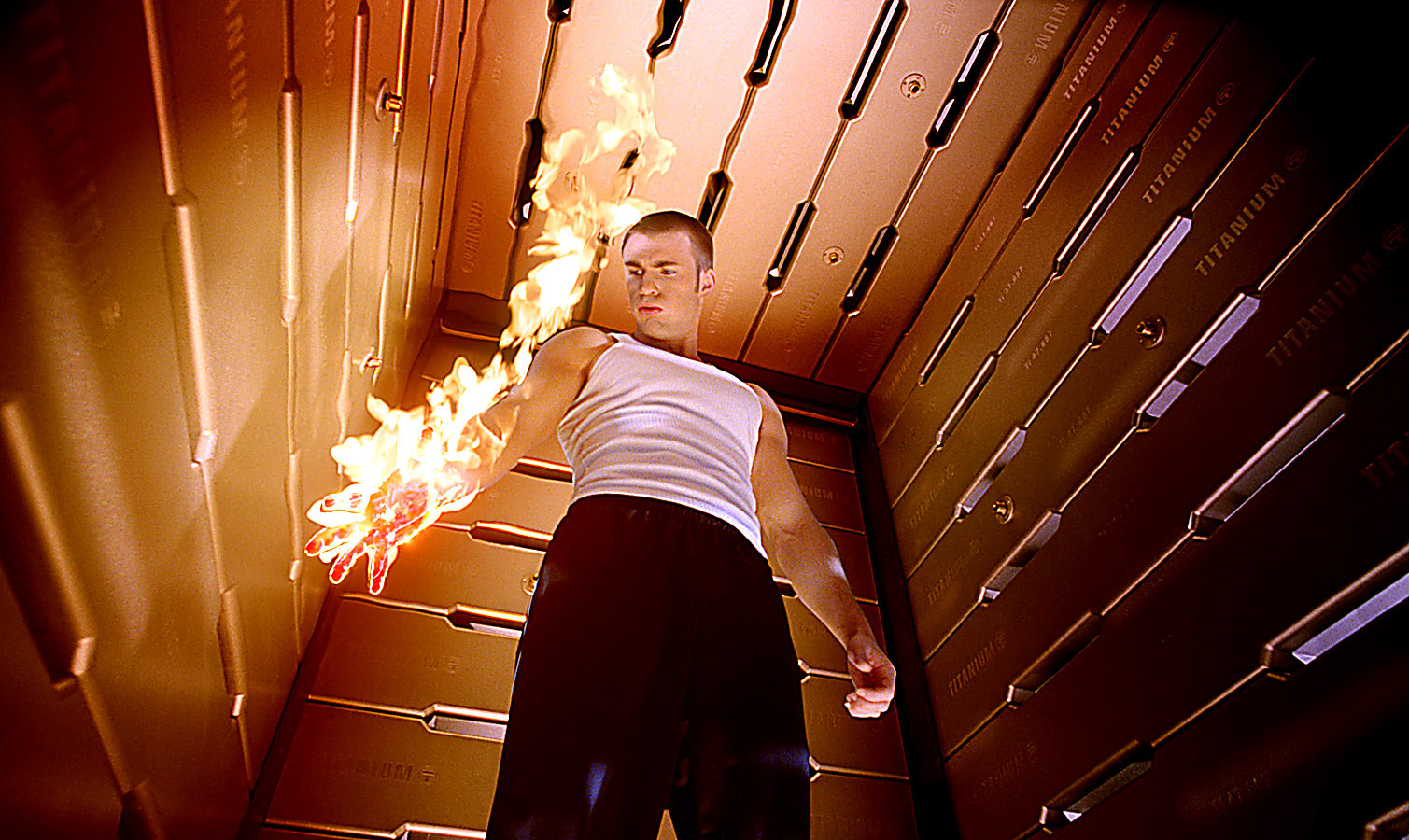 "I don't exactly look the same anymore," he remarked. "That was 15, almost 20 years ago. Oh my God, I'm old."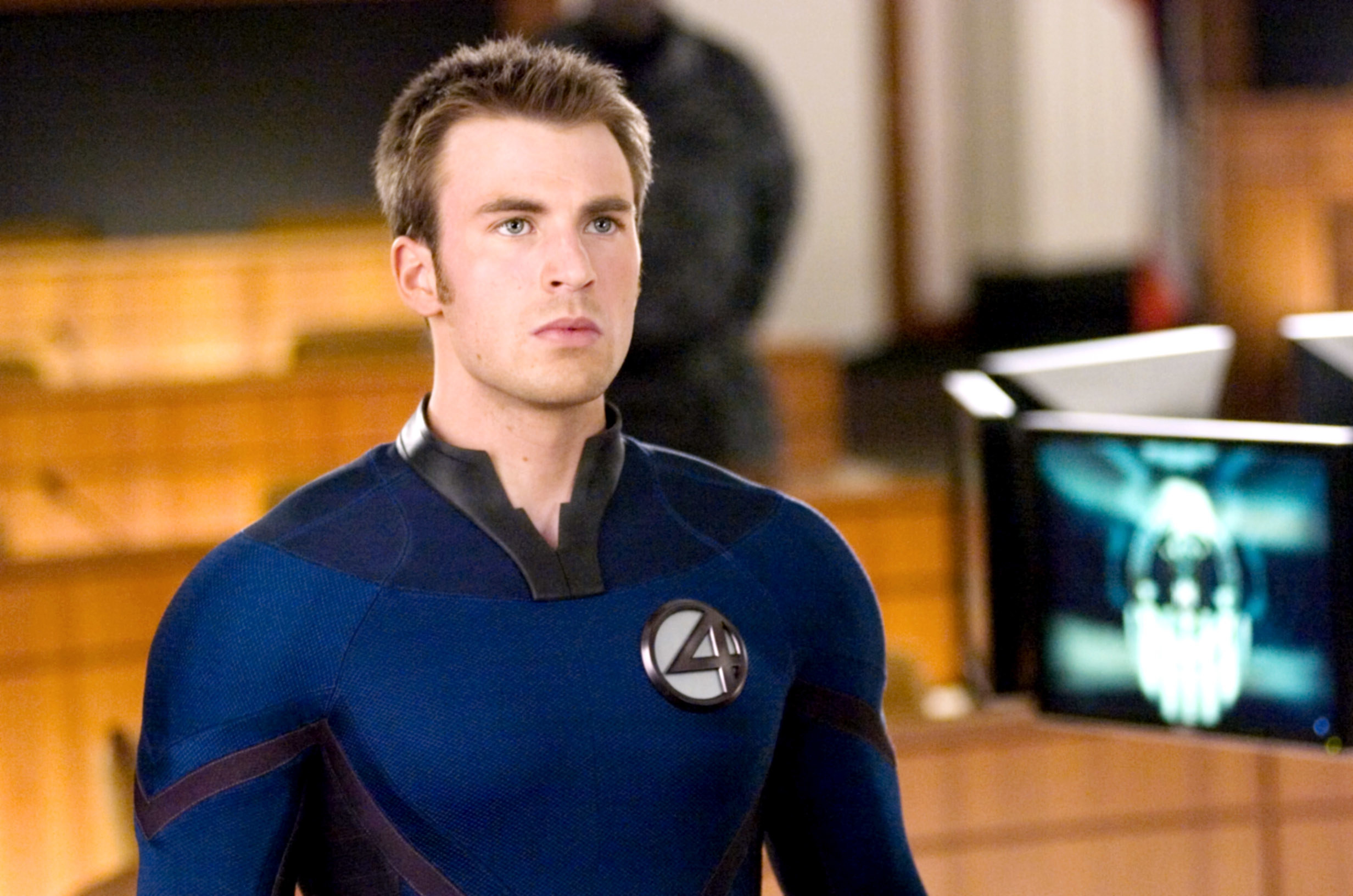 Chris also said that returning to the Fantastic Four franchise as Johnny Storm would be more interesting to him than playing Captain America again.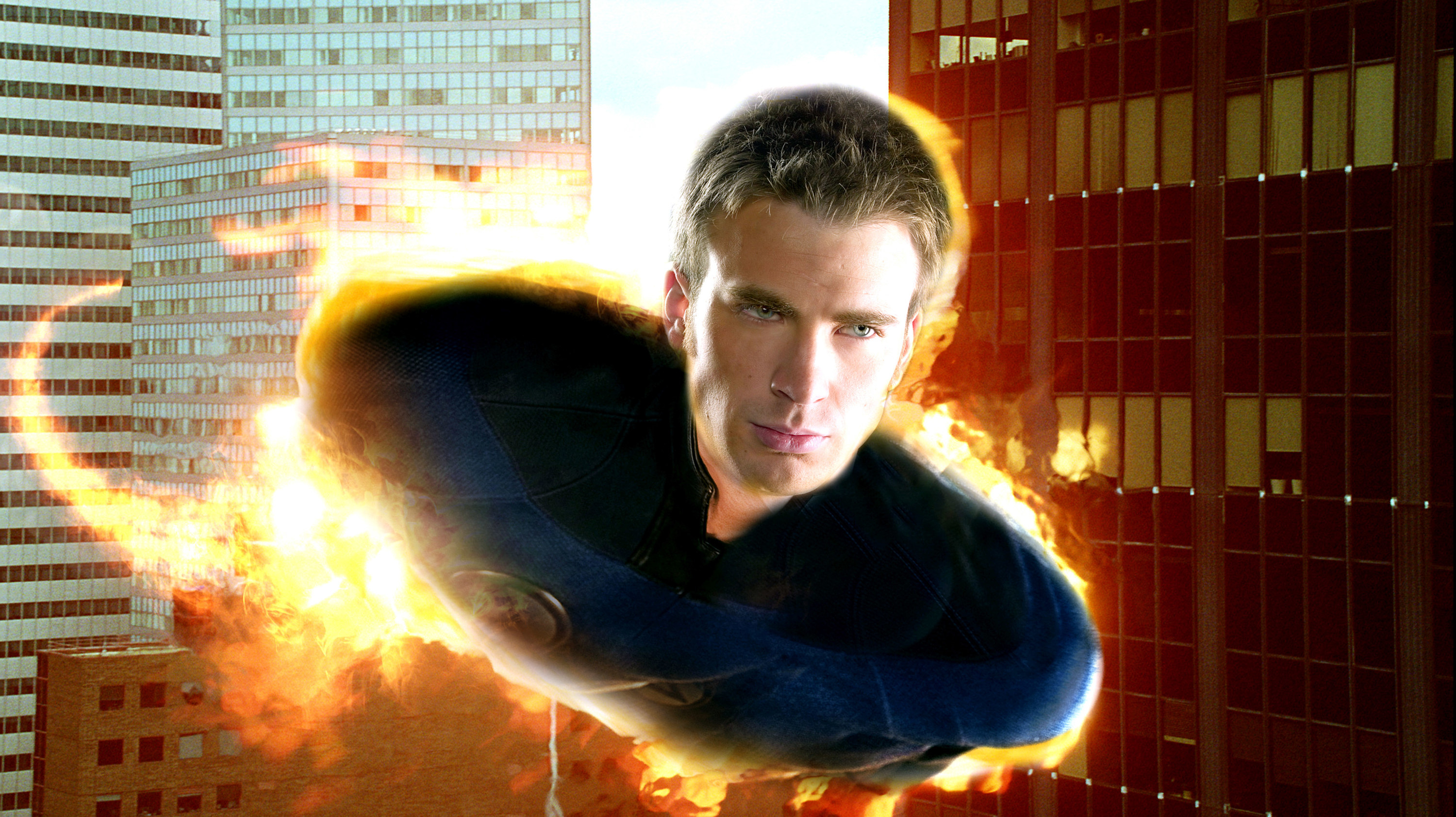 "That would actually be an easier sell to me than coming back as Cap," he explained. "Cap is so precious to me. I almost don't wanna disrupt what a beautiful experience that was."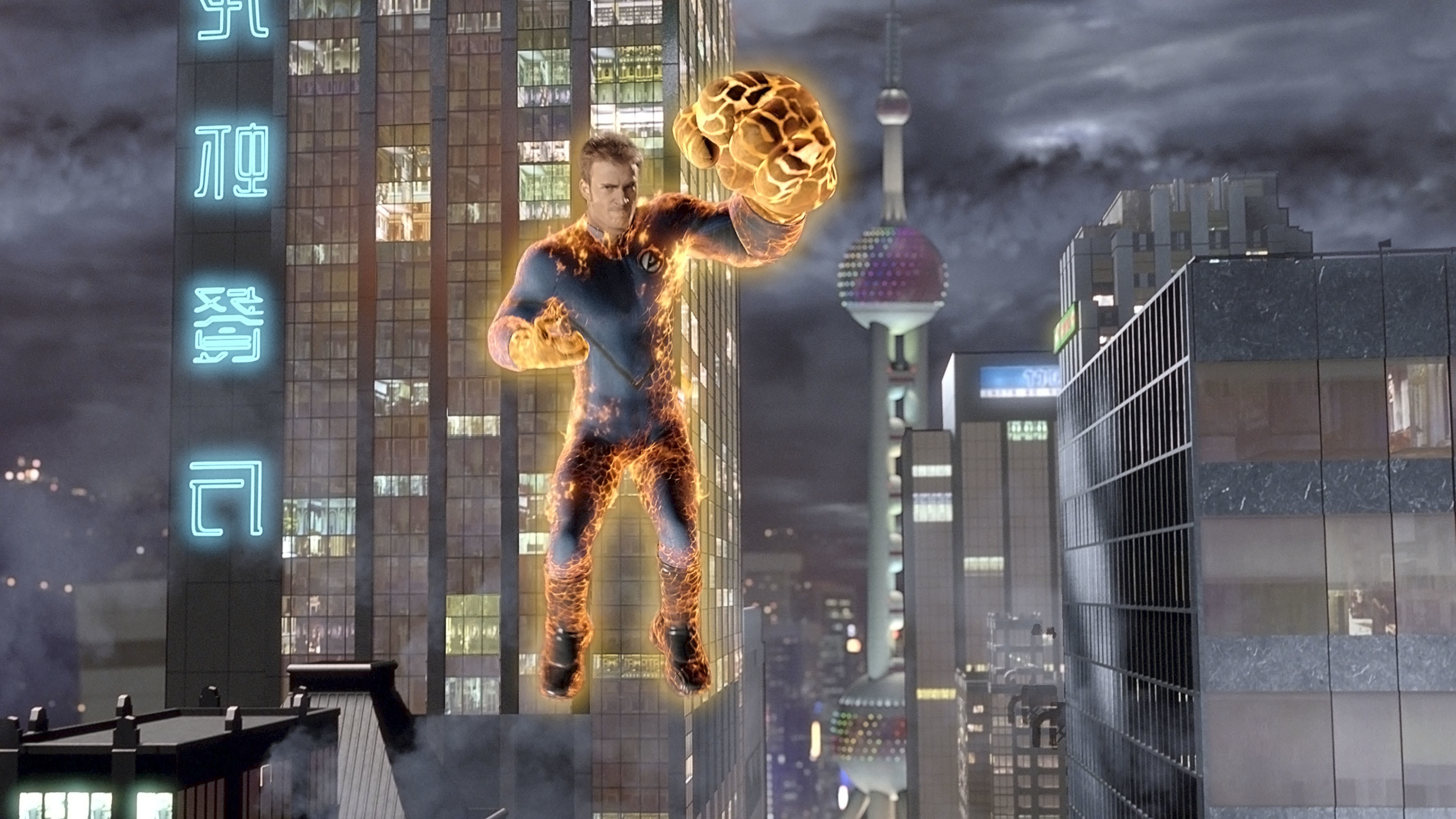 "But Johnny Storm, I feel like he didn't really get his day. That was before Marvel really found its footing. So, I loved that role and, you know, who knows."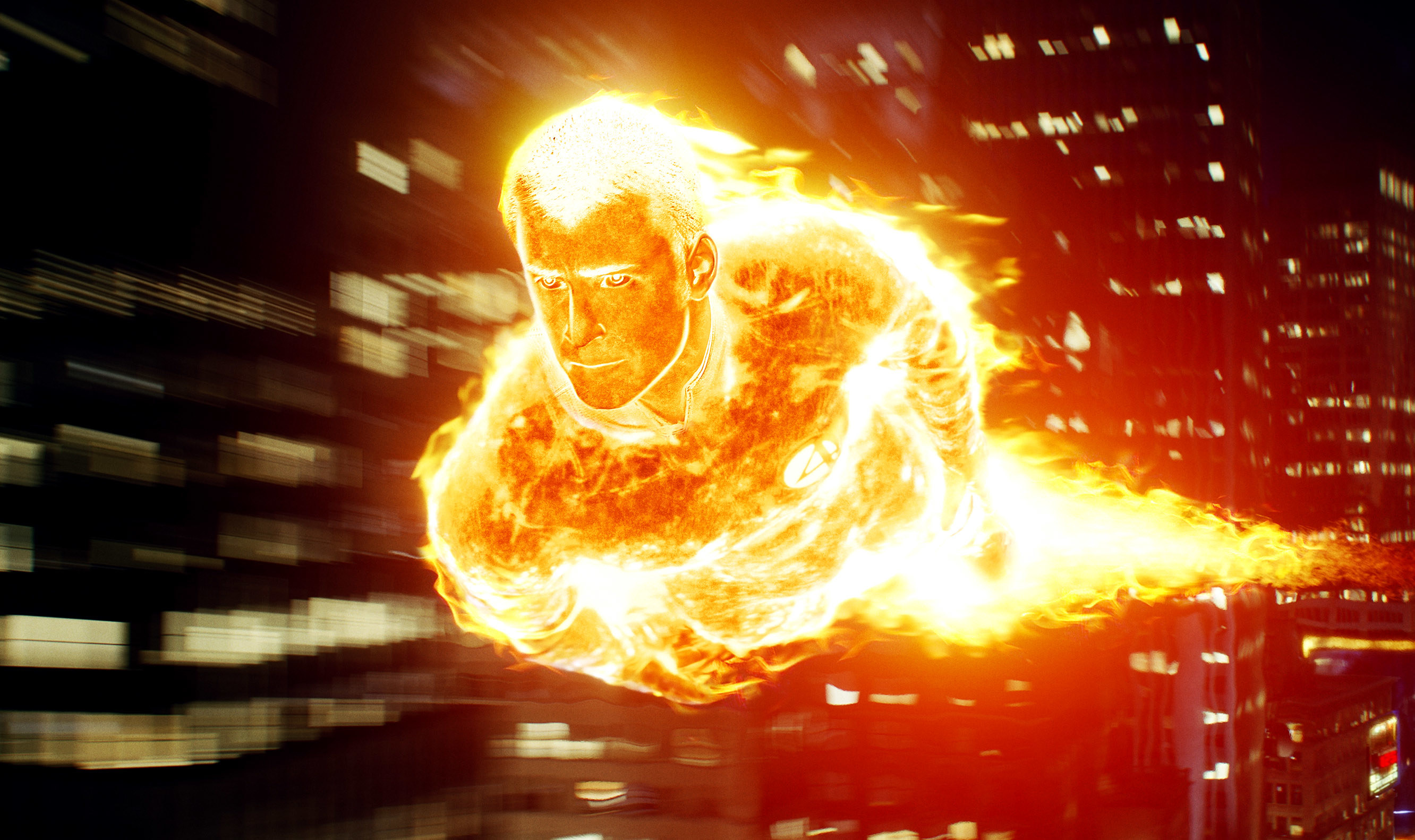 It's worth noting that Michael B. Jordan played the Human Torch in the 2015 reboot, and that a new Fantastic Four film has been in development hell since 2019 — so, really, anything can happen.