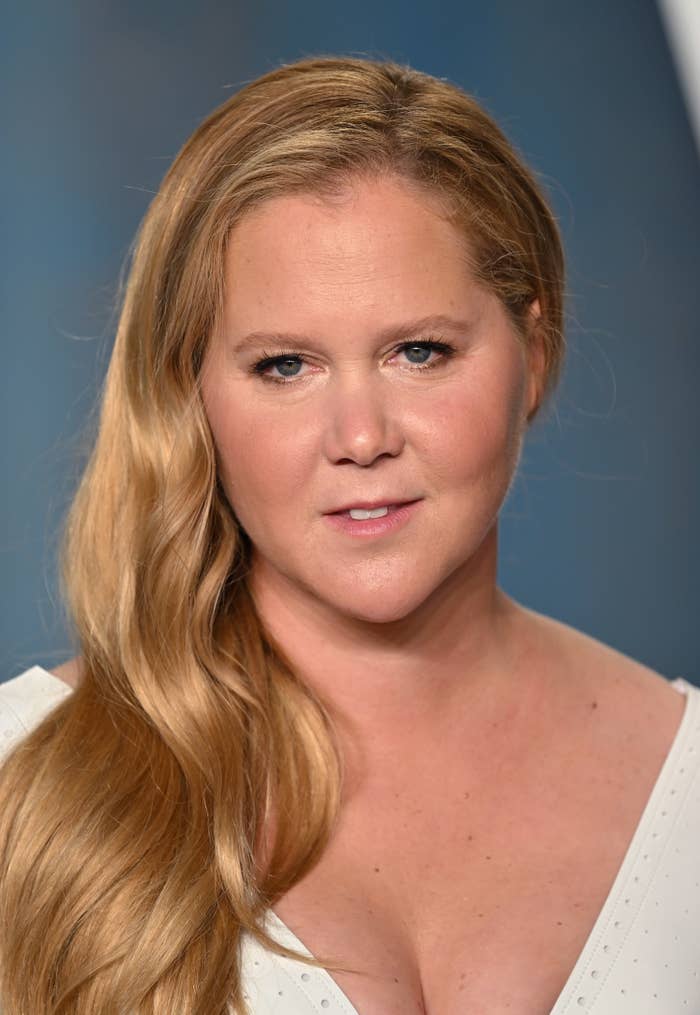 Well, Amy had her first standup performance since the Oscars last night in Las Vegas, and according to The Hollywood Reporter, she shared more thoughts on the incident.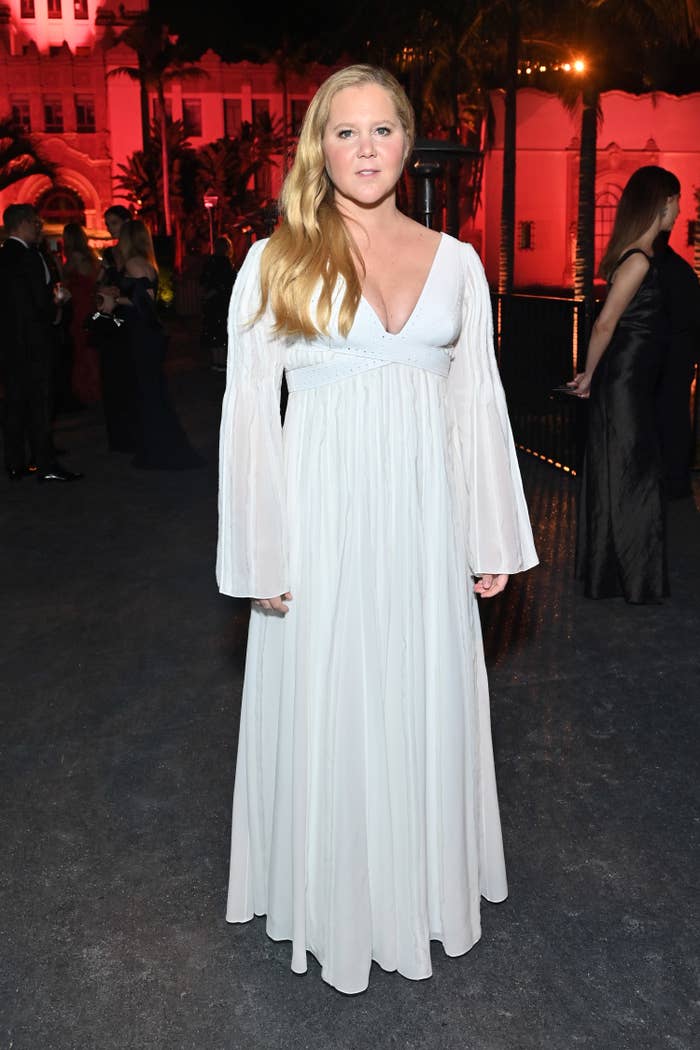 In her comments around the Oscars, Amy said she "really" didn't know "what to say" about the ceremony and had "no jokes" about it — before making a joke, of course: "All I can say is that I don't know if you saw this, but Will Smith slapped Chris Rock. Did you read that in your news feed?"
She also referred to Will Smith as "Ali," as in Muhammad Ali — the iconic late boxer that he portrayed in Michael Mann's biopic from 2001.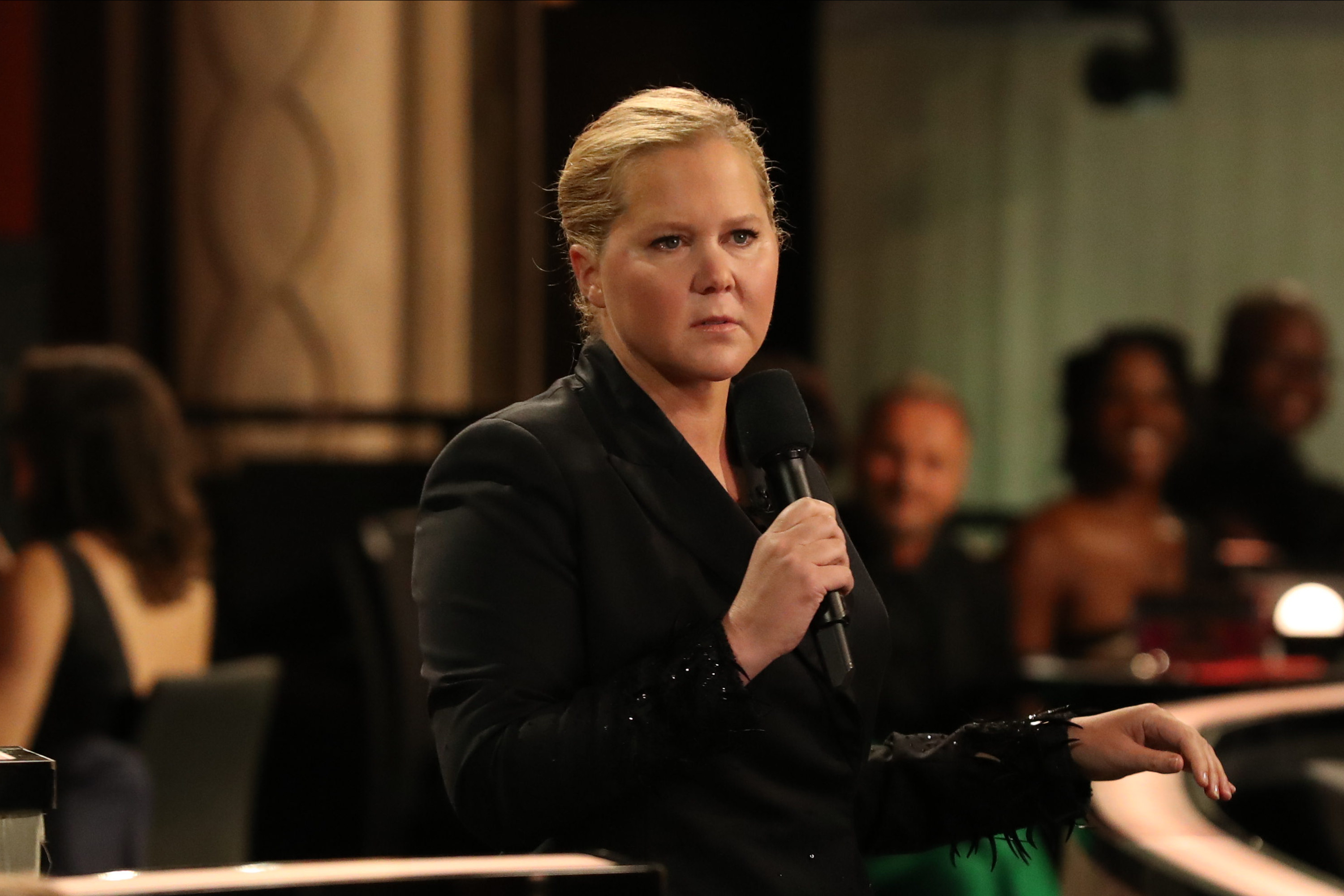 "[I]t was just a fucking bummer," she said about the infamous moment. "All I can say is that it was really sad, and I think it says so much about toxic masculinity."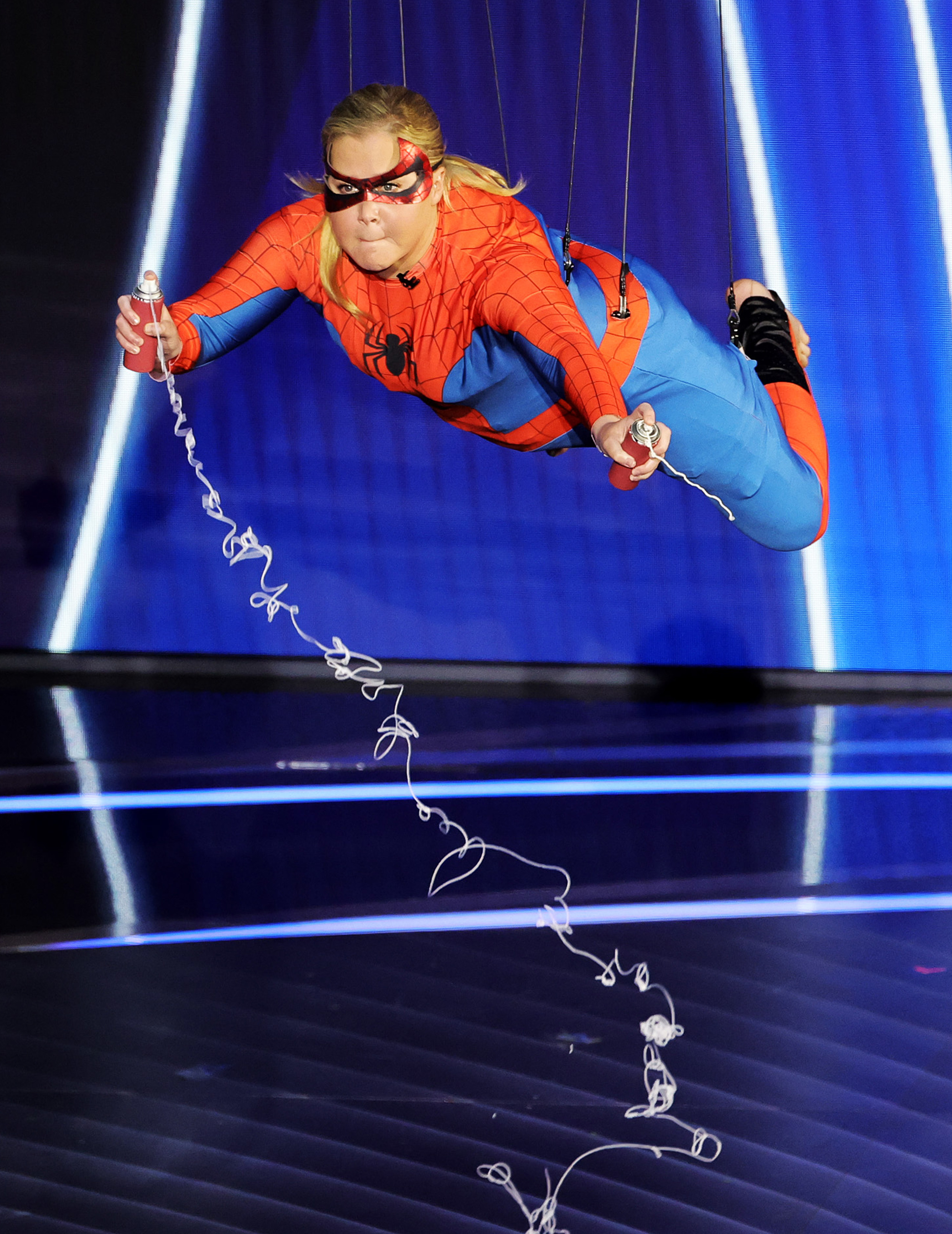 Amy went on to call the incident "really upsetting" before saying that "the best way to comfort ourselves" was for her to tell all the Oscars jokes her lawyer told her not to say on the telecast.
She then reportedly launched into a series of jabs at Hollywood rape culture, James Franco's sexual misconduct allegations, and the fatal Rust shooting — before quipping, "I wasn't allowed to say any of that, but you can just come up and [clock] someone."