Content warning: This post contains mentions of sexual abuse.

James Franco was one of hundreds of powerful men whose alleged history of sexual misconduct came to light with the rise of the #TimesUp and #MeToo movements.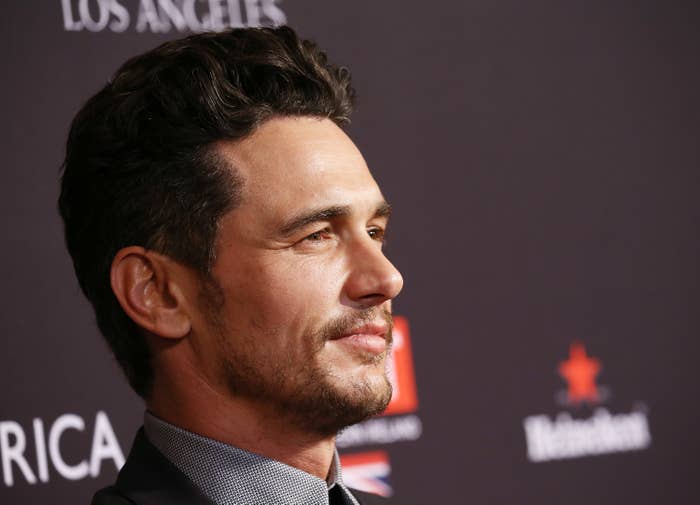 The actor has largely remained silent about the accusations since they were first publicized in early 2018, but he's now expected to address them during an appearance on SiriusXM's The Jess Cagle Podcast, which will air in full tomorrow.
In a preview from the interview that SiriusXM released this morning, James acknowledged his extended silence and said discussing the allegations was his primary reason for agreeing to speak on the show.
His comments come nearly four years after five women, most of whom were former students at James' acting and filmmaking school, Studio 4, accused him of sexually inappropriate and exploitative behavior in a report by the Los Angeles Times.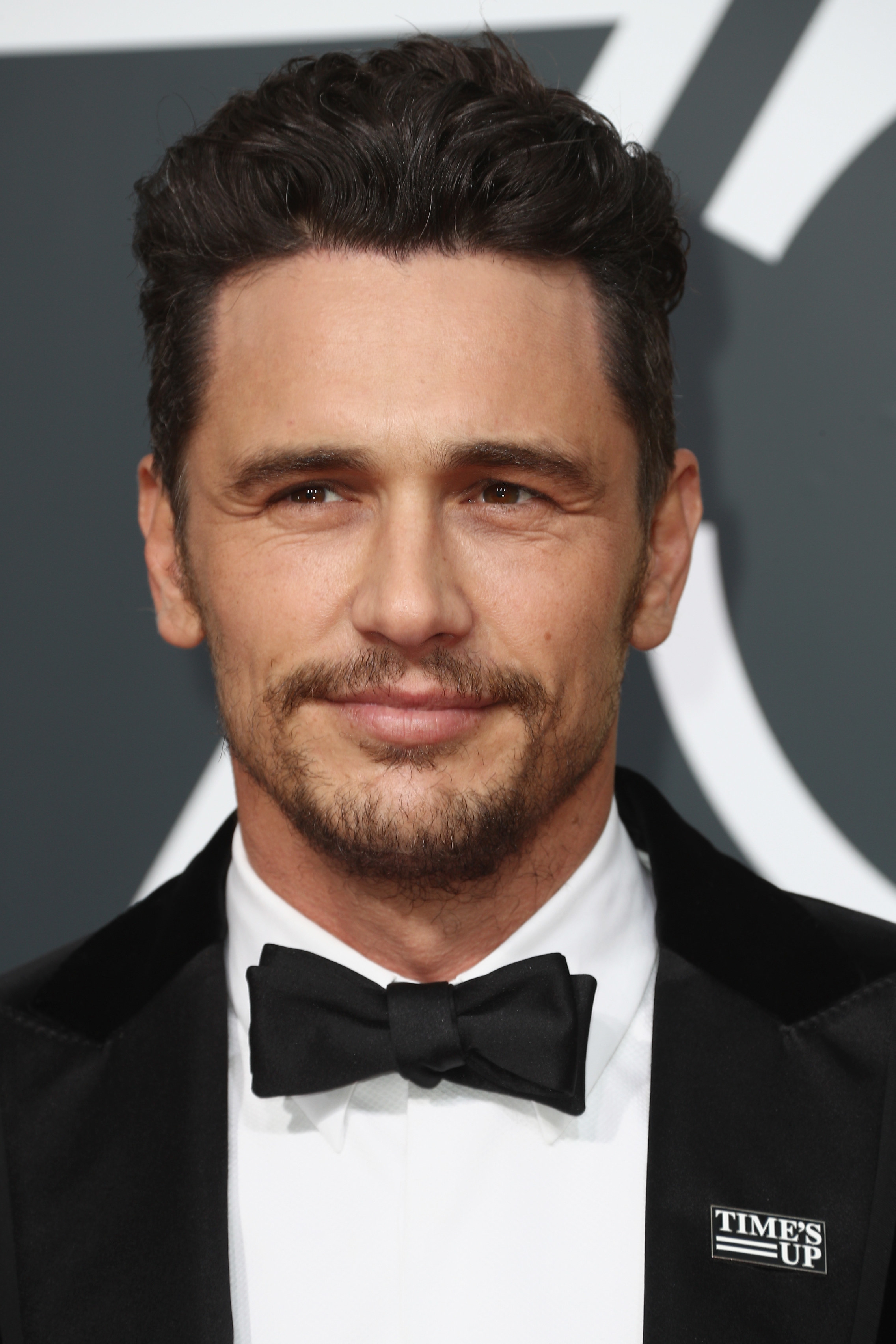 James tangentially addressed the allegations during a late-night TV appearance that same year, while his attorney issued a statement on his behalf that formally denied the women's accounts. The Pineapple Express star continued to deny them when he settled an ongoing sexual misconduct lawsuit for more than $2.2 million this past summer.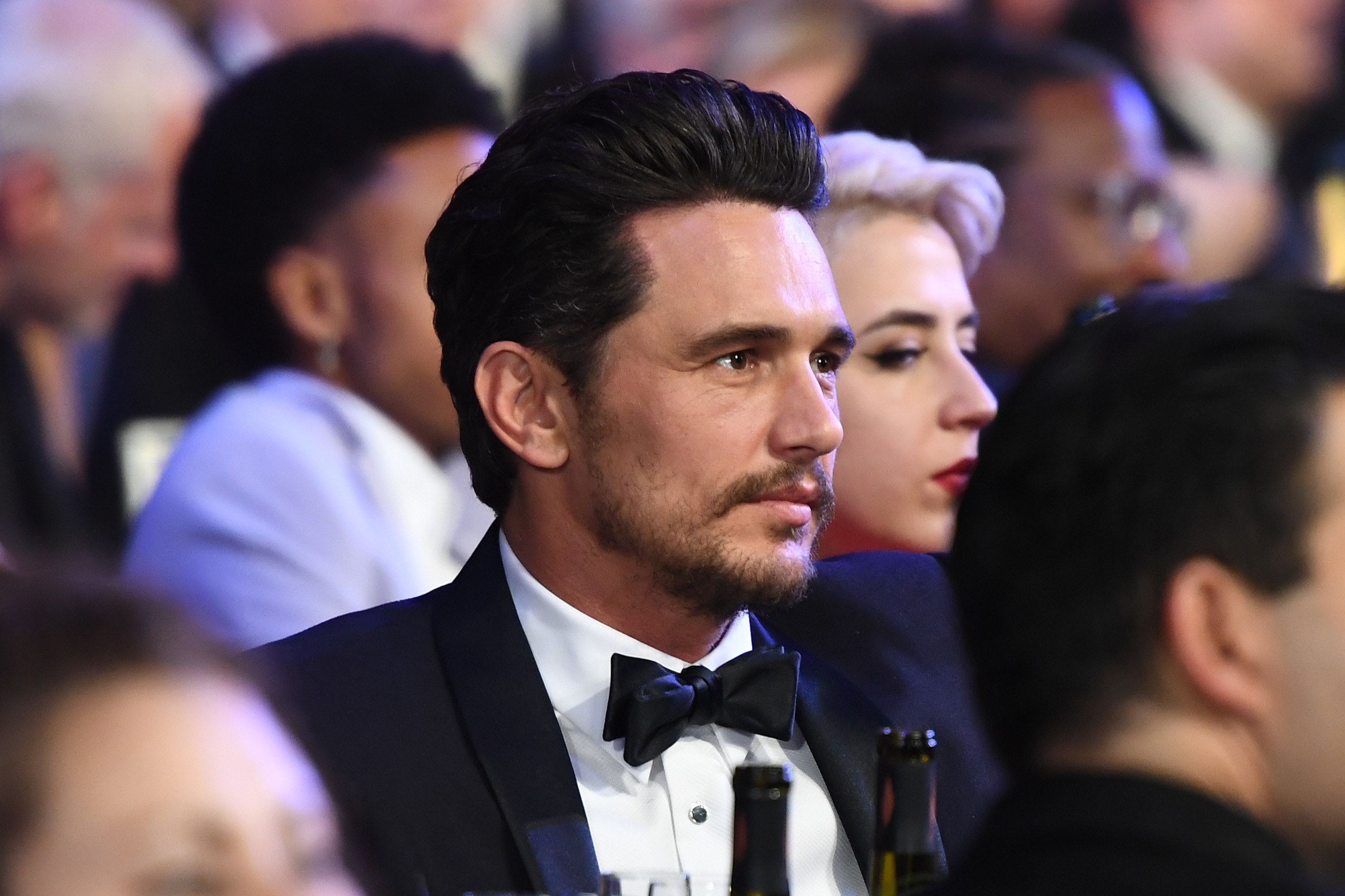 "In 2018, there were some complaints about me and an article about me and, at that moment, I just thought 'I'm gonna be quiet. I'm gonna be— I'm gonna pause.' Did not seem like the right time to say anything," James said in the new SiriusXM interview. "There were people that were upset with me and I needed to listen."
"There's a writer, Damon Young, and he talked about when something like this happens, the natural human instinct is to just make it stop," he continued. "You just want to get out in front of it and whatever you have to do — apologize, you know, get it done. But what that doesn't do is allow you to do the work too and to look at what was underneath."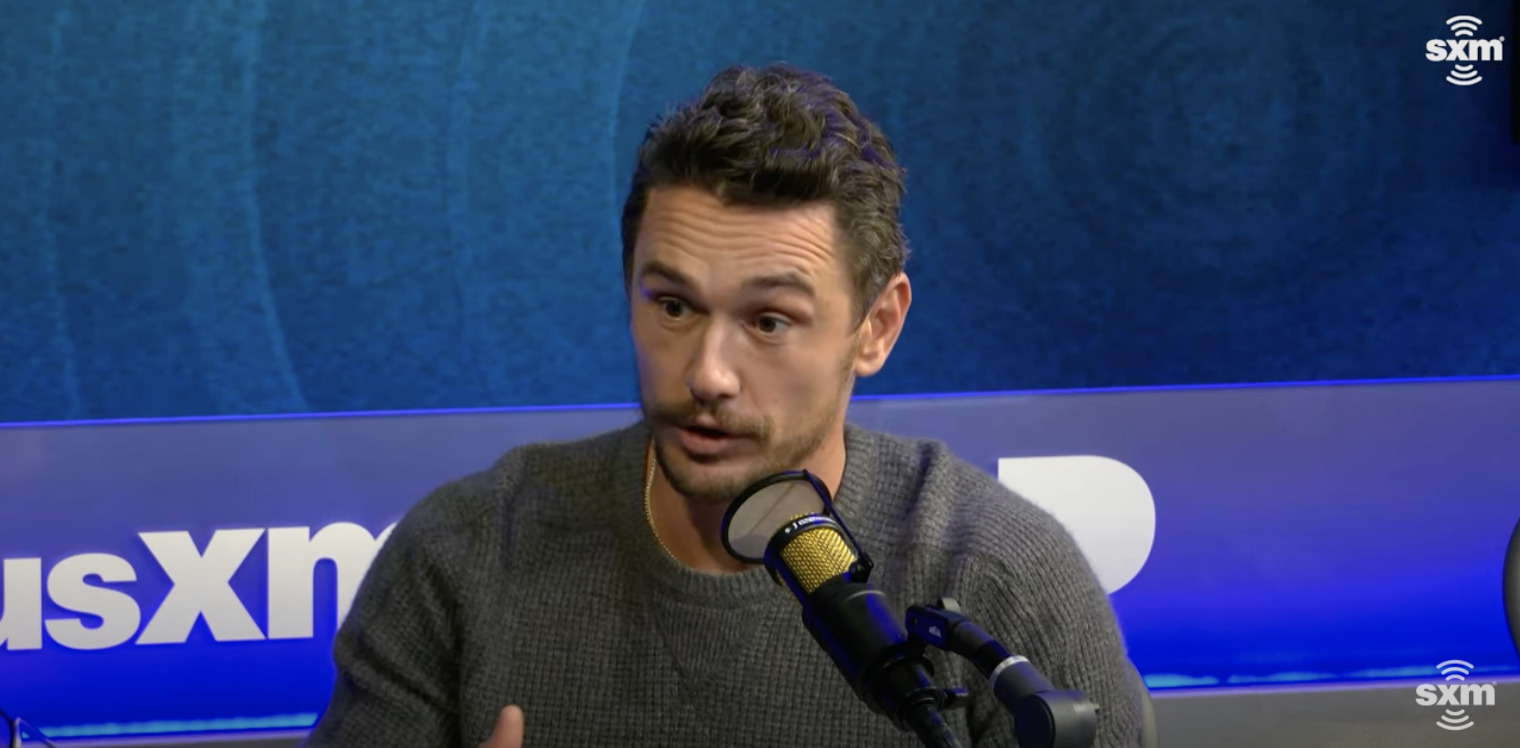 "Whatever you did, even if it was a gaff or you said something wrong or whatever, there's probably an iceberg underneath that behavior, of patterning, of just being blind to yourself that isn't gonna just be solved overnight," James noted, adding that he's "been doing a lot of work" on himself recently.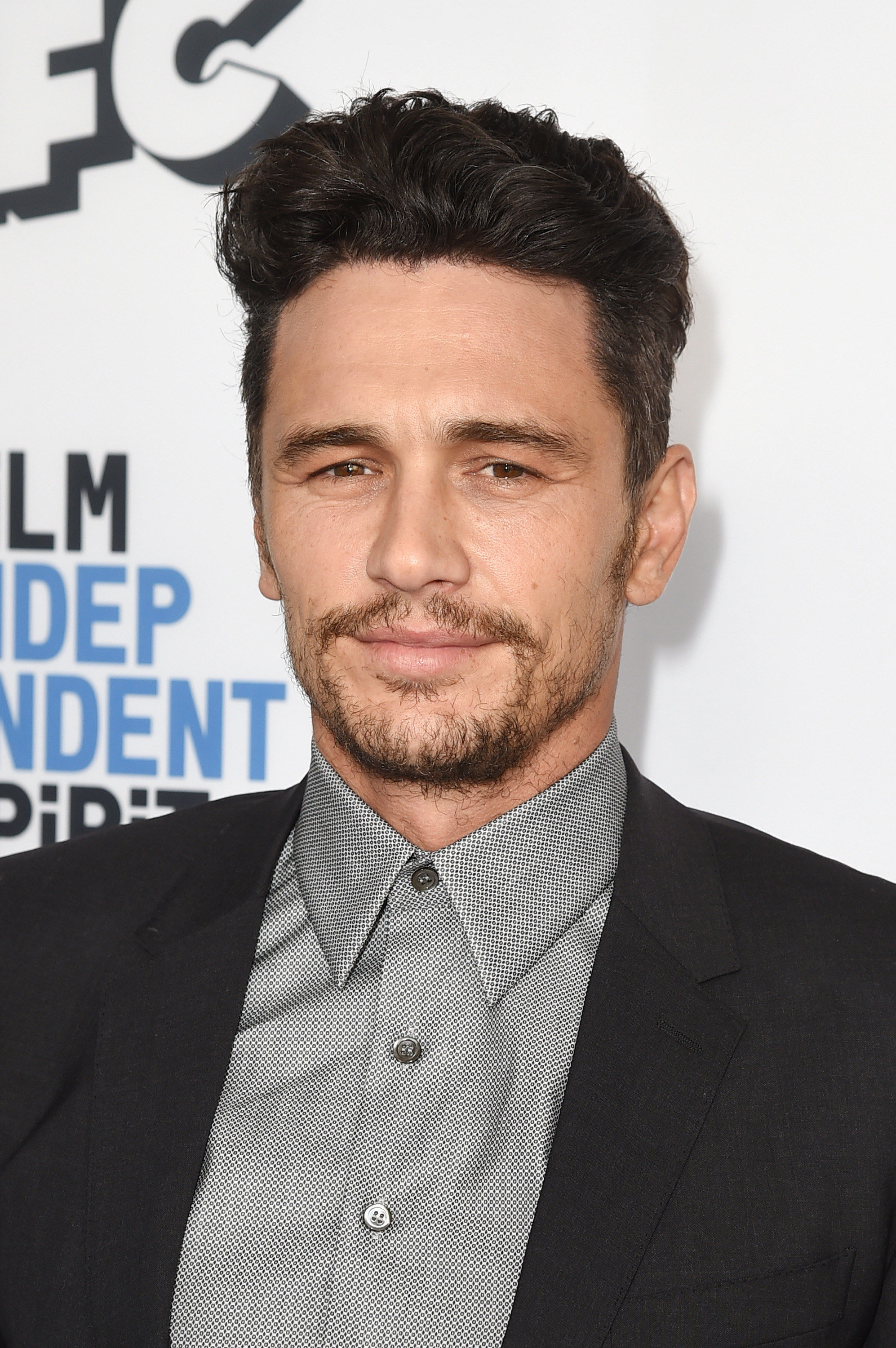 "I was in recovery before for substance abuse. There were some issues that I had to deal with that were also related to addiction," he said. "And so I've really used my recovery background to kind of start examining this and changing who I was."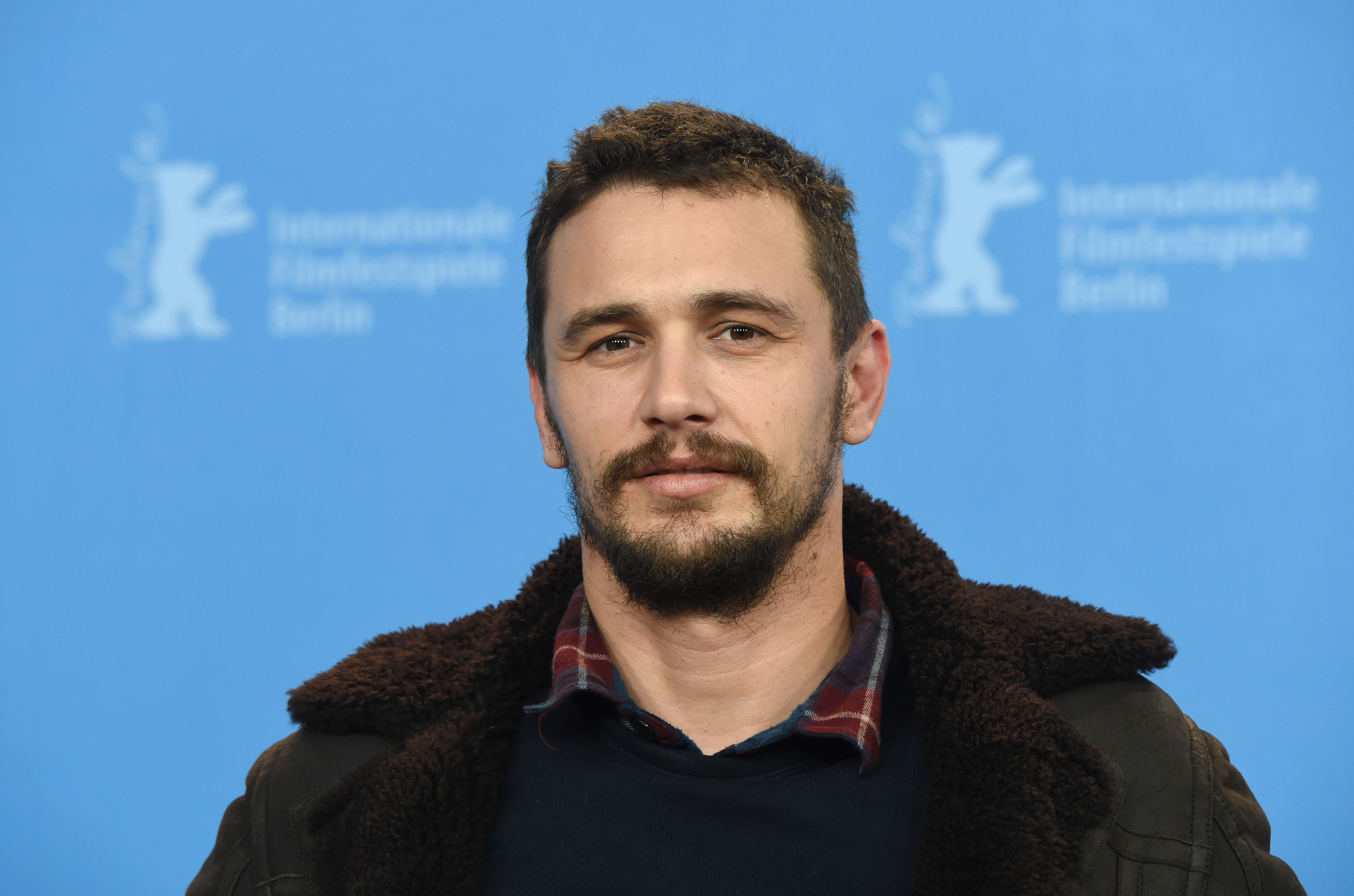 If you or someone you know has experienced sexual assault, you can call the National Sexual Assault Hotline at 1-800-656-HOPE, which routes the caller to their nearest sexual assault service provider. You can also search for your local center here.