Two former acting students previously accused James of asking members of their class to perform increasingly explicit sex scenes on camera.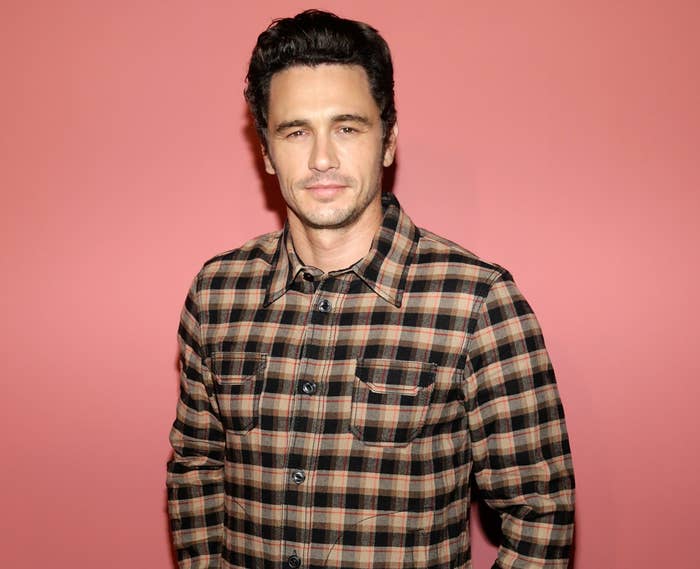 The students, Sarah Tither-Kaplan and Toni Gaal, filed a class action lawsuit, along with other members of the Studio 4 film school, alleging that they were victims of fraud.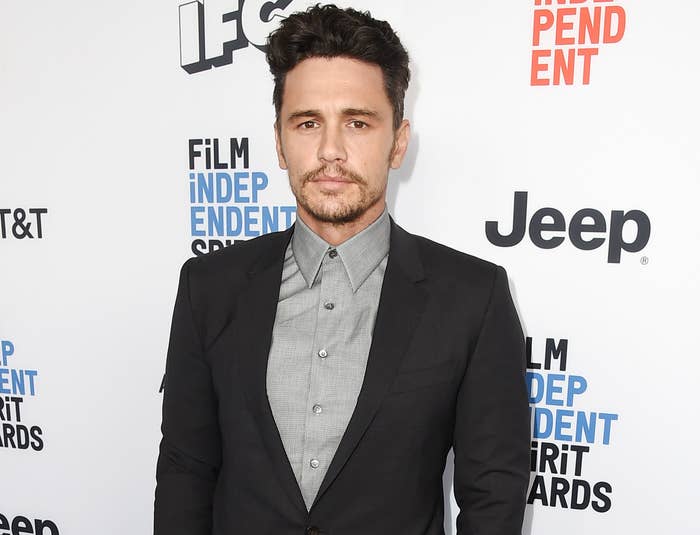 James will now pay $2,235,000 to resolve the lawsuit, with Sarah and Toni each receiving six-figure payouts.
The remainder of the money will go to the other students, with any unclaimed funds being contributed to the National Women's Law Center.
As part of the settlement, James has also agreed to unreleased "noneconomic" terms for the individual plaintiffs.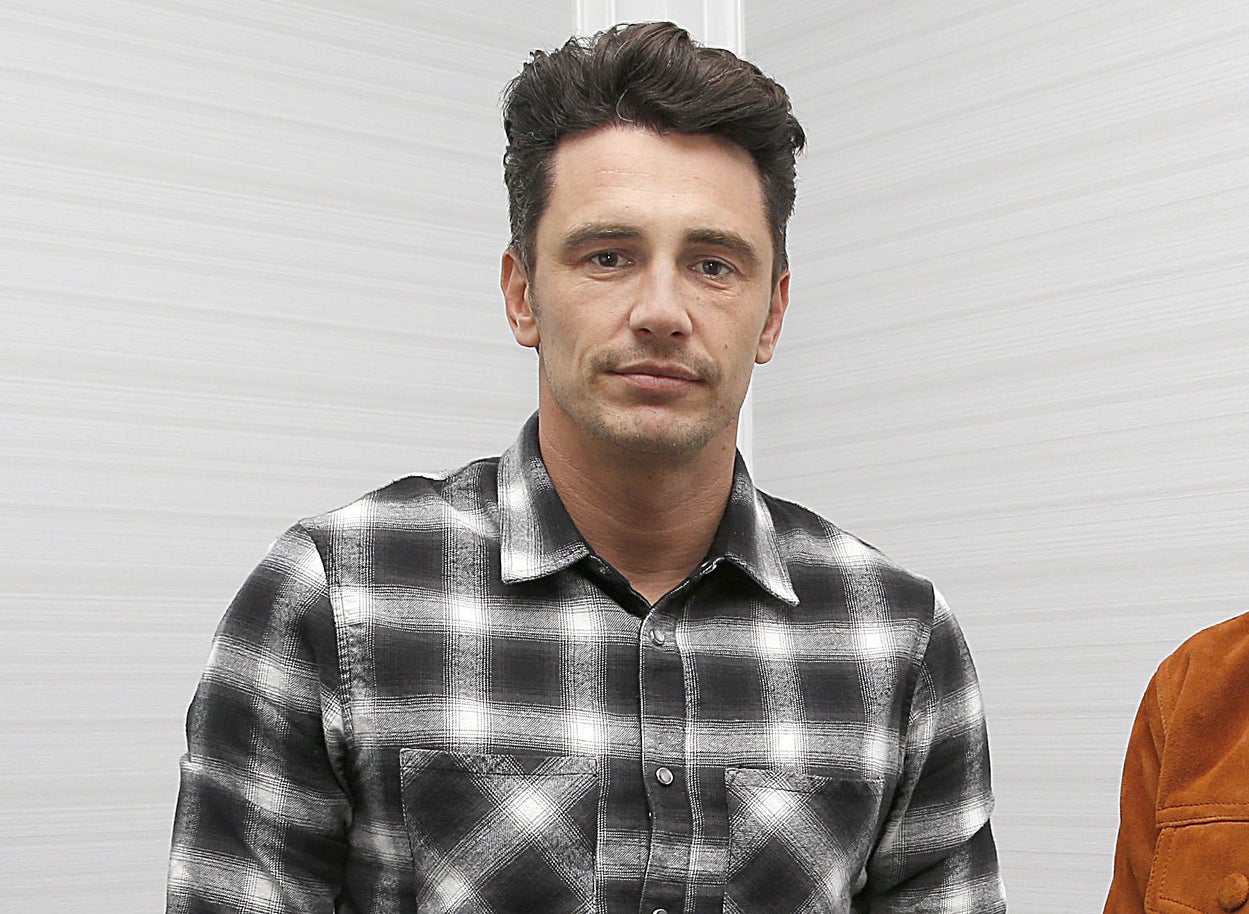 The involved parties have additionally agreed to a mutual statement, in which James continues to deny the claims but acknowledges a need to address how women are treated in Hollywood.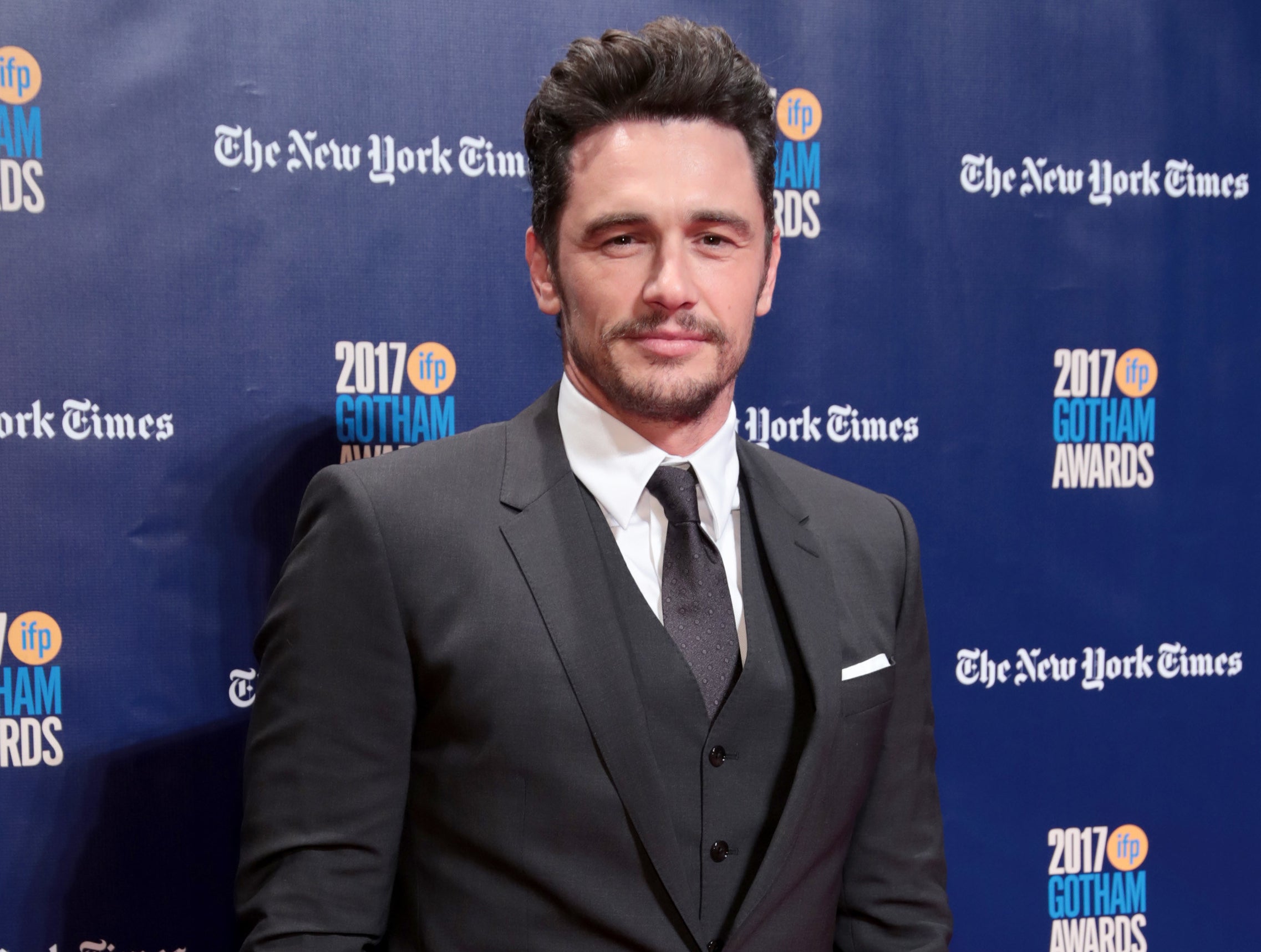 "While Defendants continue to deny the allegations in the Complaint, they acknowledge that Plaintiffs have raised important issues; and all parties strongly believe that now is a critical time to focus on addressing the mistreatment of women in Hollywood," the statement reads.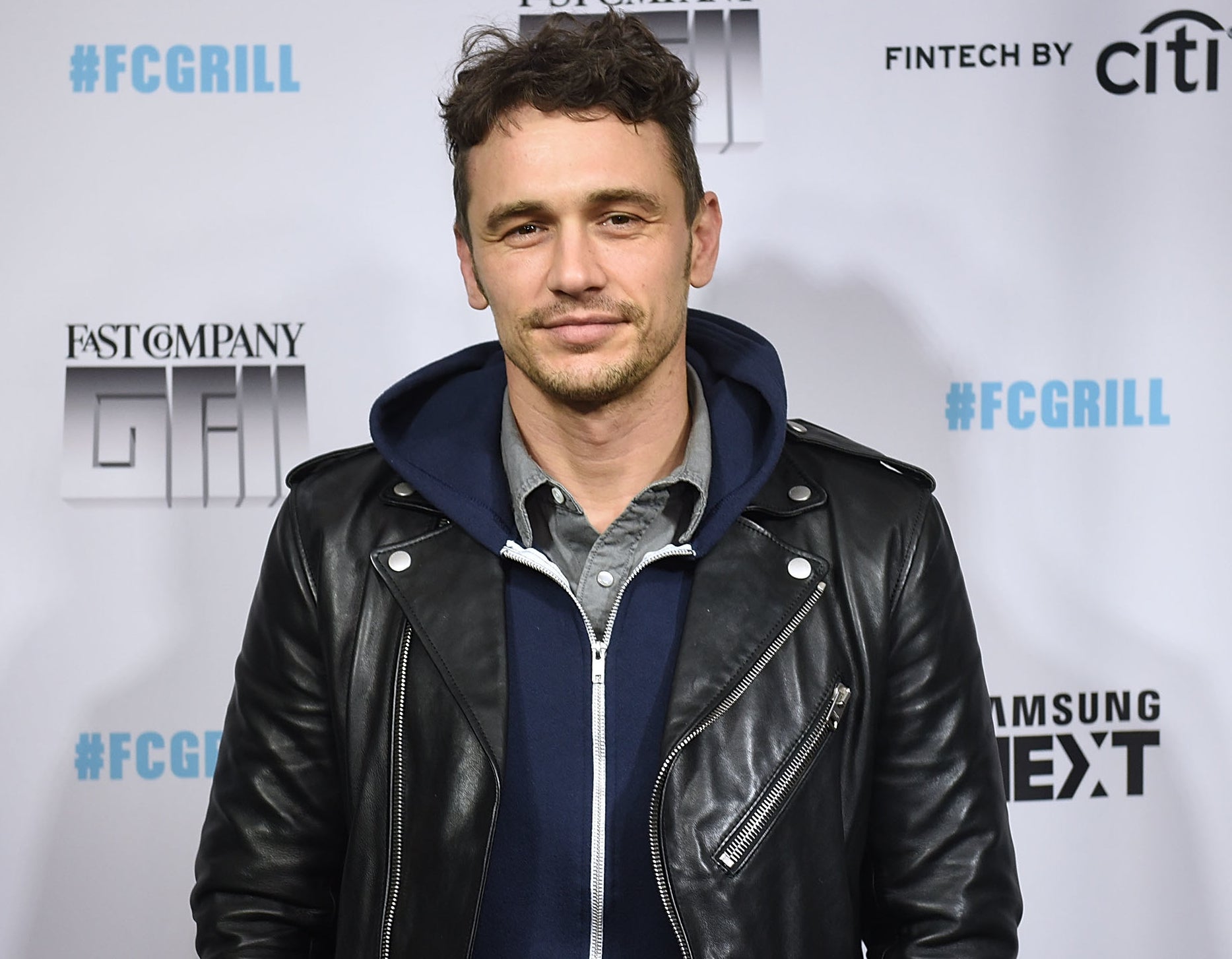 It continues, "All agree on the need to make sure that no one in the entertainment industry — regardless of race, religion, disability, ethnicity, background, gender or sexual orientation — faces discrimination, harassment or prejudice of any kind."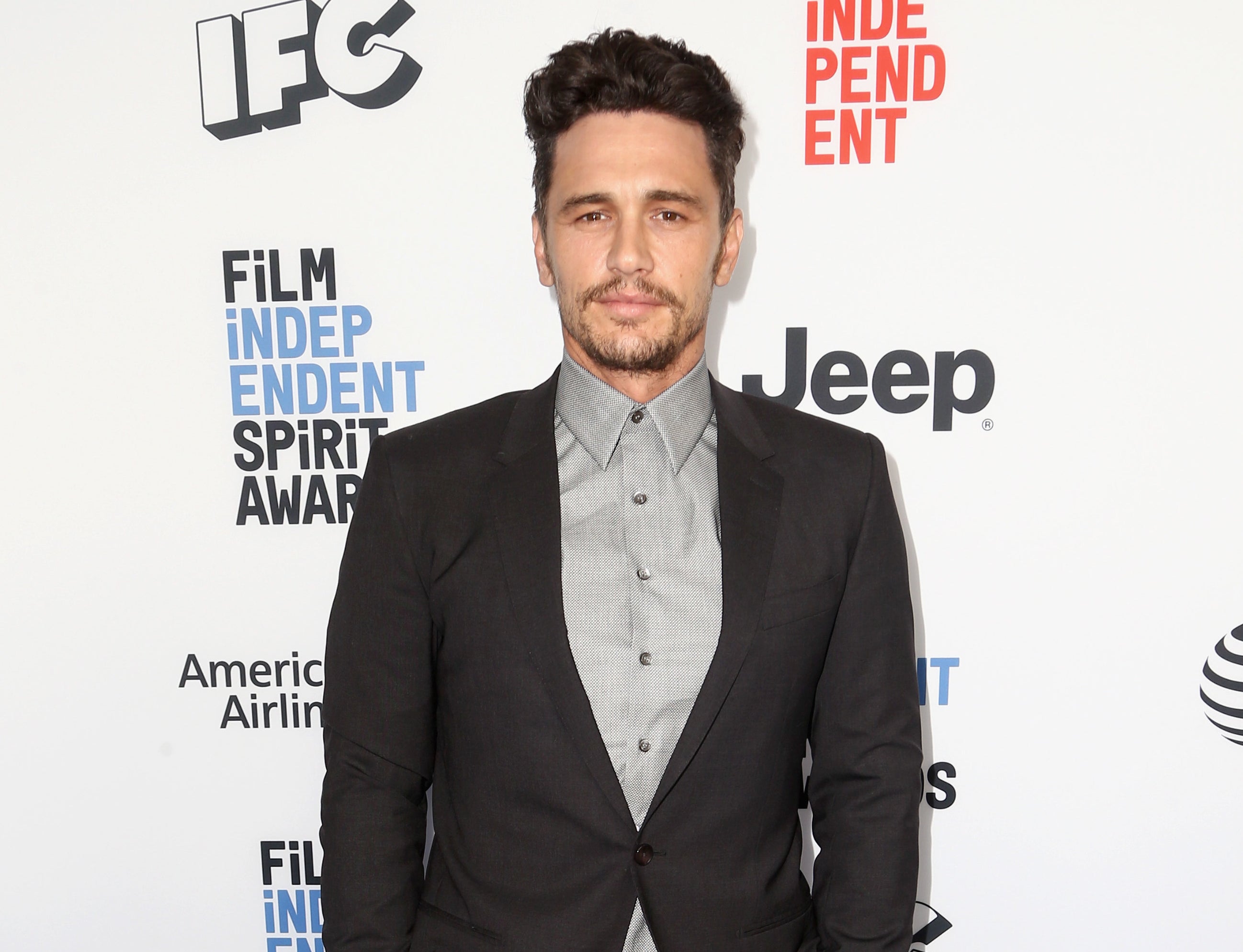 The proposed deal is being put before a Los Angeles judge for approval.