If you're anything like us, you probably spend a solid 2-3 hours scrolling through TikTok every day. And if you've done that, then you've probably seen the #FauxFreckles trend over the last few months.
Basically, there are types of makeup that you can apply that will look like real freckles. Are you bored? Add some freckles! Like other people without freckles, our curiosities were piqued. So we decided to get to the bottom of this trend and test it out for ourselves to see how it ended up. We enlisted the help of one of the makeup brands that started it all — Freck Beauty.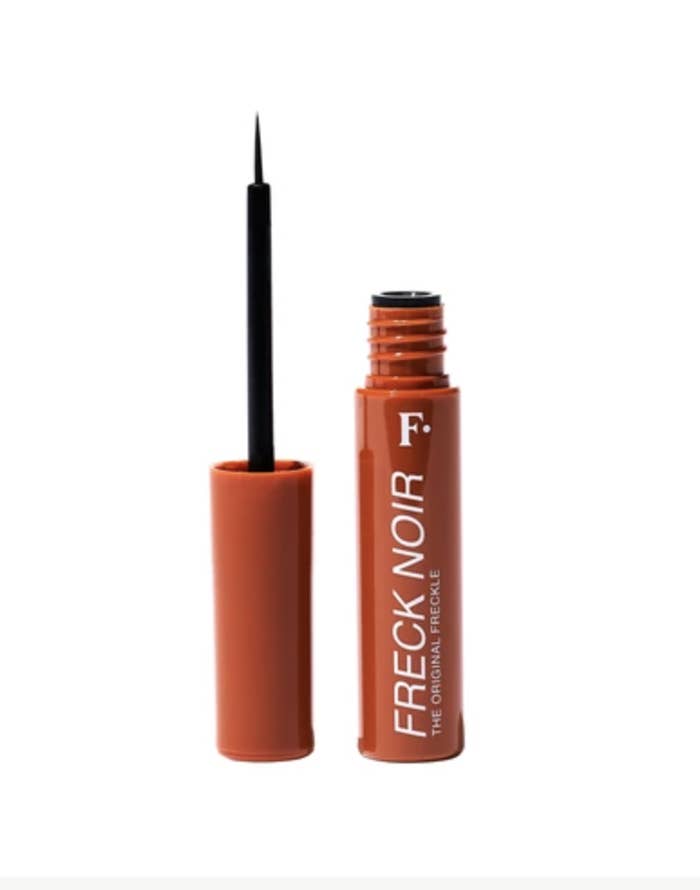 Before we dive in, here's an Instagram video from Freck's account that demonstrates applying these faux freckles.
Here's Delia's face before applying any of the Freck makeup! For context, she was wearing some of Glossier's Futuredew serum prior to applying the freckles.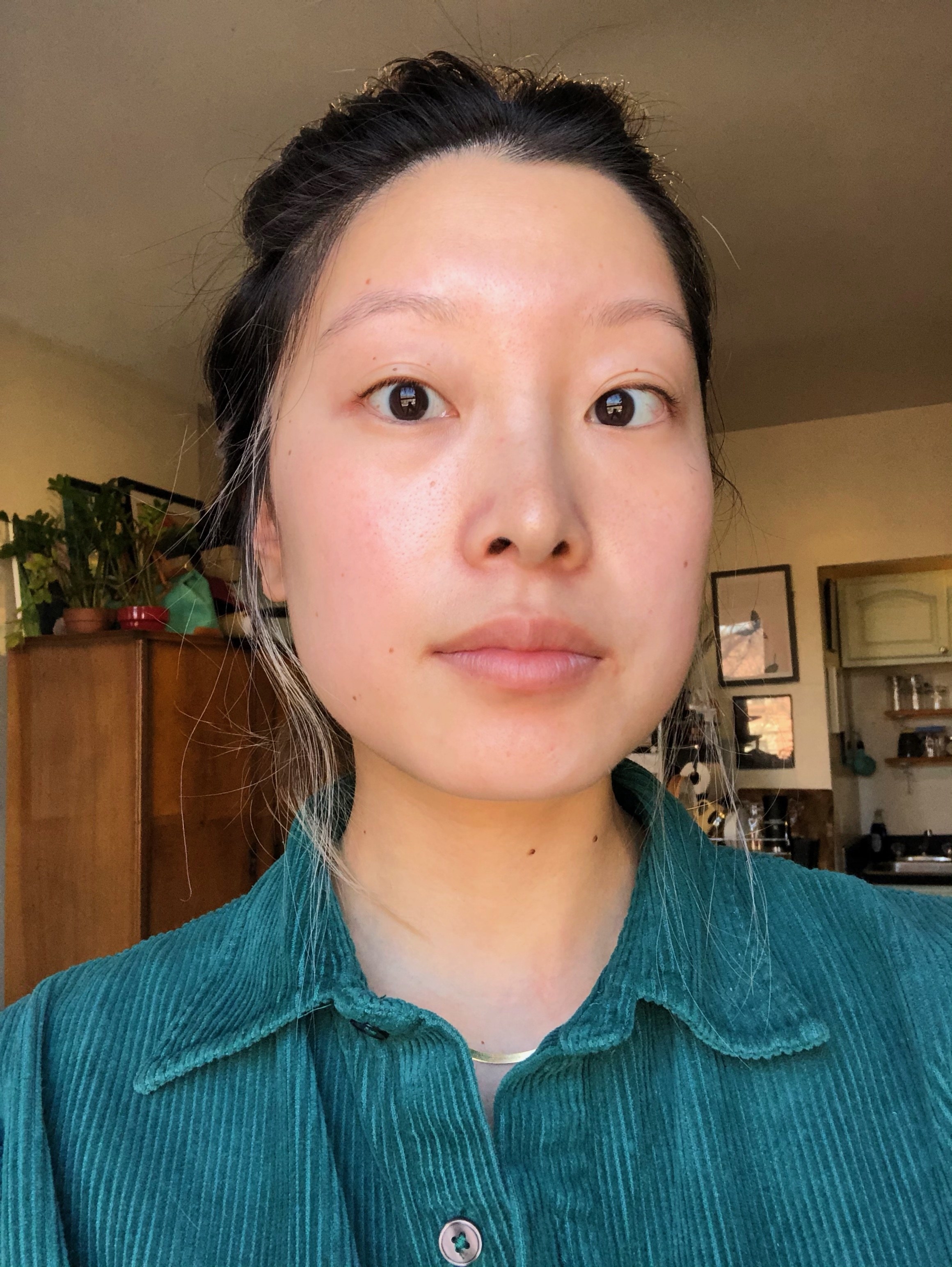 And here's Delia's face after applying the Freck makeup!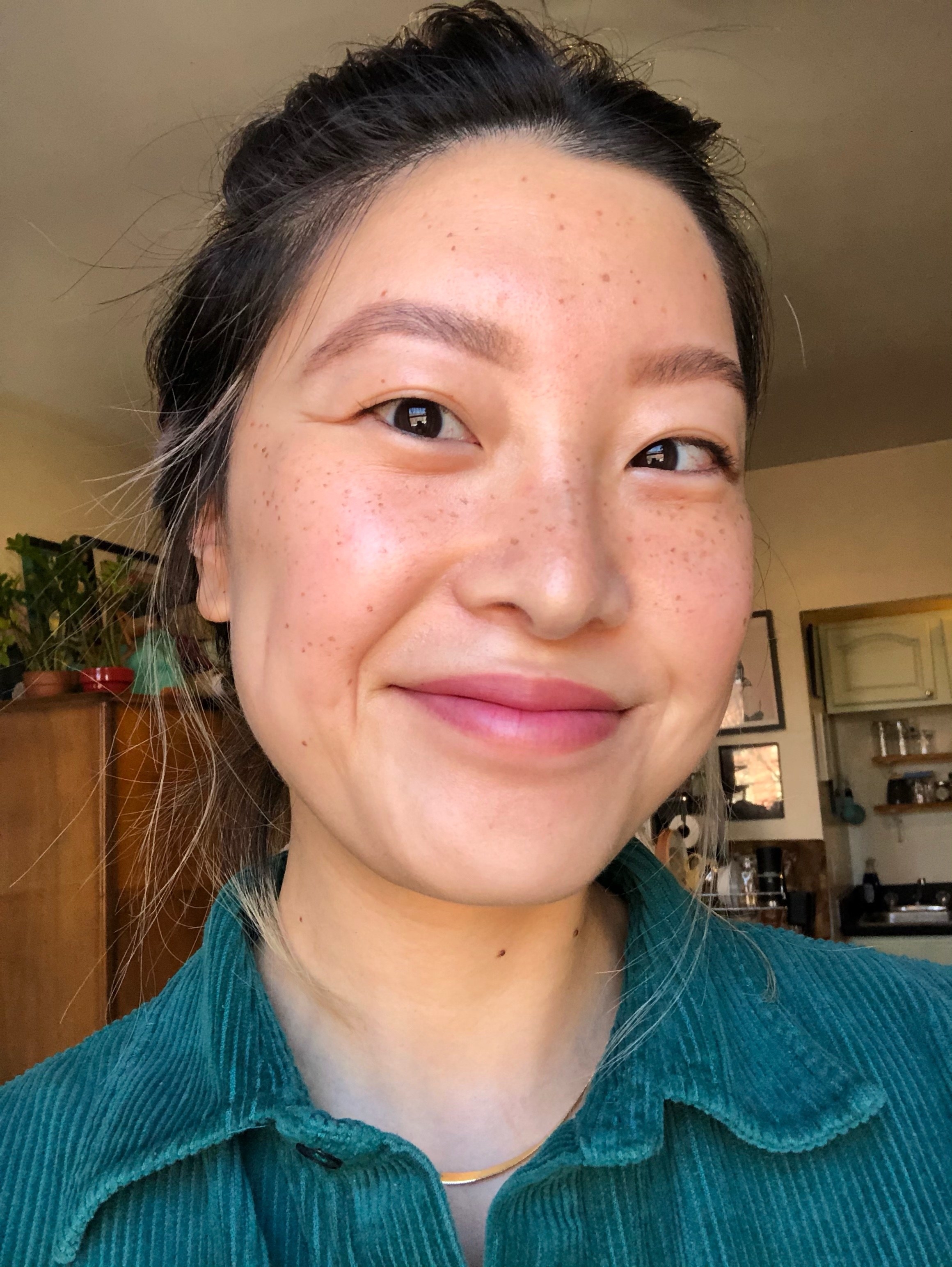 Delia chose the "Go Wild" method of applying Freck: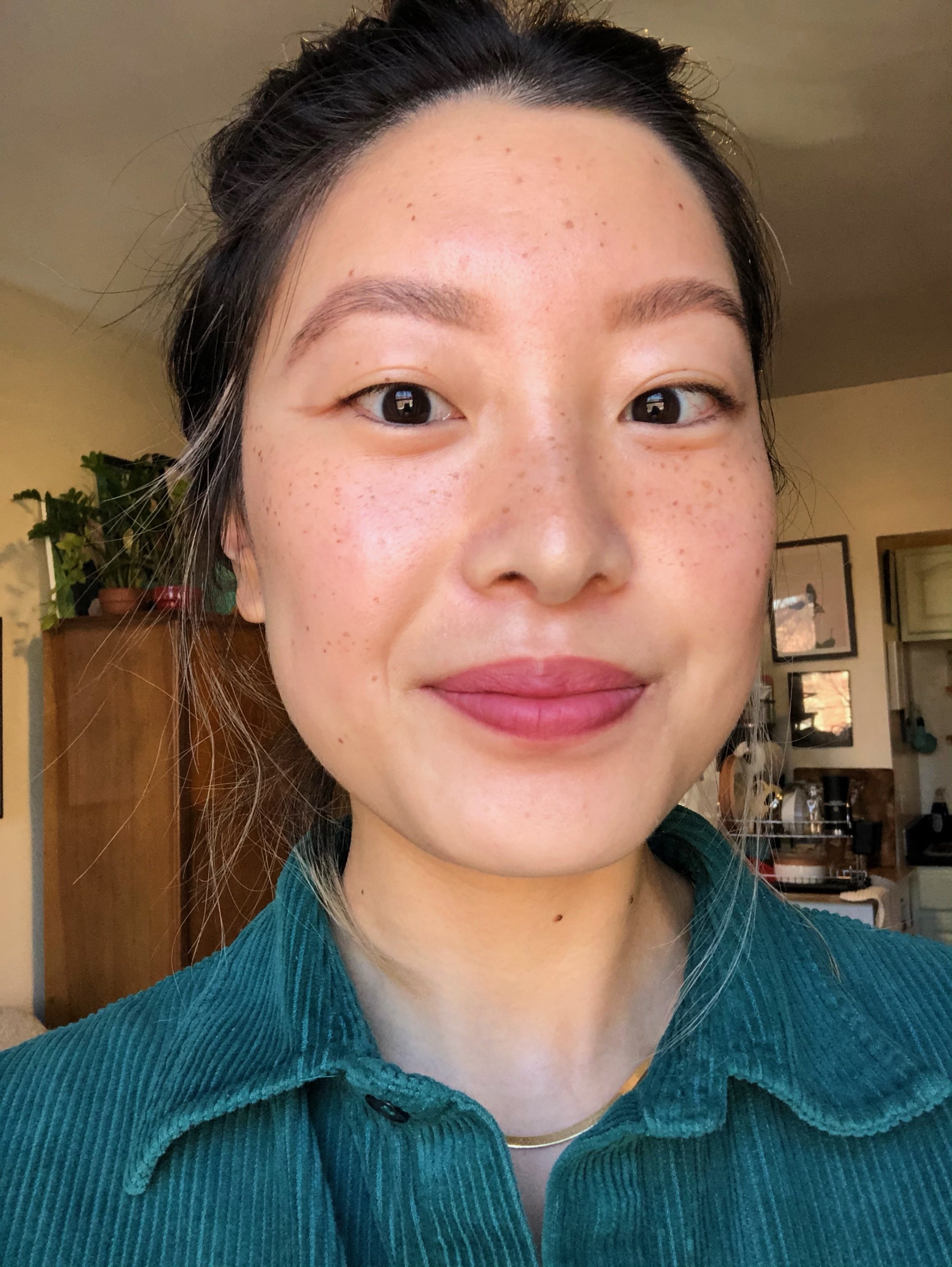 And here's Lara's face prior to applying the freckle makeup. For context, she was wearing Tatcha's dewy skin moisturizer, which she recently got as a sample. Love that for her.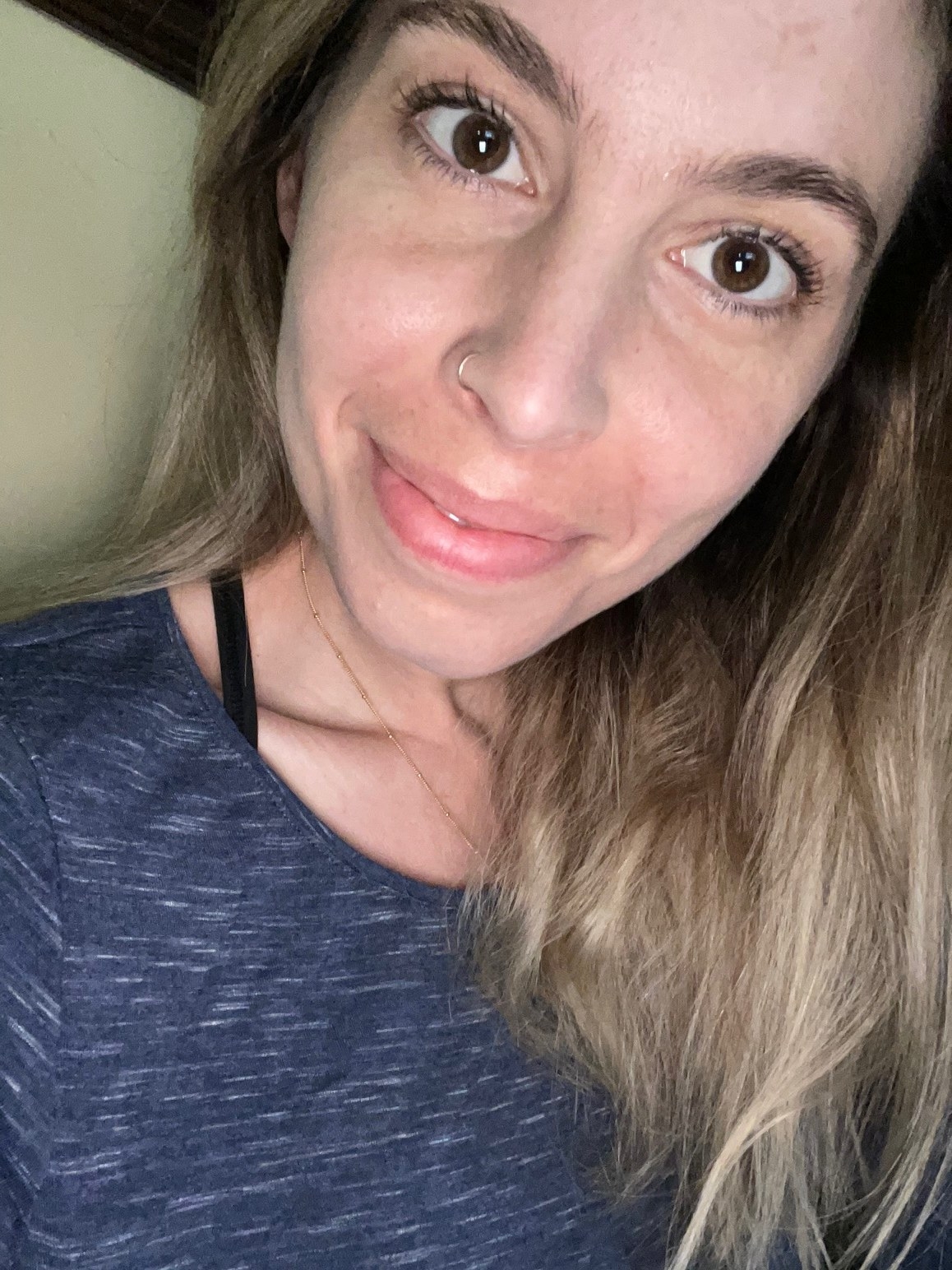 And here's Lara's face after applying Freck!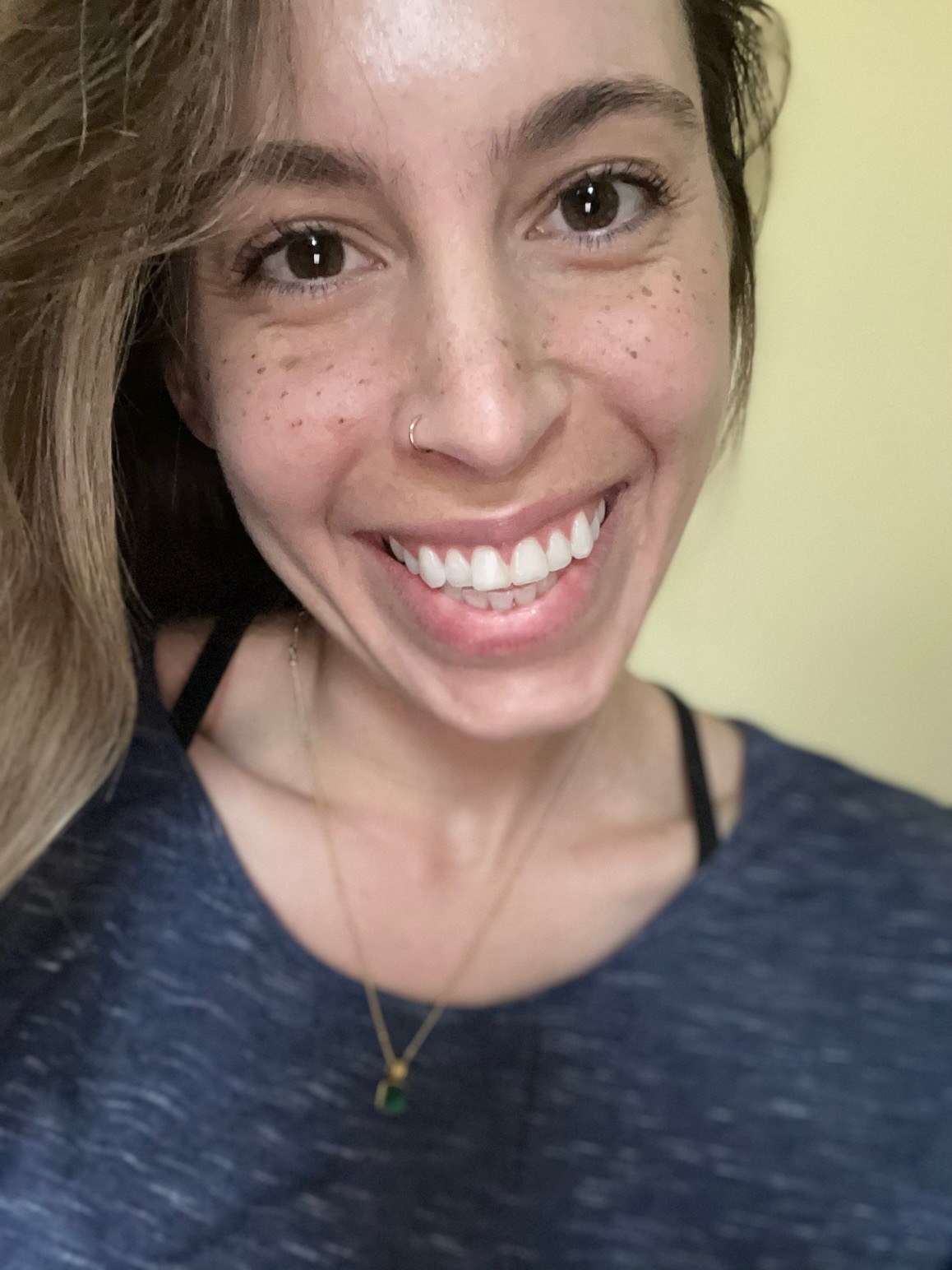 Lara also chose to apply the faux freckles using the "Go Wild" method!
What do you think? Would you try this? Let us know in the comments below!