Starbucks

Via Starbucks

Spinach, feta, and egg wrap

Via Starbucks

Via Starbucks

Bacon, gouda, and egg sandwich

Via Starbucks

Starbucks
This Starbucks Quiz Will Reveal What Type Of Person You're Attracted To
You want someone who is strong, competitive (to a degree), and who, most importantly, can keep up with you. The couple who sweats together, stays together...probably.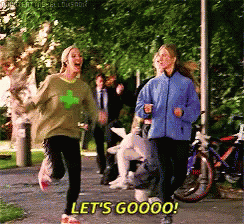 OK, hipsters aren't ALL bad. In this case you want a lover who is mysterious, and that's where a hipster comes in for you. They will take you to hidden hole-in-the-wall restaurants with the best food, and you will have a lot of great sweaters and beanies to borrow. WIN-WIN.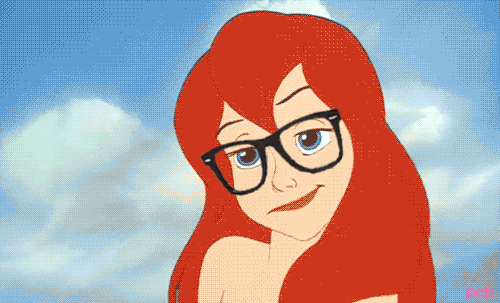 All you want in life is someone who can make you laugh and smile. Is that too much to ask for? (No.) Just imagine the both of you walking down the sidewalk, holding hands, and telling jokes that no one else understands. How adorably annoying.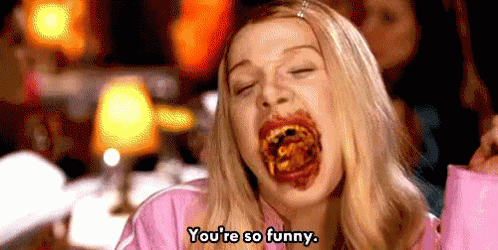 You got:

The intellectual!
Yeah, you want someone who's smart. Because honestly whats the point if you can't hold a stimulating conversation with your S.O.? BRING ON THE NERDS, BABY.