1.
When you first join a dating app and the matches come pouring in and you're like hello fish, I am sea.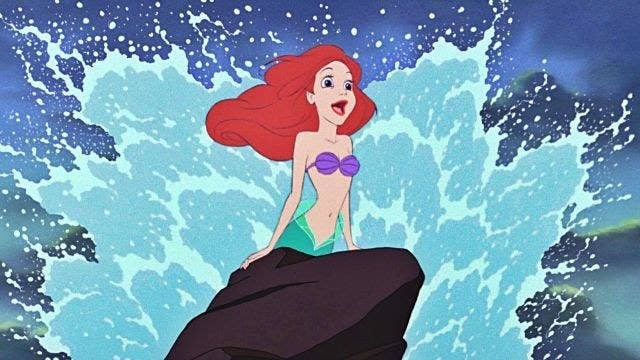 2.
And then you look through all your matches, message a few, and quickly realize they're all shrimp at best.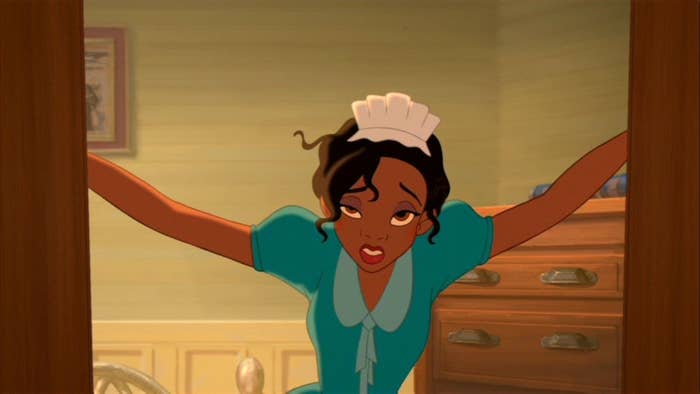 3.
When you see someone pop up who cropped themselves out of their old wedding portrait and used it as a profile picture.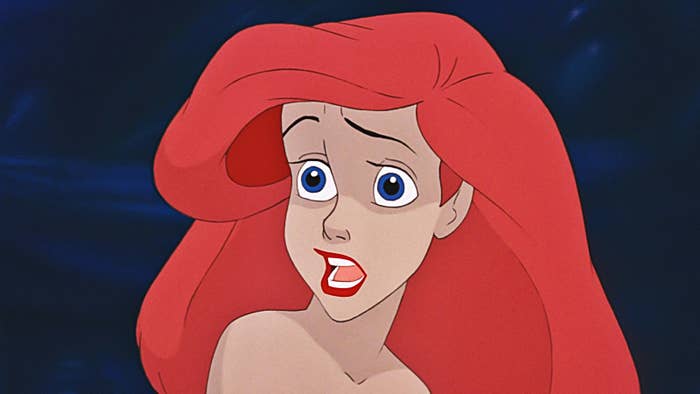 4.
When you're on a first date and realize you get turned on once they start talking about their financial stability and 401k.
5.
When it's Friday night at 8 p.m. and you're deciding if you have enough energy to actually go on the date you planned last week or cancel because your bed is super tempting.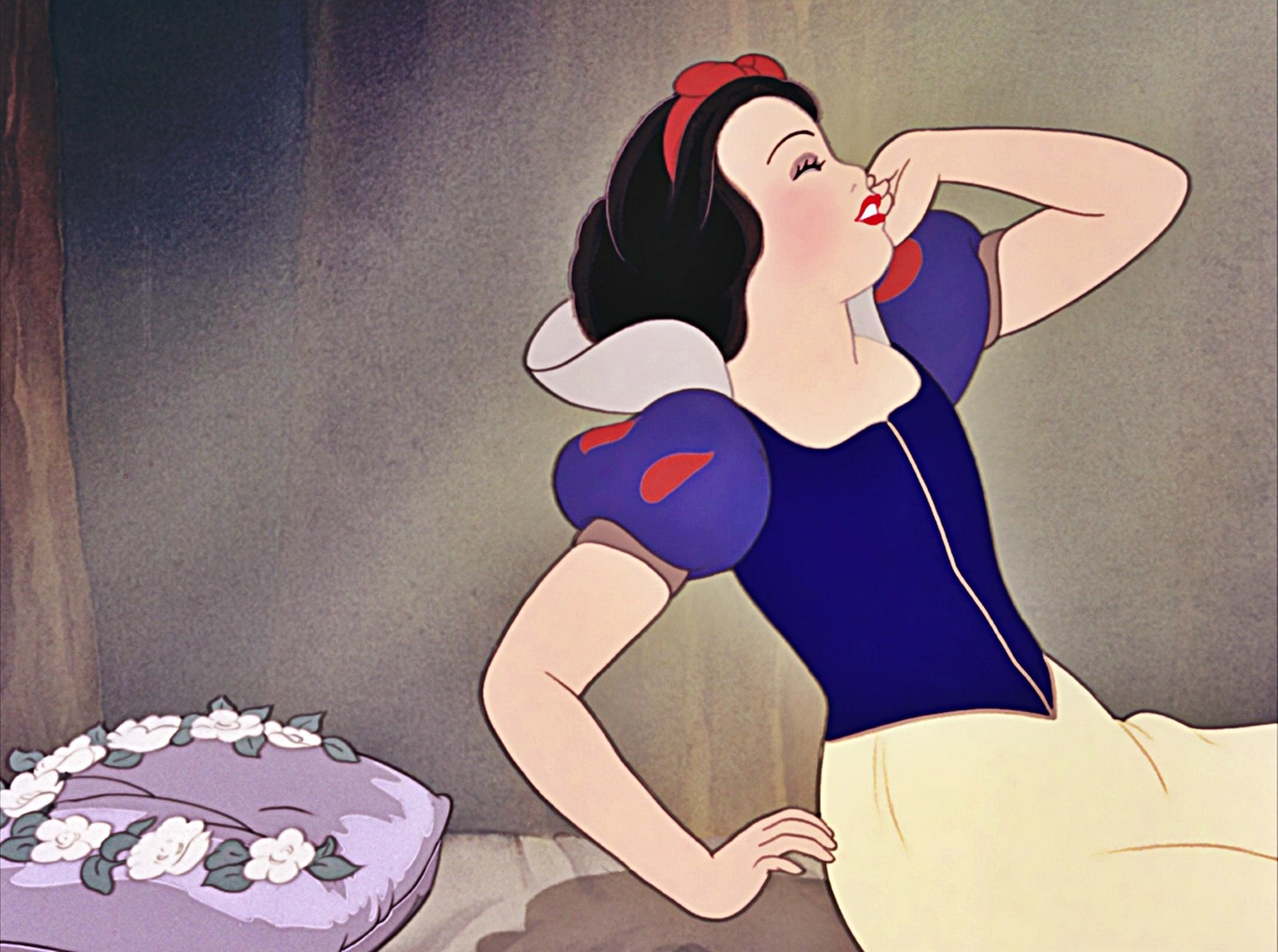 6.
When you check your Facebook notifications after an hour of swiping and realize you've been invited to your 10th baby shower this year.
7.
When you use that heavy Instagram filter in your profile picture to hide those wrinkles that didn't exist 5 years ago.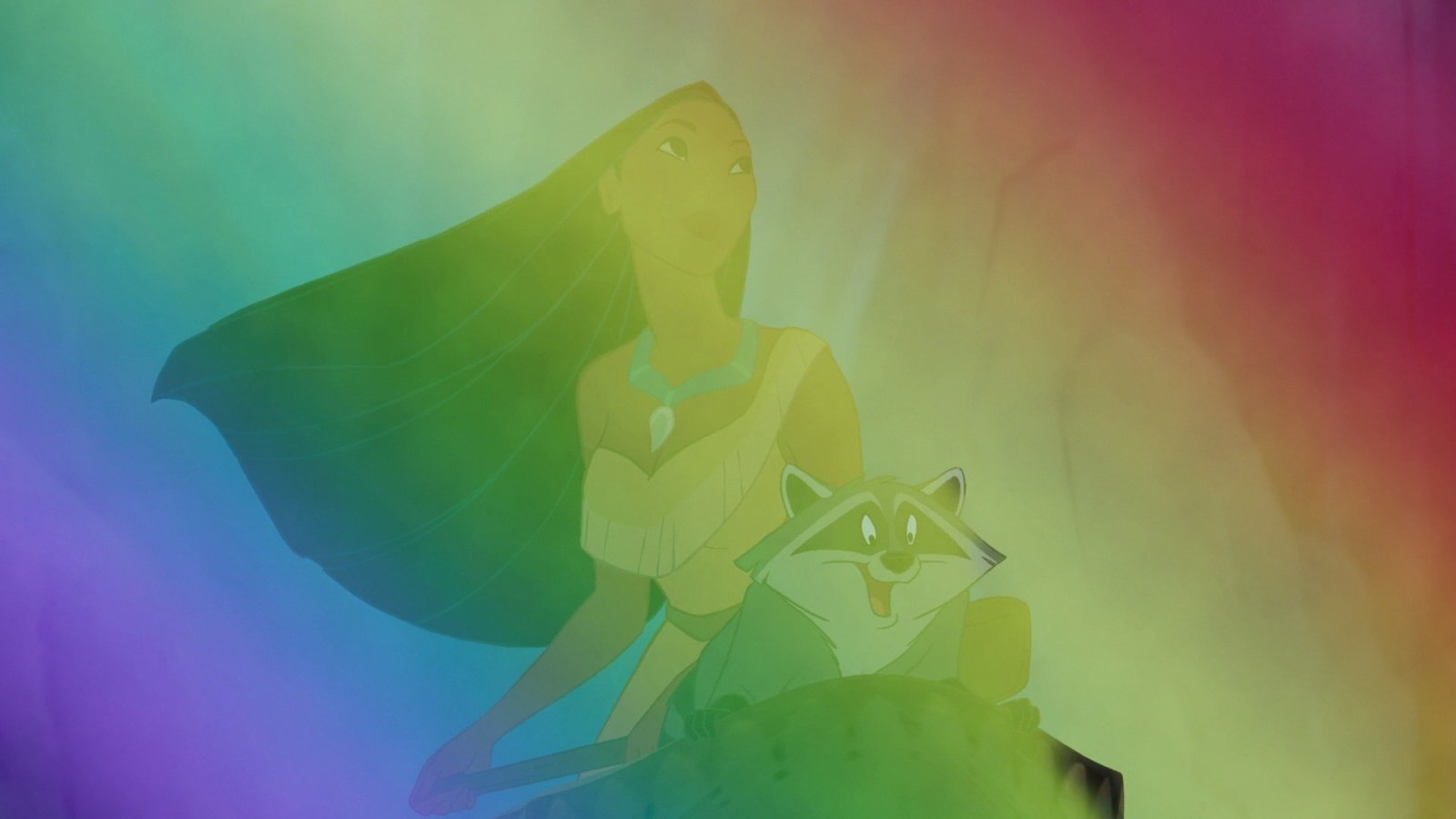 8.
When they bring you home for the first time and you're shocked that they have real, adult furniture and not anything that looks like it came from Craigslist.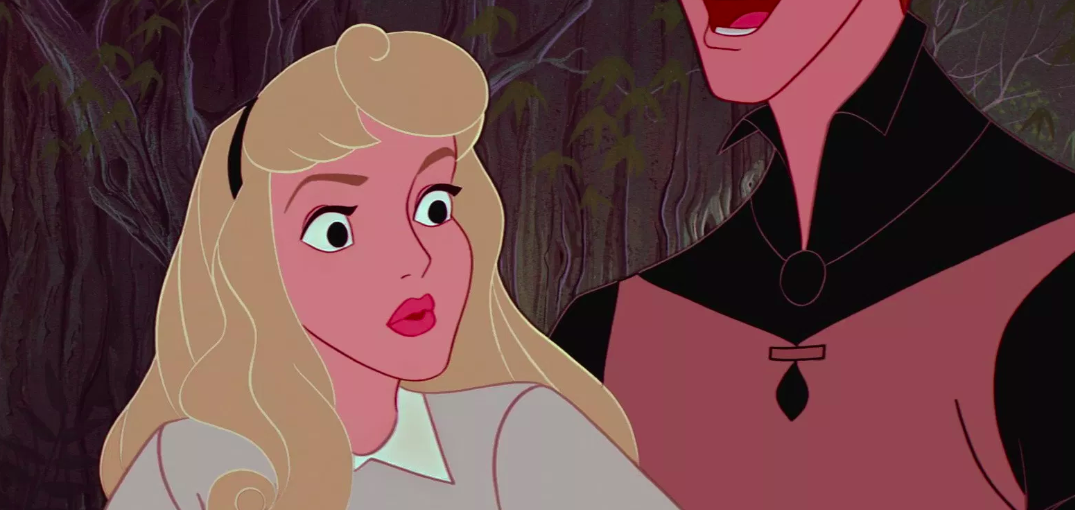 9.
When you loved the first four pictures on someone's profile but then notice in the fifth that they're doing something problematic.
10.
When you start using weird, celebrity endorsed anti-aging products because you just want to appear youthful and datable.
11.
When you've received too many unsolicited dick pics from a dating app and you wonder whether or not you should ever use an app again.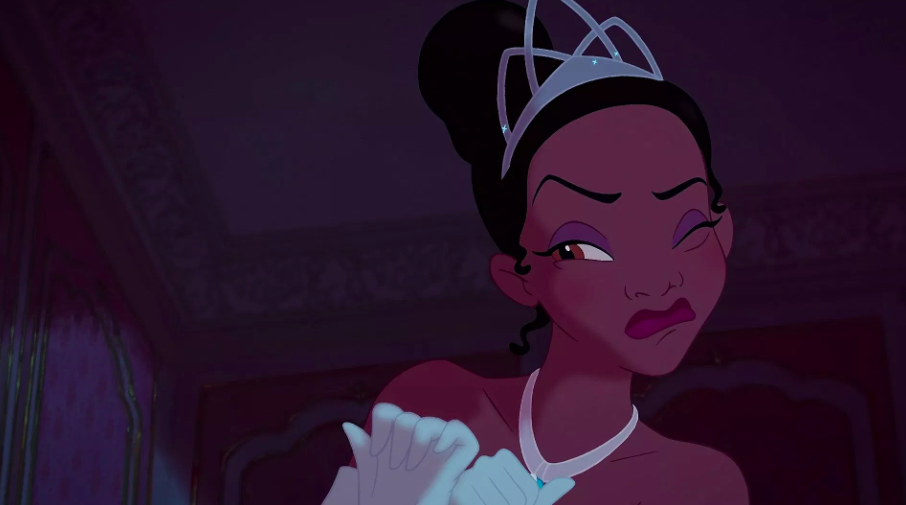 12.
When you're at a wedding alone and you find your only single friend and start talking shit about Jessica's lazy-ass husband to kill the loneliness deep down inside you.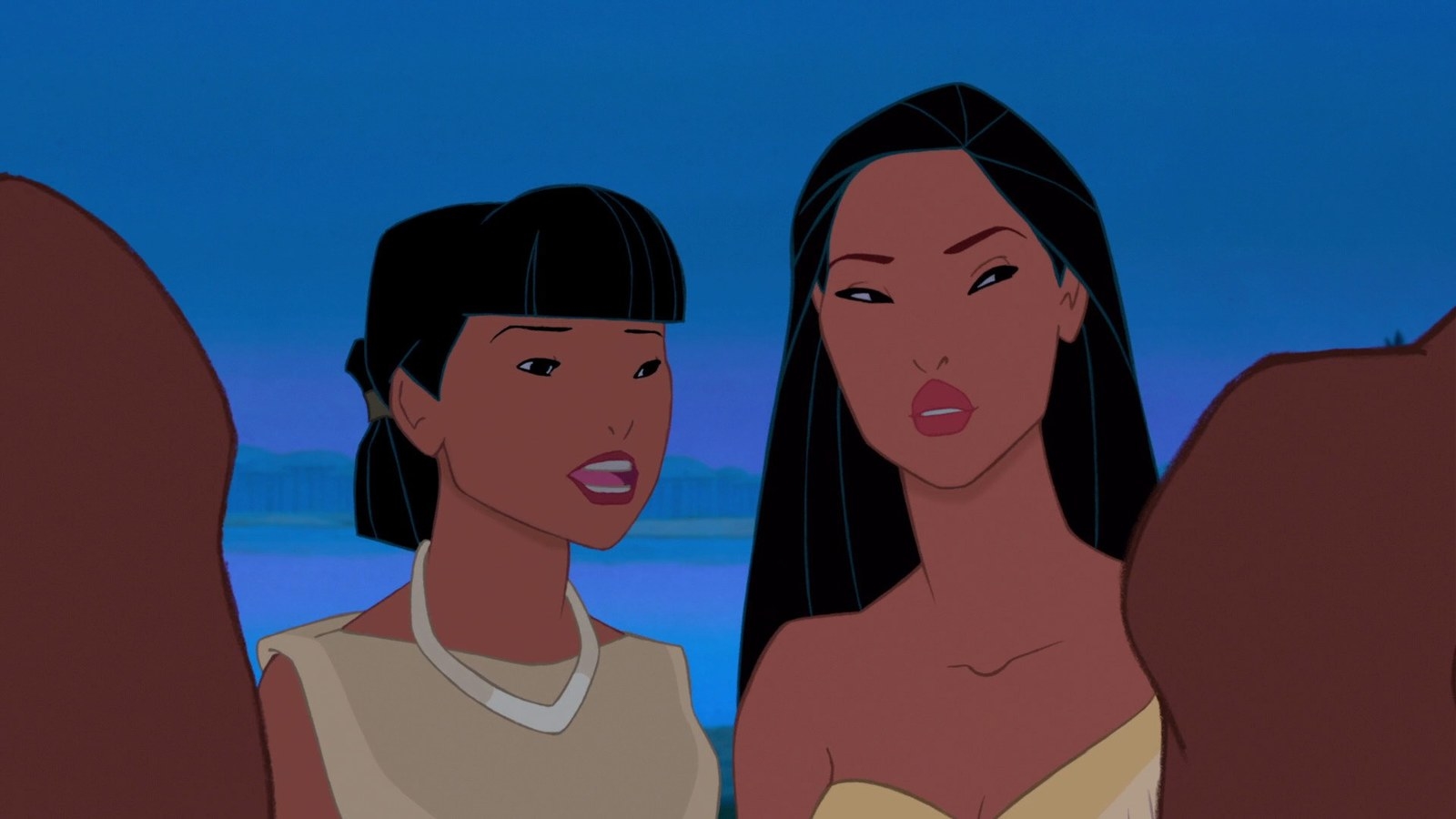 13.
When you finally deleted all your apps, but then Bumble sends you an email and you think about joining again.
14.
When all your married friends try and convince you to give them your phone because "they've never even swiped before!!"

15.
When they send a "come over" text but it's not a 2 a.m. text and they've actually prepared a really nice dinner.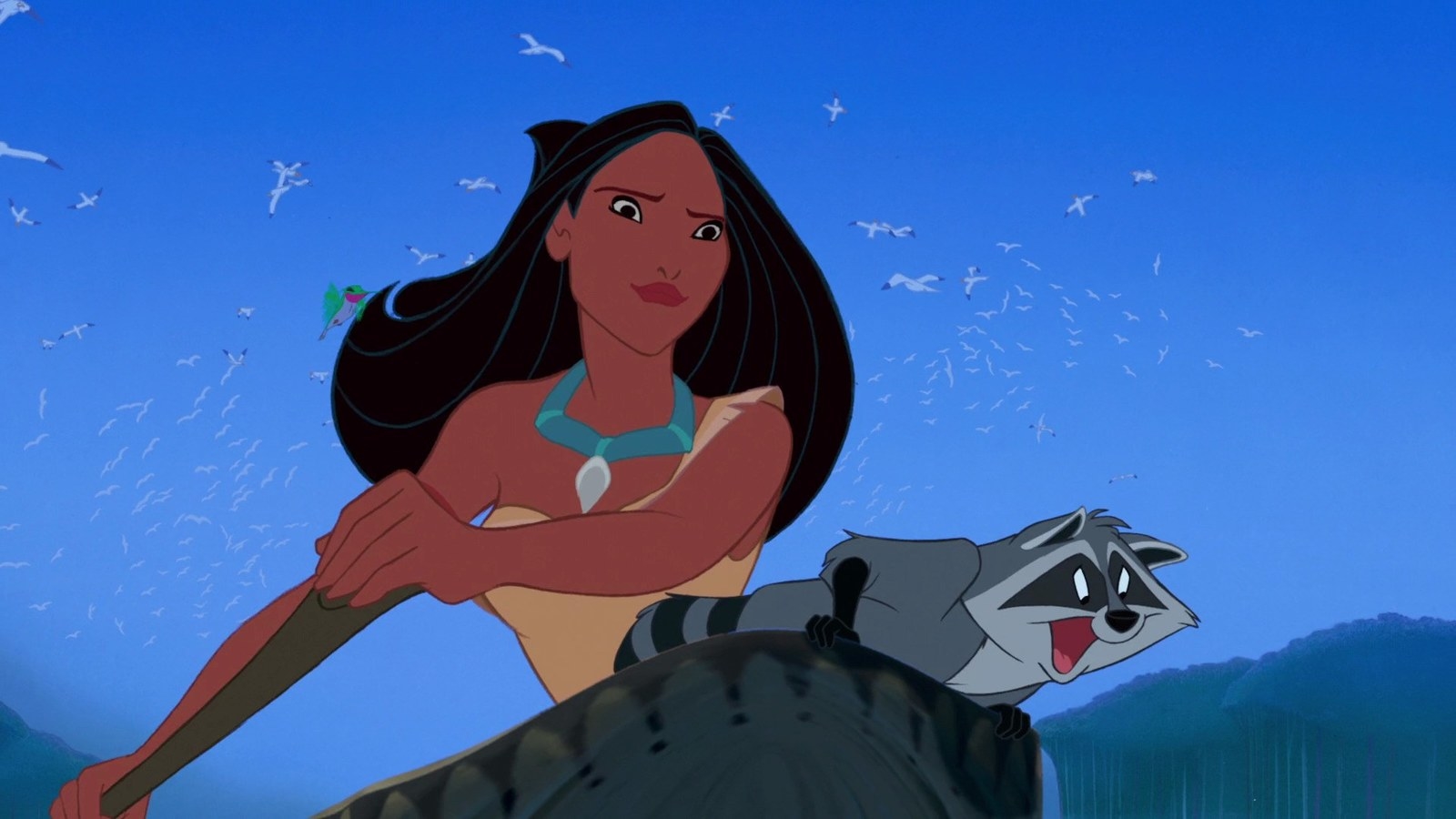 16.
When you buy something nice for your friend's baby shower but all they want to know is when you're going to start taking dating seriously so you can also have kids.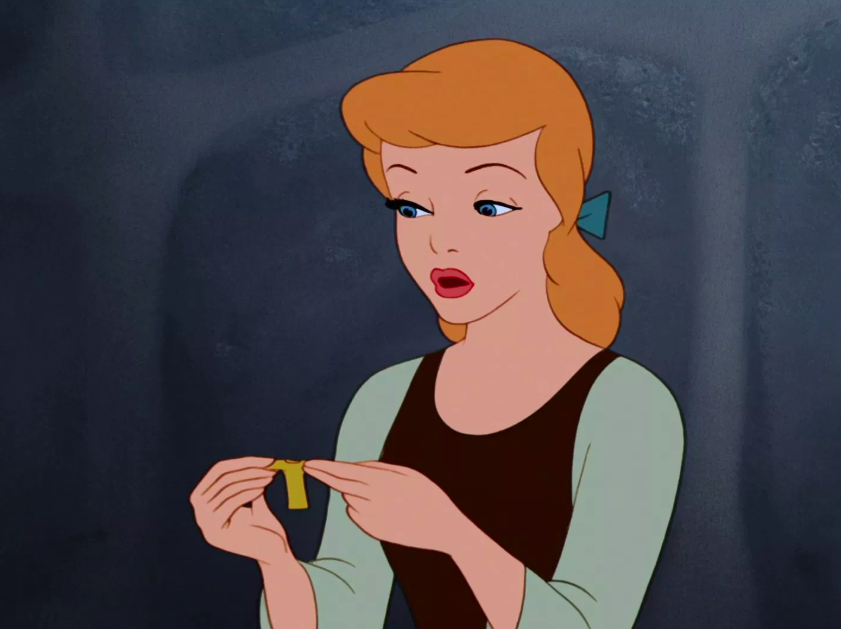 17.
When they use proper grammar, spell things correctly, and use punctuation in their dating app messages to you.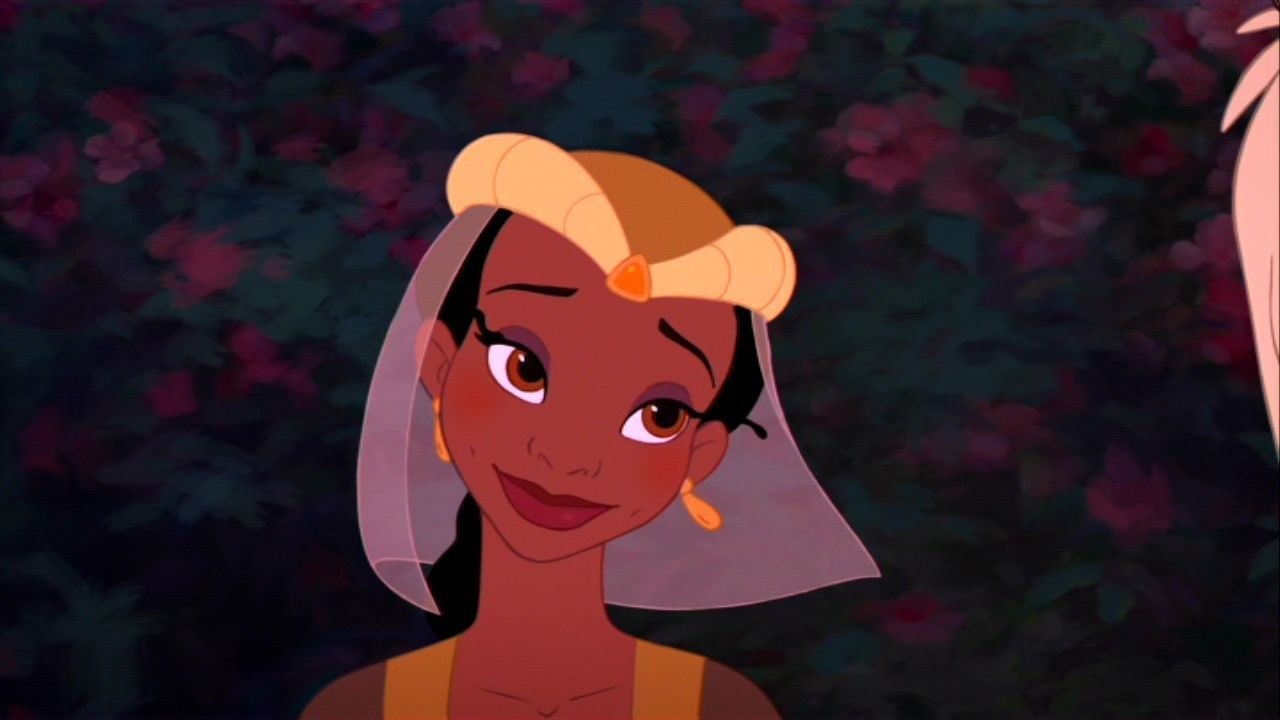 18.
When someone sends you a message past 11 p.m. on a weeknight and expects you to still be awake.
19.
And when you realize that not having a serious relationship doesn't mean shit about you as a person or determine your self worth in any way!!!!