If you've watched any of the figure skating competition at this year's Winter Olympics in Pyeongchang, you know that Tessa Virtue and Scott Moir are well...really damn good at what they do. So please enjoy 21 pictures of their beautiful, beautiful artistry.
1.
Let's start off with a bang. First of all, how is this even physically possible? Second of all, thank god it is.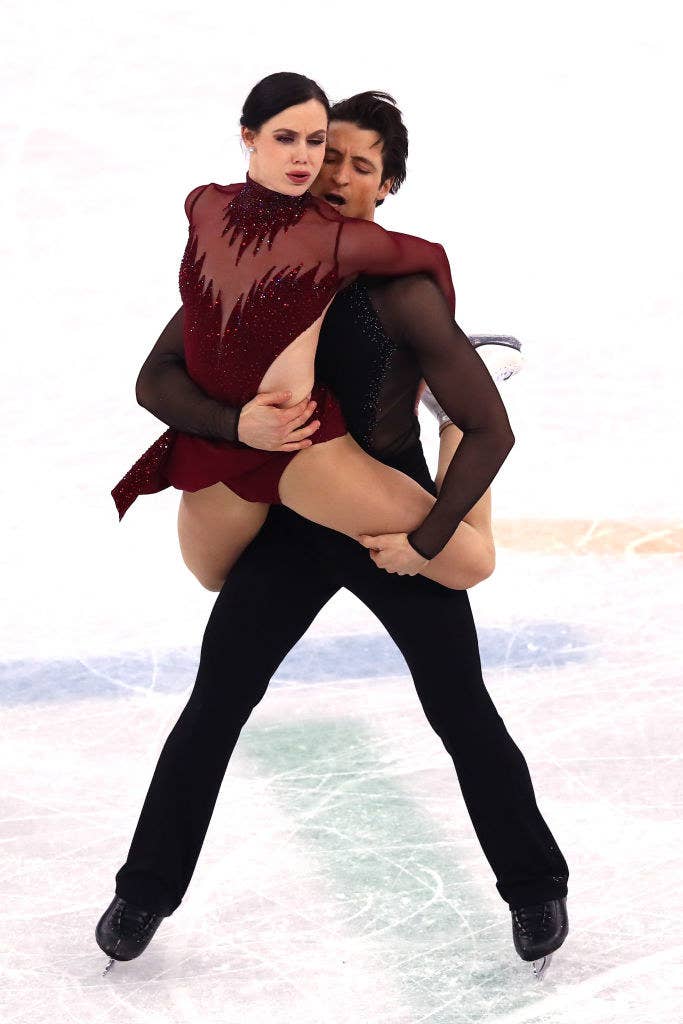 2.
LOOK AT THEM LOOK AT EACH OTHER.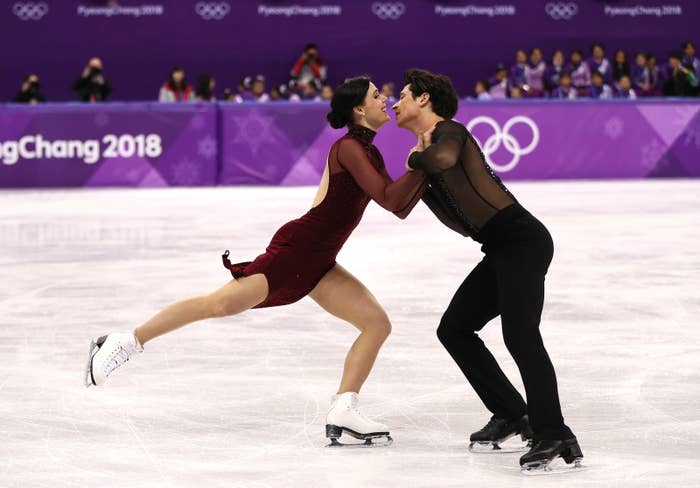 3.
Oh my god.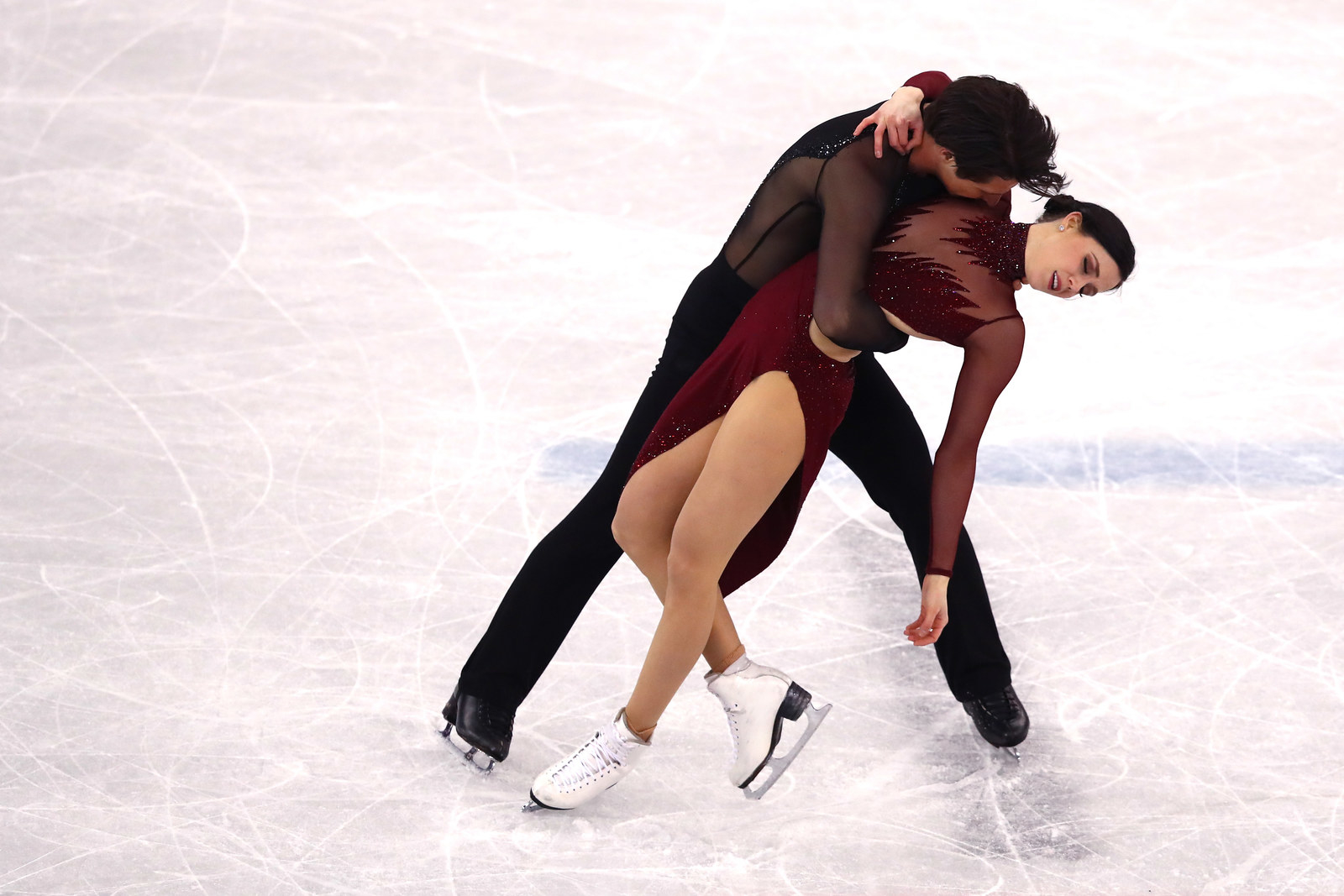 4.
They have such symmetry. How.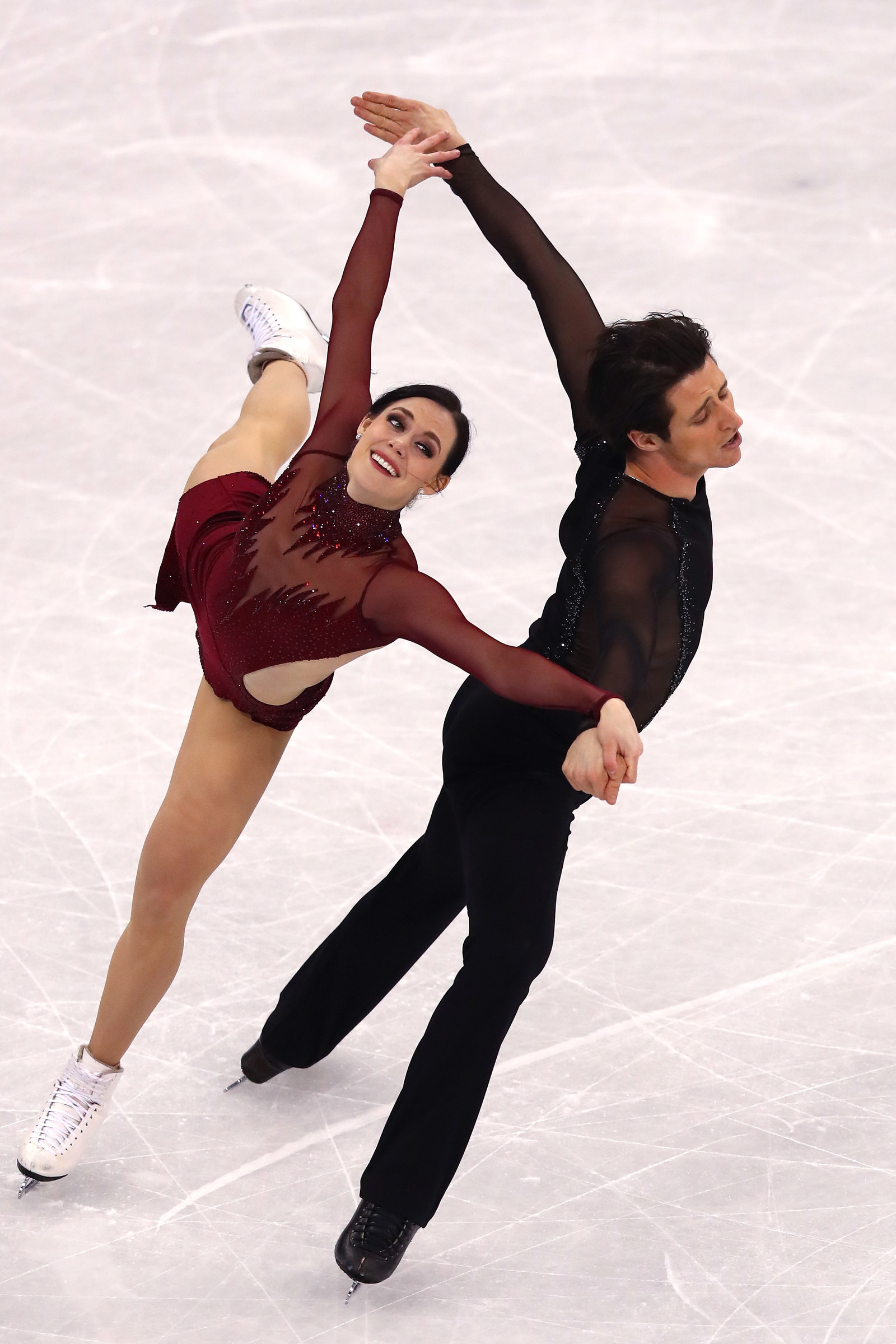 5.
Again, HOW IS THIS PHYSICALLY POSSIBLE?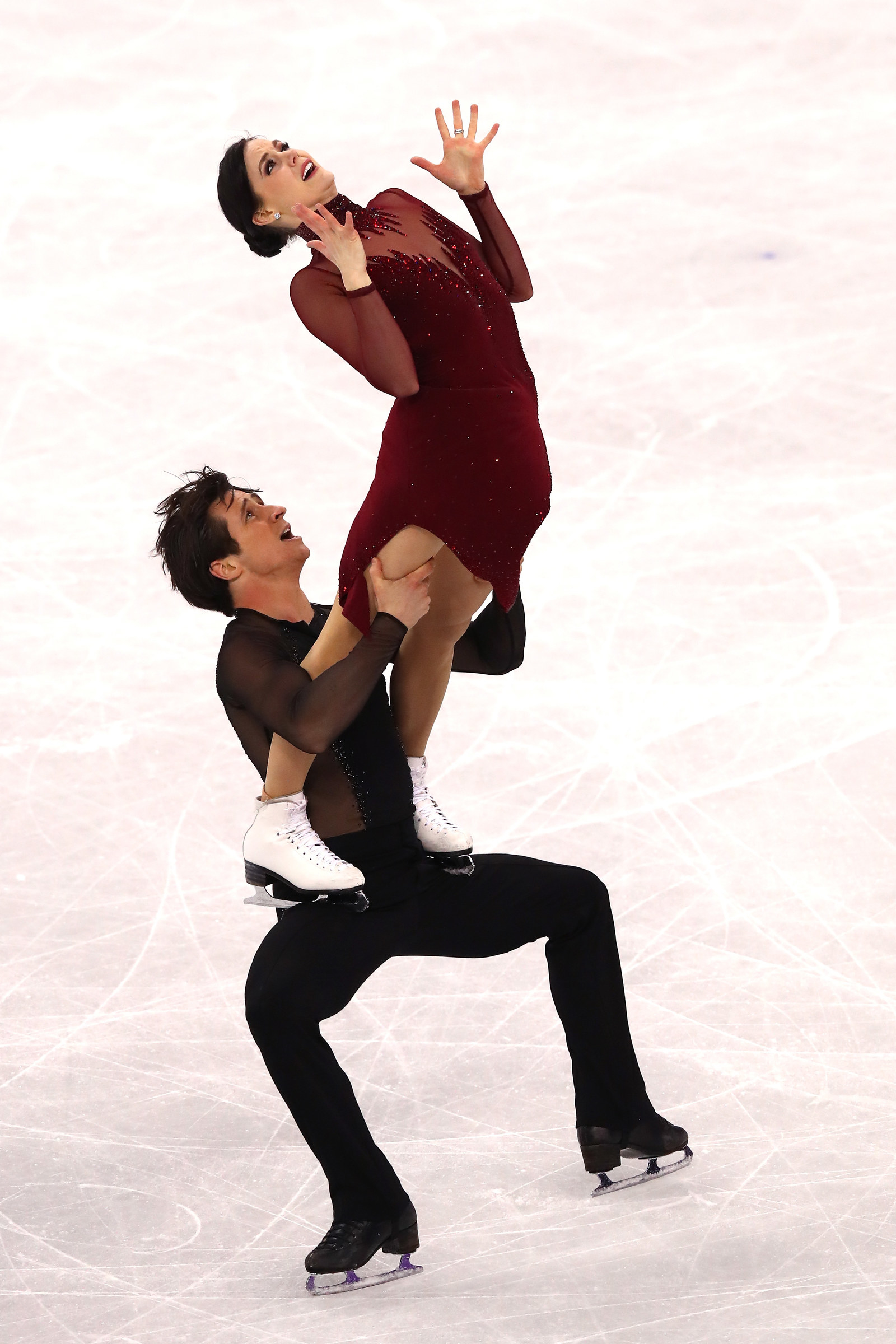 6.
I legitimately might start crying.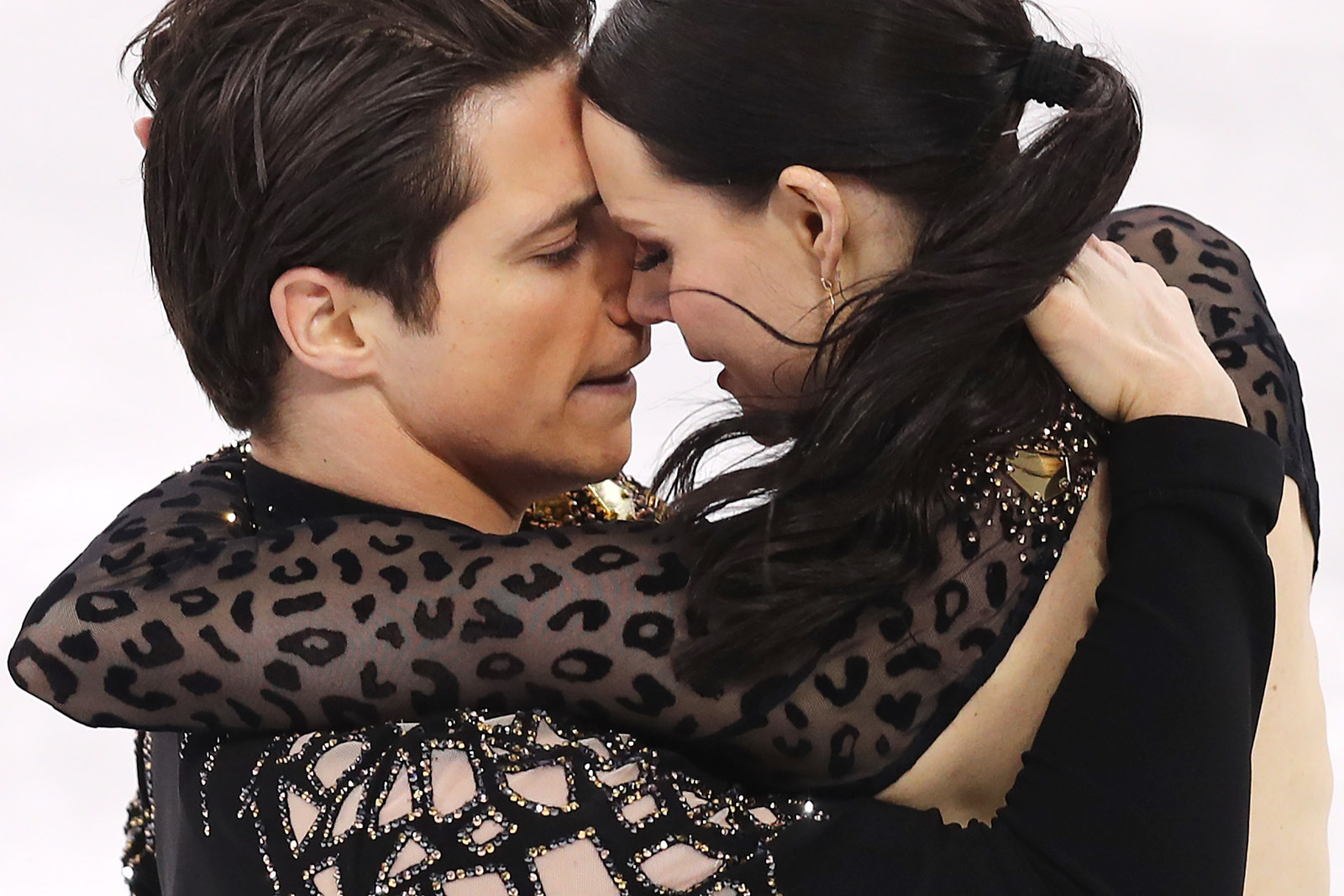 7.
I am mesmerized.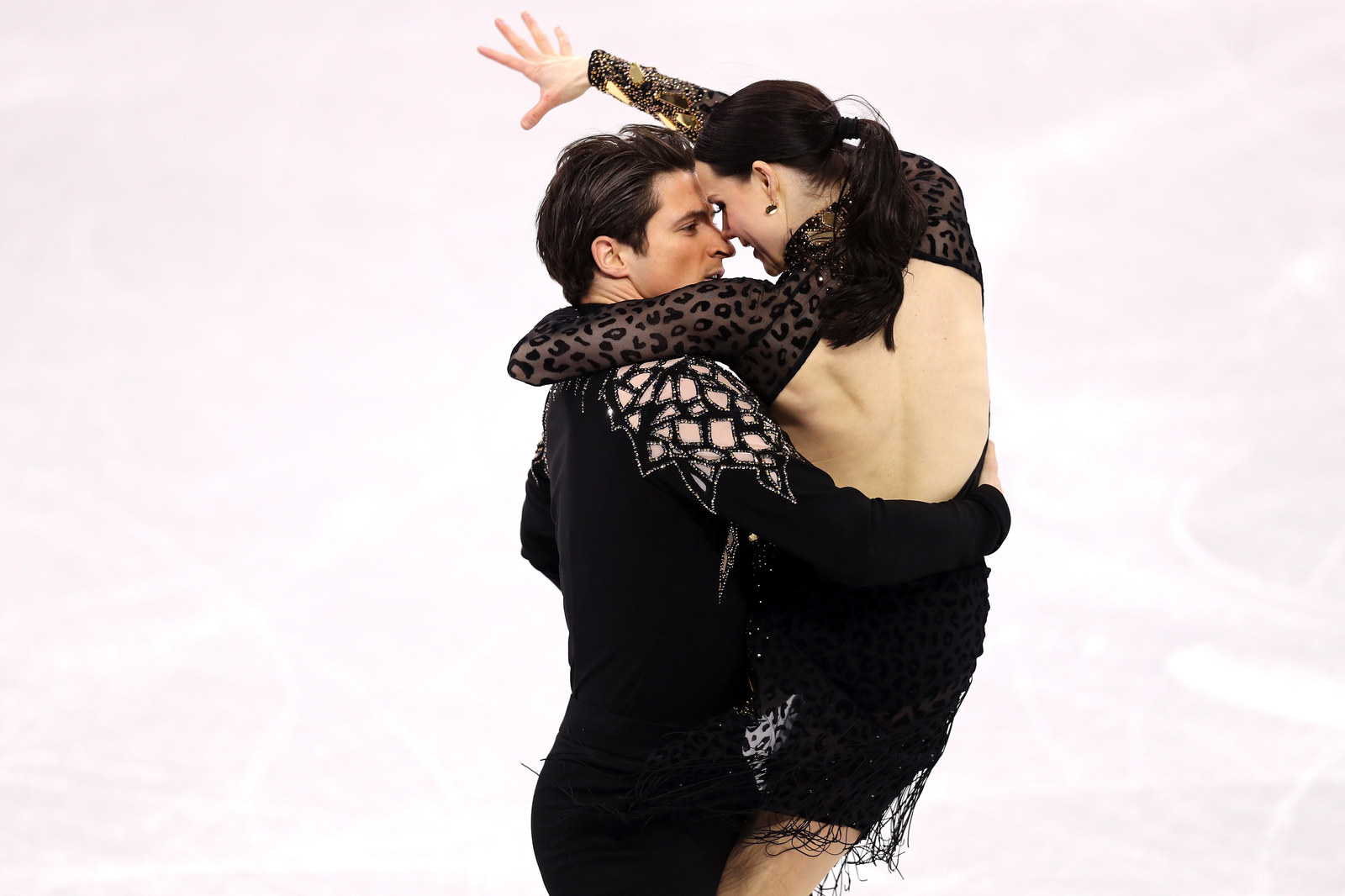 8.
How can you look at this and not smile???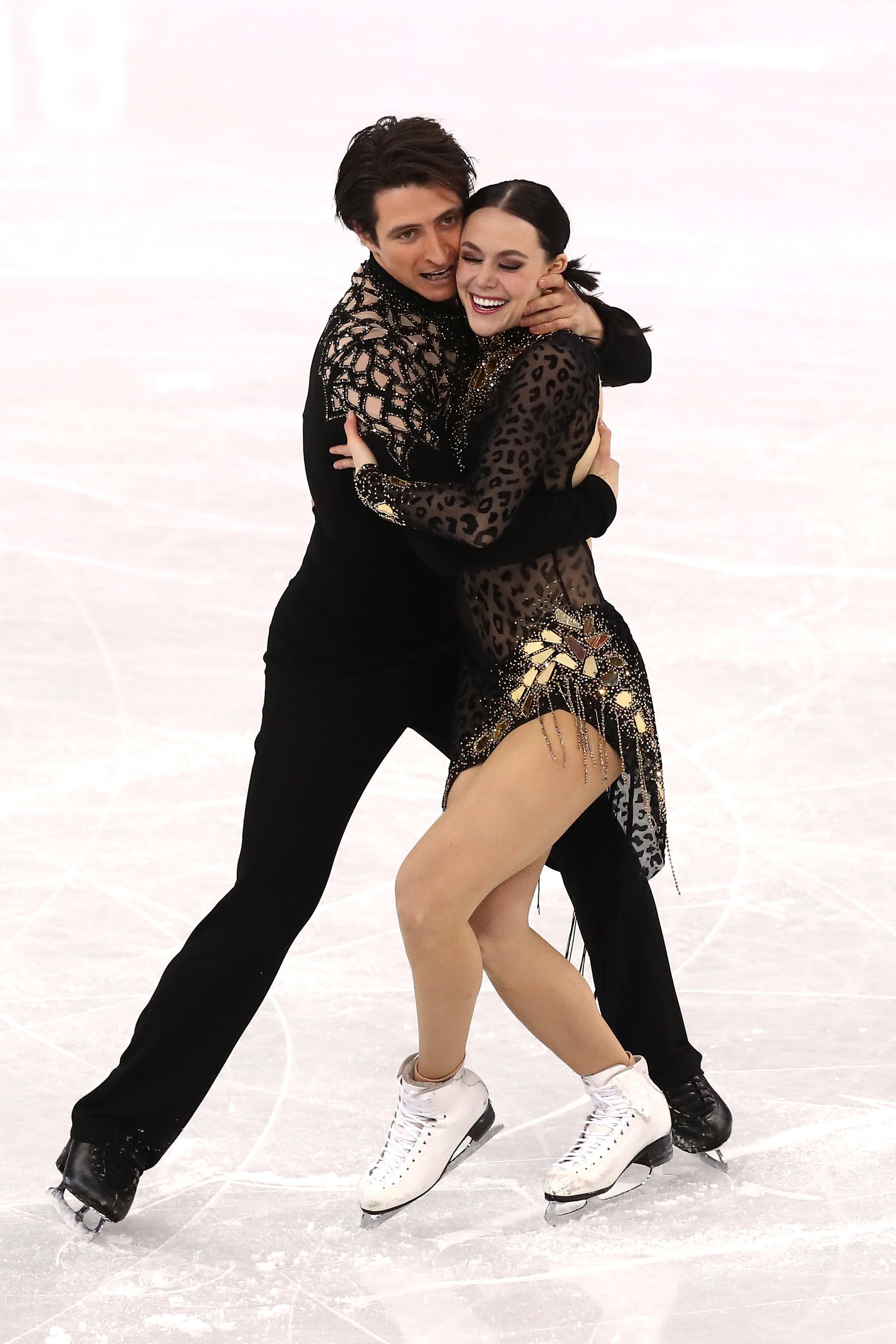 9.
UM.
10.
Holy shit??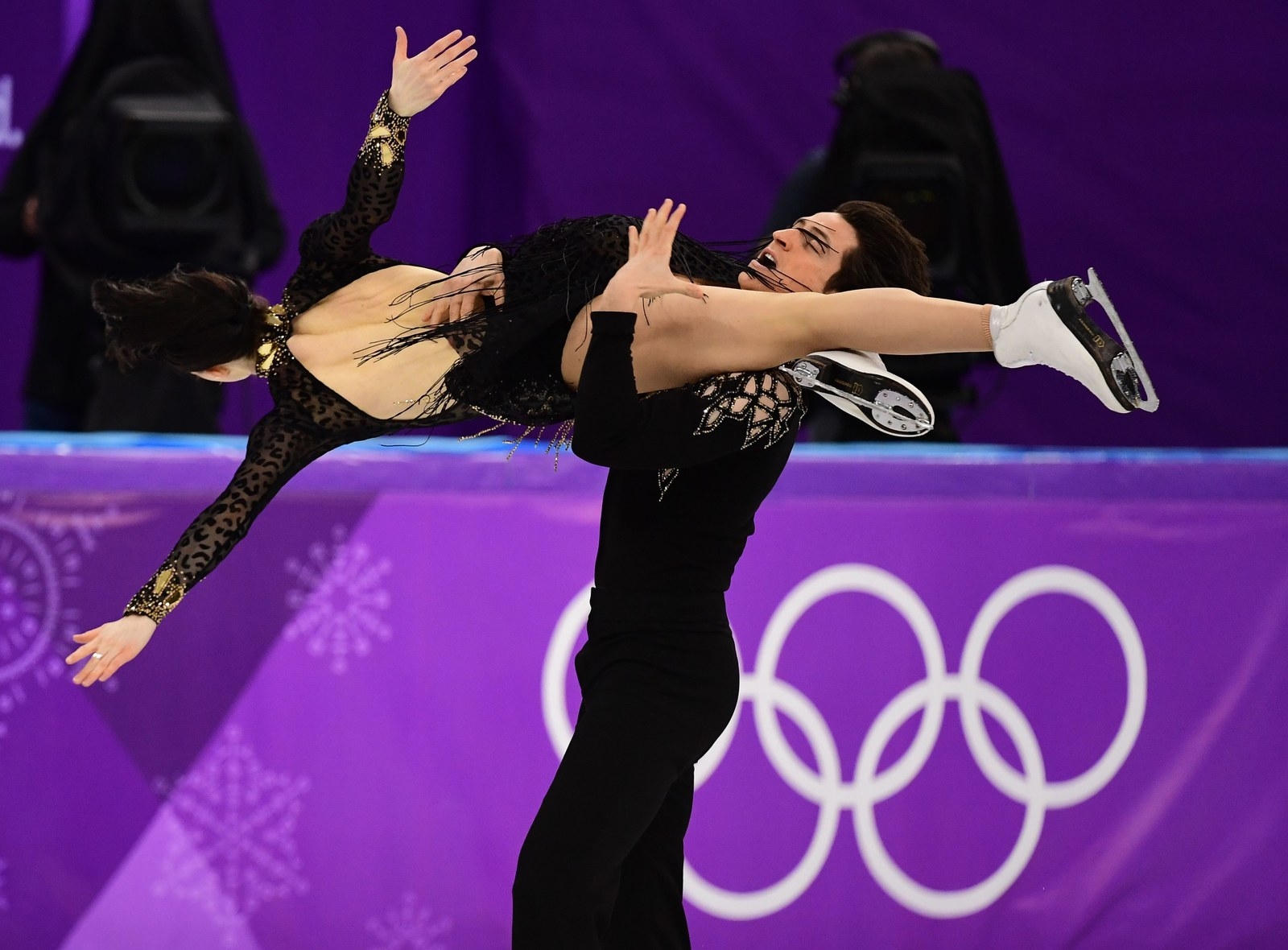 11.
I cry watching them and I will cry looking at these photos, too.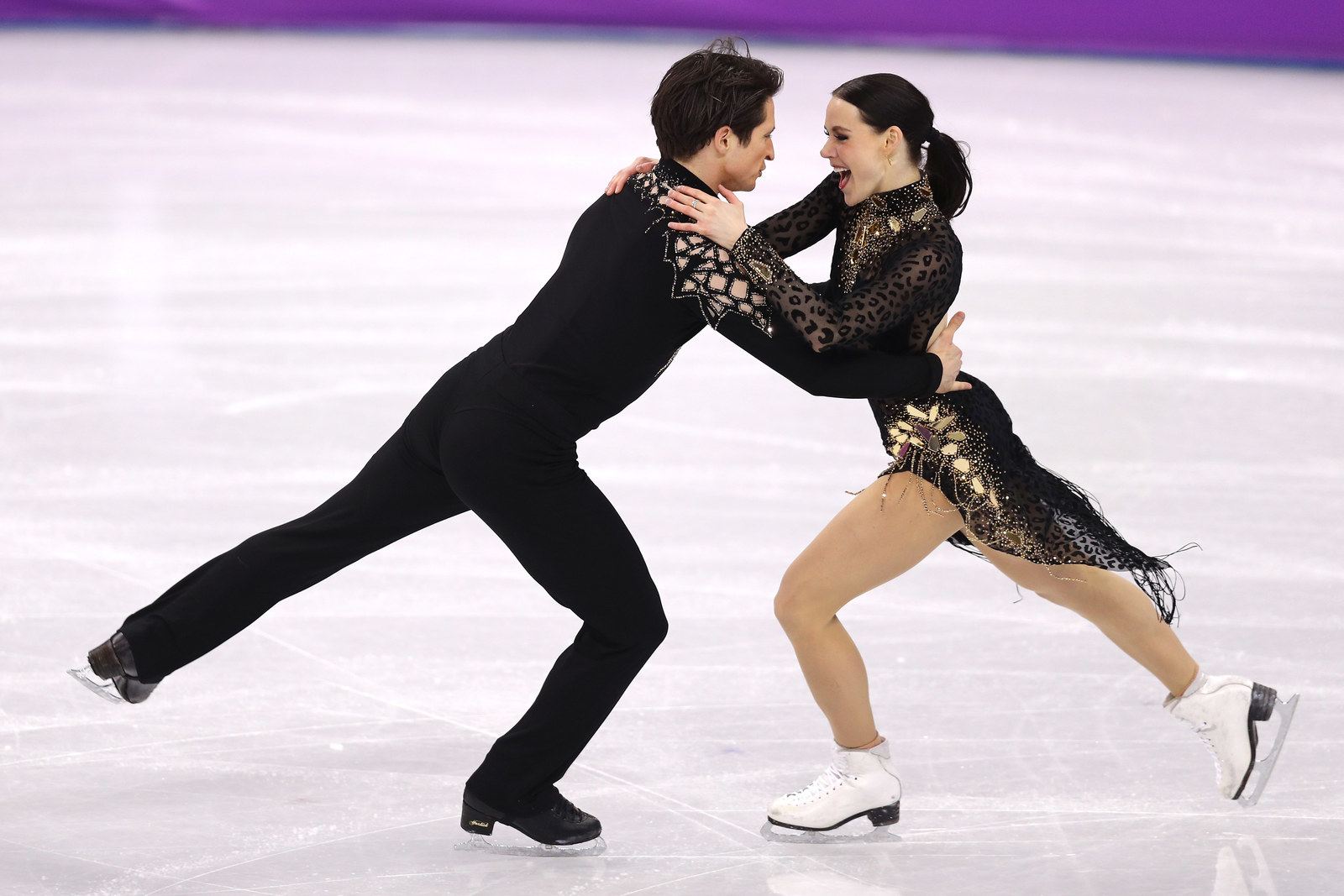 12.
I mean, come ON.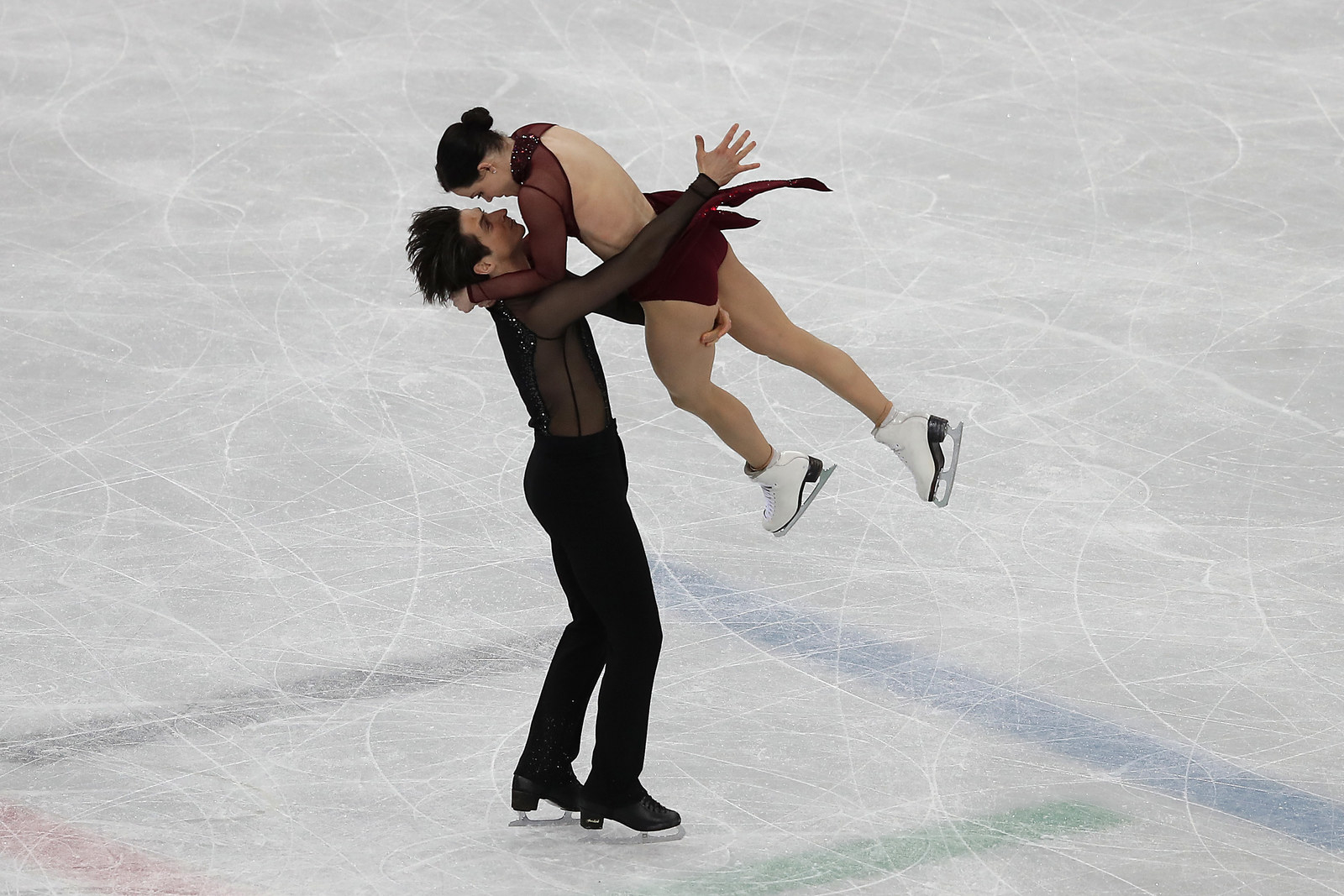 13.
FRAME THIS.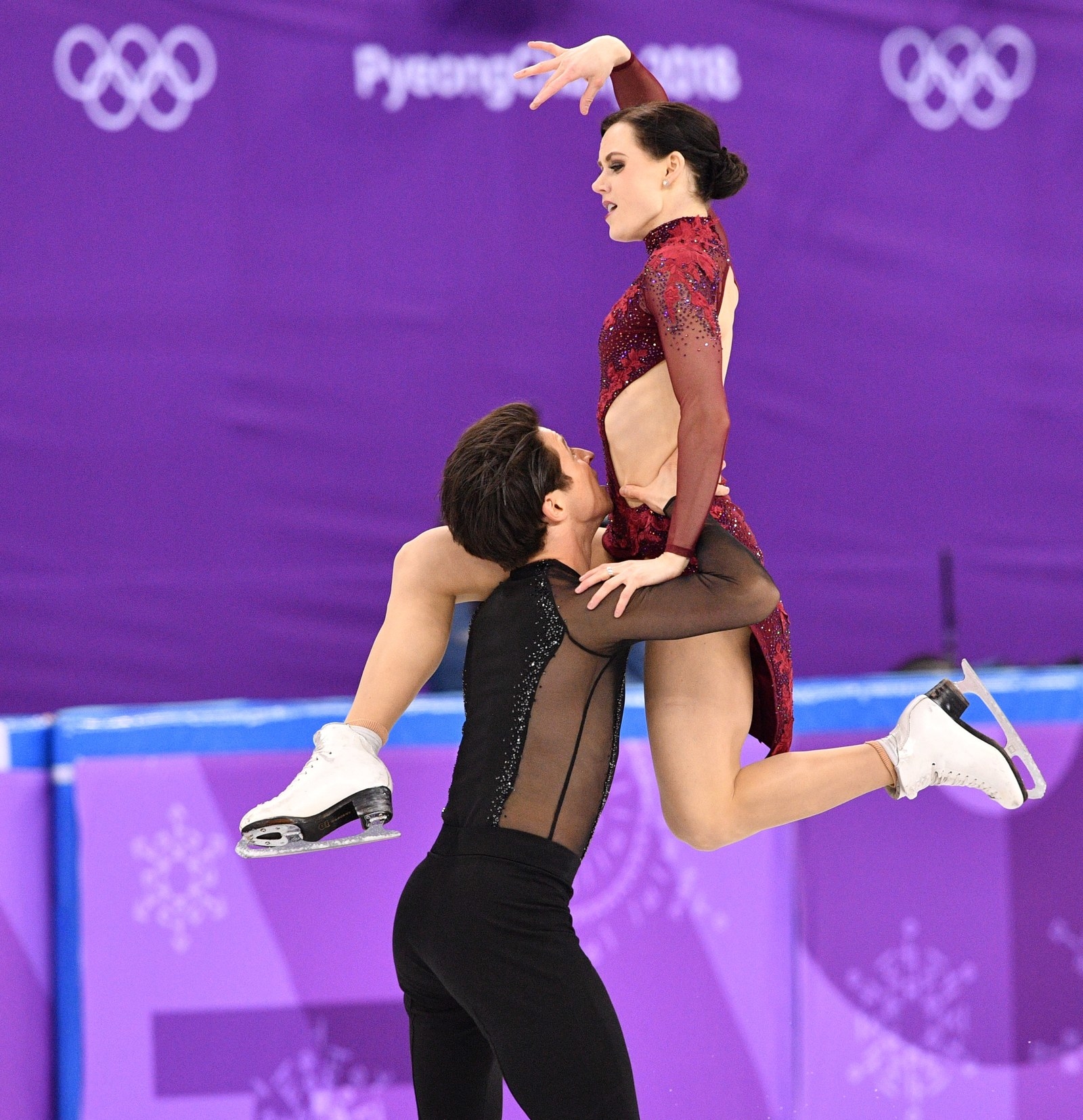 14.
This is art.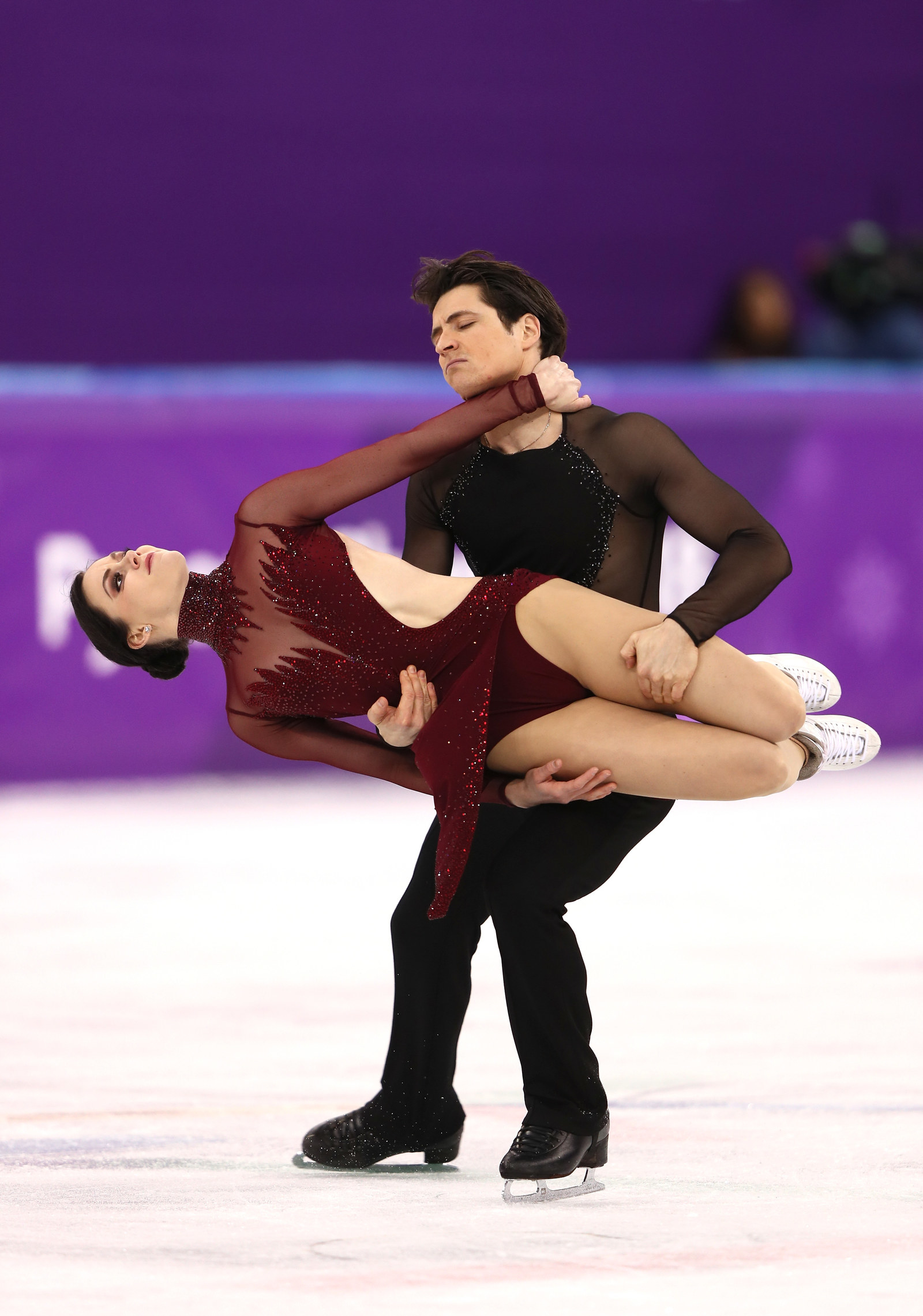 15.
Again, HOW IS THIS POSSIBLE?? I'm not sure. I don't care. I want to watch them skate every day for the rest of my life.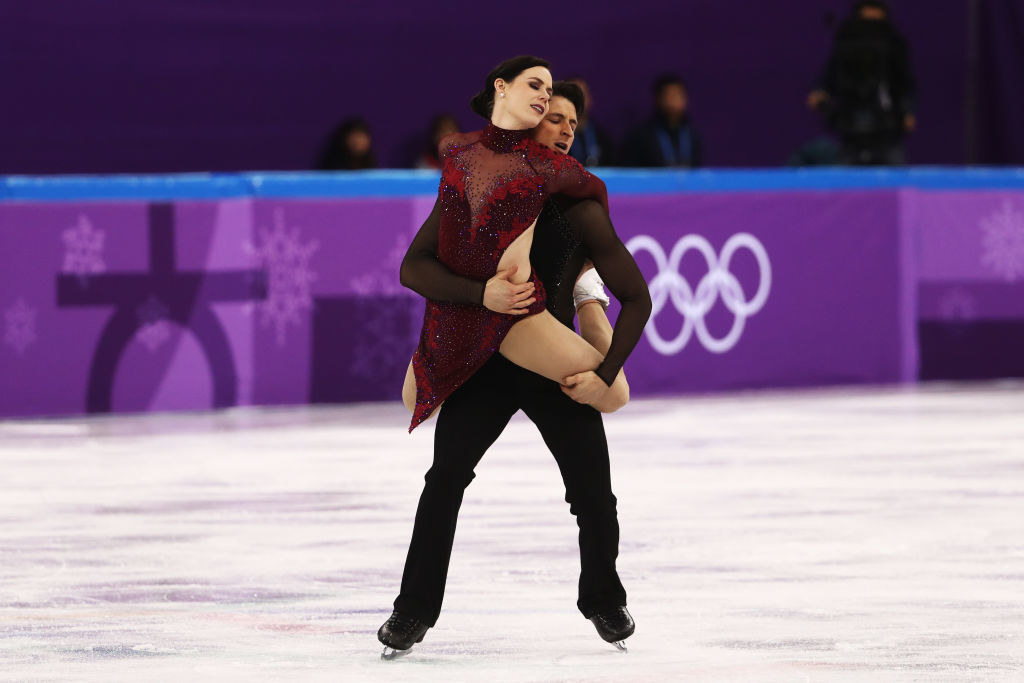 16.
I am, in fact, sweating.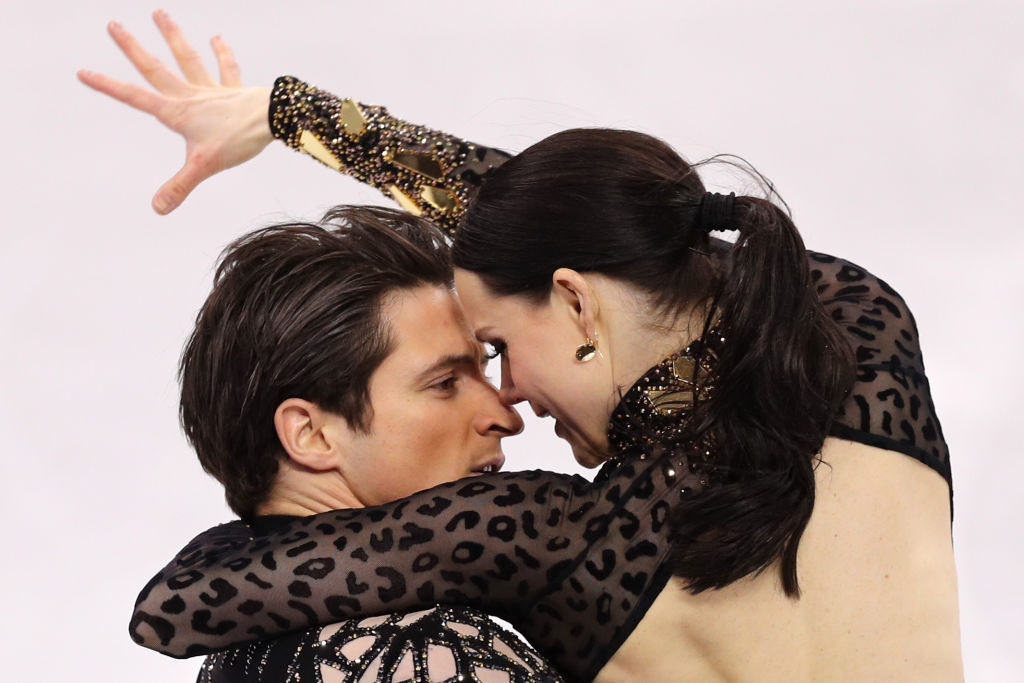 17.
So much passion.
18.
Tell me you can look at this picture without feeling warm inside and I'll call you a liar!!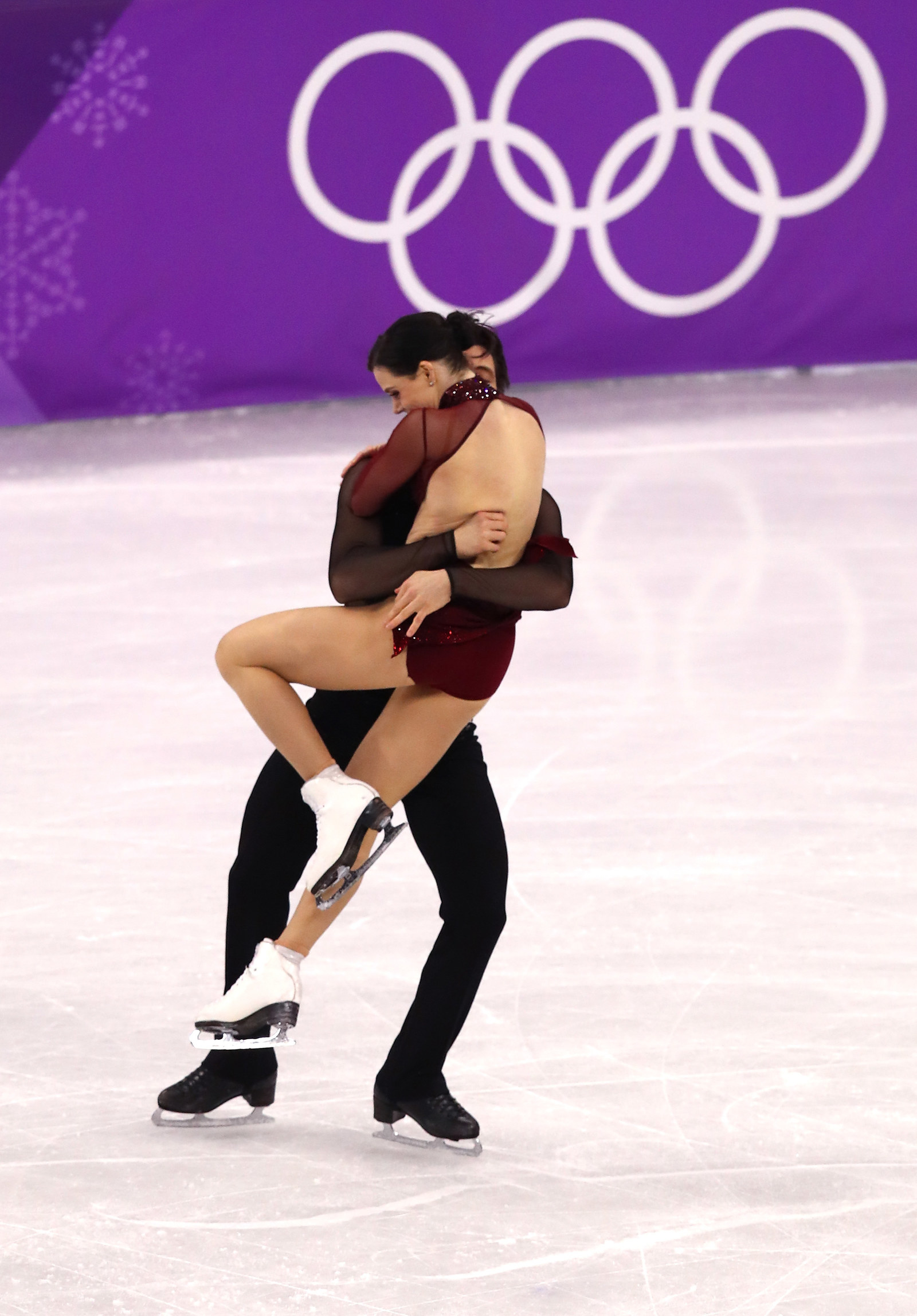 19.
This is insane, beautiful, perfect, daring, inspirational.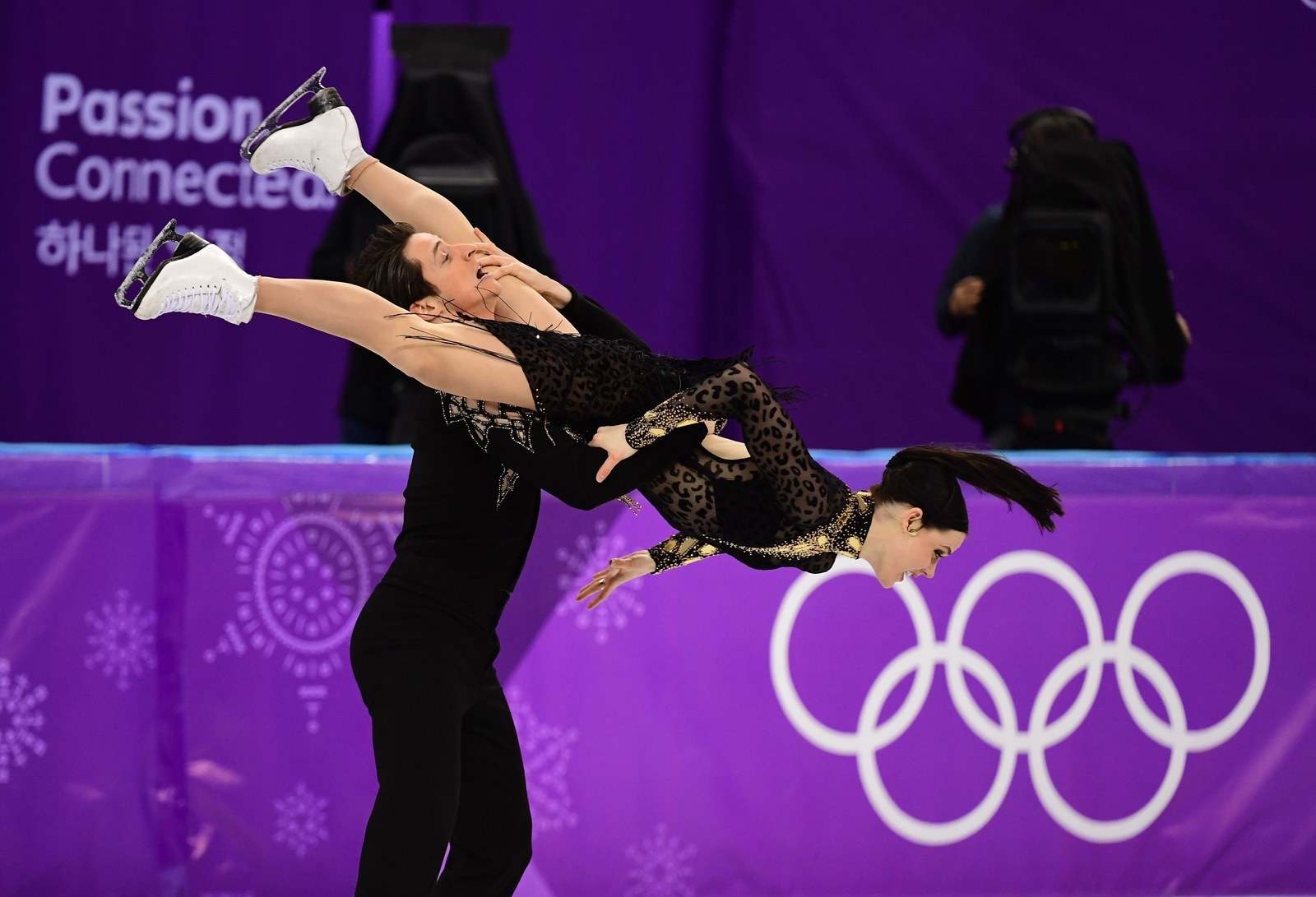 20.
Wow. My life feels more complete having seen them skate together.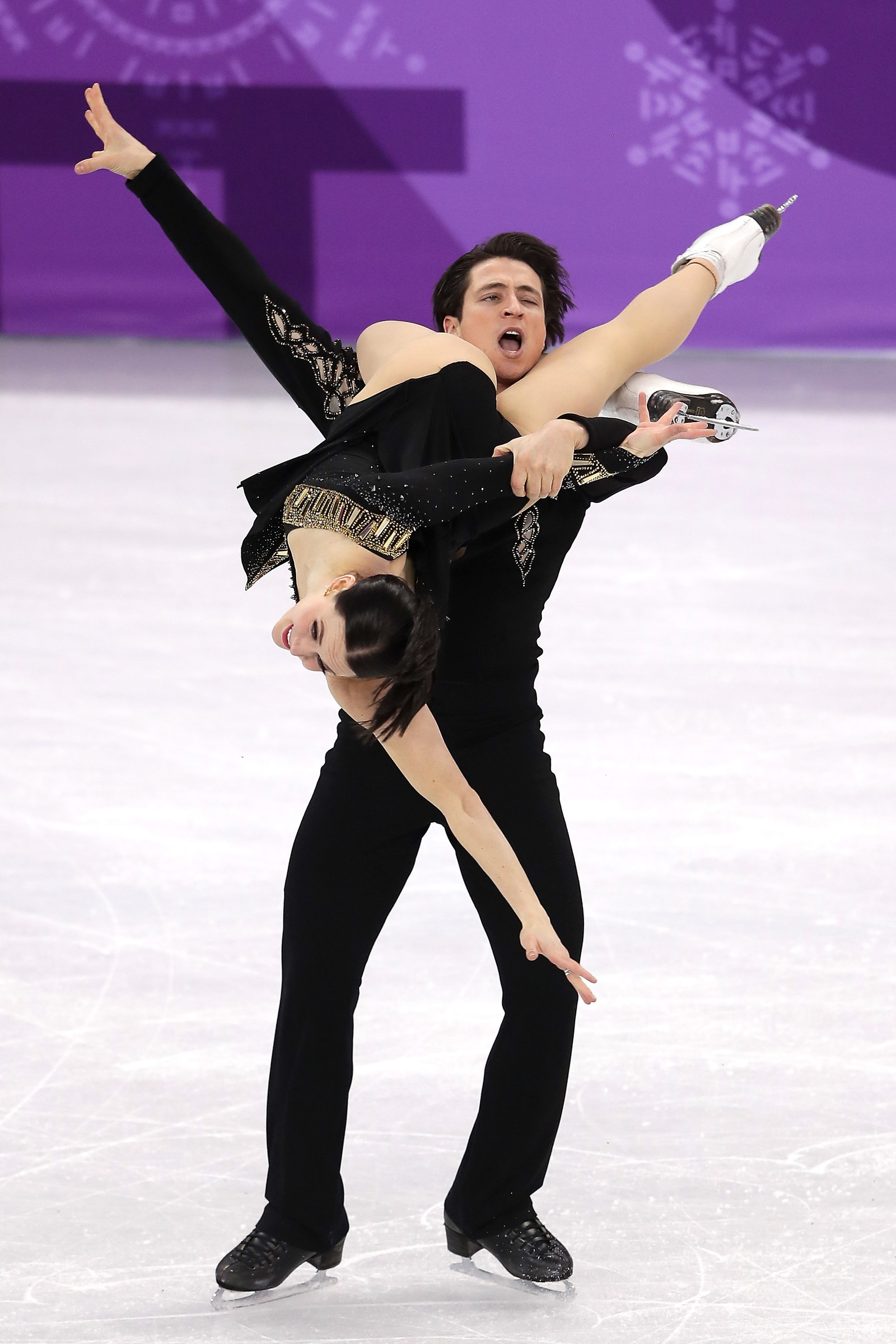 21.
In conclusion, I know they already won Gold or whatever, but can we give them like, 100 more medals?