Kim Kardashian West Knew Her Marriage To Kris Humphries Was Going To Fail
Damnnnnn.
This is Kim Kardashian West, star of Keeping up with the Kardashians and all-around superstar.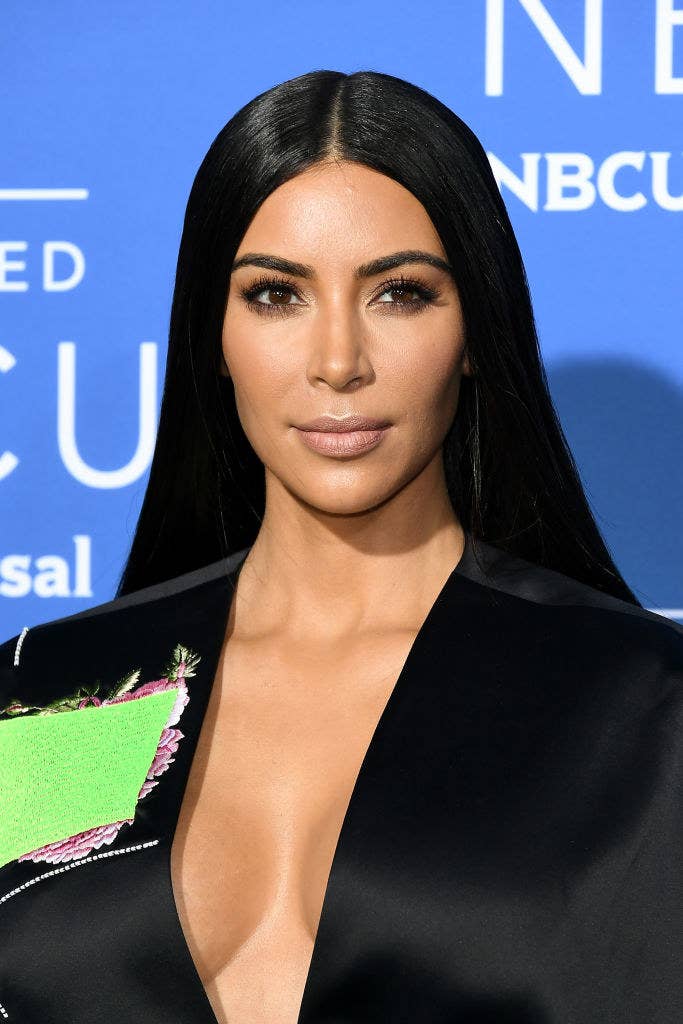 And this is Kris Humphries, basketball player and man responsible for losing Kim's diamond earring in the ocean.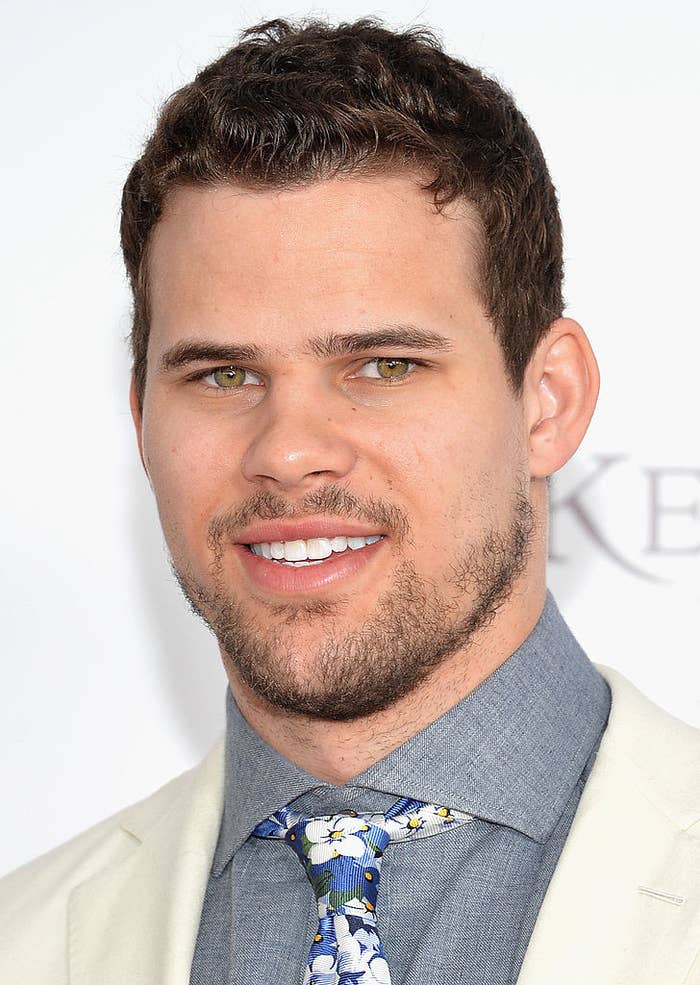 The two of them were married in 2011 and the marriage lasted 72 days.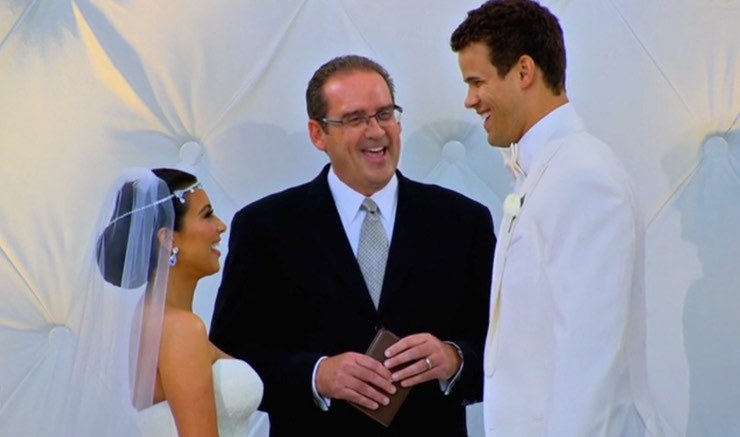 WWHL host Andy Cohen asked Kim about the short marriage and she explained, "At the time I thought, Holy shit, I'm 30 years old. I better get this together, I better get married."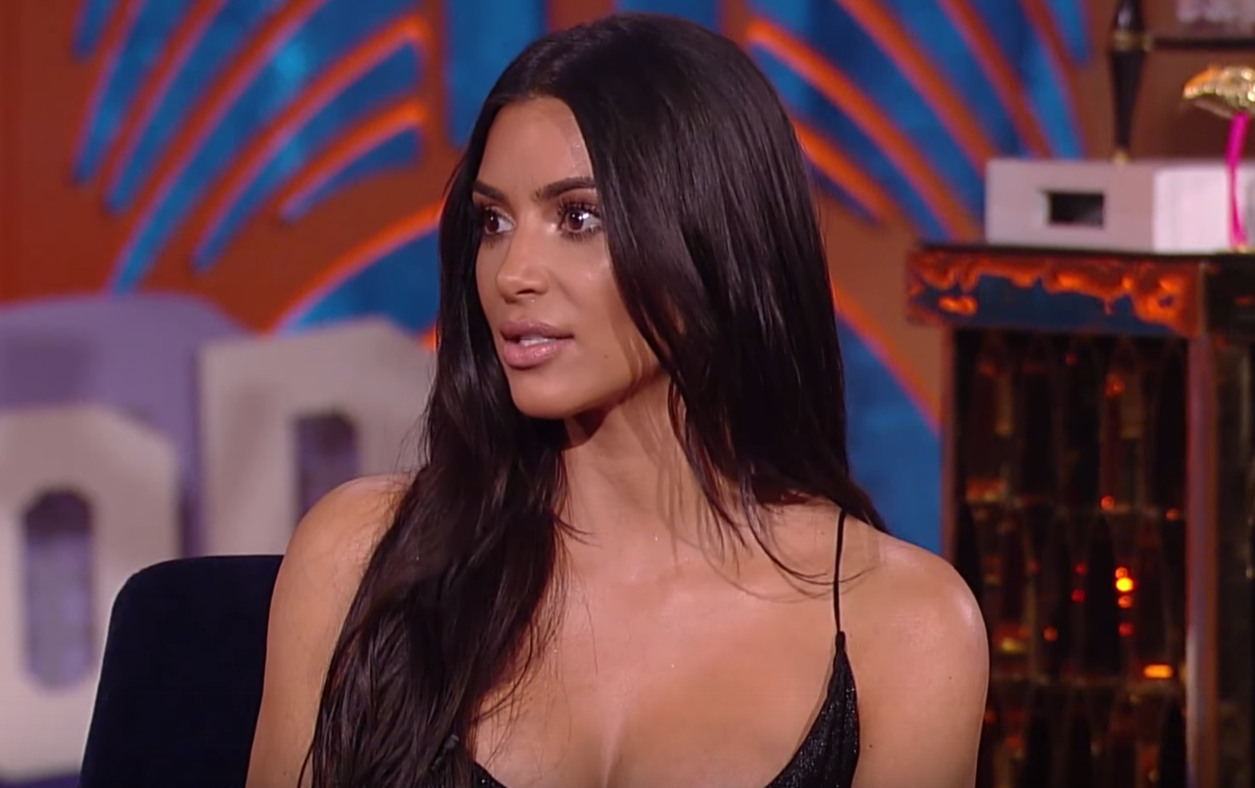 And then Kim dropped a major bomb and explained that she knew her marriage was over on the honeymoon.