Paramount Pictures

20th Century Fox

Buena Vista Pictures

Beacon Pictures

FOX

Fox Searchlight Pictures

CBS Films

IFC Films
How Type A Are You, Actually?
You got:

You're the ultimate Type A.
When you look up "Type A" in the dictionary... you'll find your name. You're high strung, always stressed, and always on time. But that just makes you that much BETTER! Some people may tell you that you need to chill, but they just don't get it. You know life is a game, and you're always winning. Type A? More like Type AWESOME.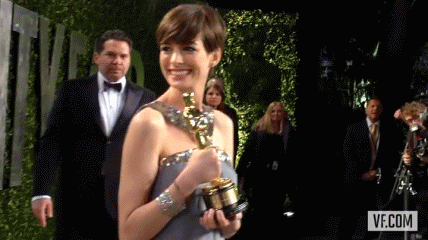 You got:

You're pretty Type A, but not over the top.
You like to stay organized and be in control, but you know when to chill out and relax. You're basically the best of both worlds. You get shit done, but don't let shit be done to you. You intimidate all those around you... and you should! You're a boss. See you at the top!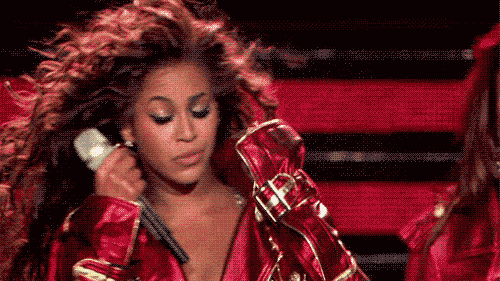 You got:

You're only sort of Type A.
You definitely like things your way... but you don't let the little things in life get you down. It's pretty hard to get you stressed, and when you do feel stressed, you know exactly what to do to ease it. You're a firm believer in the saying, "Work hard, play harder." You work hard... but when you play, people better watch out. We could all take some lessons from your way of life.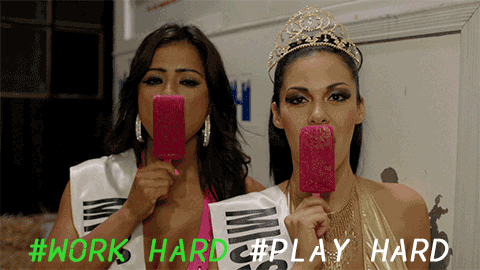 You got:

You aren't Type A. You're too chill.
You're too blessed to be stressed. JK, but seriously. You know that life is short, and you intend to enjoy every single moment of it. You don't let the little things bring you down, and you don't worry about what other people are doing. You worry about yourself. You know some people see life as a competition, but you see it as an adventure... and you live it up everyday.