How much sugar in this medium sweet tea from McDonald's?

McDonald's

How much sugar in a grande Peppermint Mocha from Starbucks?

Starbucks

What about 3/4 cup (1 serving) of Honey Bunches of Oats cereal?

Post

How much sugar in a slice of Pepperidge Farms whole wheat bread?

Pepperidge Farm

How much sugar in 2 tbsp of JIF peanut butter?

JIF

How much sugar in one bottle of Snapple Peach tea?

Snapple

How much in 1 tbsp of Smuckers Strawberry Jam?

Smuckers

How much sugar in 1 cup of Special K Red Berries?

Special K

How much sugar in a serving of Heinz ketchup?

Heinz

How much sugar in 1/4 cup of Craisins?

Ocean Spray

How much sugar in an Acai-Blueberry-Pomegrante Vitamin Water?

Vitamin Water

How much in a container of Strawberry Chobani Greek Yogurt?

Chobani
Can You Guess How Much Sugar Is In The Food You Eat Every Day?
You were close, but no cigar! You need to pay more attention to labels, but who can blame you? You go for taste.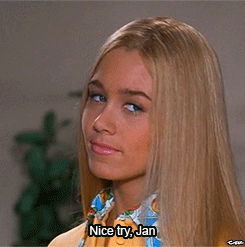 You did pretty dang well, but you missed some big ones. Read your labels, or don't. Whatever.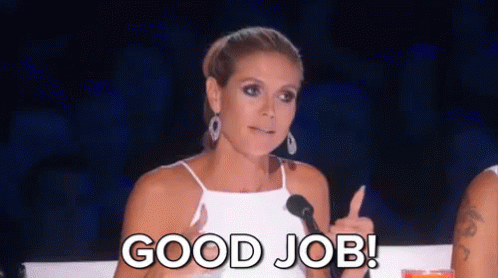 Wow, you really know your sugar stuff. We're impressed!