Beyoncé Just Shared Pics From Easter On Instagram And Your Heart Will Burst
*heart explodes into 1,000 pieces*
You know Beyoncé, right? Flawless human being, outstanding artist, and mother to Blue Ivy?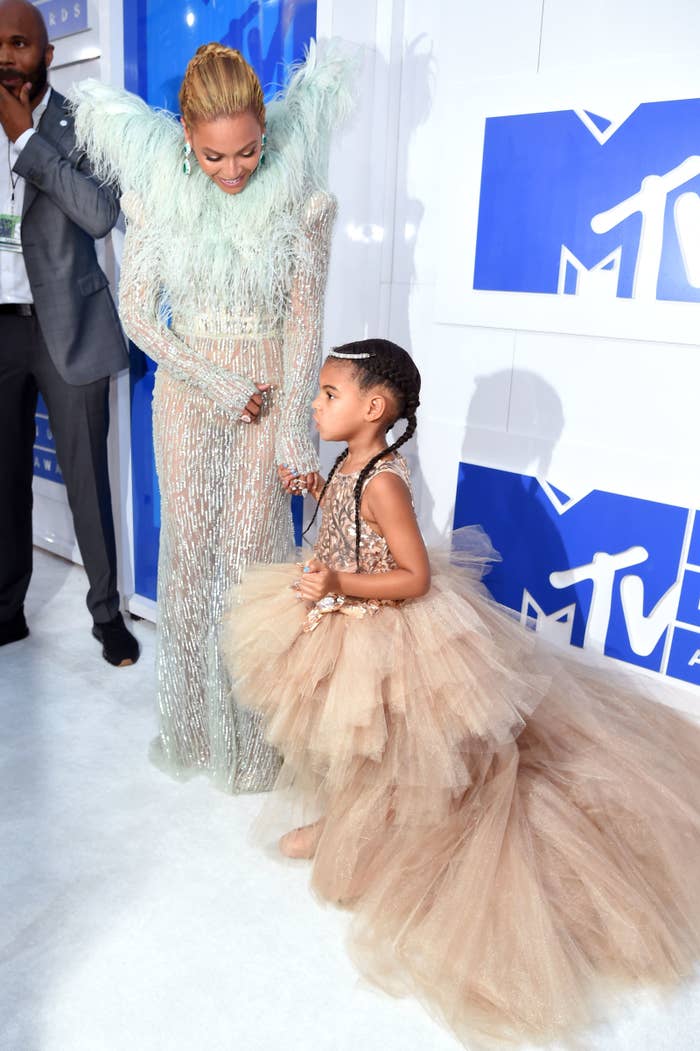 Then you probably know that earlier this year Beyoncé announced she is pregnant and expecting twins!!!
As if this wasn't already enough excitement to last us an entire decade, Beyoncé just graced us with a video montage of Easter festivities with her family.
We see a picture of Queen Bey herself with Blue Ivy who is giving her future siblings a kiss and yeah, it's OK to cry.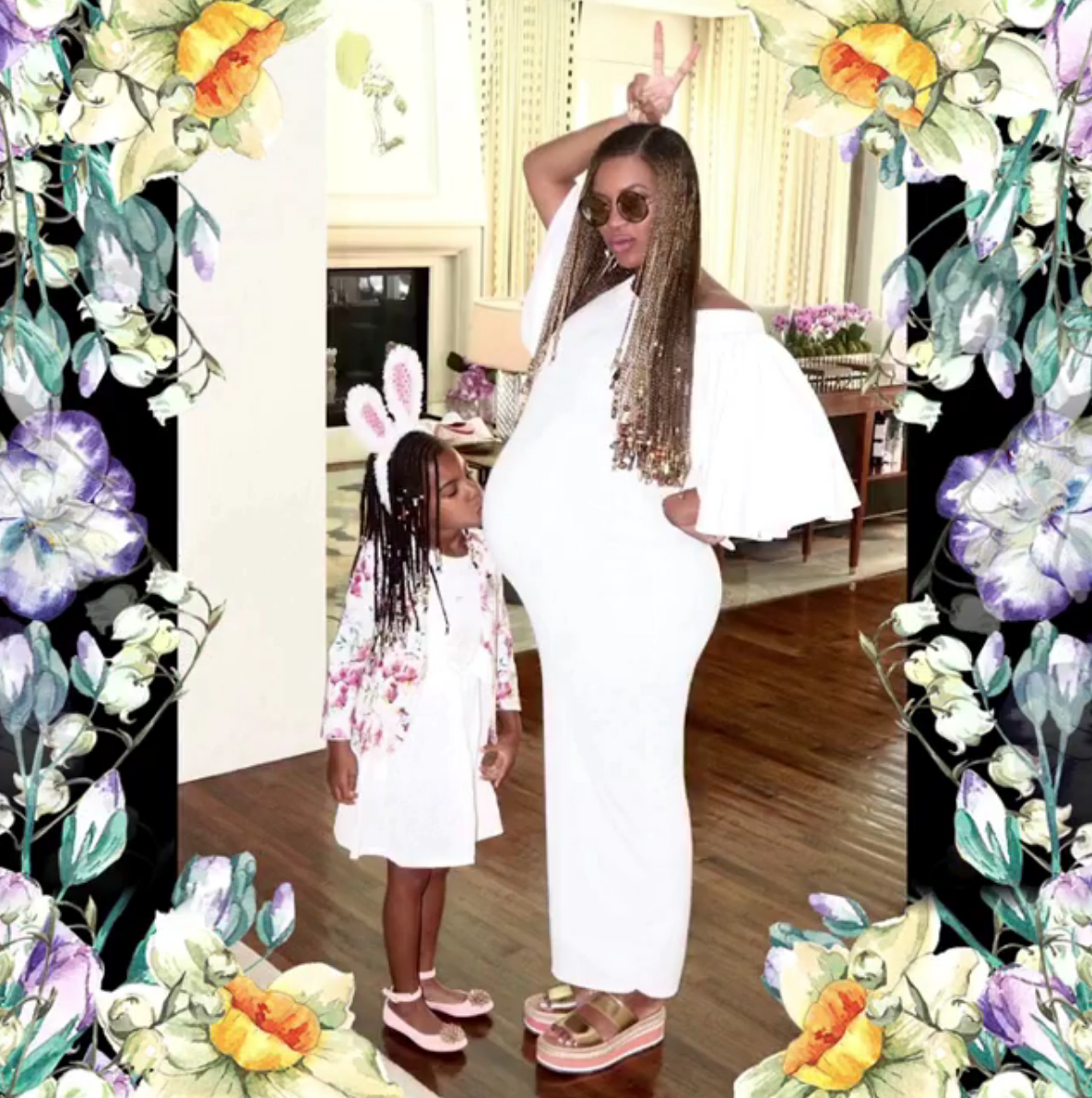 We also see a picture of Bey with Kelly Rowland (!) and Bey's mom, Tina Knowles, aka queen of Instagram.
It doesn't stop there, though. We also get a shot of Beyoncé using a Snapchat filter proving once again that she has an account and reminding us how badly we want access to it.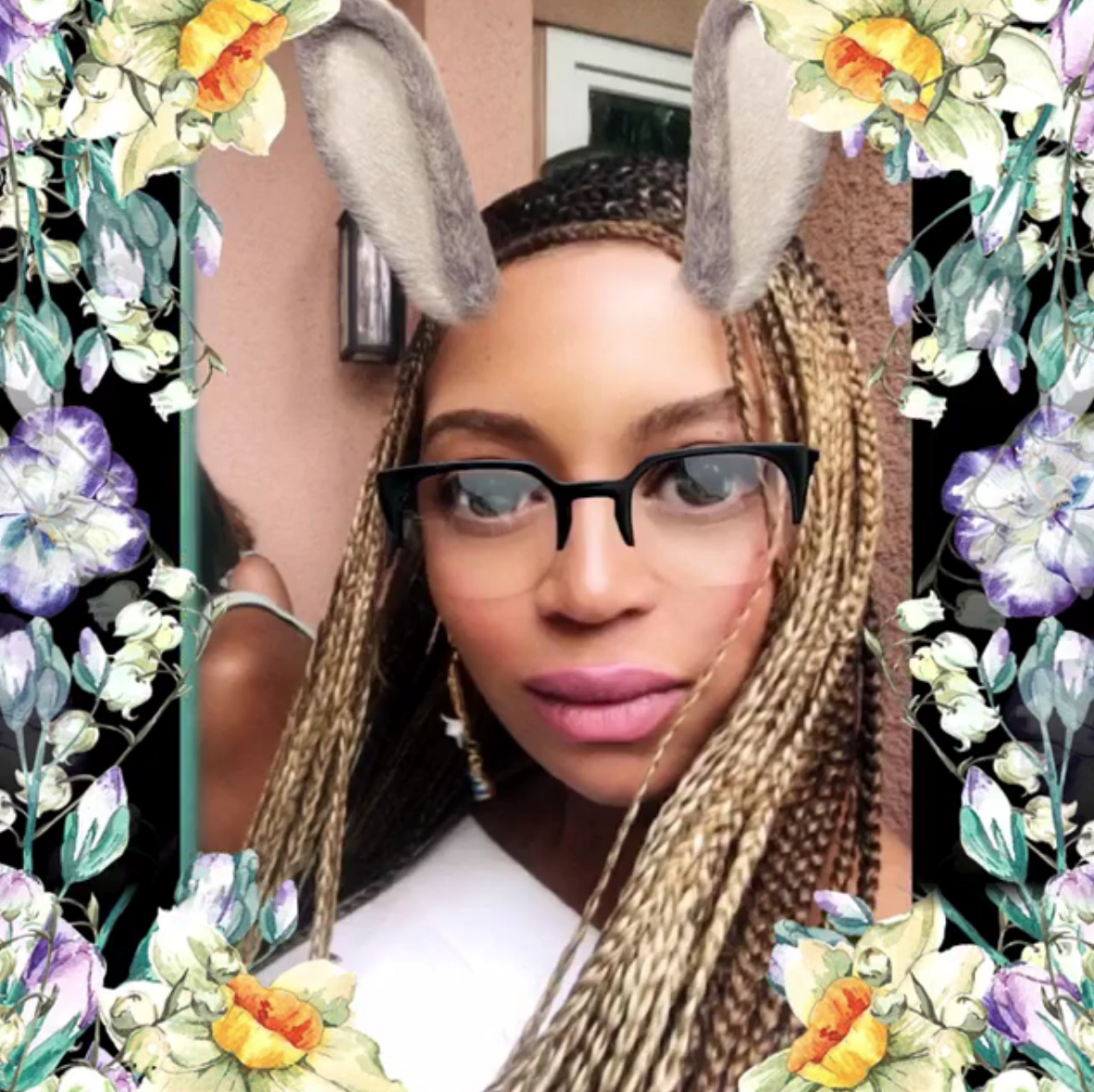 You may have thought Easter was over, but I think Beyoncé just brought it back??