With the state election this Saturday, the good people of NSW have just about had enough of campaigners knocking on their doors, giving them flyers, and spruiking candidates.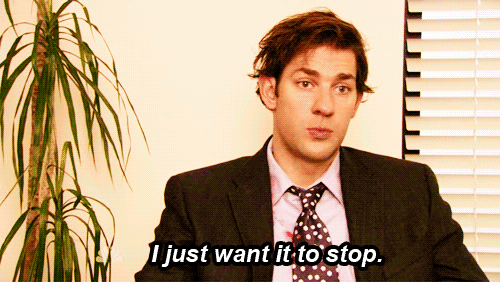 But one person had the perfect response after they received a text from NSW Labor.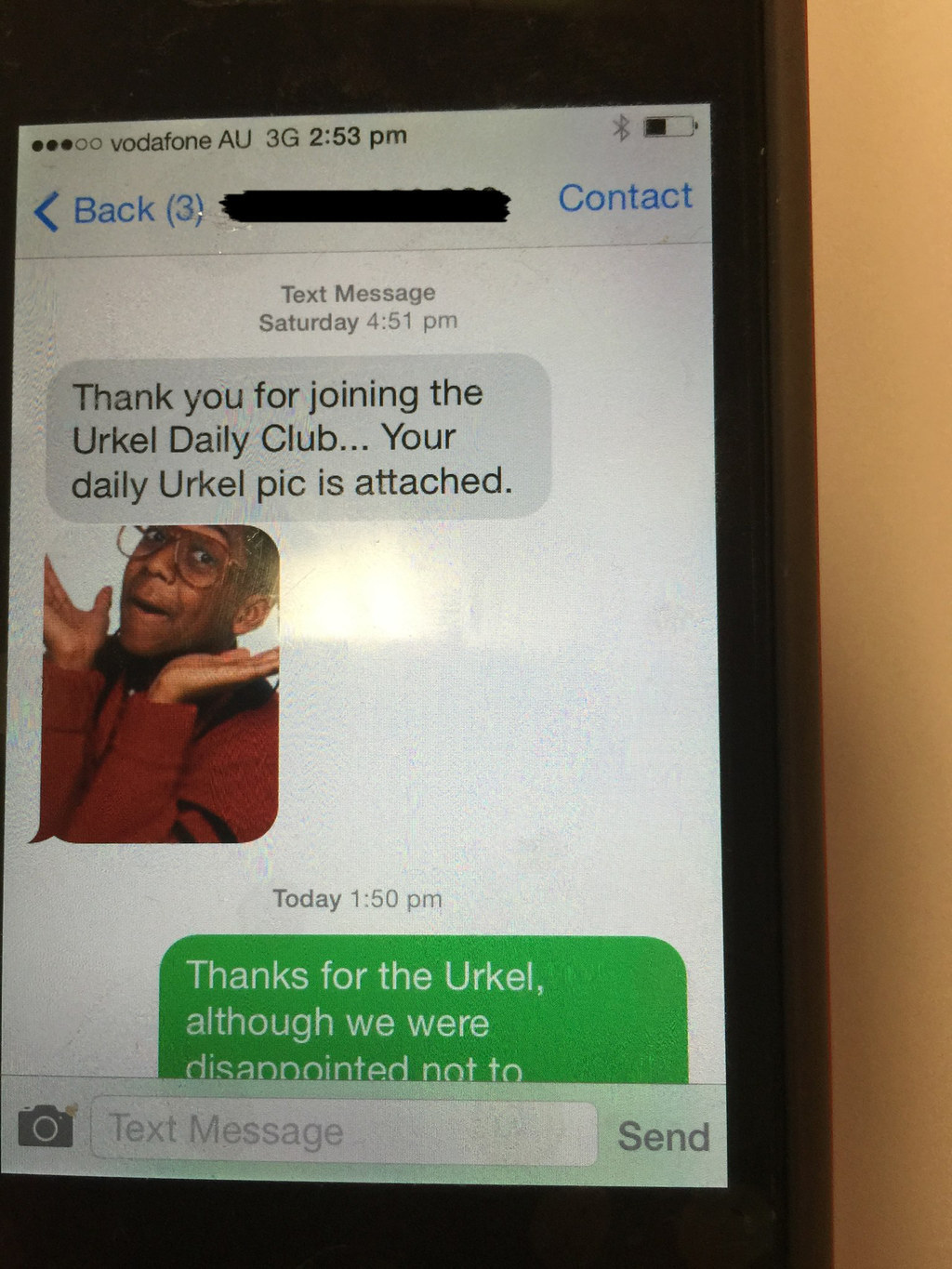 The lovable Steve Urkel is a character on the American sitcom Family Matters. He's a kind guy, albeit the ultimate nerd, and is often the butt of jokes.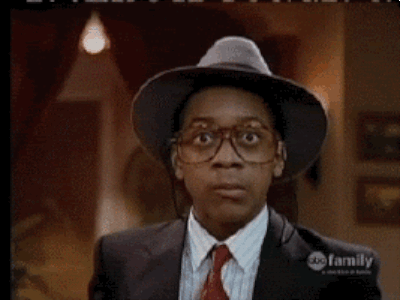 NSW Labor replied to the person, expressing their disappointment at no further Urkel pics and saying they would take the number off their messaging list.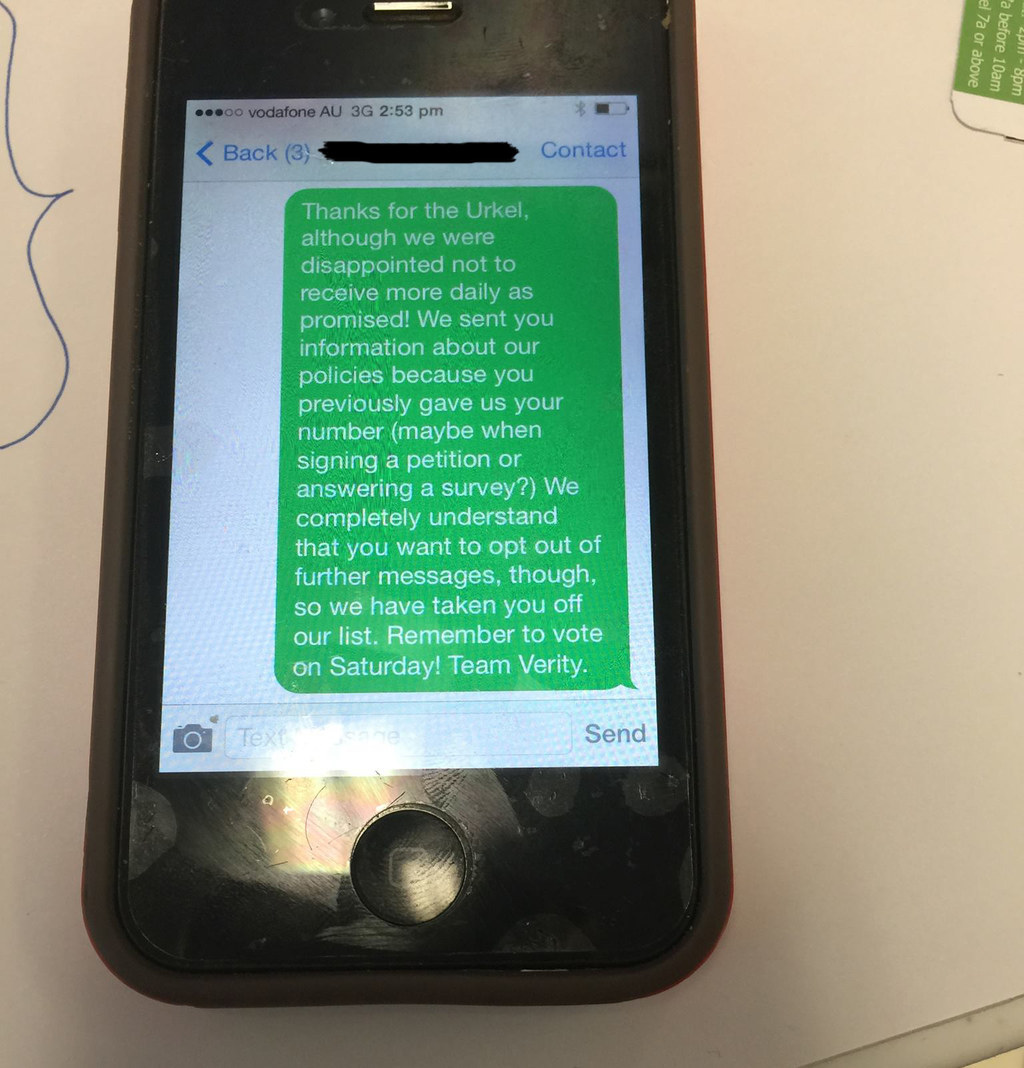 The Urkel fan then quickly sent through a couple of extra pictures, even including a thumbs up for the candidate.