1.
You've been thinking about joining the gym for months, but never quite got around to it.
2.
And then one day you bite the bullet and do it. It can't be THAT bad, right?
3.
Before you know it, you've signed on the dotted line for a brand new you.
4.
But then there's a wave of regret when you realise you just made a financial commitment to REGULAR EXERCISE.
5.
You're in total denial that you could ever be a gym person.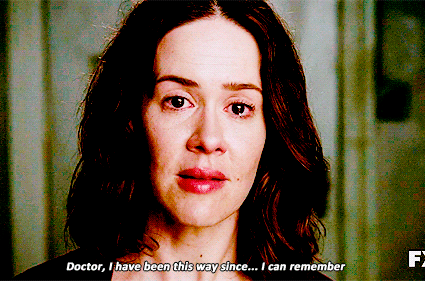 6.
And the regret hits you so damn hard when you try and get up early for a morning workout.
7.
You forget your towel on the first day. Obviously.
8.
And spend the next hour being totally baffled by the array of machines.
9.
In fact, the treadmill is the only thing in the whole room that looks even vaguely familiar...
11.
You sit on a machine for a while and hope nobody notices you're not actually doing anything.
12.
Then you lift 5kg and are so. Fucking. Happy.
13.
But then ten seconds later, you look to your left and see a buff dude lifting 50kg like it's NBD.
16.
You feel like an outcast for the next few weeks...
17.
...but start to actually understand how some of the machines work.
18.
And then you can lift a little bit more, and run for a little bit longer, and even last an entire Zumba class without collapsing.
19.
And before you know it, you're a gym junkie doling out death stares to newbies who forget their towels.
Want great fitness tips in your inbox every week? Sign up for the BuzzFeed Health & Beauty newsletter!