After Failing To Kill Johnny Depp's Dogs, Australian Government Threatens Jail Time
First his dogs were threatened with death, now this.
The saga of Johnny Depp's dogs continues days after Boo and Pistol fled Australia in a private jet, fearing death.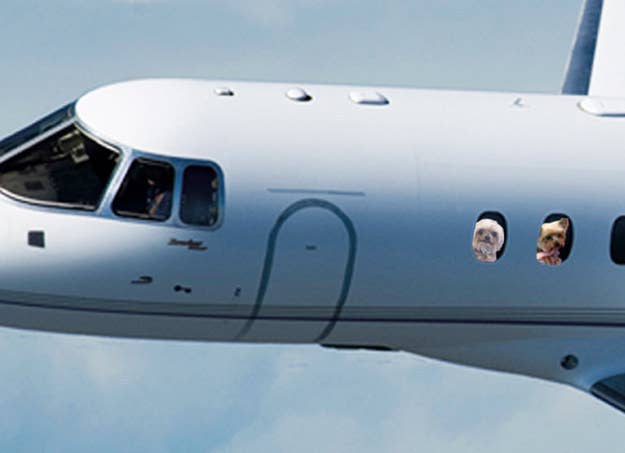 The brouhaha began in mid-May when it was revealed the Pirates of the Caribbean star had brought his dogs to Australia in April, evading the health and biosecurity checks required for all animals who enter the country.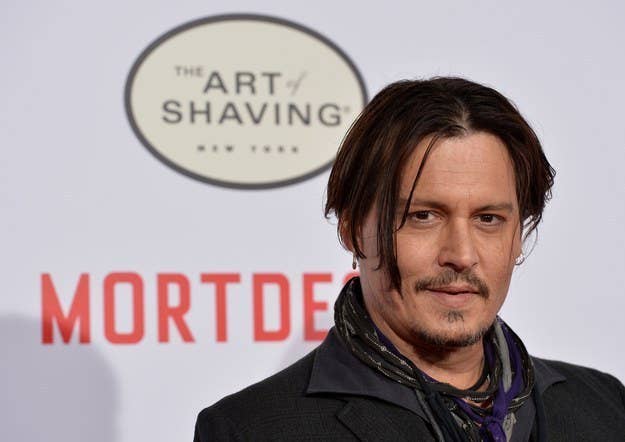 The situation rapidly escalated when agriculture minister Barnaby Joyce publicly threatened to kill the dogs if they didn't leave Australia within a couple of days.
Now, the issue has resurfaced in a senate committee hearing as politicians attempted to make sense of how this complete dog's breakfast could have occurred.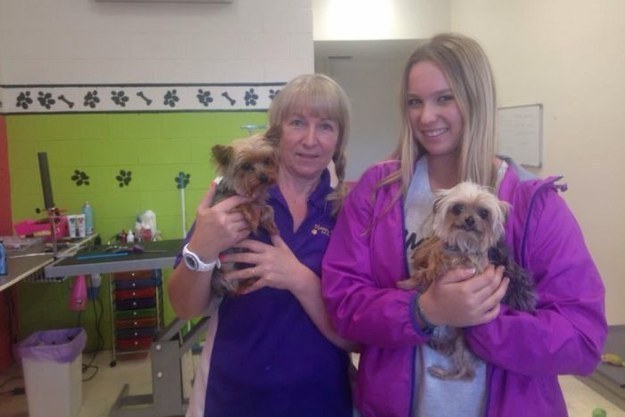 It turns out that the only reason authorities were alerted to Boo and Pistol being in Australia is because a photo of the dogs at a grooming salon was posted on Facebook.
"A celebrity brought their dogs in to be pampered, the dogs were duly pampered, and that pampering was put on to social media," said parliamentary secretary Senator Richard Colbeck.
According to department officials, the dogs were not declared on Customs arrival slips, which are mandatory for all people entering Australia, including those arriving on private jets.
The dogs also remained hidden when Customs officials boarded the plane after landing.
Depp could face a fine of $340,000 or up to 10 years in jail for illegal importation, the committee heard.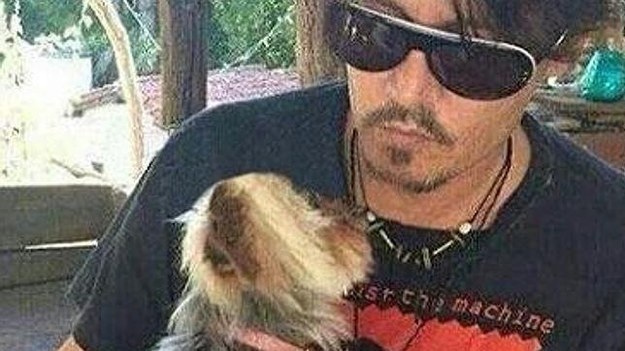 Senator Colbeck did his best to see the bright side of a situation in which international news outlets discussed Australia's penchant for dog murder, saying at least people knew about the customs system now.
"Regardless of the particular circumstances, the strength of Australia's biosecurity is much, much better understood and it's been a pretty good advertisement for our system," he said.