Here's Why Turnbull's Election Night Speech Was Too Optimistic
The numbers are looking worse for the Coalition today.
Labor might end up with one more seat than the Coalition, despite Turnbull's robust election night speech where he claimed "every confidence" of forming a majority government.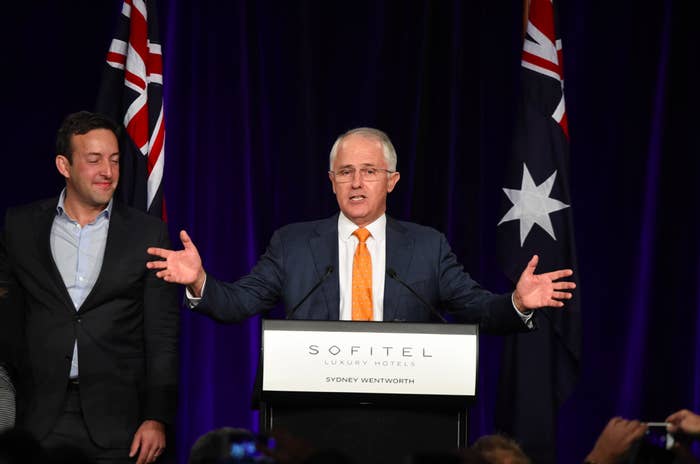 ABC's Insiders put the current numbers for the house of representatives at 70 for the Coalition, 67 for Labor, one Green, one Xenophon and three independents. To form government in its own right, a party must have 76 seats.

There are eight seats in doubt: Chisholm, Ford, Hindmarsh, Gilmore, Dunkley, Capricornia, Cowan, and Herbert. Currently, Labor leads six of those contests.
Insiders host Barrie Cassidy pointed out that if Labor continues to lead in those six seats, the Coalition would wind up with 72, Labor would have one more at 73, and the parliament would be hung.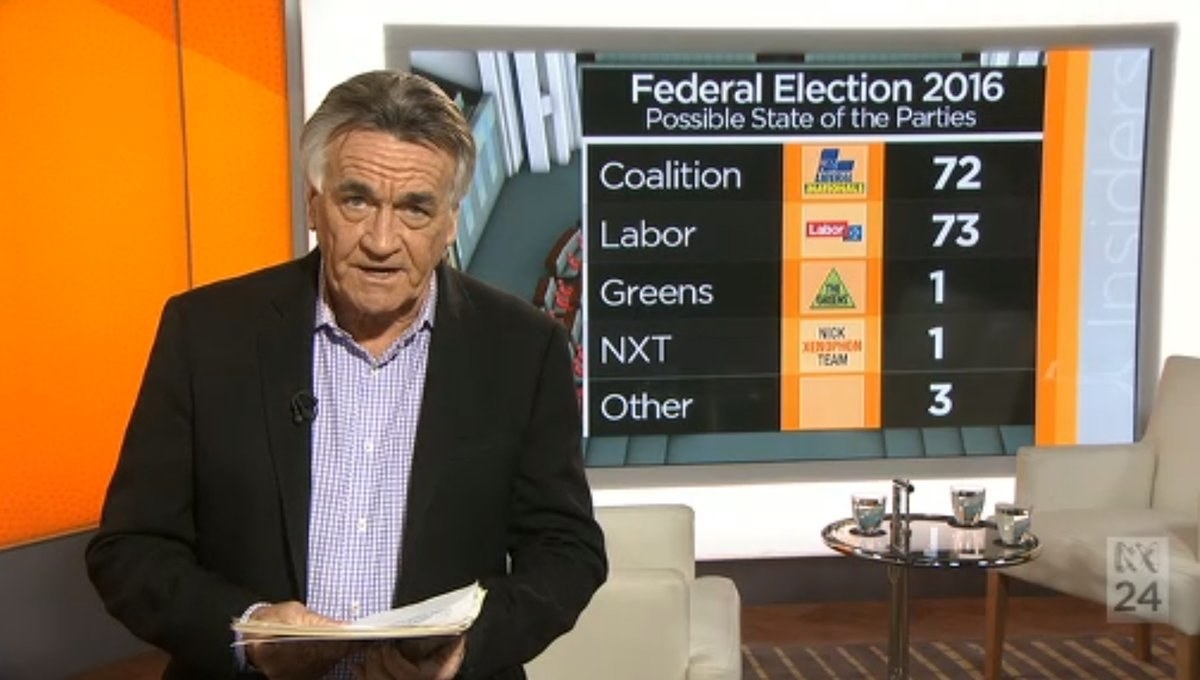 "I can report that, based on the advice I have from the party officials, we can have every confidence that we will form a Coalition majority government in the next parliament," Turnbull told Coalition HQ last night.
"Certainly we are the only parties that have the ability or the possibility of doing that."
The Australian Electoral Commission has ceased counting until Tuesday while sorting out absent, interstate and postal votes. Some remaining senate and house of representatives prepoll votes might also be counted on Monday.

The election result won't be known for a number of days yet.