The Australian government has banned singer Chris Brown from entering Australia for his history of domestic violence.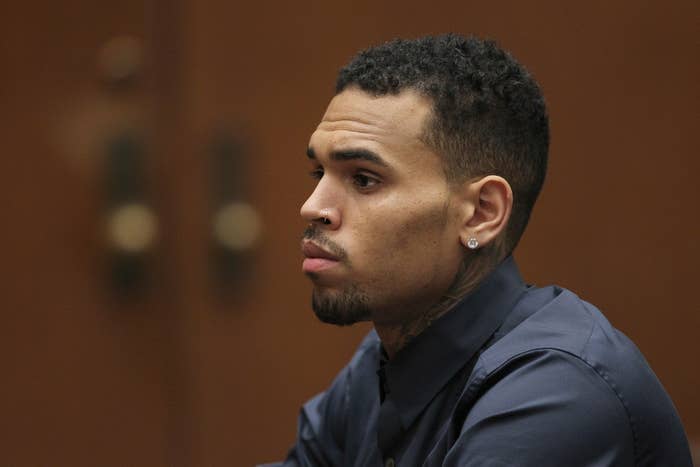 The Sunday Telegraph reported Brown was issued with a formal notice of intent to refuse his visa application by Australian officials on Friday. He has 28 days to challenge the decision.
In 2009, Brown was sentenced to five years' probation, 180 days of community service and an anti-domestic-violence programme for beating up and strangling his then-girlfriend Rihanna.
However, Brown's managers were confident he would be allowed into Australia as he has already toured the country.
Previously, the singer has been denied entry into the UK, Canada, and New Zealand.
In recent days, pressure increased on the government to prevent Brown from entering the country.
There's been a petition from activist group GetUp! and stickers saying "I beat women" were placed on Brown's tour posters.
Tickets to Brown's upcoming show are scheduled to go on sale Monday, with shows in December.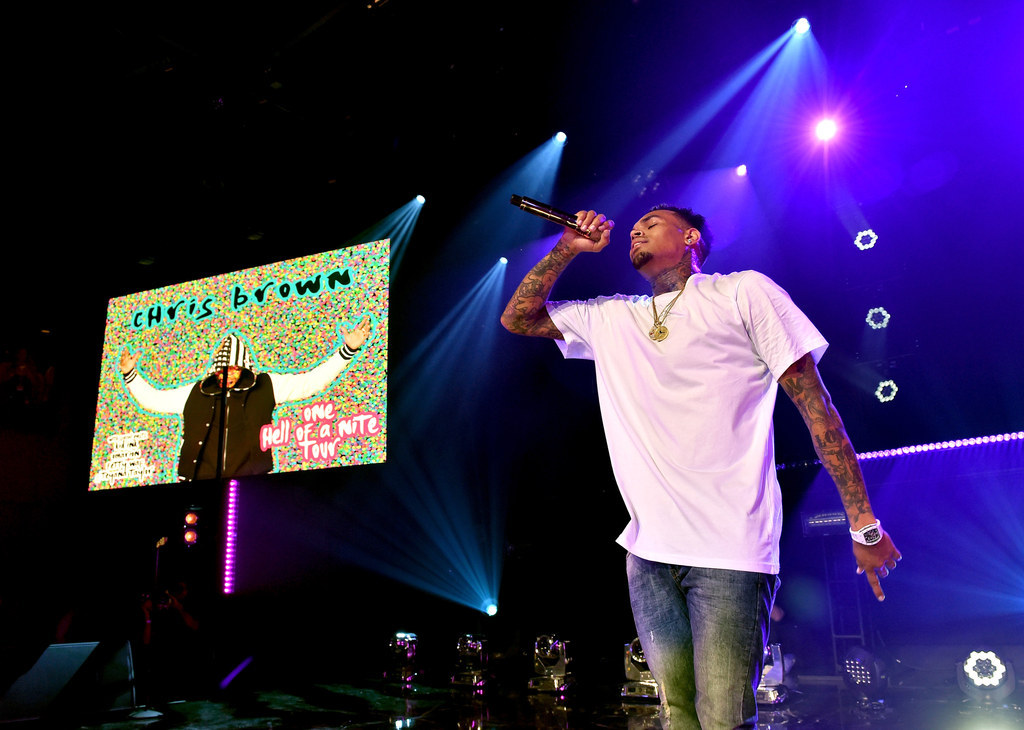 On Thursday, minister for women Michaelia Cash said the decision was up to immigration minister Peter Dutton, but her "strong recommendation" was in support of a ban.
"People need to understand if you are going to commit domestic violence and then you want to travel around the world, there are going to be countries that say to you 'You cannot come in because you are not of the character we expect in Australia,'" she said.
Under the Migration Act, the immigration minister can use their discretion to refuse or cancel a visa on character grounds, if someone has a substantial criminal record.