Treasurer Joe Hockey has confirmed there will be a tax on Netflix and other digital services introduced in the federal budget on Tuesday.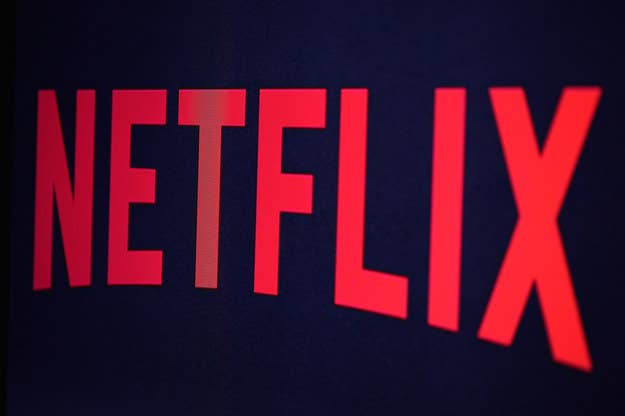 The tax will see Australians paying a 10% GST on the popular television streaming service going forward.
It will bring the price of a Netflix subscription closer to what Australians pay for local services such as Presto and Stan.
Hockey said the tax would ensure "a level playing field" for suppliers of digital products and services in Australia.
"It is plainly unfair that a supplier of digital products in Australia has to charge GST and an off-shore supplier does not," he said.
"When the GST legislation was drafted it did not anticipate the massive growth in the supply of digital goods like movie downloads, games and e-books from overseas."
A spokesperson for Netflix told BuzzFeed News that Netflix "has been and will be compliant with all applicable laws and regulations, and we pay taxes as required under local and national law."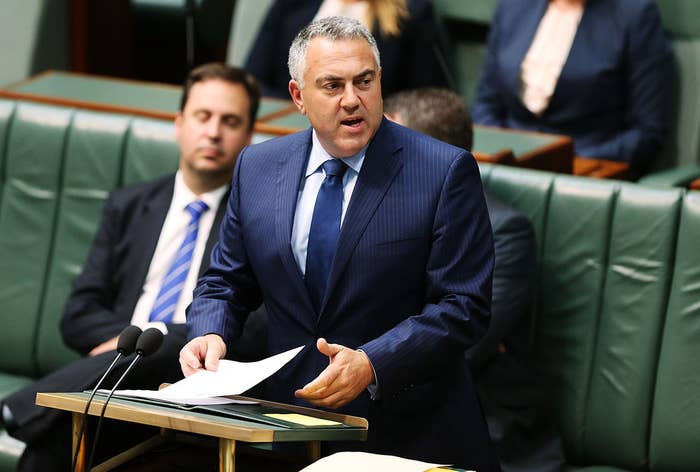 The new measures will see the GST being applied to music, movies, software, and ebooks purchased overseas.
Professor Chris Evans from the University of New South Wales explained to BuzzFeed News what would be covered under the changes.
"It's quite literally anything you can't touch. So software is a classic example," he said.
"If you think of any forms of property such as land, a factory or a car, you can touch all of those. In this context, it's things like software, films, intellectual property, brand names and goodwill [the inherent value in a business beyond its assets]."
Good news for iTunes users, though. Aussies already pay GST on music and movie downloads from Apple, so the new tax won't affect those purchases.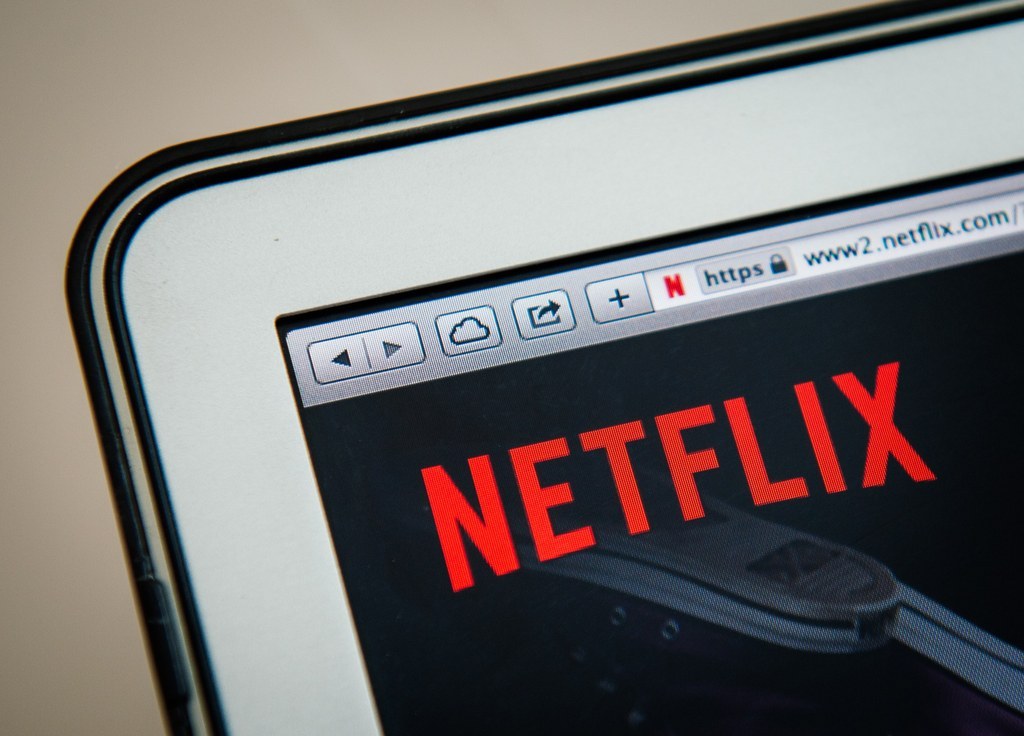 Hockey said he had consulted with the states and territories on the legislation, which is expected to raise $350 million over the next four years. All revenue will go to the states.
"The OECD has recognised this as a problem for some time and a number of companies are working constructively with governments," Hockey said.
"A number of other countries have or will introduce similar rules such as Japan, Norway, South Korea, Switzerland and member countries of the European Union."