1.
When Eric Abetz allegedly used Dolce & Gabbana as an argument against same-sex marriage.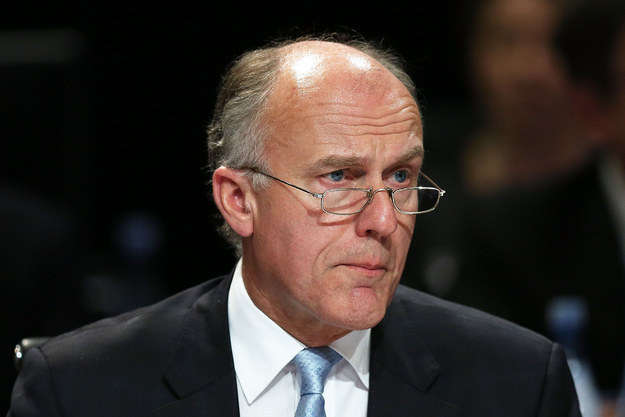 2.
When the Australian Marriage Forum compared marriage equality and slavery.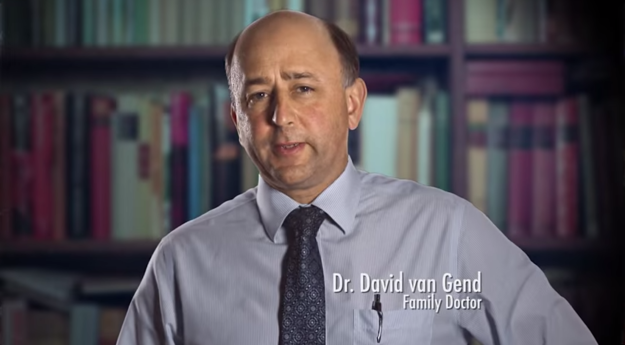 3.
When Germaine Greer said transphobia isn't a thing.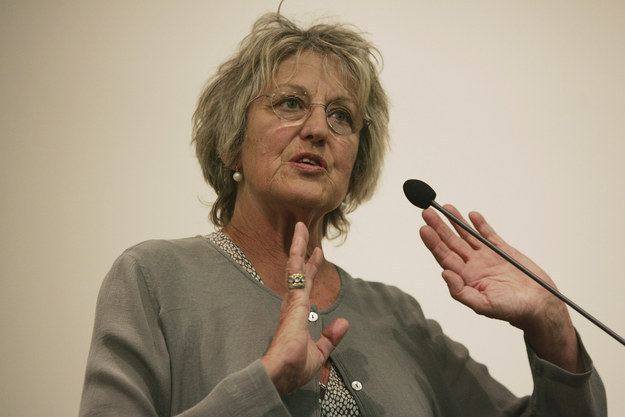 4.
When a grown man quoted the dictionary to tell a child her same-sex family isn't normal.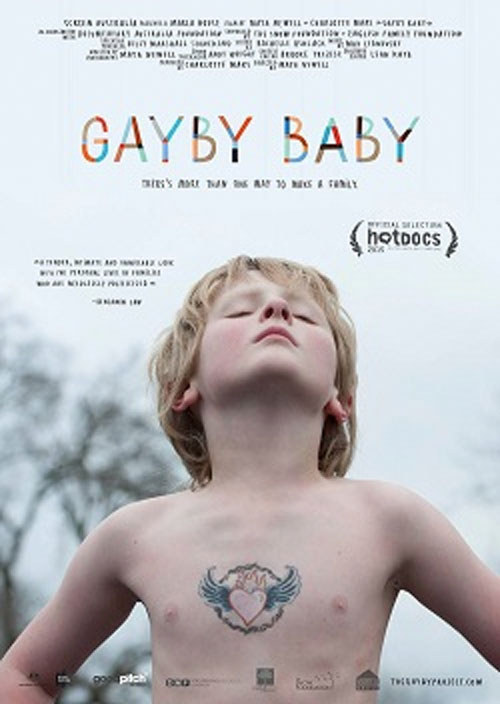 6.
When Barnaby Joyce said Asia would think Australia was "decadent" if same-sex marriage was legalised.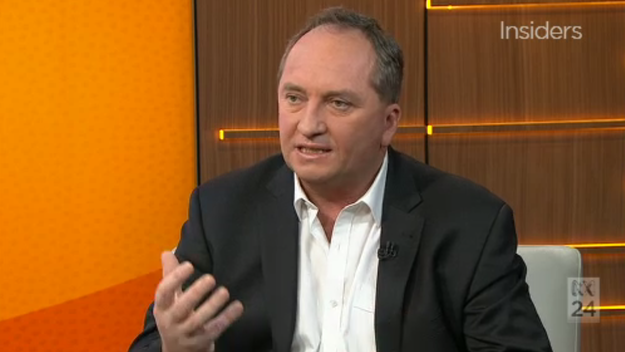 7.
When George Christensen suggested people who support same-sex marriage should also support America's interpretation of the second amendment.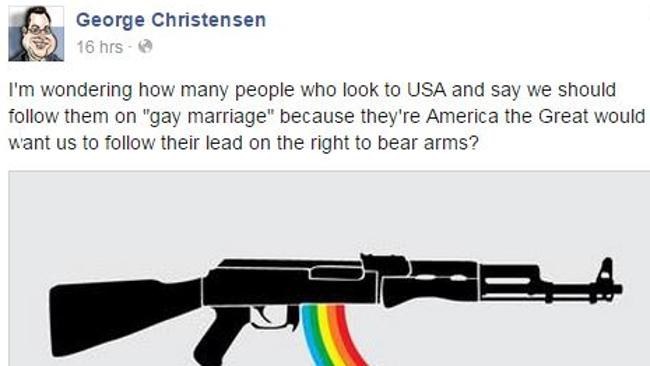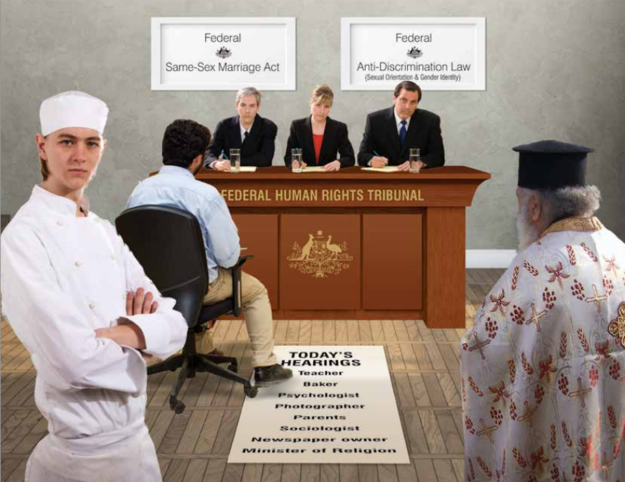 9.
When Fred Nile offered some helpful suggestions for how gay couples can express their love – without having sex.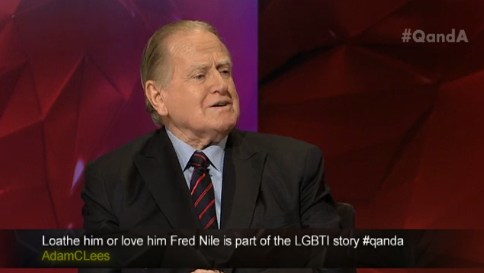 10.
When Victorian MLC Bernie Finn said his gay friends "have a certain flair" and are generally "very funny".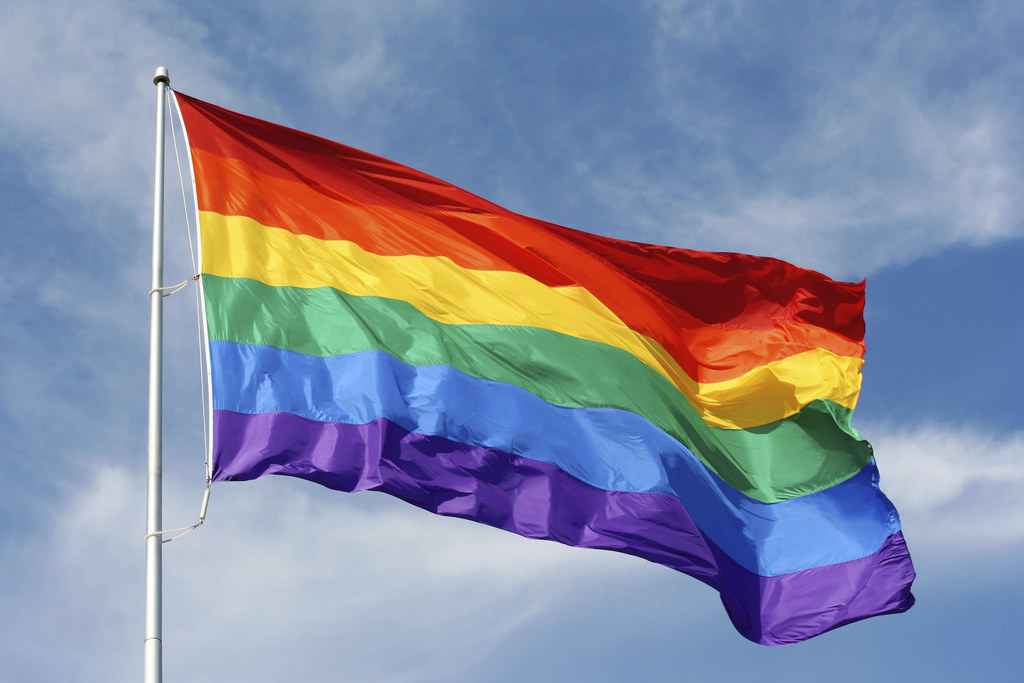 11.
When the Australian Christian Lobby issued a press release asking the Greens to stop calling them bigots.