If you've ever been to Las Vegas you'll know it's the city of sin and excess. It's pretty much a given you'll leave dehydrated, over stimulated, and probably a little broke.
And since we're in a cost of living crisis, you might think blowing a bunch of money in Vegas is not something you can really afford right now... and you'd be right.
But if you've ever needed a sign that life is too short not to live like a VIP in Vegas – this is it.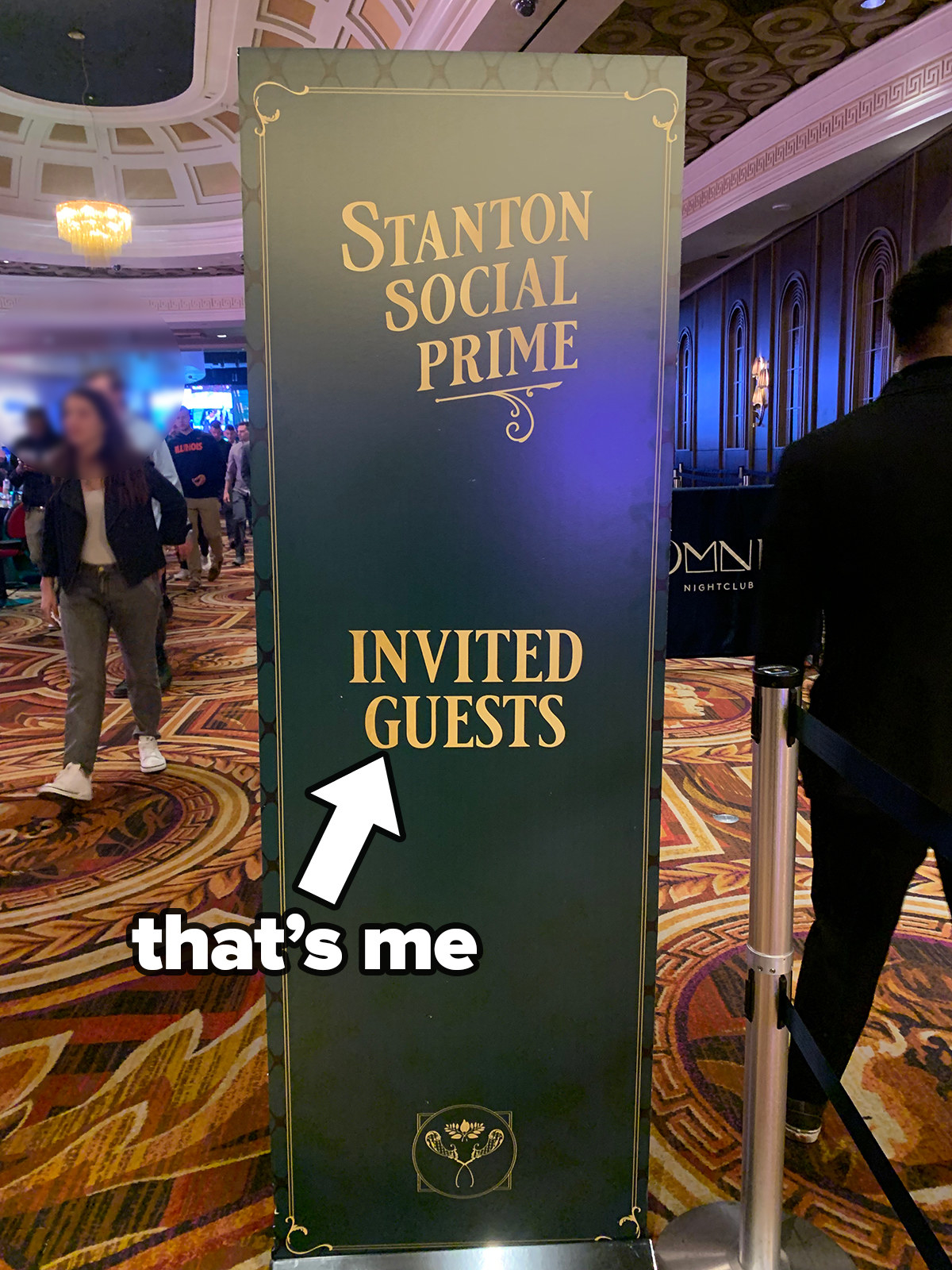 Recently, I took a trip to Vegas on a fact-finding mission (in the name of science) to find out which VIP experiences are worth your time and hard earned money. Because you may have done all of those classic Vegas things before, but what if you had unlimited funds and got to live like a true VIP for a couple of days? Here are some of my tips to upgrade your Vegas experience:
1.
Before you even get there – upgrade your seat on the airplane.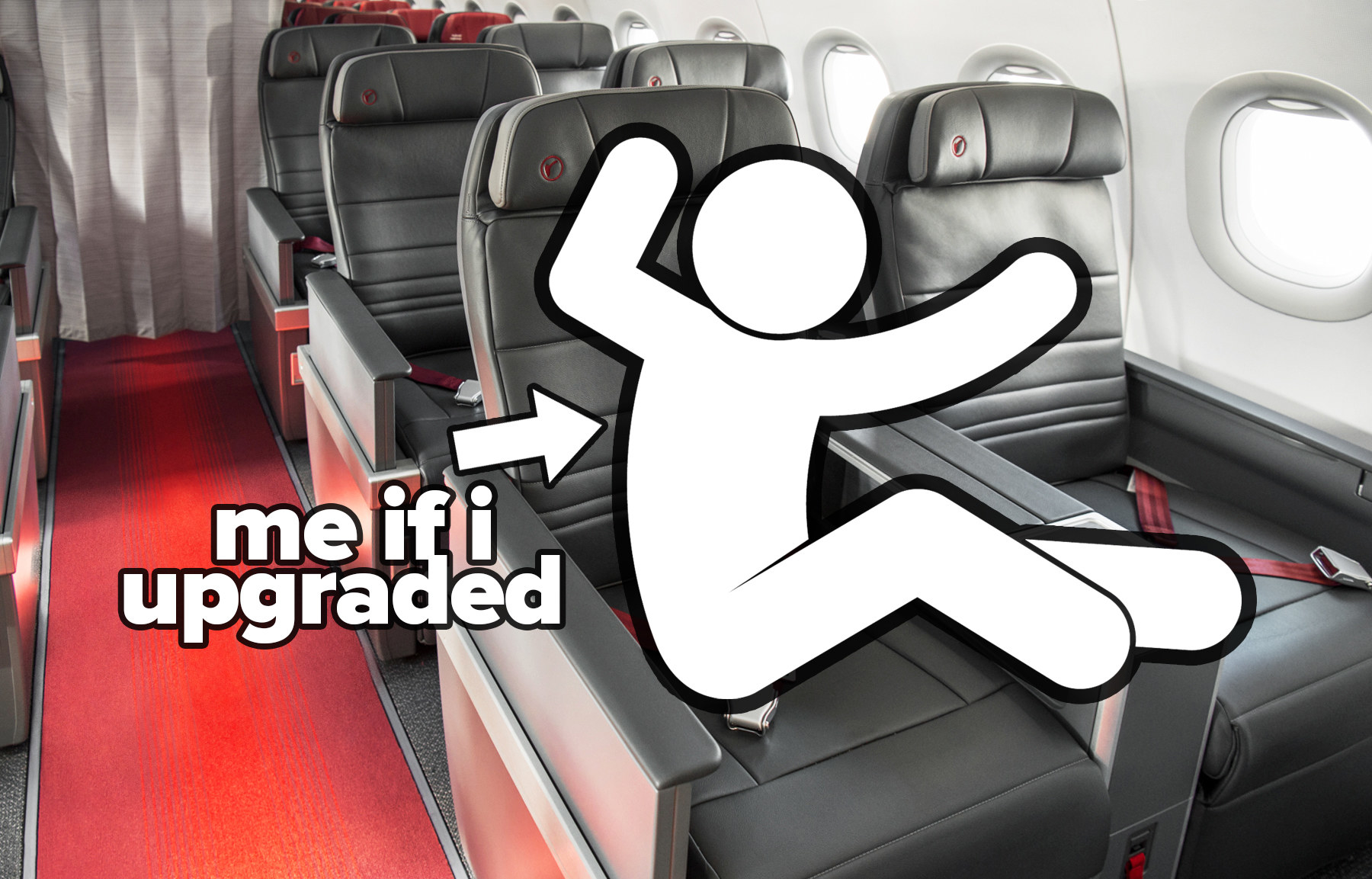 2.
When you land, upgrade your ground transportation to a limousine!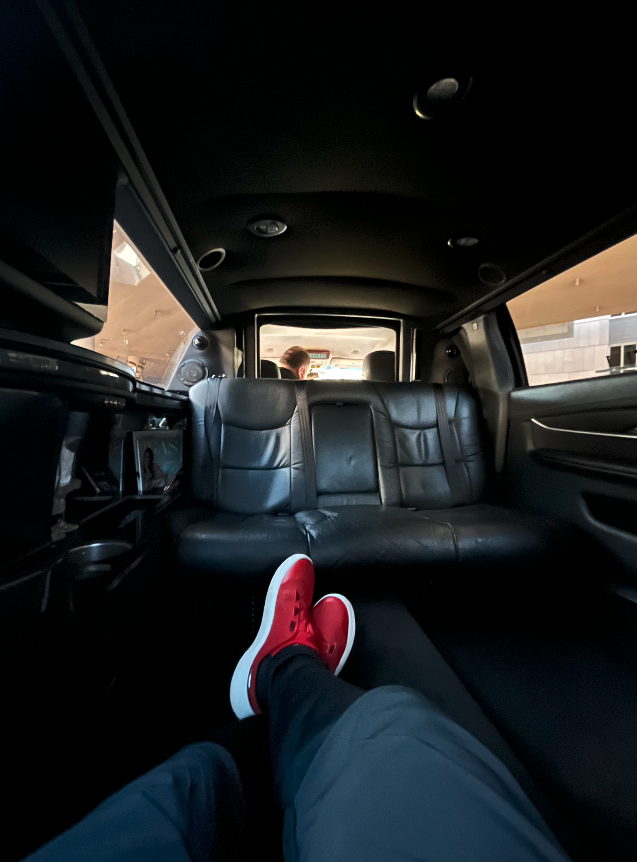 3.
Check into your hotel early for a nominal fee.
4.
Call ahead and have a bottle of your favourite boozy drink chilling in the room when you arrive.
5.
Get a room with a view in Paris or Caesars Palace.
6.
Make reservations at a celebrity chef restaurant like Bedford by Martha Stewart, Amalfi by Bobby Flay or GIADA by Giada de Laurentiis.
7.
Splurge on a cocktail at Vanderpump à Paris... in Paris.
8.
Book yourself a pool cabana at Garden of the Gods Pool Oasis at Caesars Palace.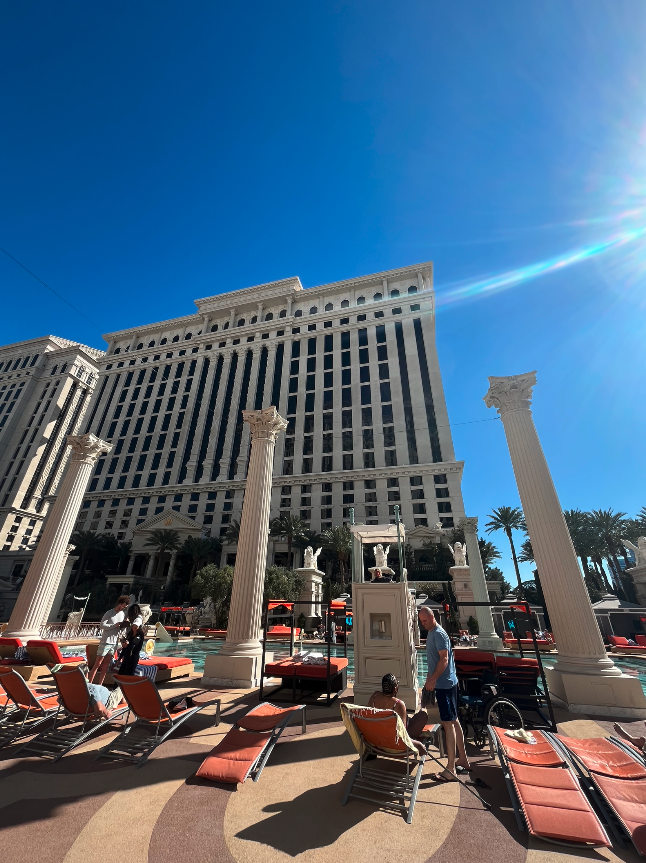 9.
Get a hot stone massage at Qua Baths & Spa.
10.
Experience the tableside theatrics at Stanton Social Prime.
11.
Book a table at OMNIA nightclub.
12.
Take a happy half hour ride on the High Roller Wheel at the LINQ.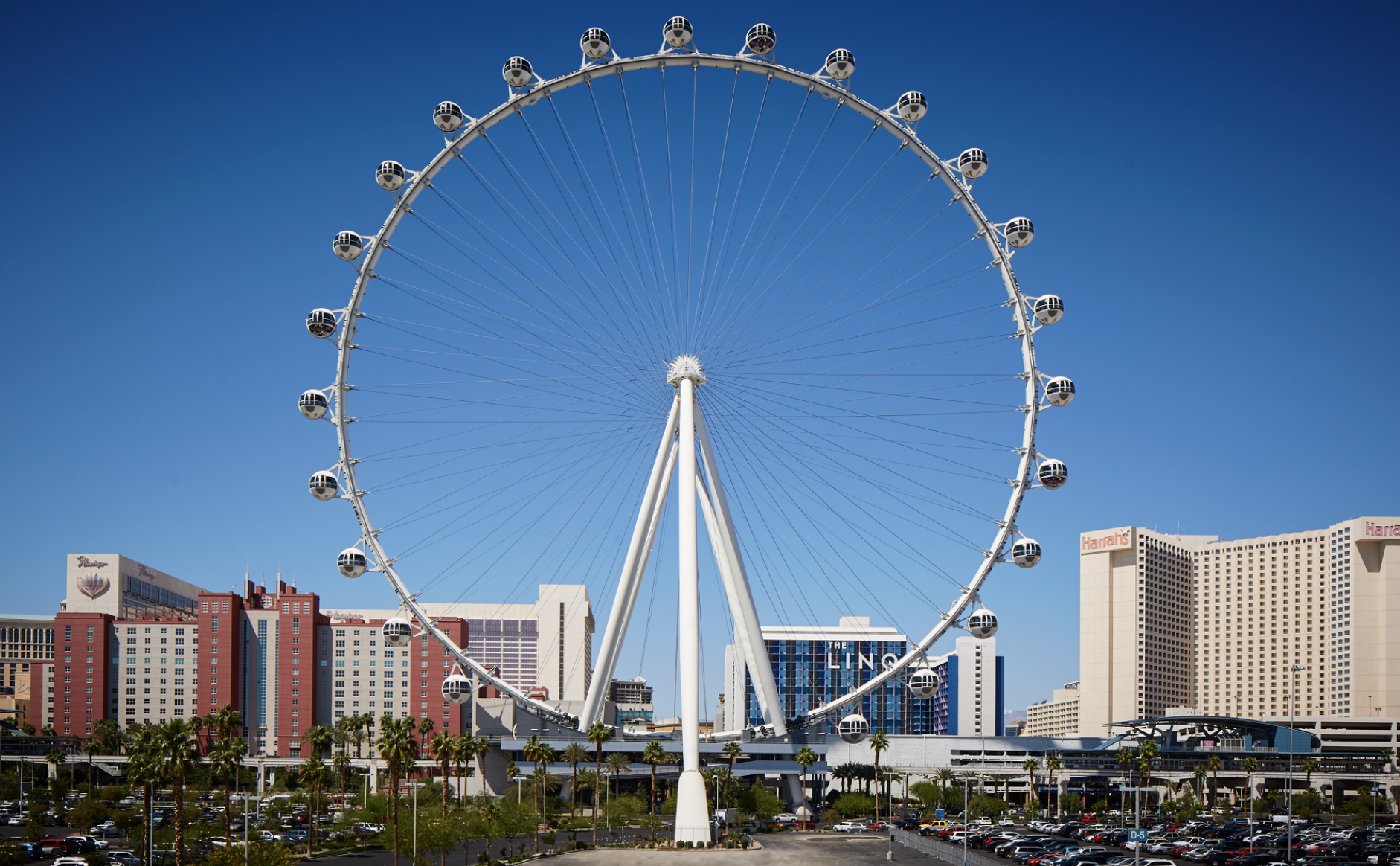 14.
Request late check out if your flight doesn't depart till later.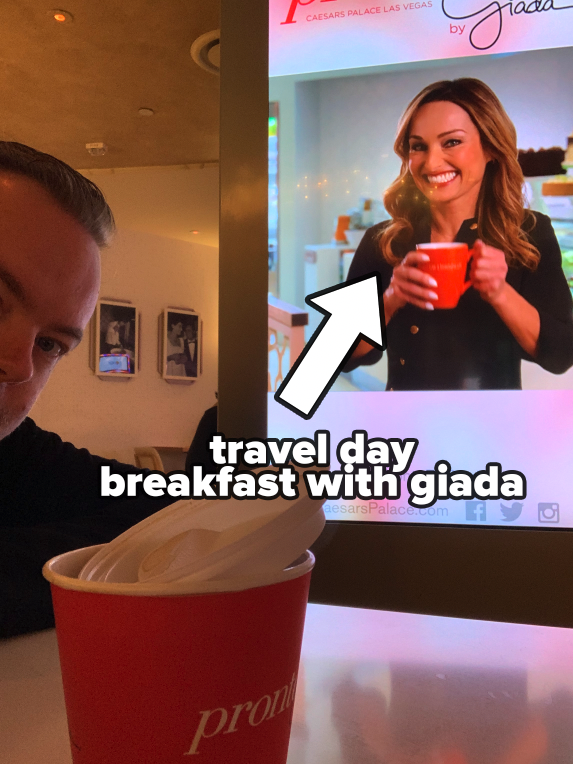 That's it! Now that I've had a taste of the VIP life, I've become insufferable to my friend group and have ruined my bank account for every single trip moving forward. Thanks Vegas!