Ever since the announcement that a Gilmore Girls revival is happening and coming to Netflix later this year, fans have been waiting with bated breath to find out any kind of details about the upcoming four-episode series.
And, of course, people are *DYING* to know who Rory Gilmore ends up with, if we see her end up with anyone at all.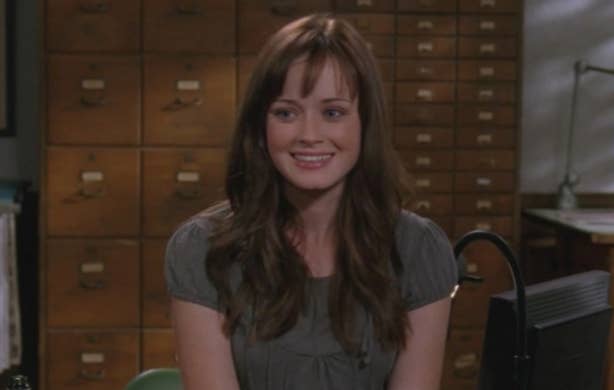 It's been confirmed that all of her iconic ex-boyfriends are ~definitely~ returning. Dean (Jared Padalecki), Jess (Milo Ventimiglia), and Logan (Matt Czuchry) will all make an appearance in Stars Hollow.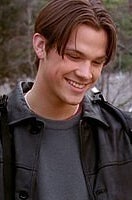 In a recent interview with USA Today, David Sutcliffe, the actor who plays Christopher Hayden, spoke about which of his fictional daughter's ex's he likes the best.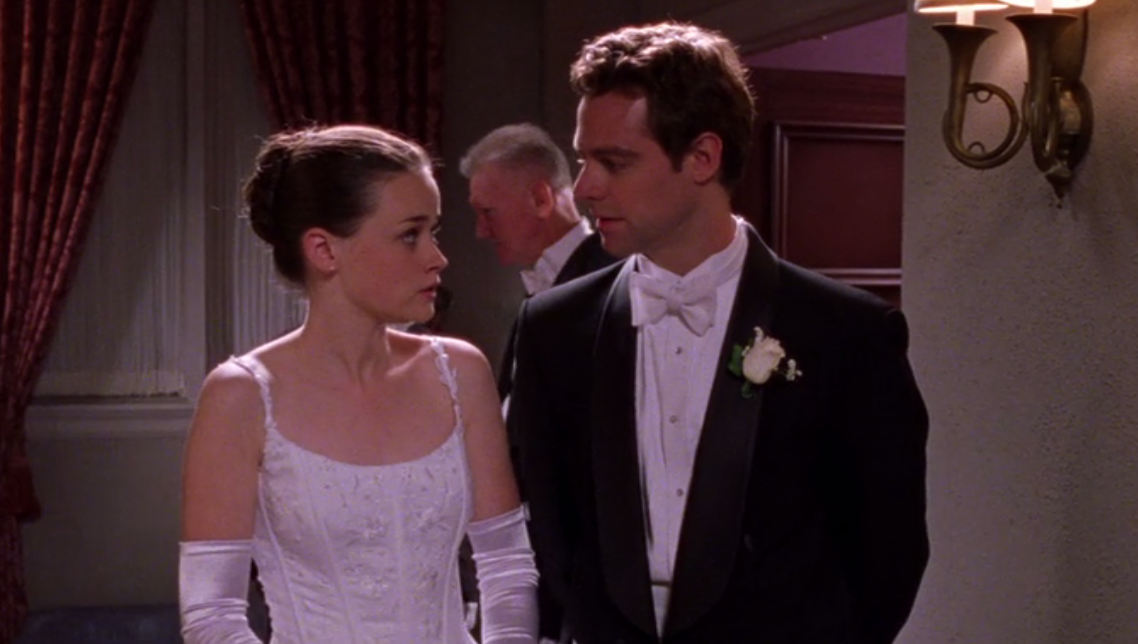 "I'm partial to, who's the first boyfriend? Yes, Dean. I was going to say Jess, but I mean Dean," he said. "You know, I liked all the young actors that played her boyfriends."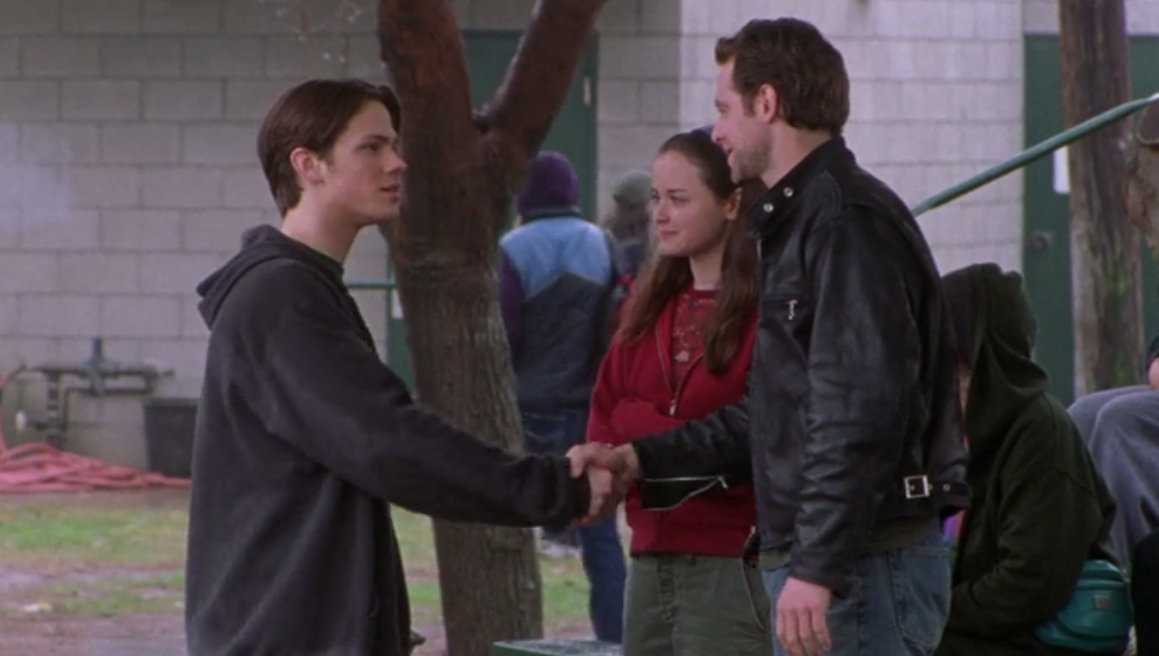 Sutcliffe also said the scripts for the show were "incredible" and he was thrilled to be back on set.
There was something about coming back seven years later, everyone's older and a little wiser. And maybe some of the anxiety that exists when you're trying to put out a weekly show isn't there anymore. In the beginning we were all still trying to find our way.

This time, there was a lightness on the set and it made more space for us to just to create and it really comes through. I'm looking forward to seeing the finished product and I'm confident the fans are going love it.
OMG WE CAN'T WAIT TO FIND OUT MORE!