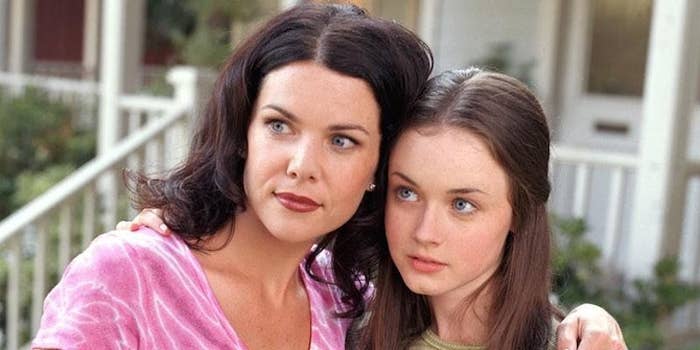 1.
The core four are back.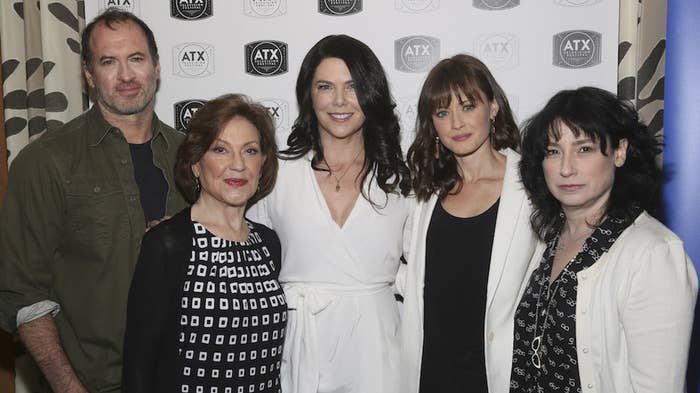 2.
...As are a few more familiar faces.
Keiko Agena (Lane Kim), Matt Czuchry (Logan Huntzberger), and Sean Gunn (Kirk Gleason) will also be returning.
3.
Melissa McCarthy is back!
4.
Richard Gilmore's absence will be felt.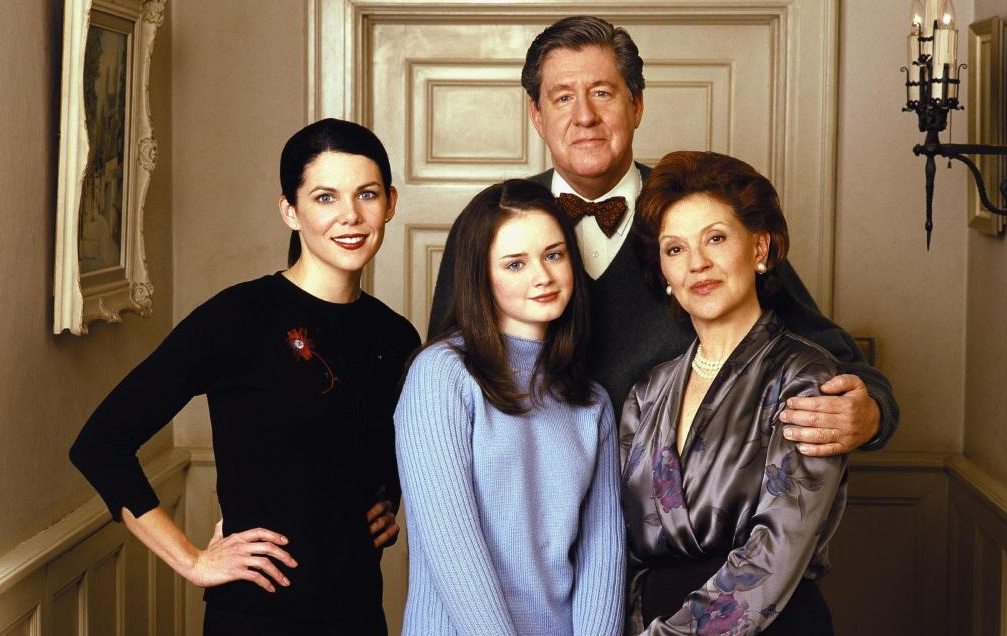 5.
Every episode will be titled after a season.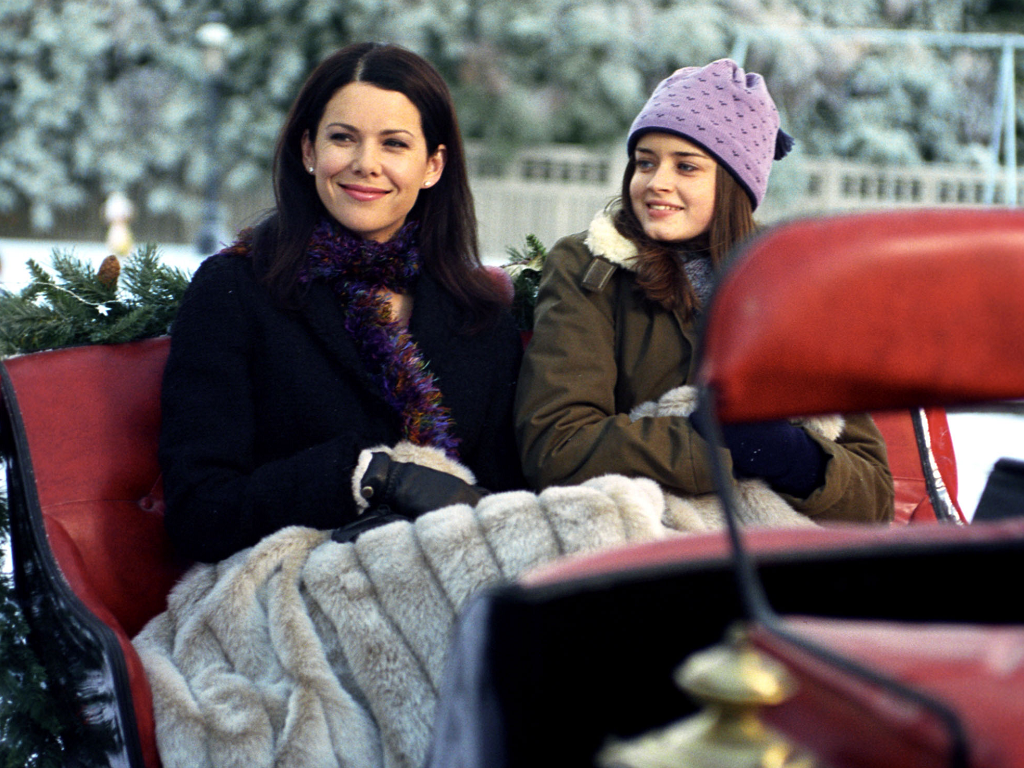 6.
Sherman-Palladino will not ignore Season 7, even though she wasn't a part of it.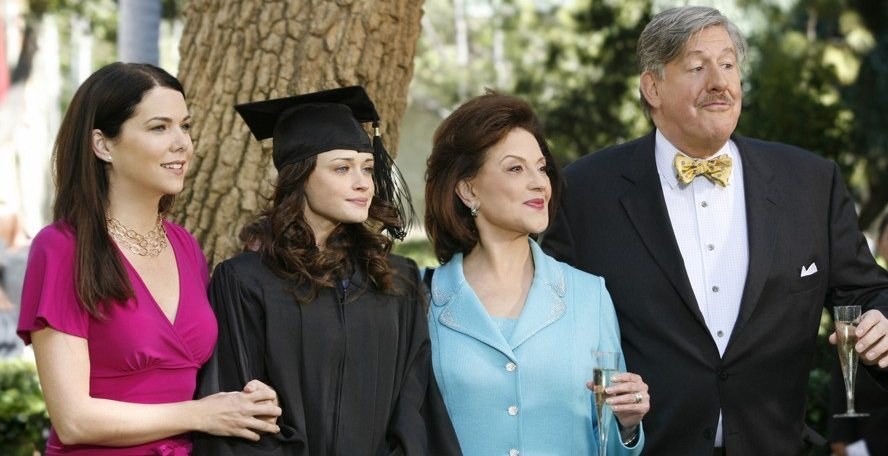 7.
Liza Weil confirms Paris is coming back!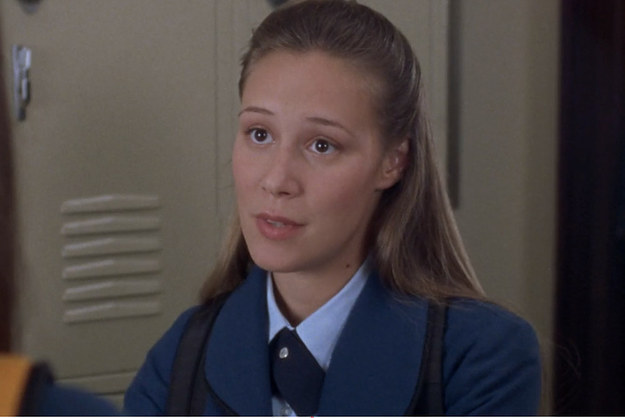 8.
So is Michel!
9.
There will be a ton of new characters.
10.
Milo Ventimiglia will return as Jess!
11.
Sutton Foster is (bun)headed to Stars Hollow!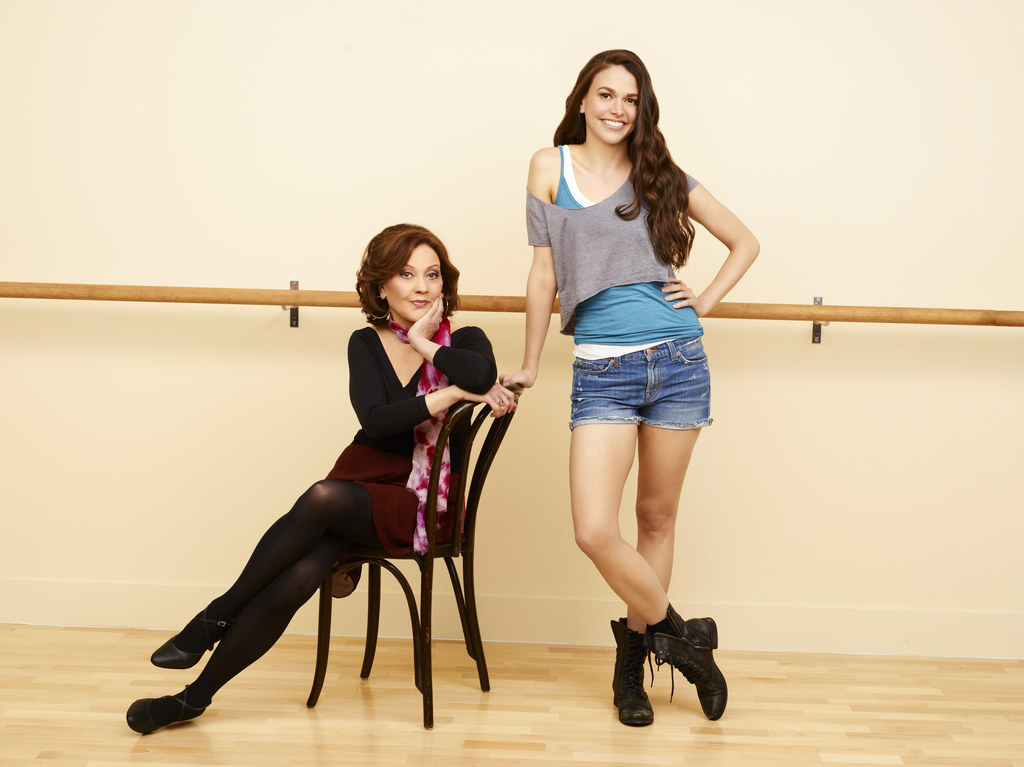 12.
And Padalecki makes three.
13.
Dad's back.
14.
Rory's not the only one with a (former?) love interest returning!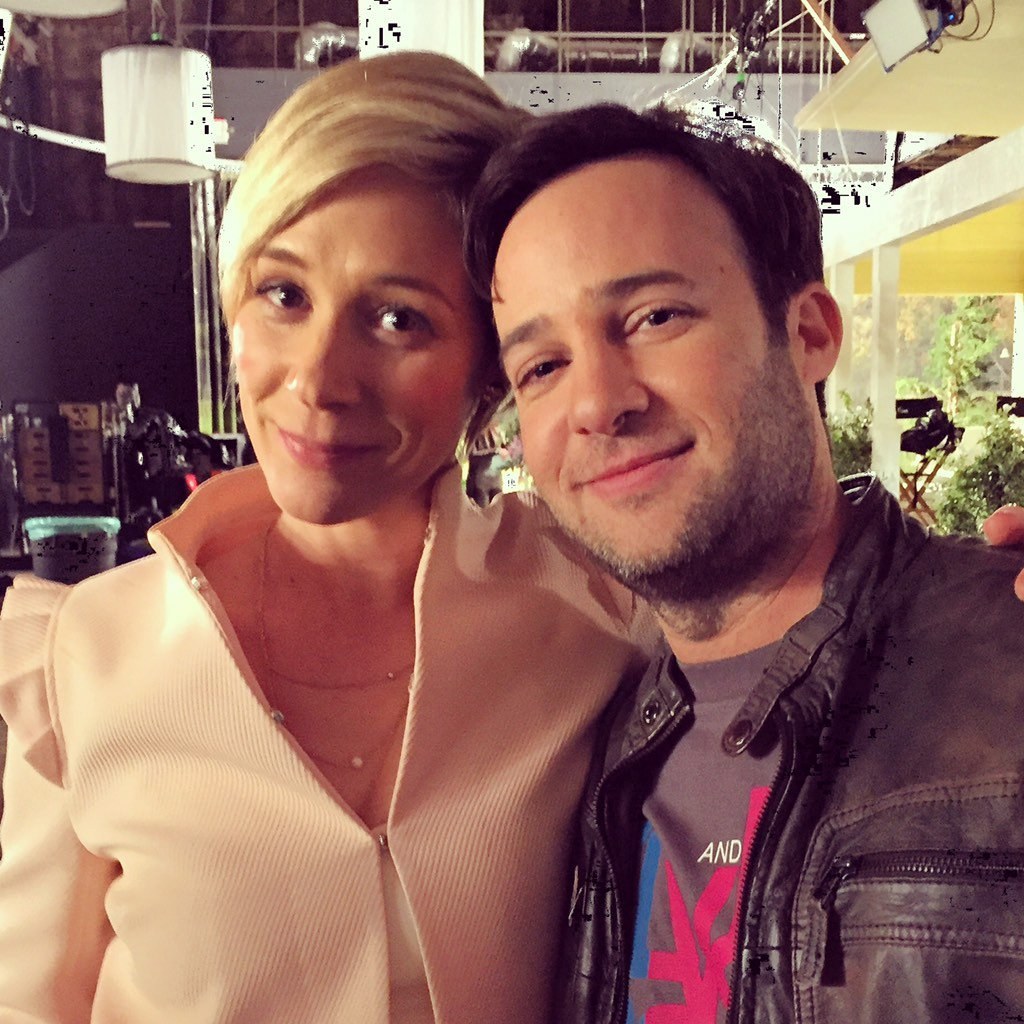 15.
The kid stays in the picture.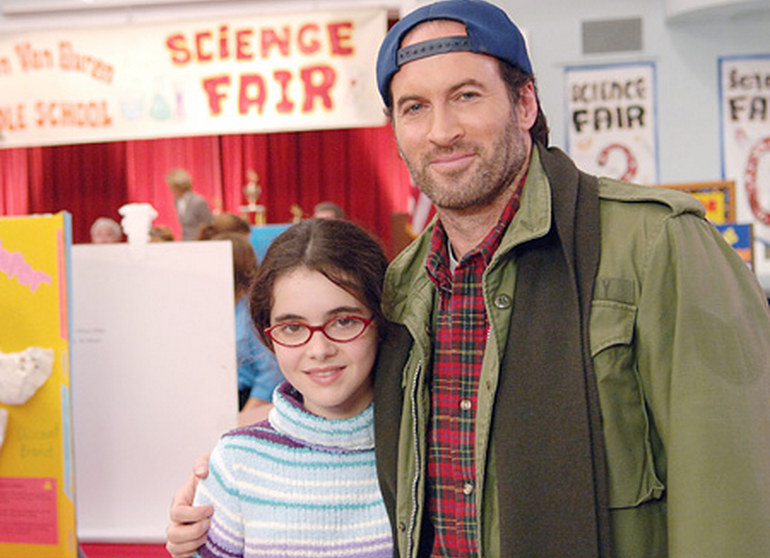 16.
Mama drama.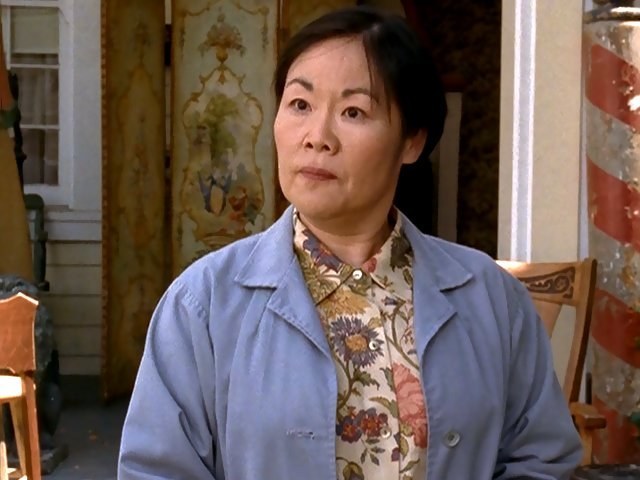 17.
A few more stars will return to Stars Hollow.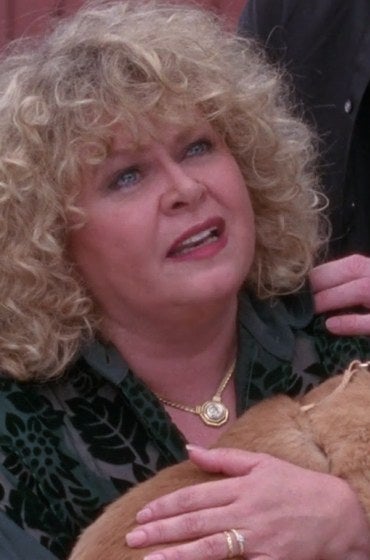 BuzzFeed News has confirmed that Sally Struthers (who plays Lorelai and Rory's next-door neighbor, Babette Dell), Michael Winters (who plays the local grocer, Taylor Doose), and Liz Torres (who plays Stars Hollow's dance instructor, Miss Patty) will be returning for Netflix's upcoming revival.
18.
Jackson's back... but what about Sookie?
20.
Mae Whitman will guest-star!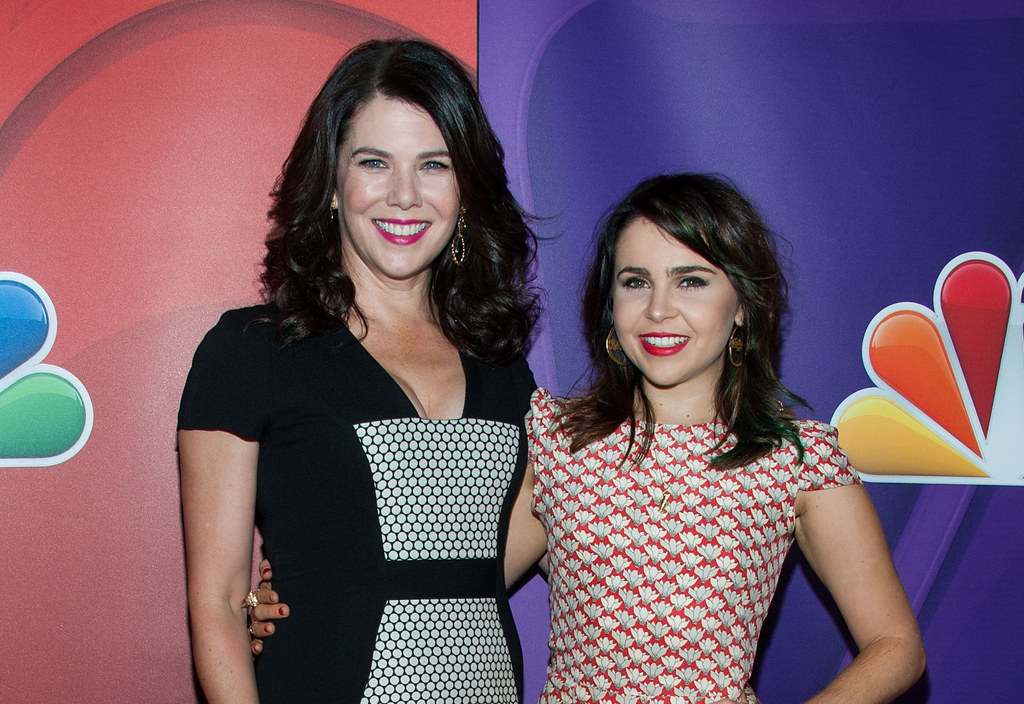 21.
Bunheads: pas de deux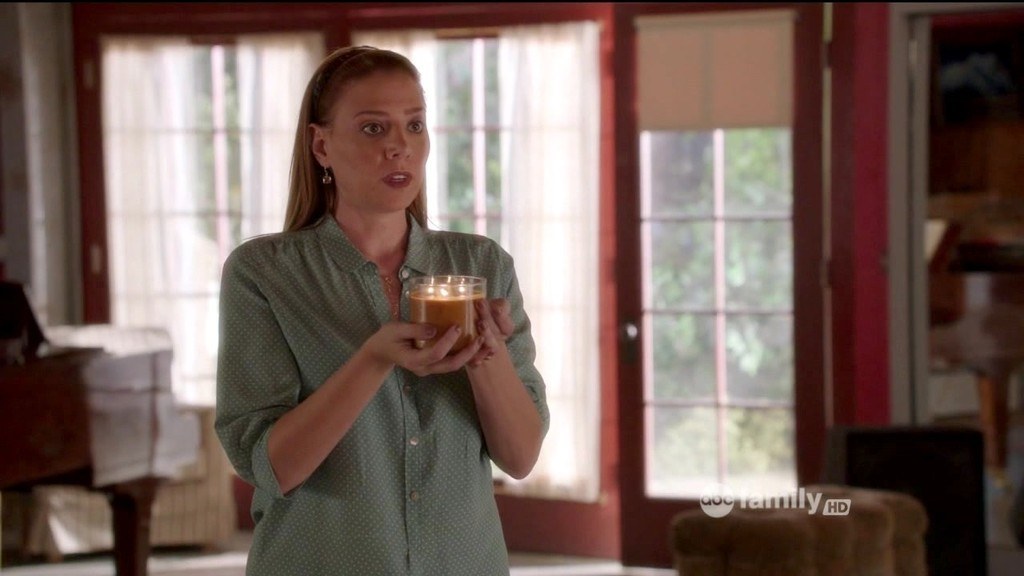 22.
Lorelai gets another ex.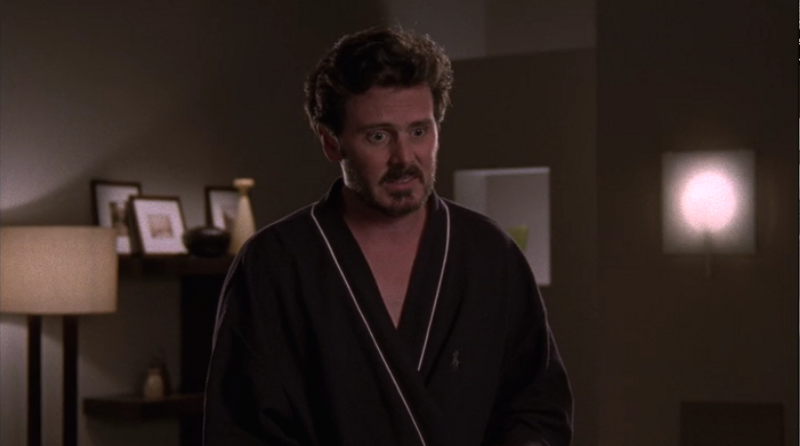 23.
Those four little words will finally be revealed.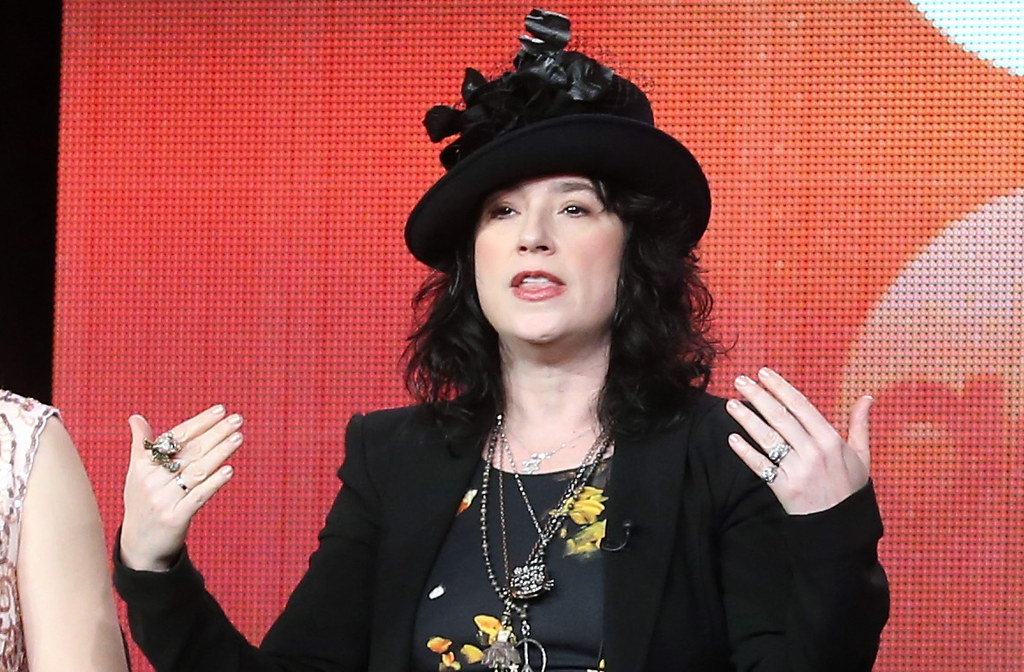 24.
Seven first-look photos!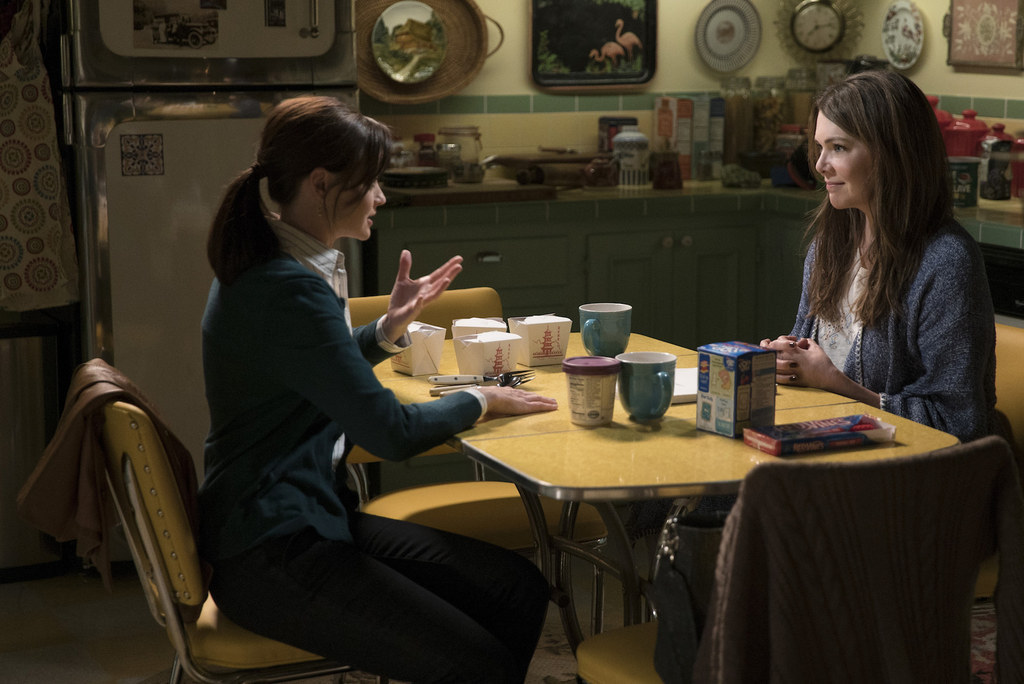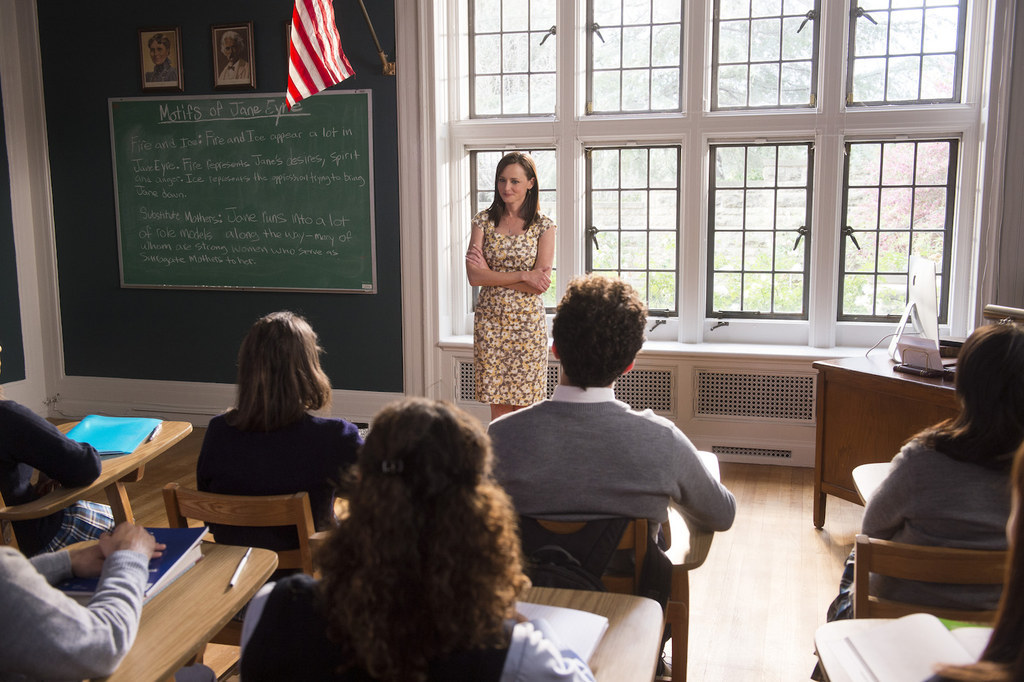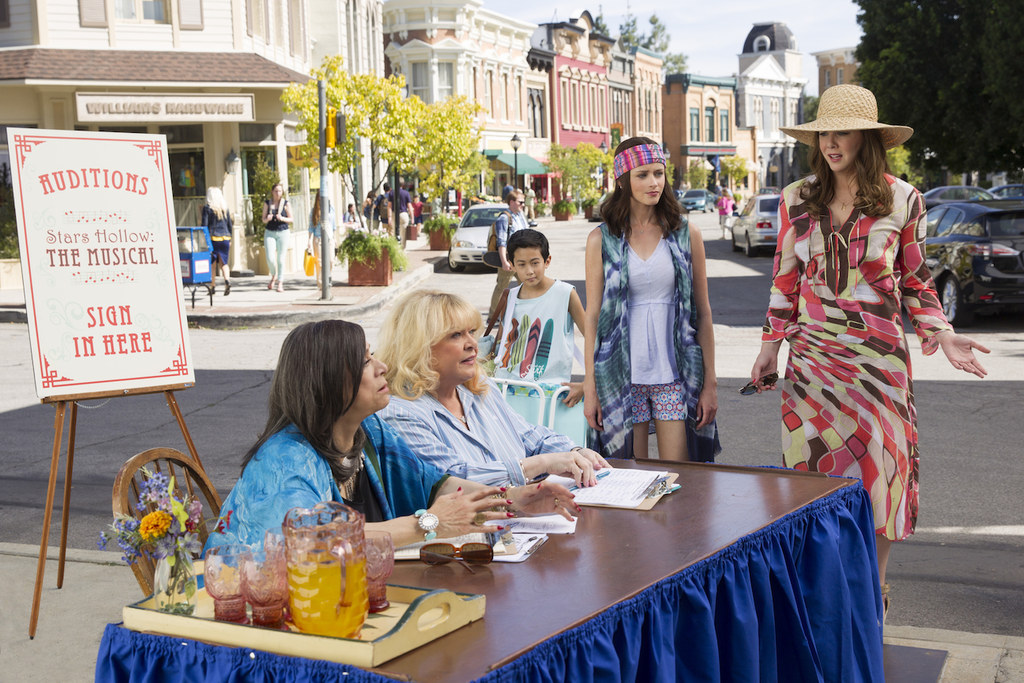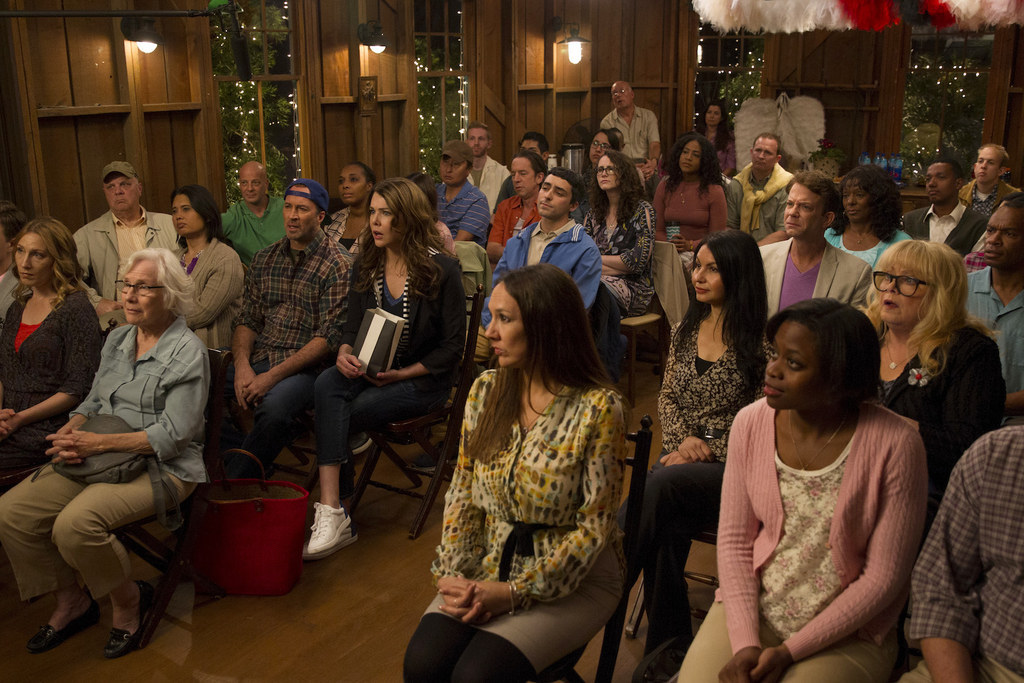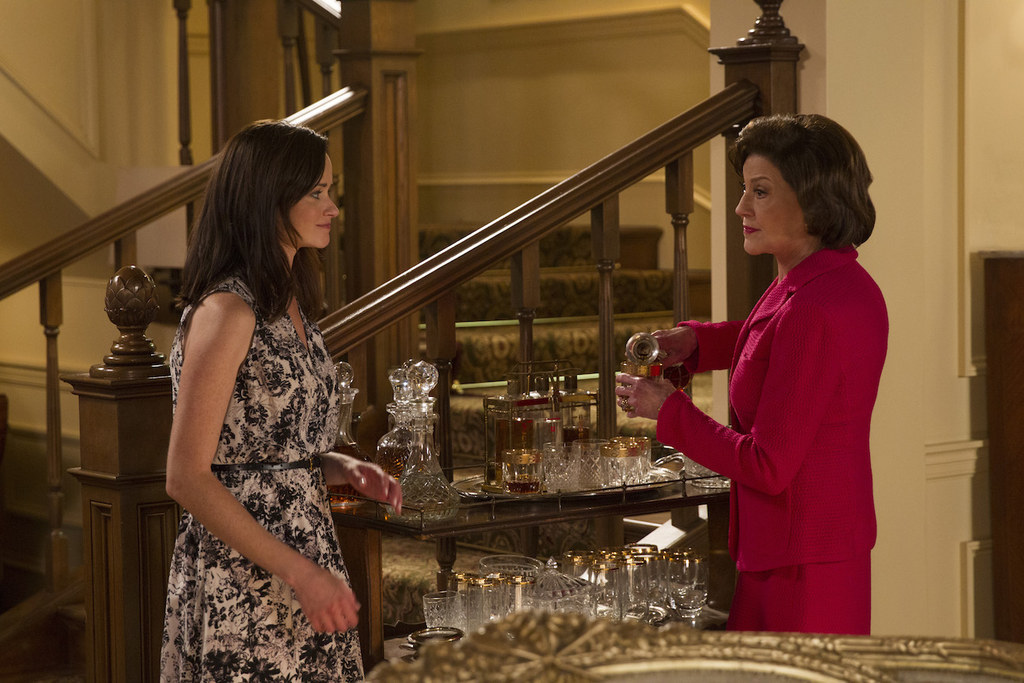 25.
The first poster has arrived!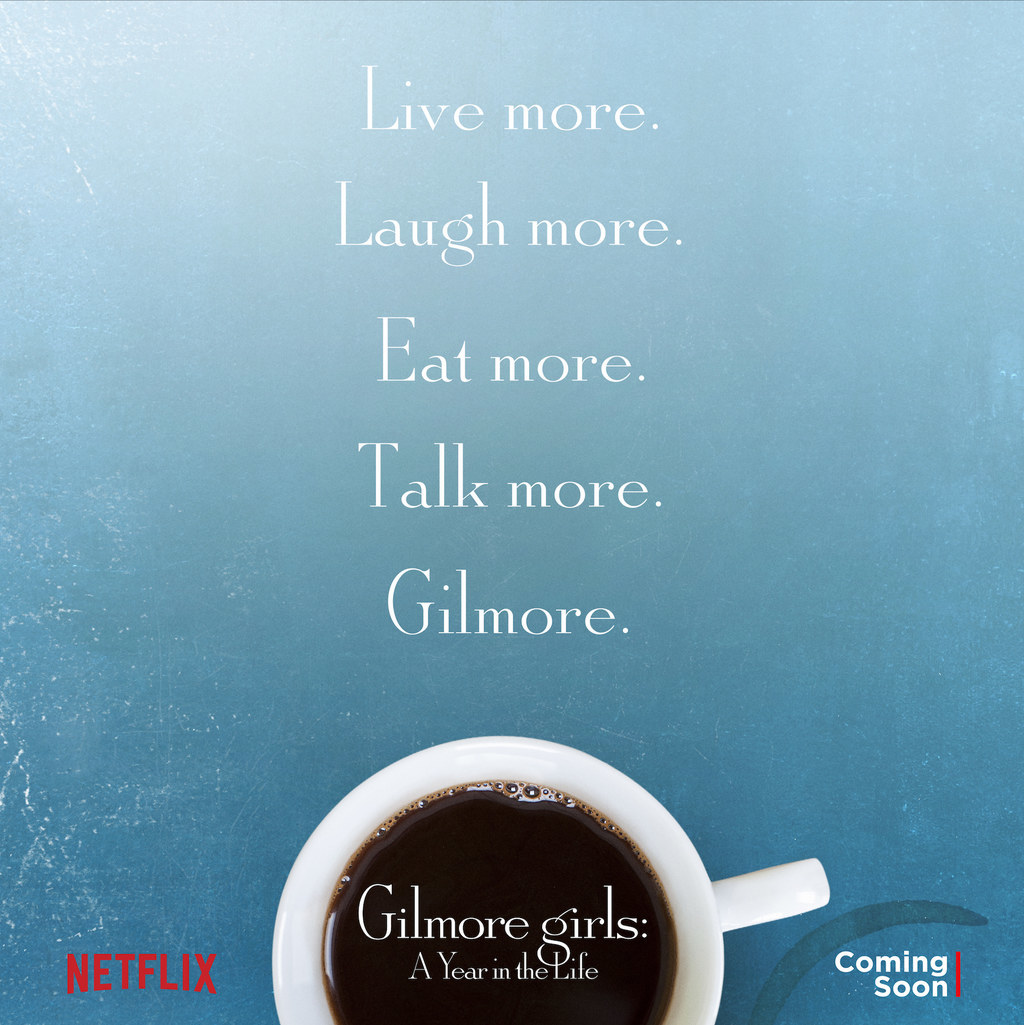 26.
A genre favorite stops by.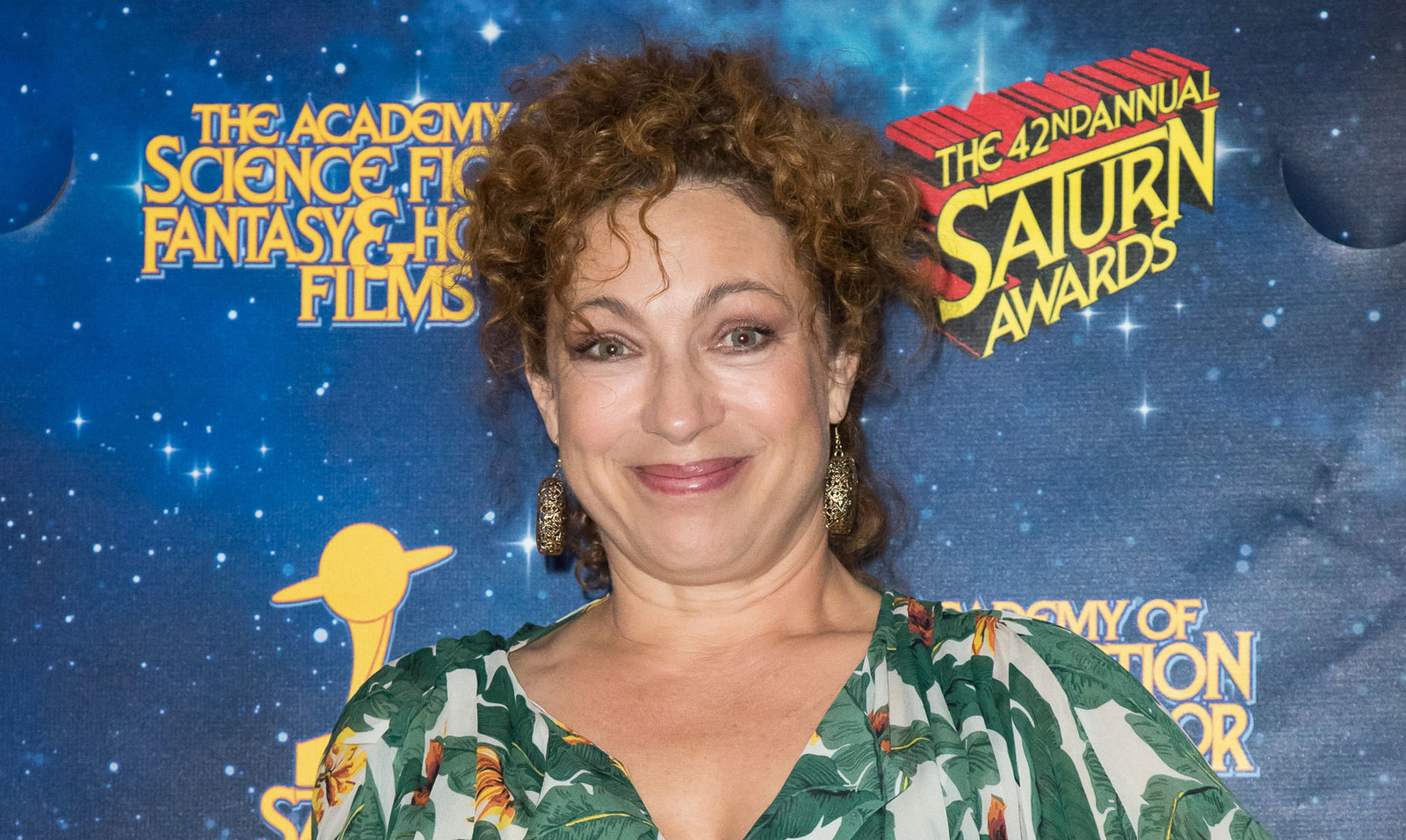 27.
Mark your calendars!
This post will be continually updated with new information.