1.
Every single time he made a face like this.
2.
That time Jess concentrated on reading Kurt Vonnegut so handsomely.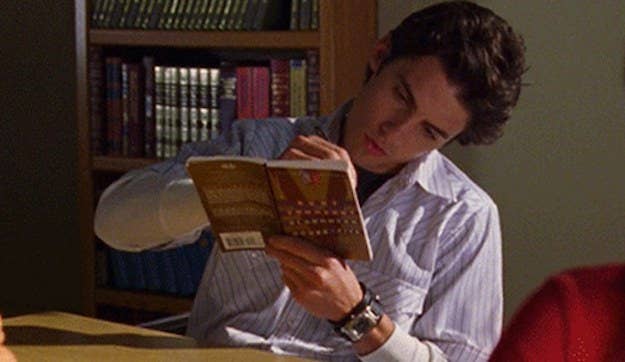 3.
Or when he stood around Stars Hollow looking all kinds of cute.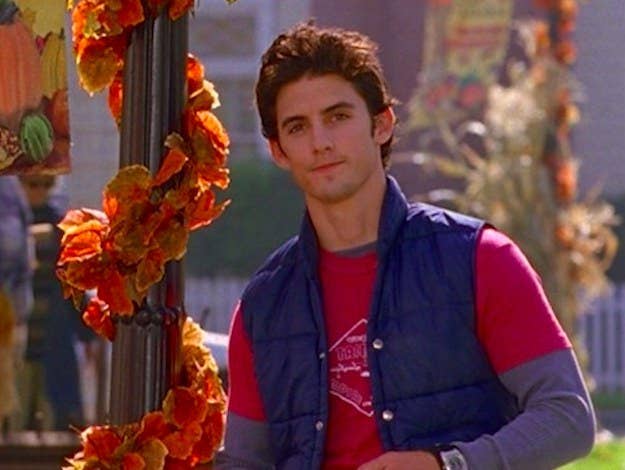 4.
Then there was the time Jess mocked Luke's plaid shirts and backward baseball caps.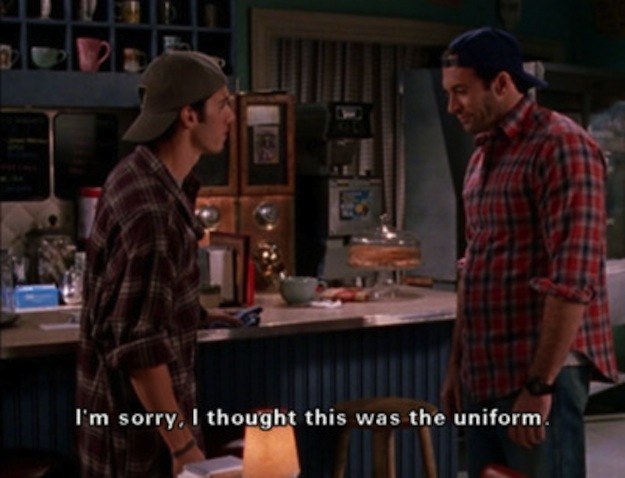 5.
And when he tried so hard to stay out of trouble, even though trouble kept finding him.
6.
The time he told Rory he'd help her practice being an overseas war correspondent. And let his eyes linger on her in admiration.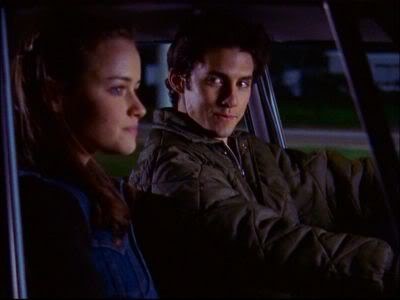 7.
After Jess and Rory got into a car accident, he told Luke, "I made sure she was okay."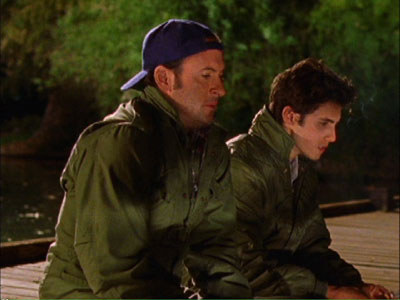 8.
And when she visited him in New York, he made this adorable face.
9.
And when Jess also made sure Rory got back on her bus safely from NYC to Stars Hollow.
10.
Remember when Jess outbid Dean for Rory's basket at the annual Stars Hollow charity picnic basket lunch auction?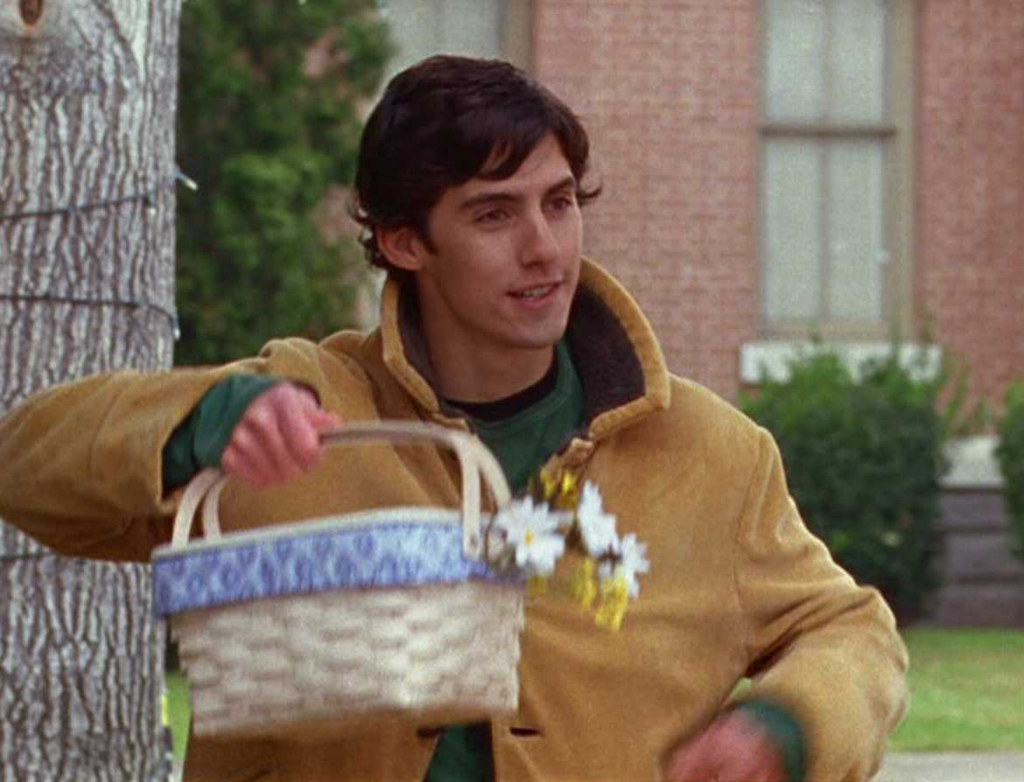 11.
And when he saved her from drowning in her neighbor's sprinkler because she couldn't turn it off?
12.
And when he turned the sprinkler back on because Dean was on his way to save the day.
13.
Then there was that glorious period of time when Jess was Rory's boyfriend.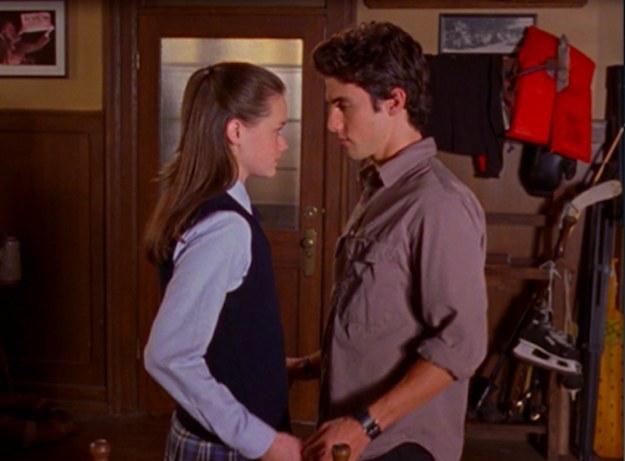 14.
And made sure Rory knew he wanted them to be super exclusive.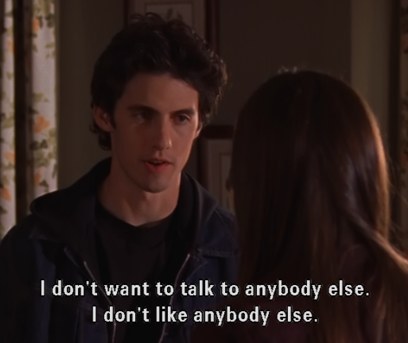 15.
And did adorable magic tricks to make her laugh.
16.
And adorably shielded her from the rain when Luke's was under construction.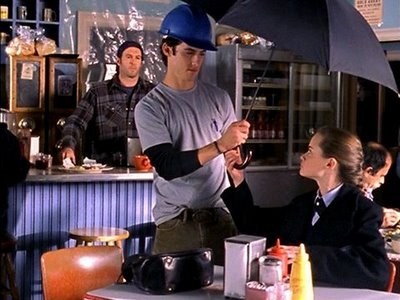 18.
How about when Jess made a special food delivery to Rory's house to make sure she was taken care of?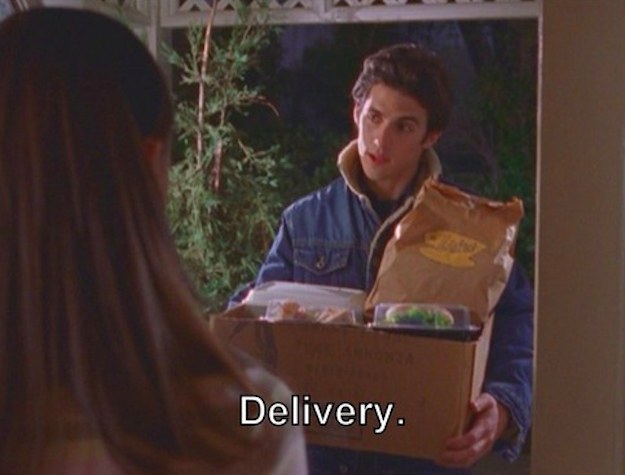 19.
Or when he couldn't concentrate on studying because he was too distracted by Rory's presence.
20.
And when he joked around with Rory about being Stars Hollows' "poster girl for censorship."
21.
That time he was too embarrassed to admit he got beat up by a swan.
22.
Ugh, and that time he felt completely isolated and alone in the world and yelled at Luke about it.
23.
And skipped town without even being able to muster up the courage to say bye to his love.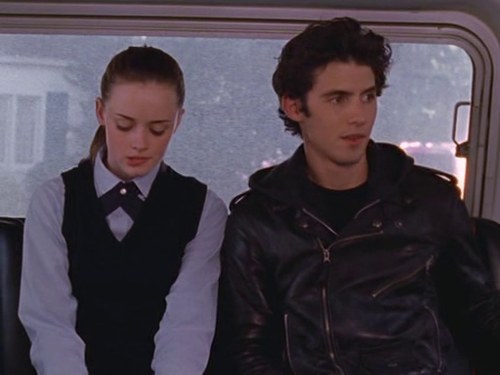 24.
When he went all the way to California to try and find his estranged father.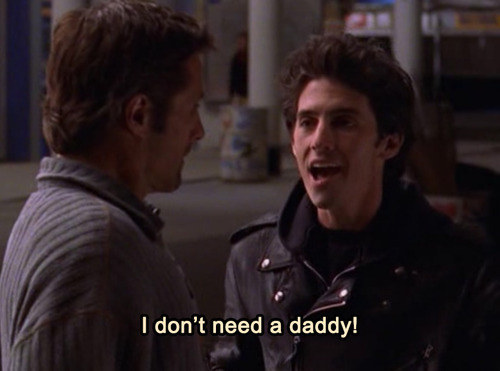 25.
And basically had to beg his own dad for a few moments together.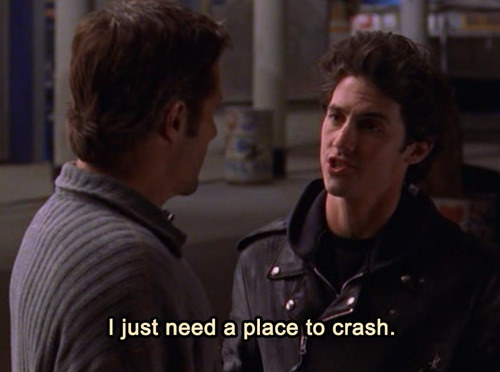 26.
When he called Rory on her graduation day from Chilton but couldn't even speak when she answered the phone.
27.
Remember when Jess returned to Stars Hollow pretty much just to tell Rory he loves her?
28.
AND WHEN HE WENT ALL THE WAY TO YALE AND FOUGHT SO, SO HARD FOR THEM TO BE TOGETHER AGAIN?
29.
There's also the time he walked his mom down the aisle even though he didn't want to because it made her happy.
30.
And years later when he had Rory's back and knew her better than she even knew herself.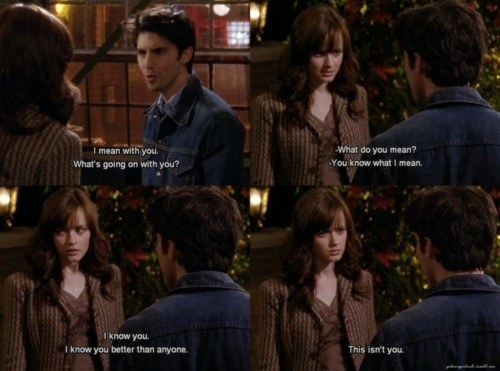 31.
And when he wrote a short novel and told Rory HE COULDN'T HAVE DONE IT WITHOUT HER?!?!
32.
And then there was the time he was surprised AND happy to see Rory when she went to Philadelphia.
33.
Oh yeah, remember his face when Rory told him she still loved Logan?!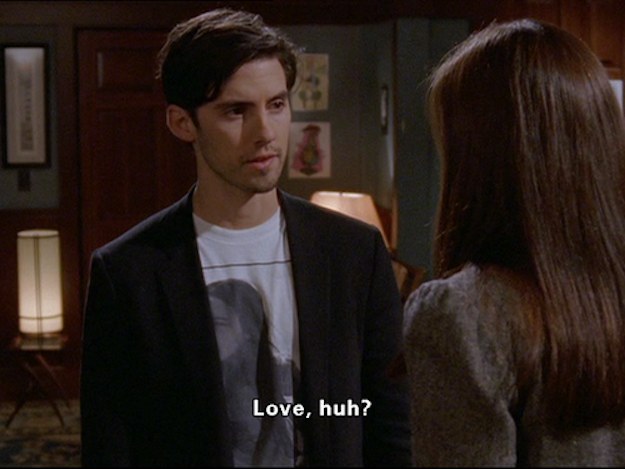 34.
But he stayed adorable AND mature when they said their final goodbye.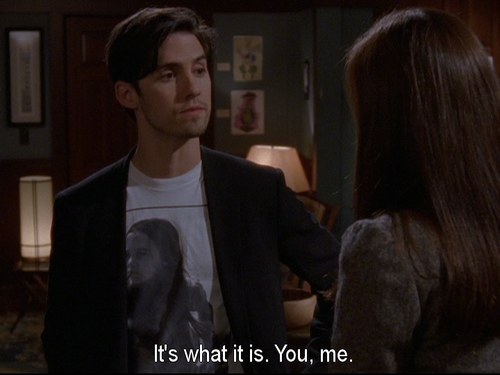 35.
The way Jess showed Rory affection was completely unparalleled.
36.
And of course, we'll always love him for that smile.