Taraji P. Henson is one of the lucky people in attendance at Super Bowl 50, and she seemed to really enjoy the halftime show.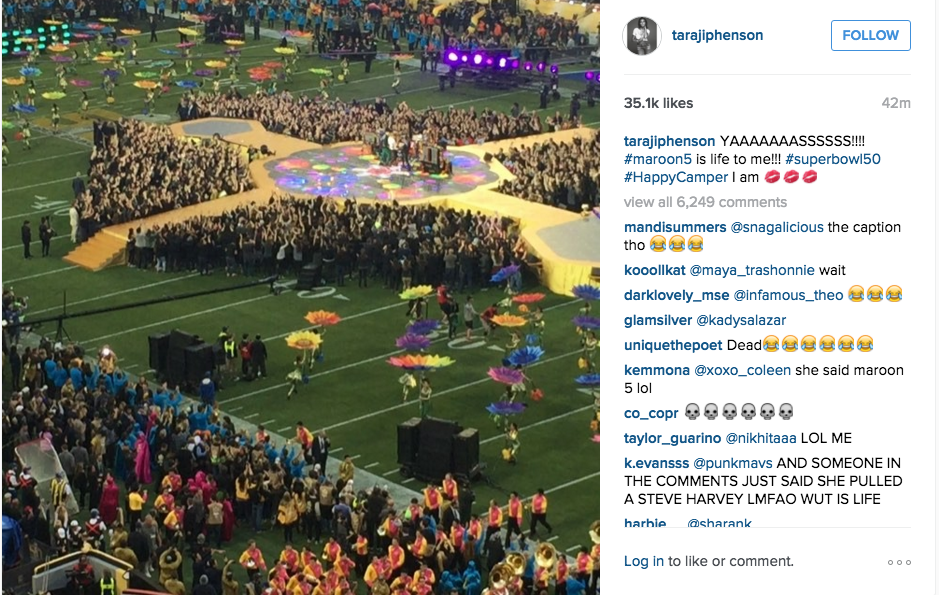 She especially loved watching Maroon 5 perform.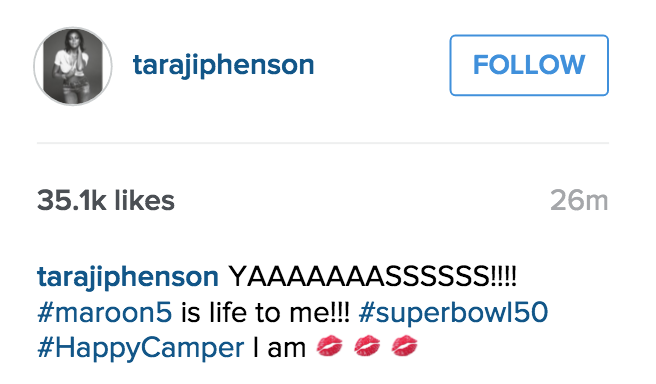 But the thing is...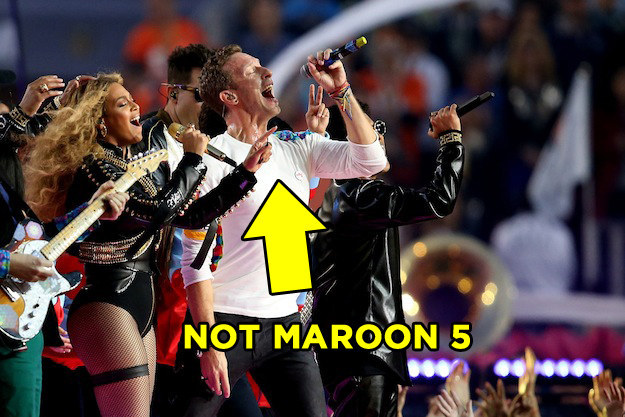 ...Chris Martin is actually in a band called Coldplay...
...not Maroon 5.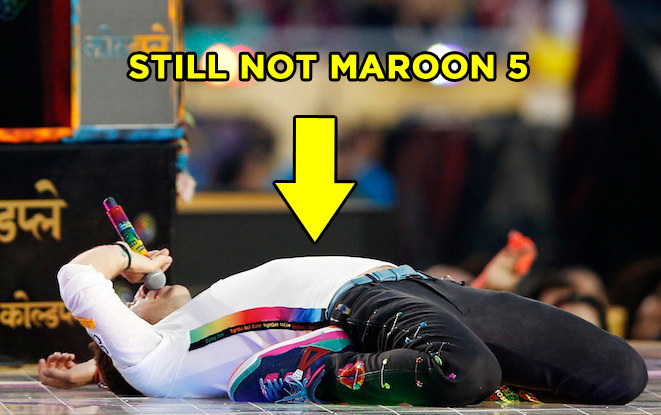 Oops.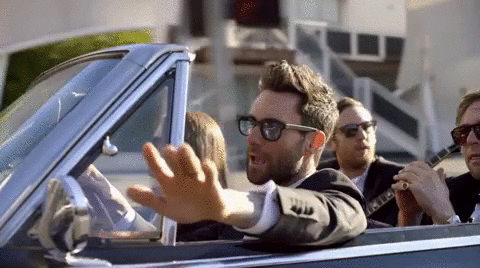 Everyone on the internet thought it was hilarious.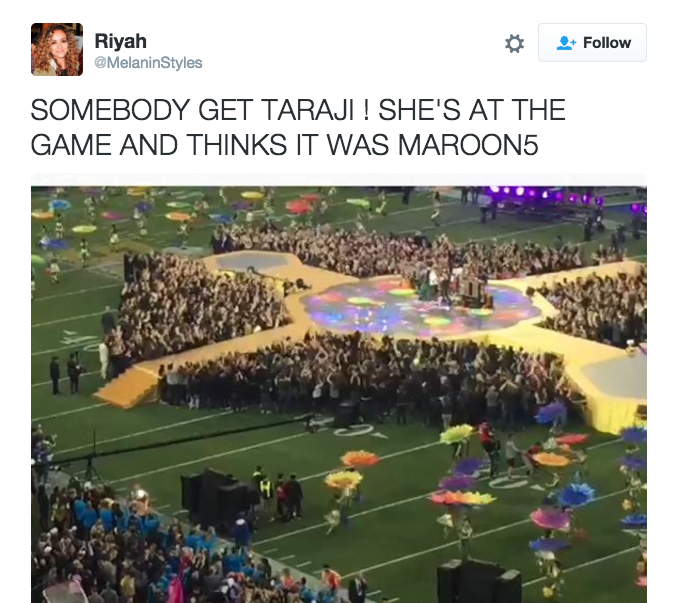 But Taraji is still a flawless human because she can own up to her mistakes and still live her best life.
¯\_(ツ)_/¯