It was announced this week that Hacksaw Ridge director Mel Gibson and co-star Vince Vaughn are teaming up again for another film called, Dragged Across Concrete.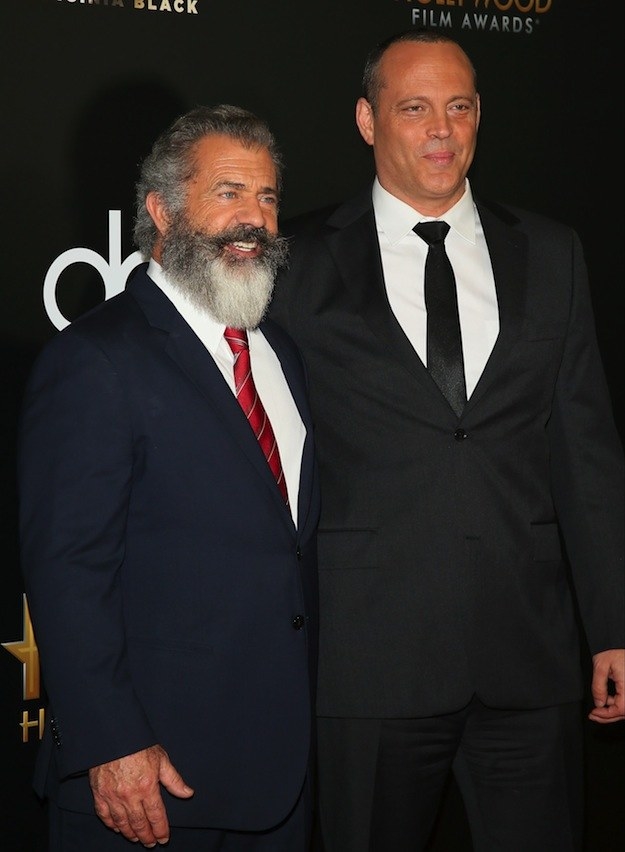 According to The Hollywood Reporter, which broke the news on Wednesday, Dragged Across Concrete centers on an old-timer police officer (Gibson) and his "volatile" partner (Vaughn) who are "suspended when a video of their strong-arm tactics become the media's cause du jour."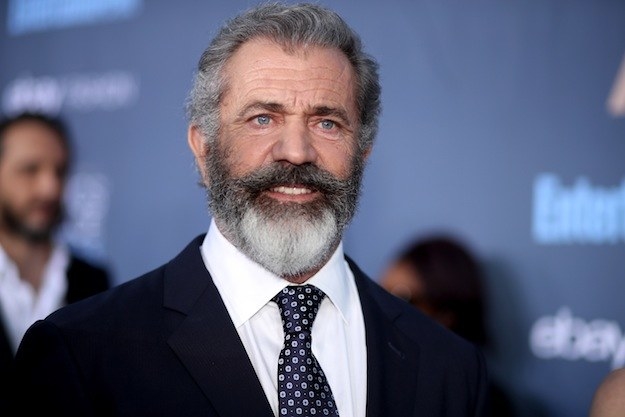 So, when the announcement came about Dragged Across Concrete, a lot of people were really pissed.
Some expressed frustration over how Hollywood seems to have forgiven Gibson, whose movie was nominated for six Oscars this year, including Best Director.
Dragged Across Concrete director S. Craig Zahler told Variety he's "thrilled" to have Gibson and Vaughn starring in the film.
"Dragged Across Concrete is best suited to my goal of making a heartfelt, surprising, sad, funny, shocking, and memorable world with multiple viewpoints. As is often the case in my novels and screenplays, the protagonists are in perilous circumstances against which they struggle in different and surprising —though logical — ways. I am absolutely thrilled to have Mel and Vince agree to play the lead roles."
Representatives for Gibson and Vaughn did not immediately reply to BuzzFeed News's requests for comments on the response to the film.