On Tuesday, Jan. 24, the 2017 Academy Award nominations were announced, with Hacksaw Ridge coming away with a total of six nominations.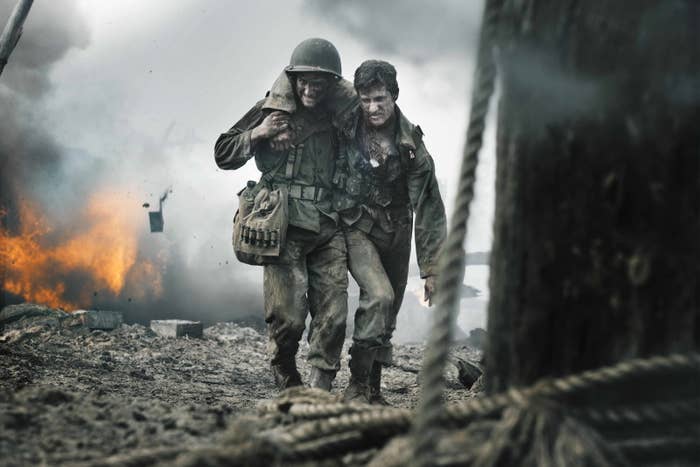 The film stars Andrew Garfield, who is nominated in the Best Actor category.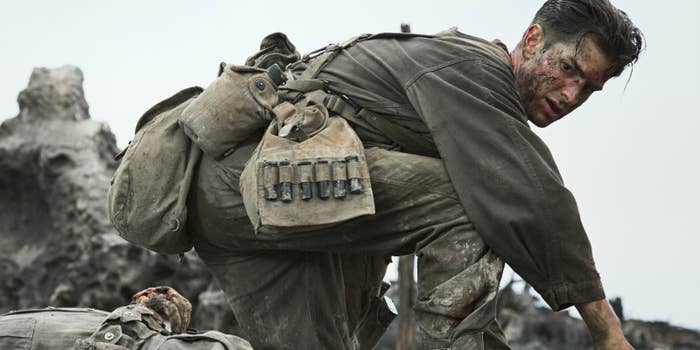 And is directed by Mel Gibson, who received his first Oscar nomination in over 20 years in the Best Director category.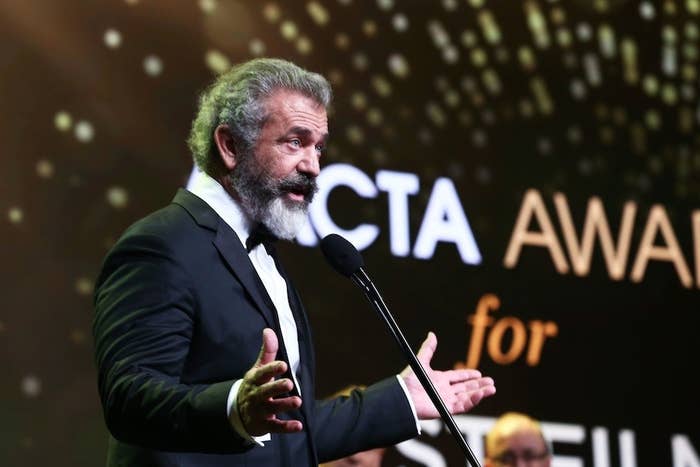 The last time Gibson was nominated for an Academy Award was in 1996 when he won Best Director and Best Picture for Braveheart.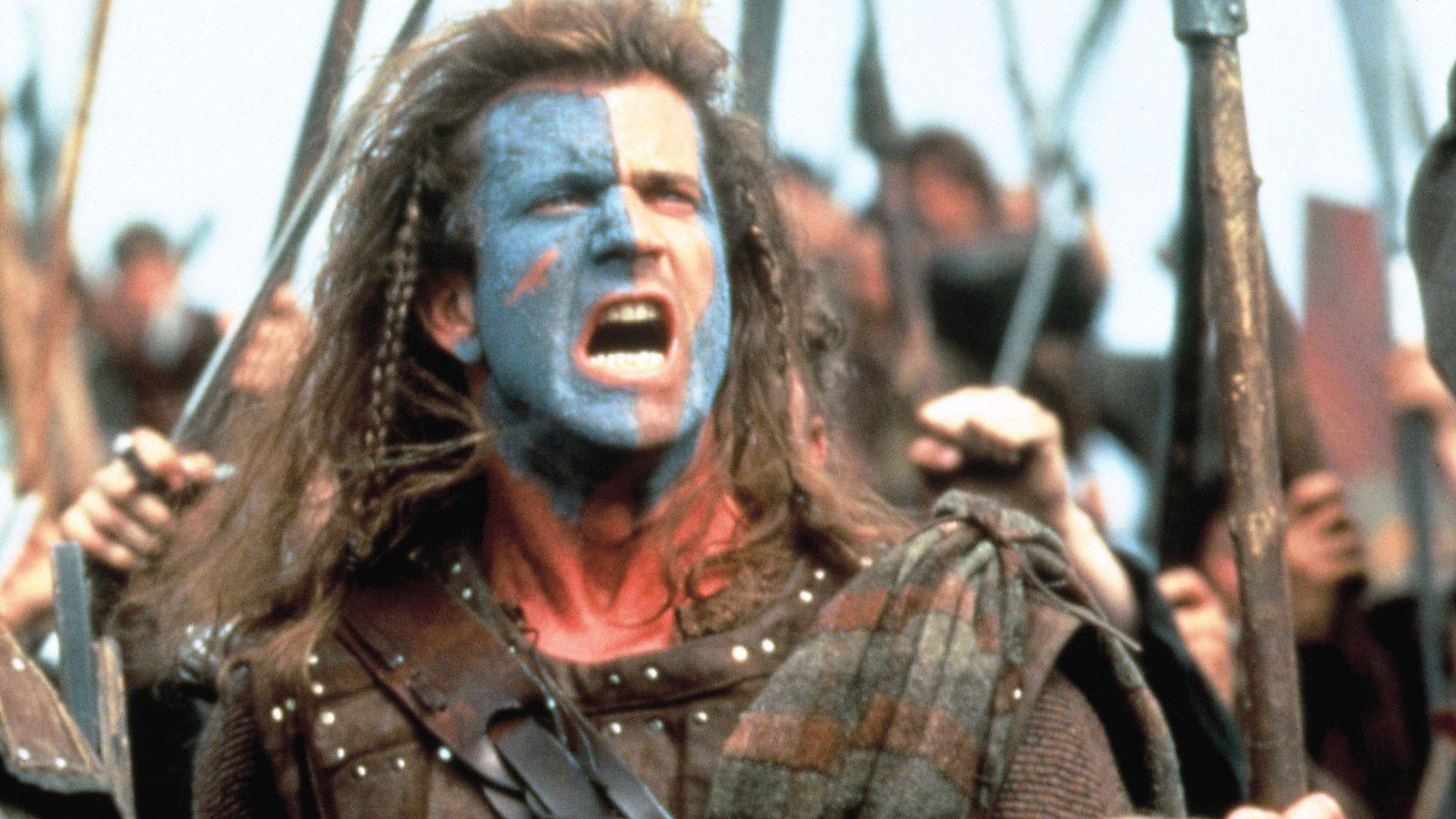 Since Gibson won his last Oscar, the actor has become a controversial member of Hollywood, starting with a 2006 DUI arrest in which he made anti-Semitic remarks to the arrest officer, continued to make other offensive remarks, and incurred domestic violence allegations.
And a lot of people took issue with Gibson's recent nomination.
Some even noted that Gibson's nomination hurts other progress the Academy has tried to make when it comes to diversity.
Not only has Hollywood embraced Gibson once again, but so has the general public, considering Hacksaw Ridge earned more than $100 million at the box office worldwide.
The actor said in a statement that Hacksaw Ridge's nominations are "a testament to every single person who worked on Hacksaw Ridge, and to every soldier who made the sacrifices they made to fight for their country, including Desmond Doss."