As anyone with good taste knows, The Holiday is literally one of the best Christmas movies of all time.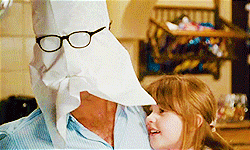 Amanda (Cameron Diaz) is perfect. Graham (Jude Law) is perfect. Miles (Jack Black) is perfect...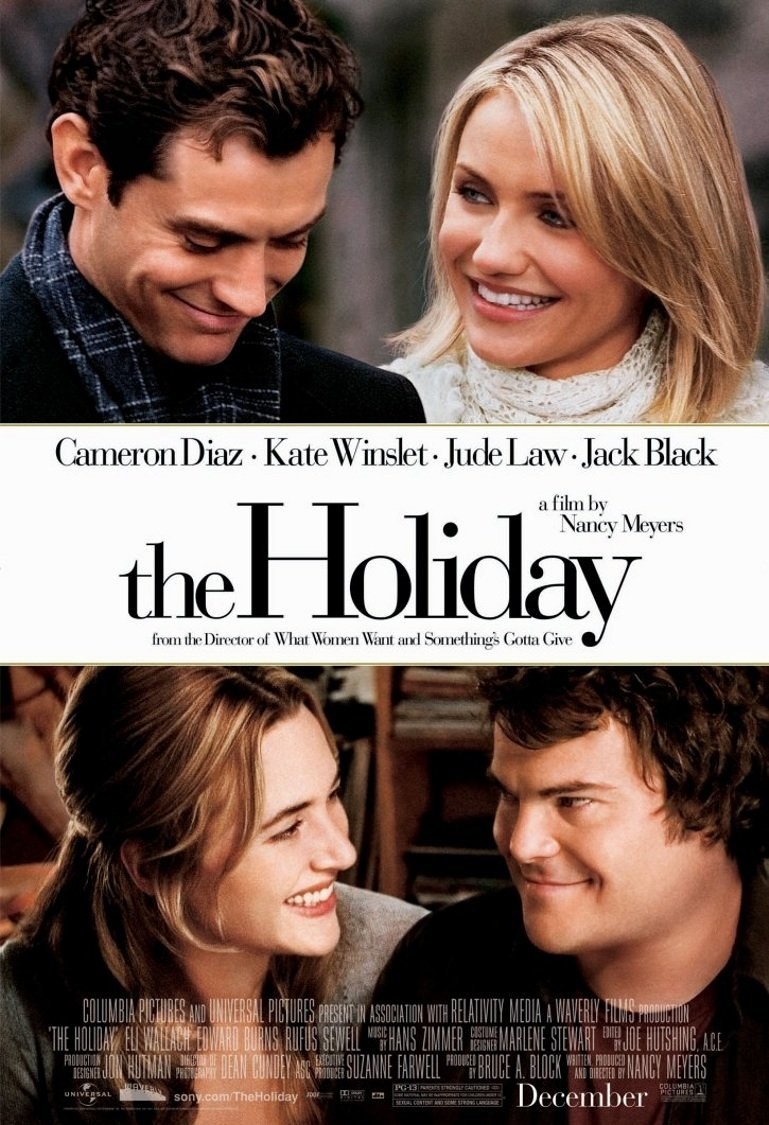 And Iris, played by the amazing Kate Winslet, is TRULY perfection.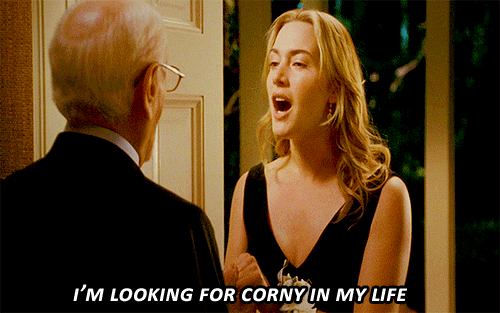 But you know who's not perfect? Jasper Bloom (Rufus Sewell), Iris's ex who she happens to still be in love with.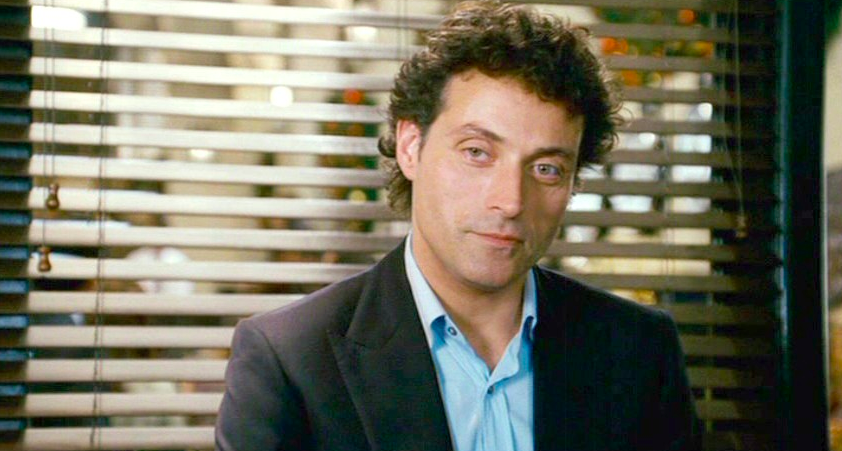 In fact, Jasper is so far from perfect that he doesn't belong anywhere near our beloved Iris. Let us review.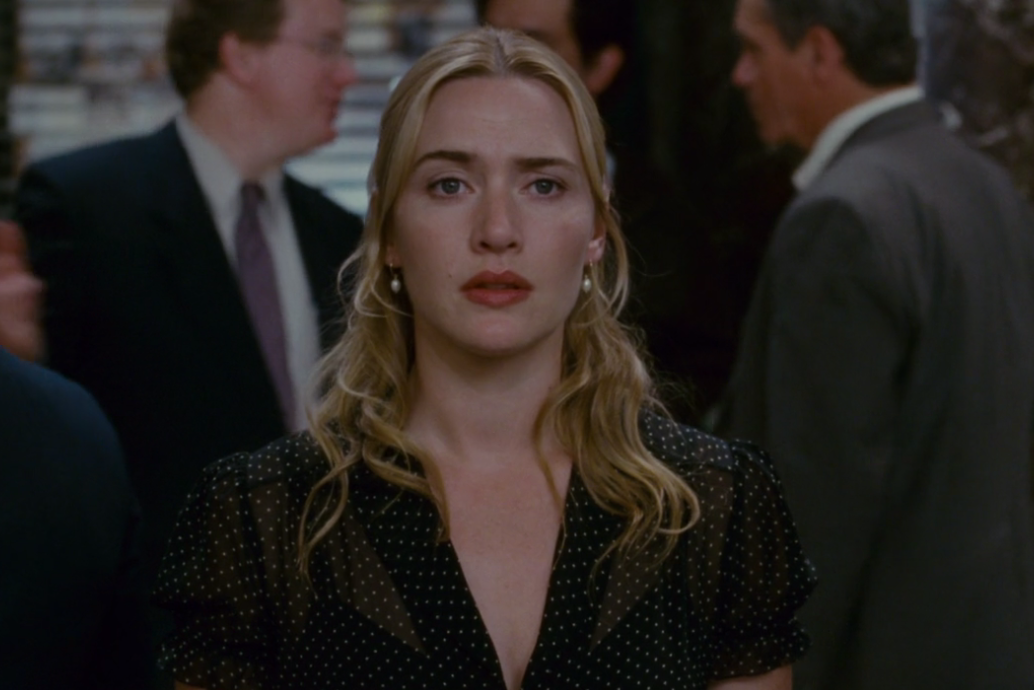 At the beginning of The Holiday, we learn that Iris writes wedding announcements for the The Daily Telegraph in London, where Jasper also works.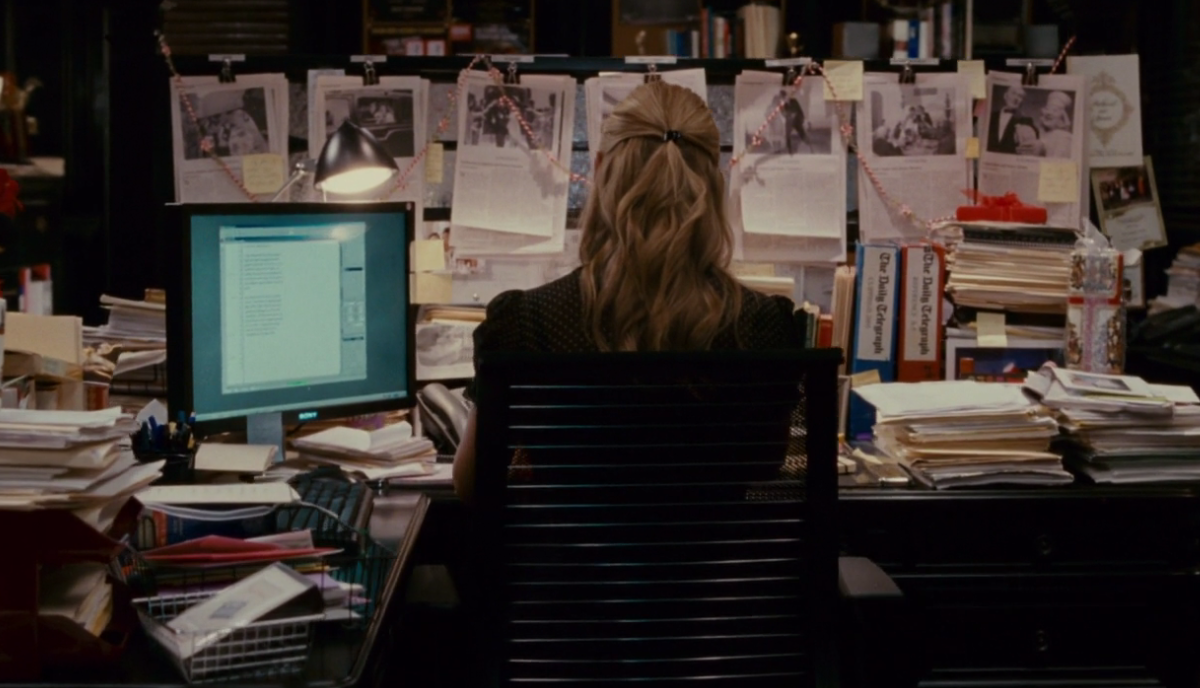 Iris and Jasper used to date for — he even said he loved her "three, almost four times." But Iris found out that he was seeing someone else behind her back named Sarah, who ALSO happens to work for The Daily Telegraph.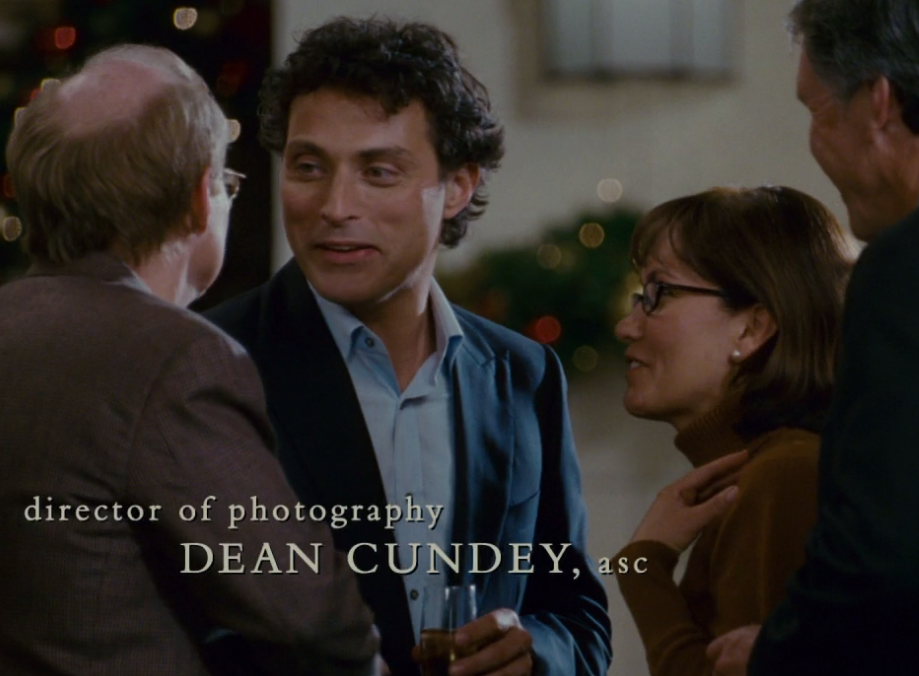 Even though they broke up, Iris and Jasper still have a friendly relationship...and Iris is still in love with Jasper. It doesn't help that they still e-mail, talk on the phone, "and there's the occasional long lunch," as Iris notes to her co-worker.
Jasper also asks Iris to give him feedback on his writing, because that's definitely something you should expect from your ex whom you cheated on.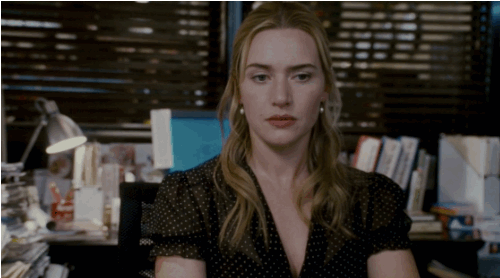 Oh, and did I mention that Jasper is still dating Sarah?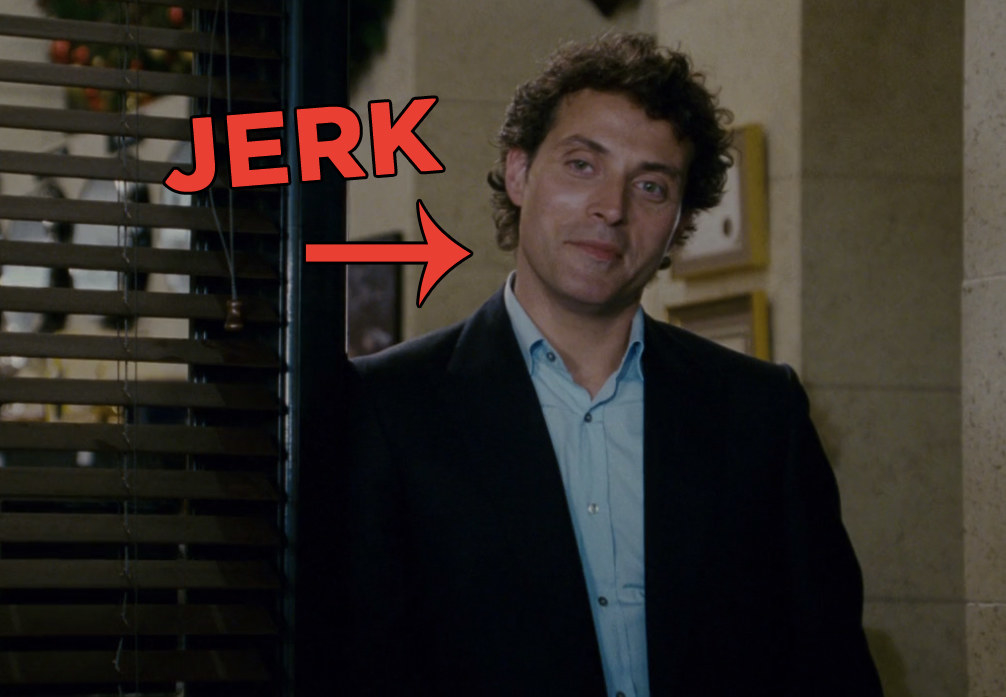 So, two-timing Jasper, who completely leads Iris on, finds her at their company holiday party and tells her that he got her a present.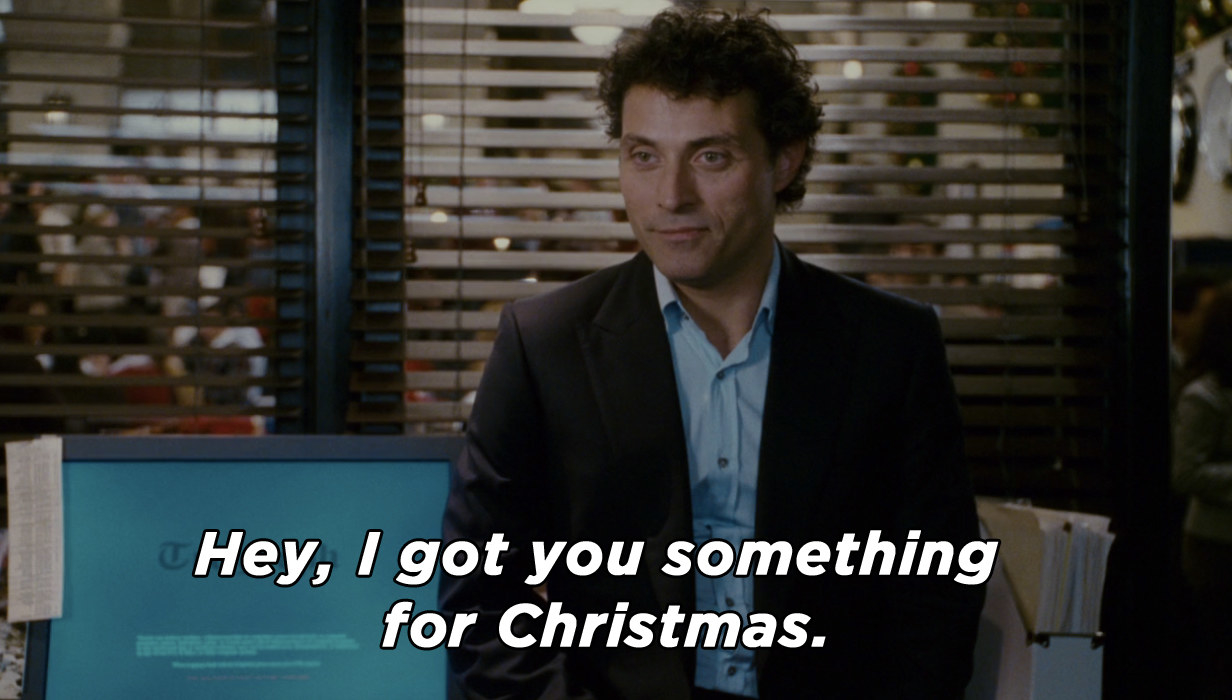 Then he explains he doesn't have the present on him, after initiating the whole conversation. But rest assured, he confirms to Iris, "You'll look hot in it."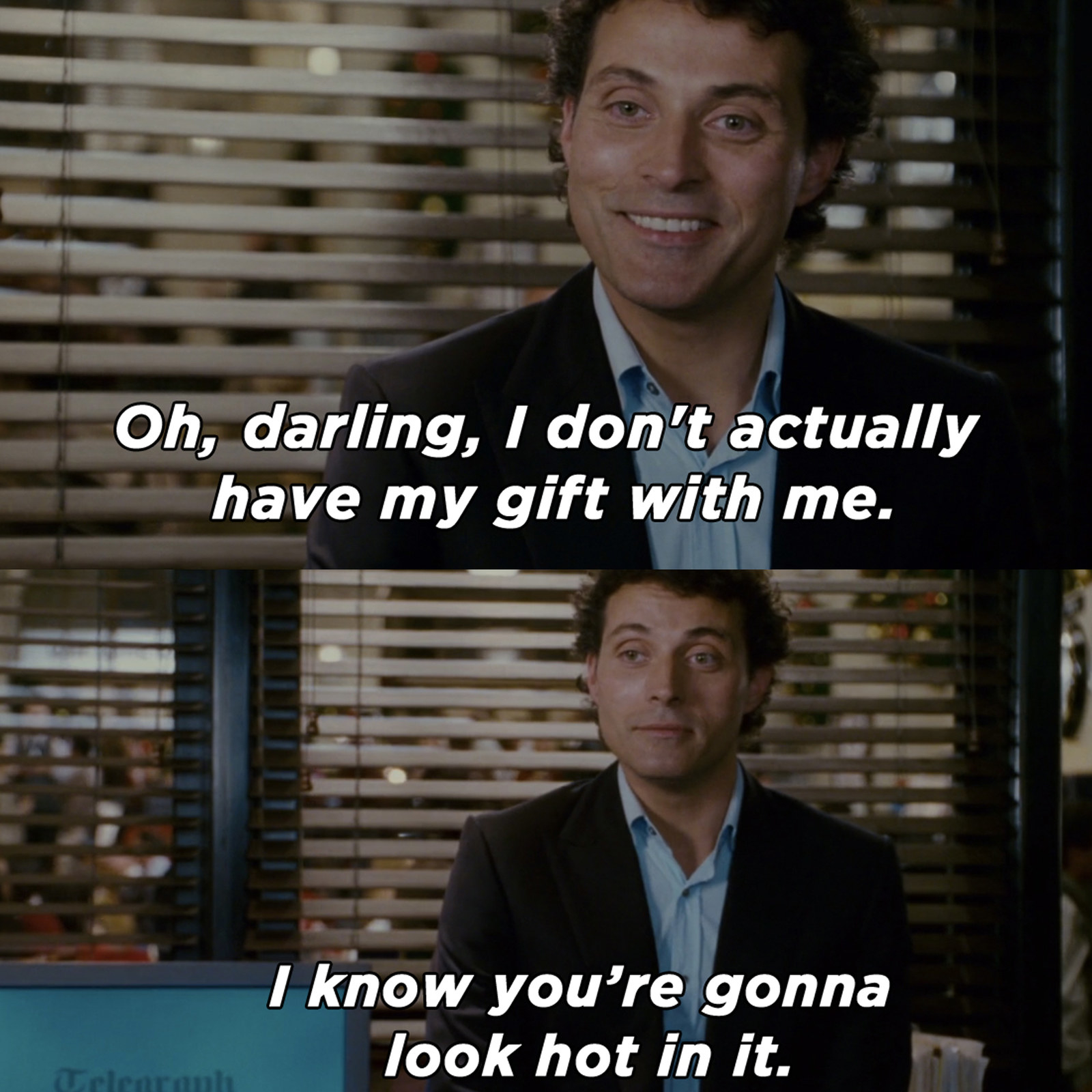 K, cool.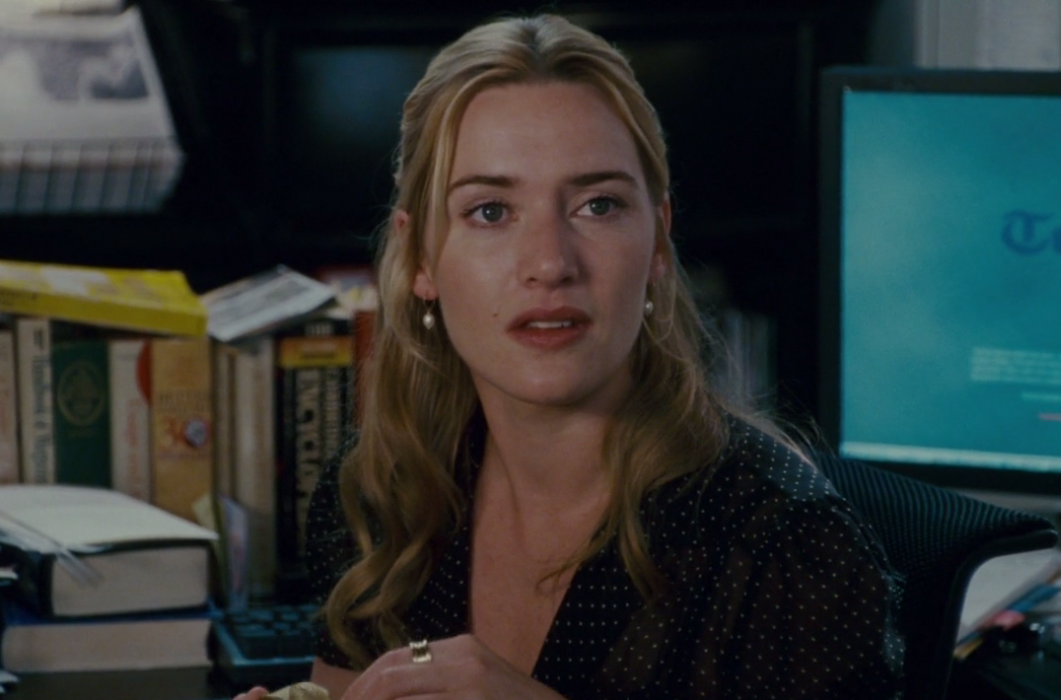 Iris, on the other hand, has his incredibly thoughtful present all wrapped and ready...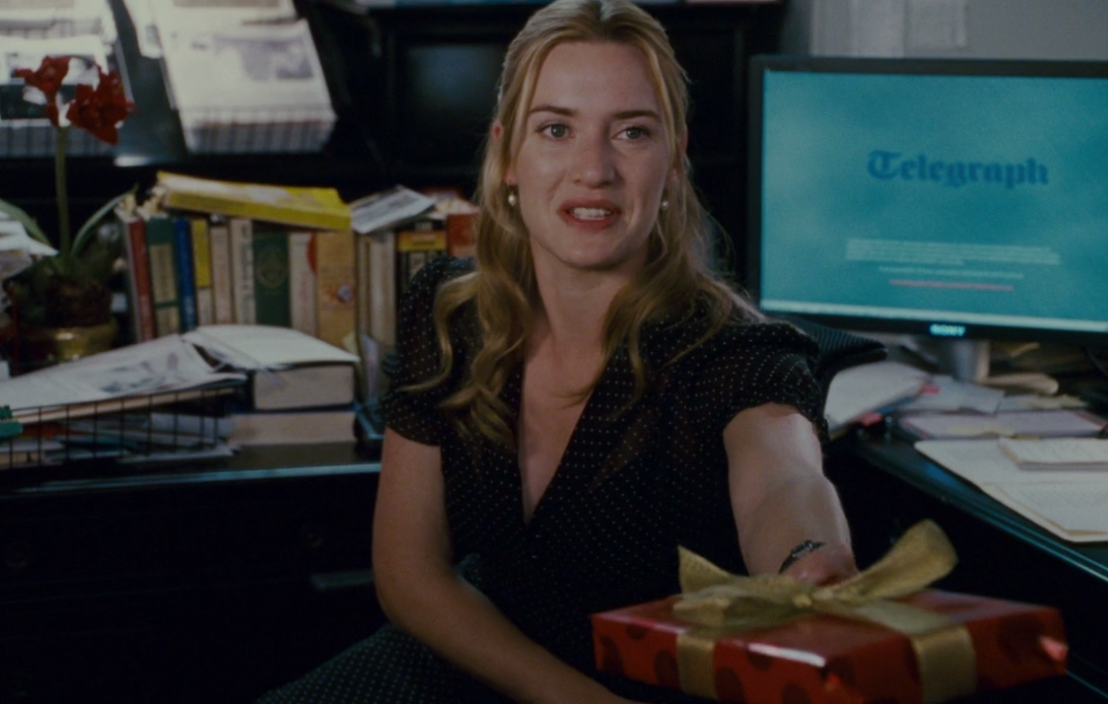 ...to which he can only reply, "You stinker."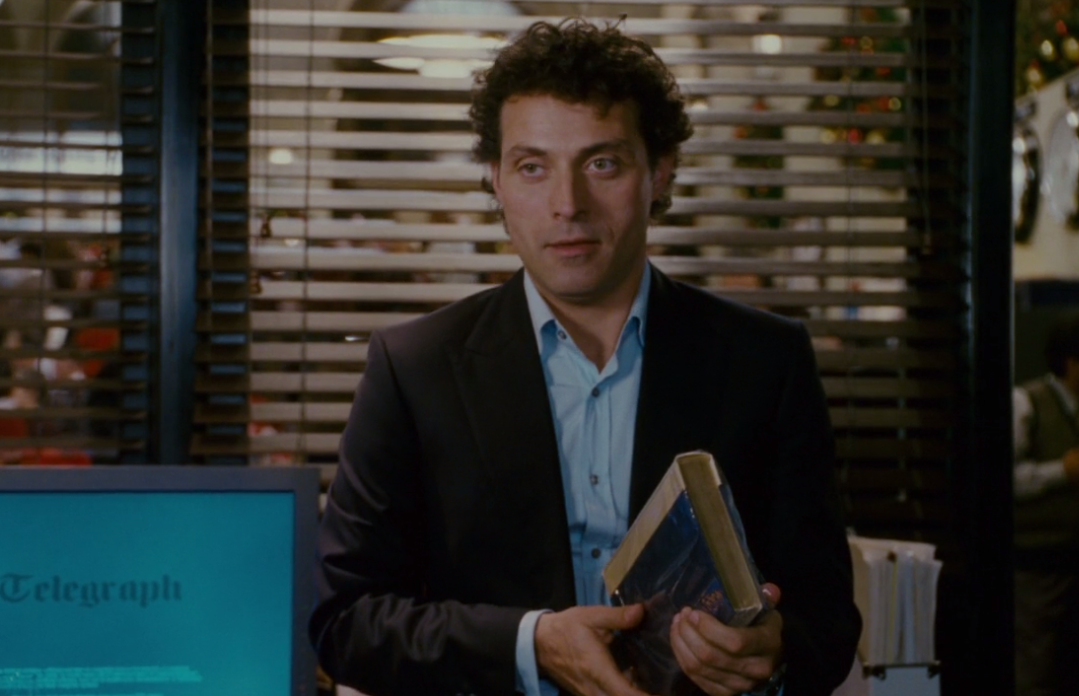 While alone, he confesses, "I hate that we can never talk." WELL, THAT'S WHAT HAPPENS WHEN YOU CHEAT ON SOMEONE, JASPER. YOU STOP TALKING.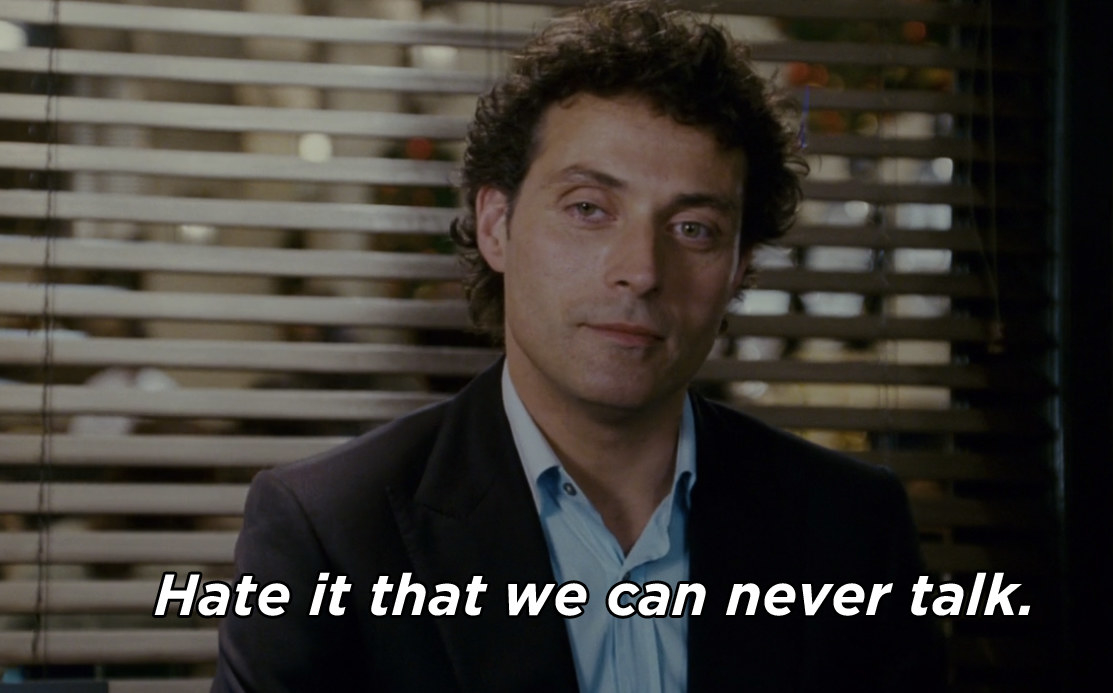 After their brief moment alone, everyone at the party gets called together for an announcement. That's when Iris finds out — at the same time as everyone else at The Daily Telegraph, mind you — that Jasper and Sarah are engaged!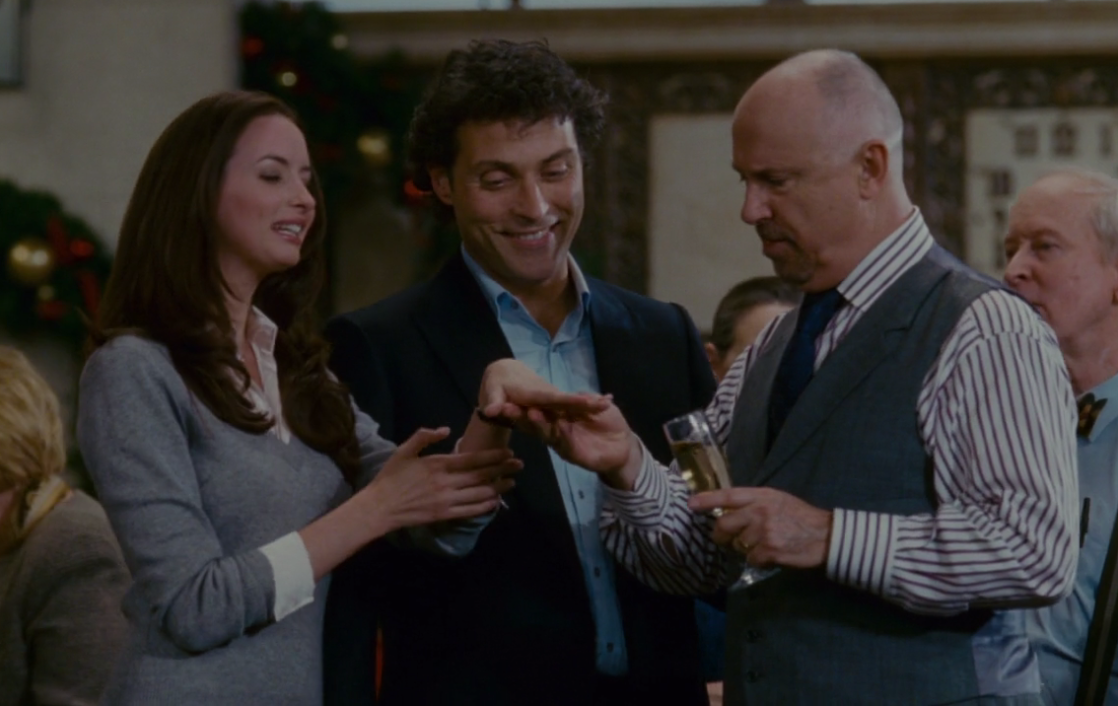 Yes, the same Jasper who was literally just hitting on Iris at the same holiday party as his fiancé, whom he was sleeping with while dating Iris at one point.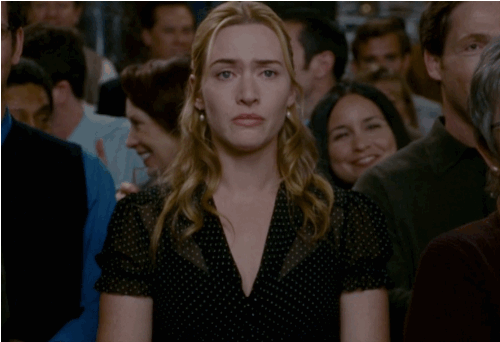 His complete disregard for her feelings (and his general jackass tendencies) cause Iris to go home to her cozy little cottage and weep.
She has finally had enough.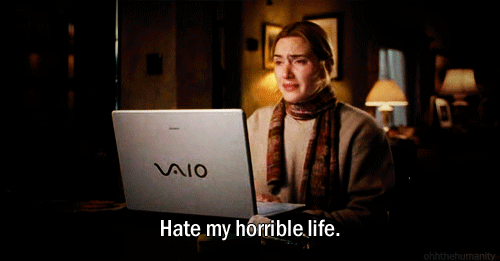 She even has one particularly dark moment.
But just then, luckily, she gets a well-timed message from a woman named Amanda who's interested in a house swap. Iris takes her up on it and flies off to Los Angeles for a couple of weeks, putting as much distance between herself and Jasper as she possibly could.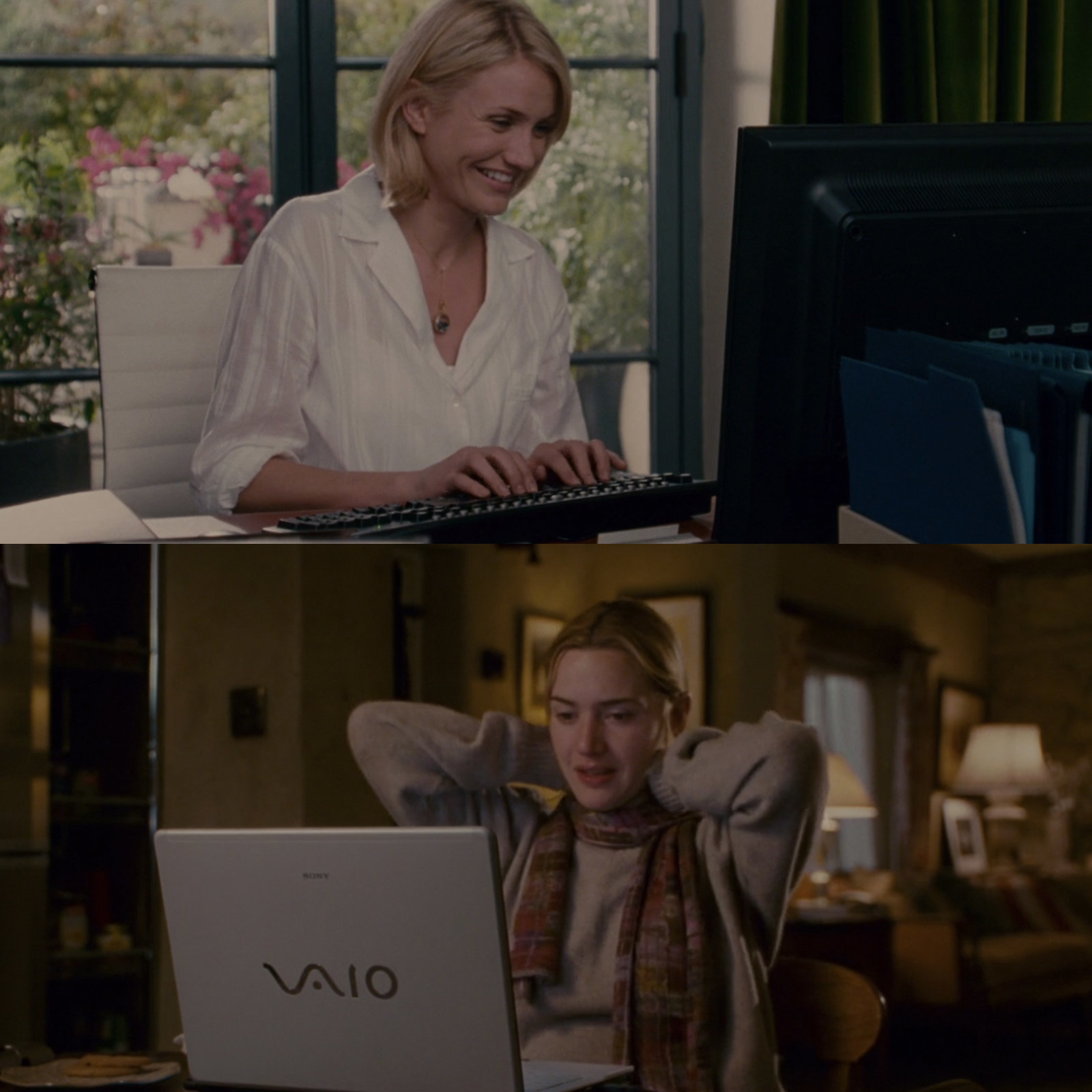 Even when she's on the plane, however, Jasper is inescapable. He sends her a message that says, "Heard you left for holiday ... How do I reach you?"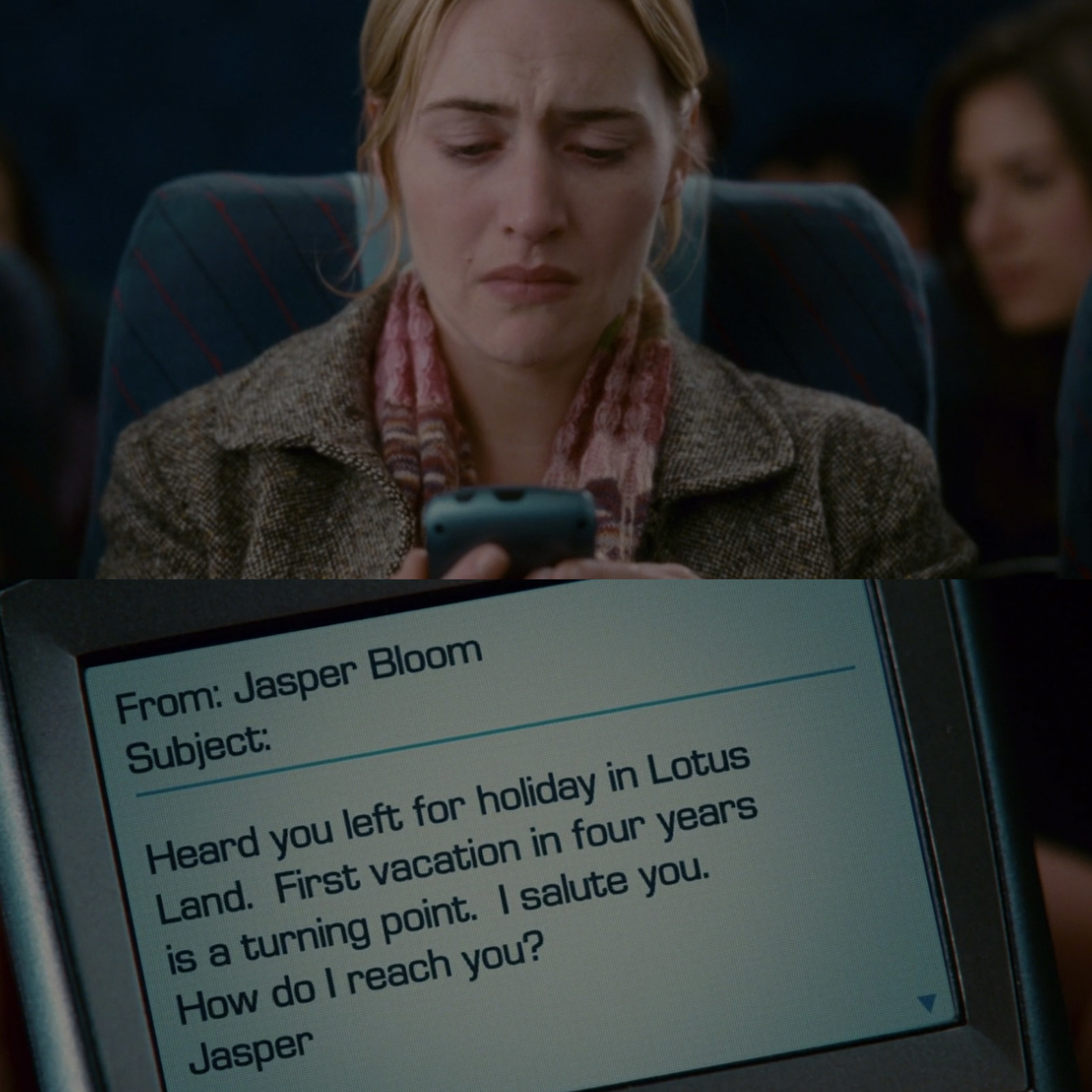 In her response, Iris makes it perfectly clear that she can't talk to him or see him anymore.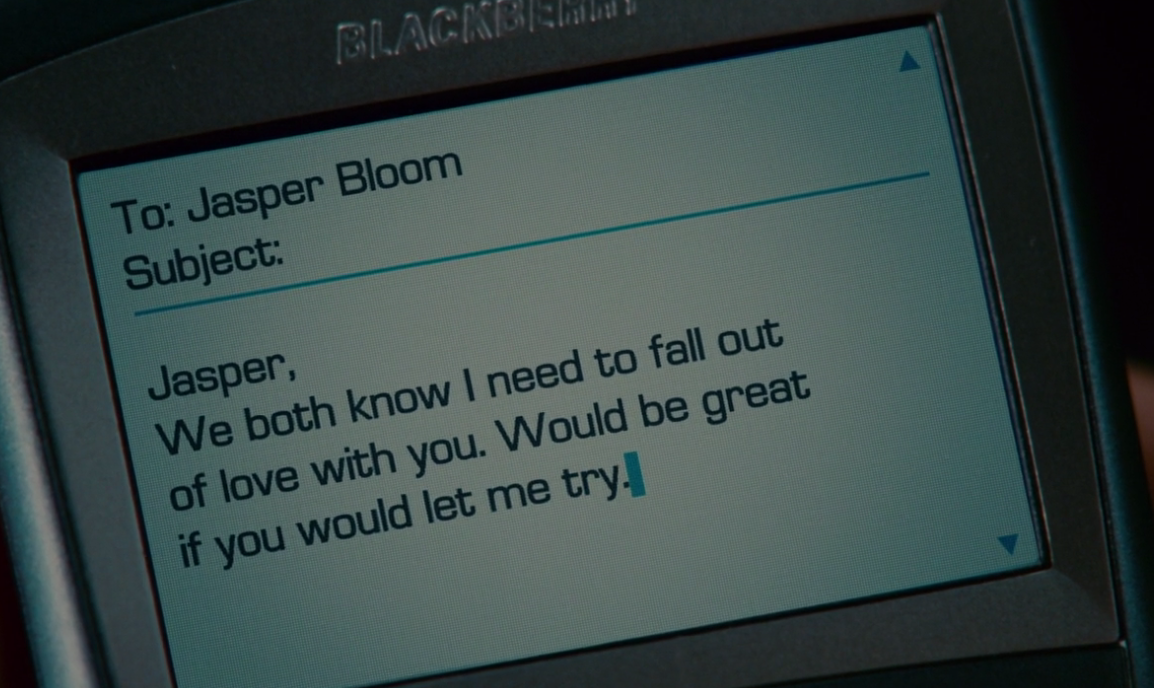 And yet, Jasper ignores her request and STILL calls her in LA because he needs her help with the book he's writing.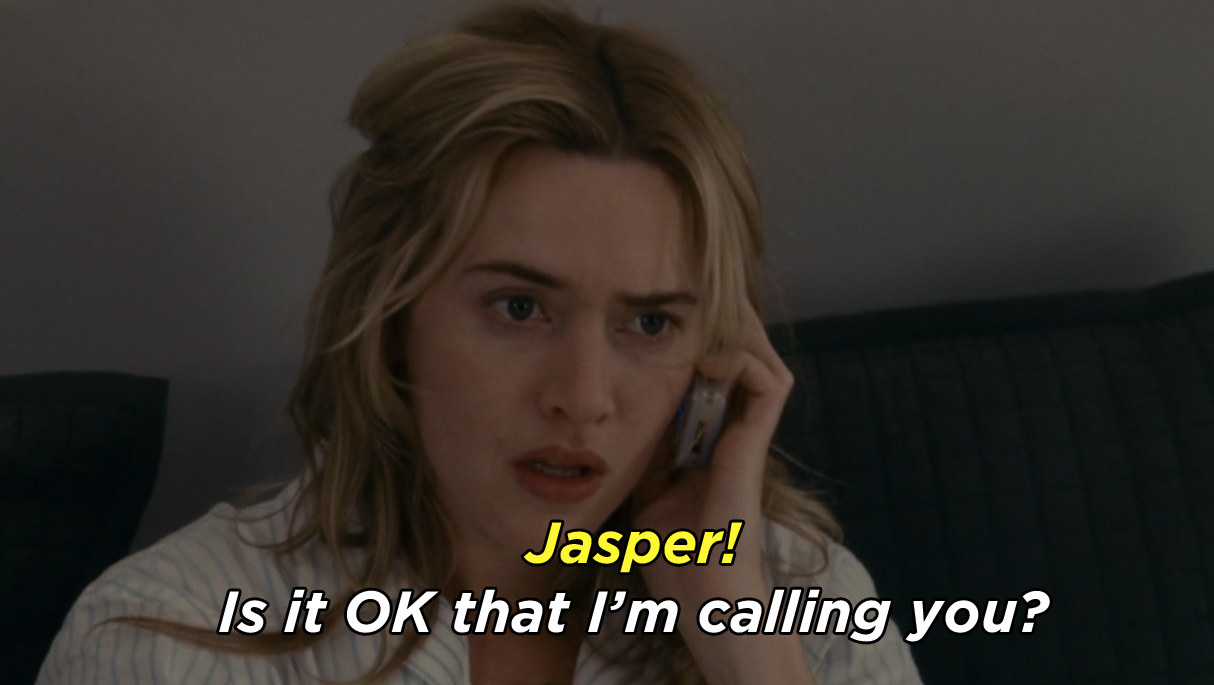 He's incredibly flirty...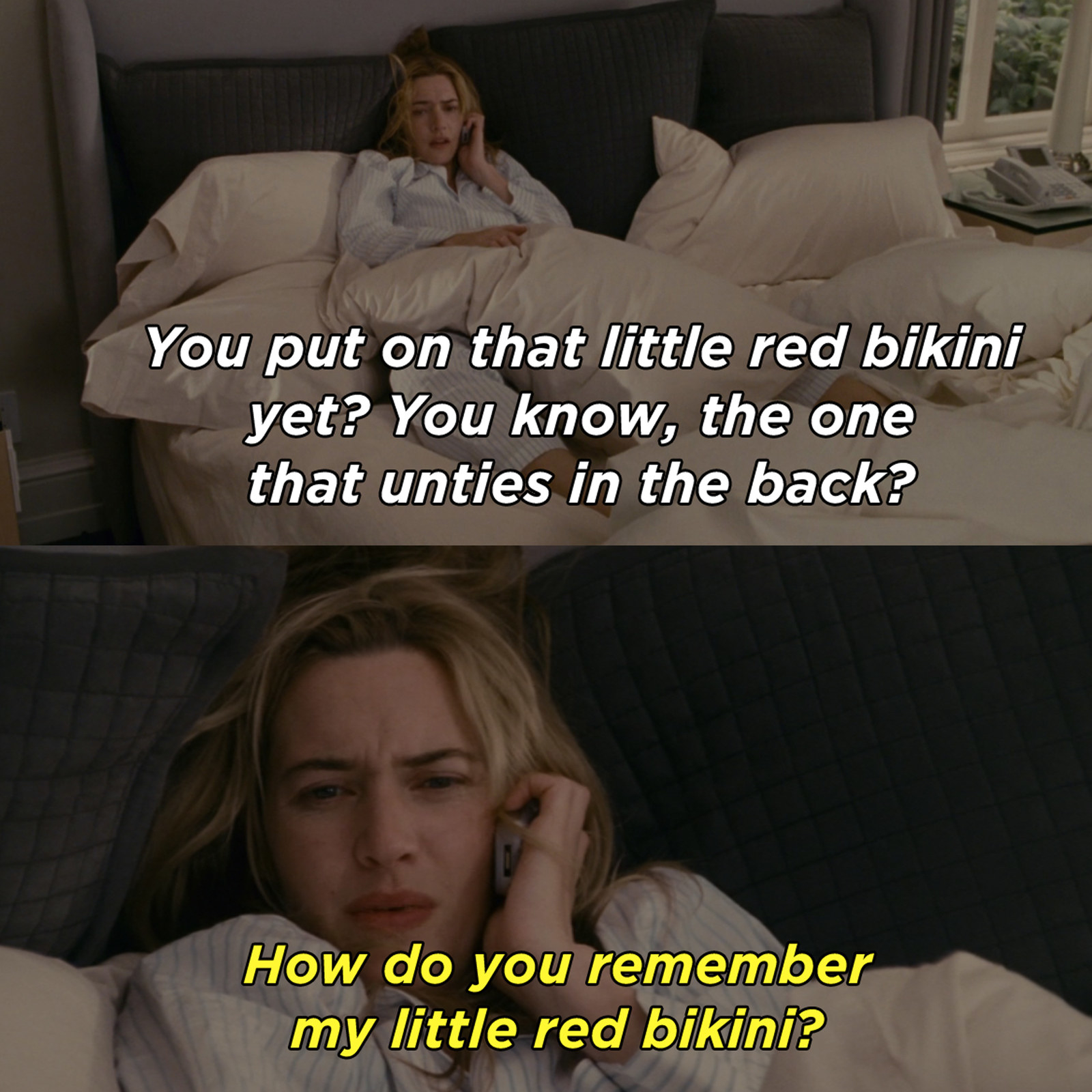 COOL, JASPER.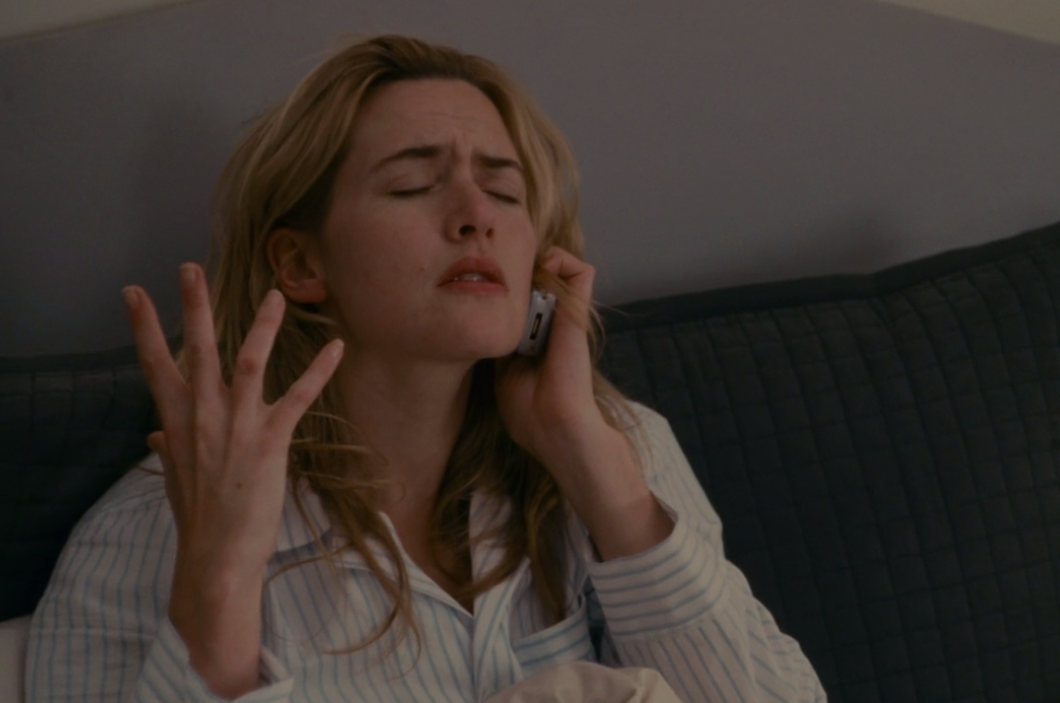 And just when Iris is happily settling into her temporary LA life with Miles, her new possible love interest, and Arthur (Eli Wallach), her neighbor and new BFF, Jasper disrupts her newfound peace and serenity by actually sending her pages of his book. There's not even a note attached.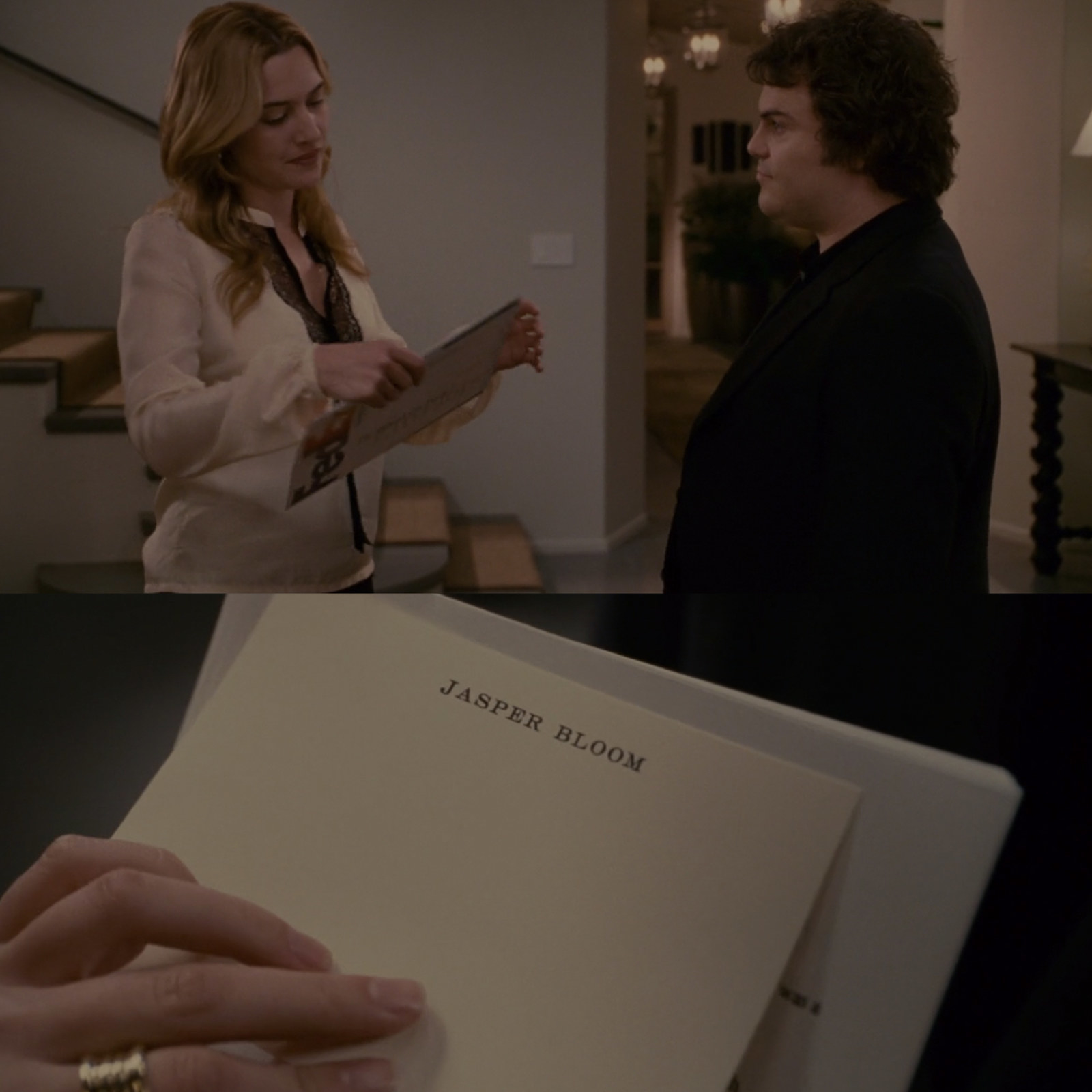 This fucking guy.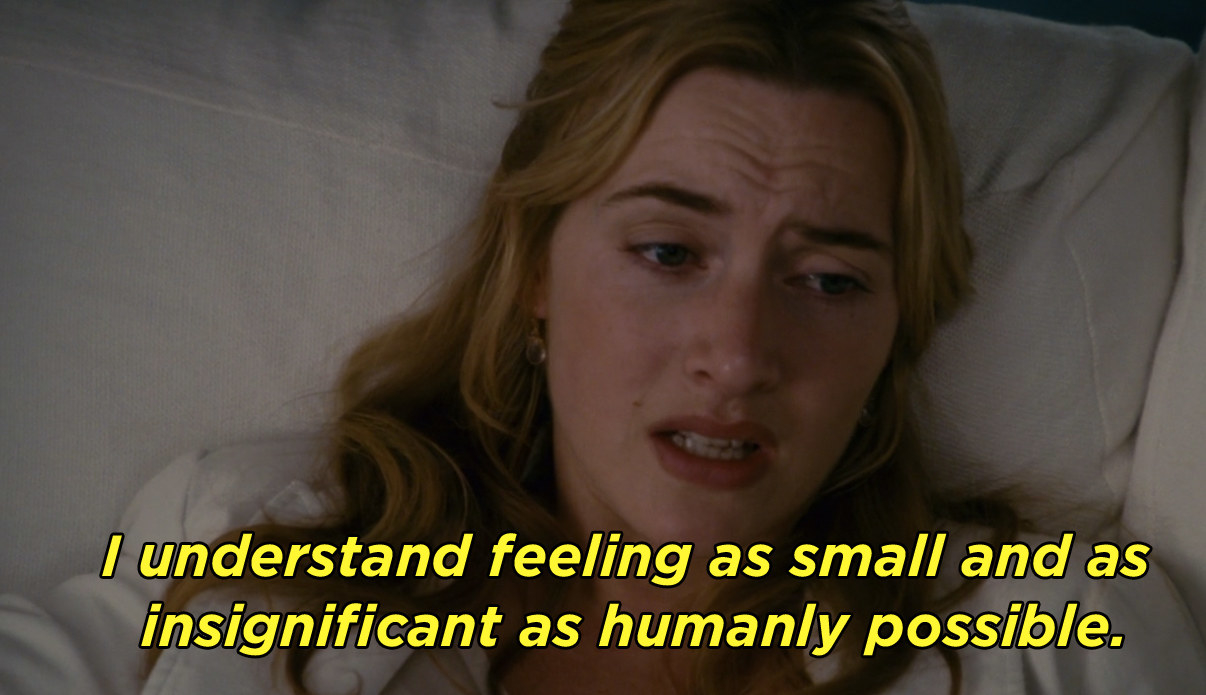 Then, after no word from Iris, Jasper has the nerve to show up at her doorstep. He flies all the way from London to LA, Christmas present in hand.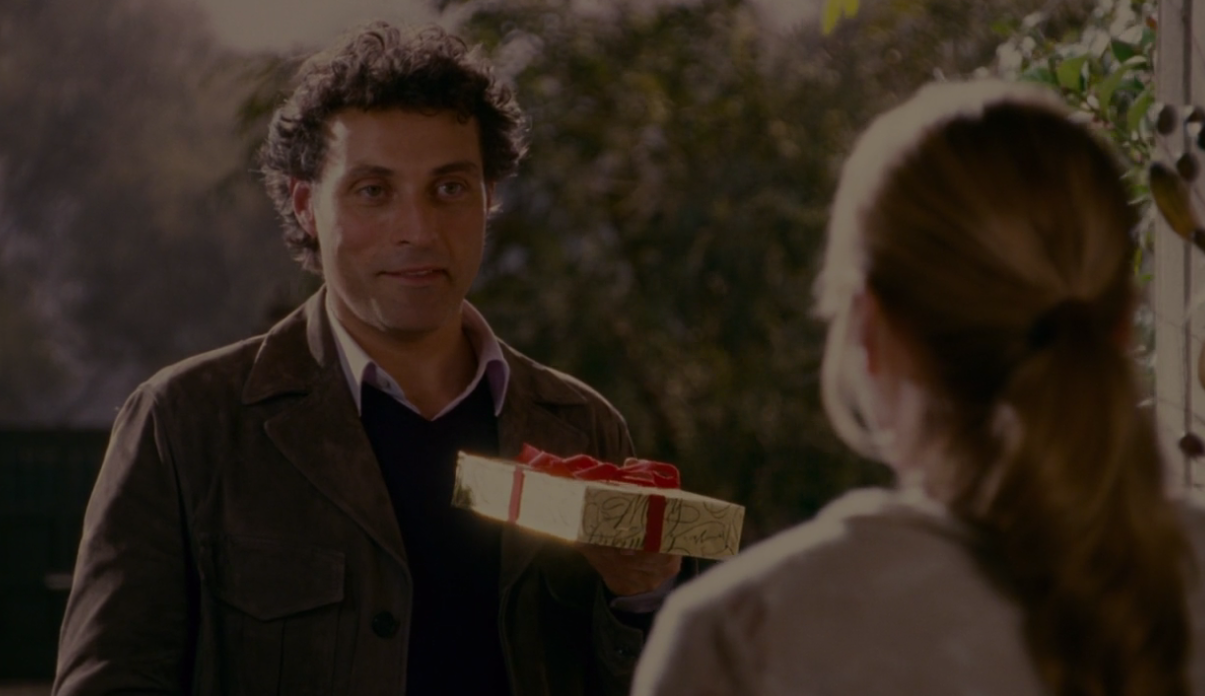 DID I MENTION THE MAN IS ENGAGED TO SOMEONE WHO'S NOT IRIS AND WITH WHOM HE CHEATED ON IRIS?!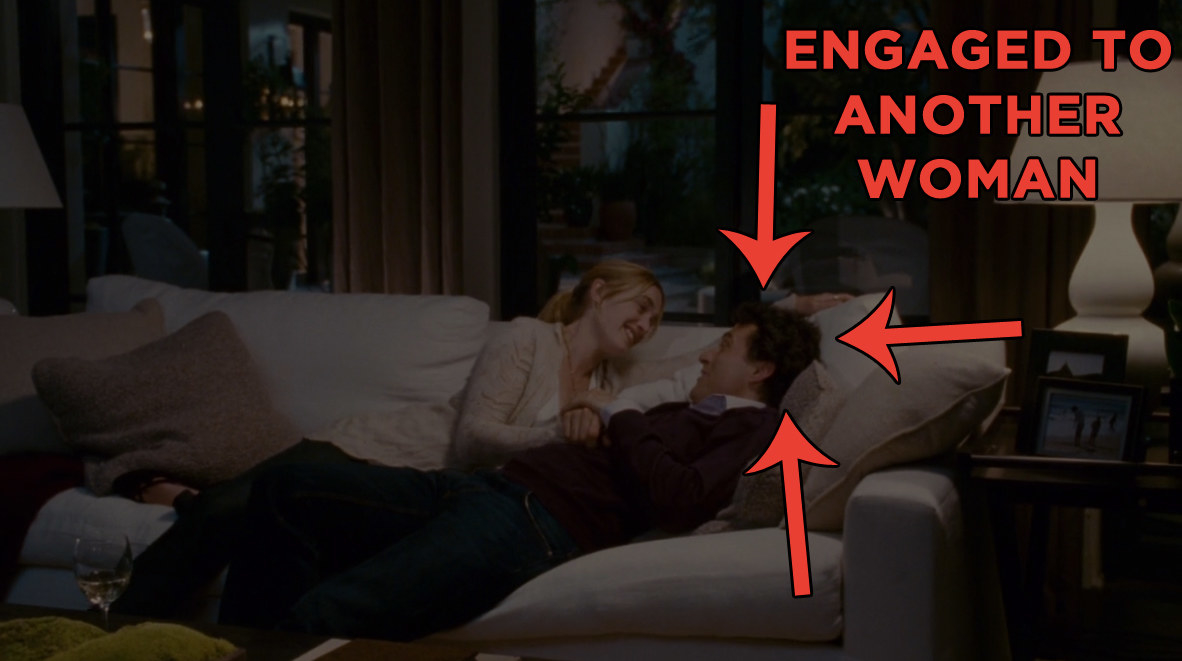 Iris gets swept up in his grand romantic gesture, but has a moment of clarity: She asks him if he's still engaged.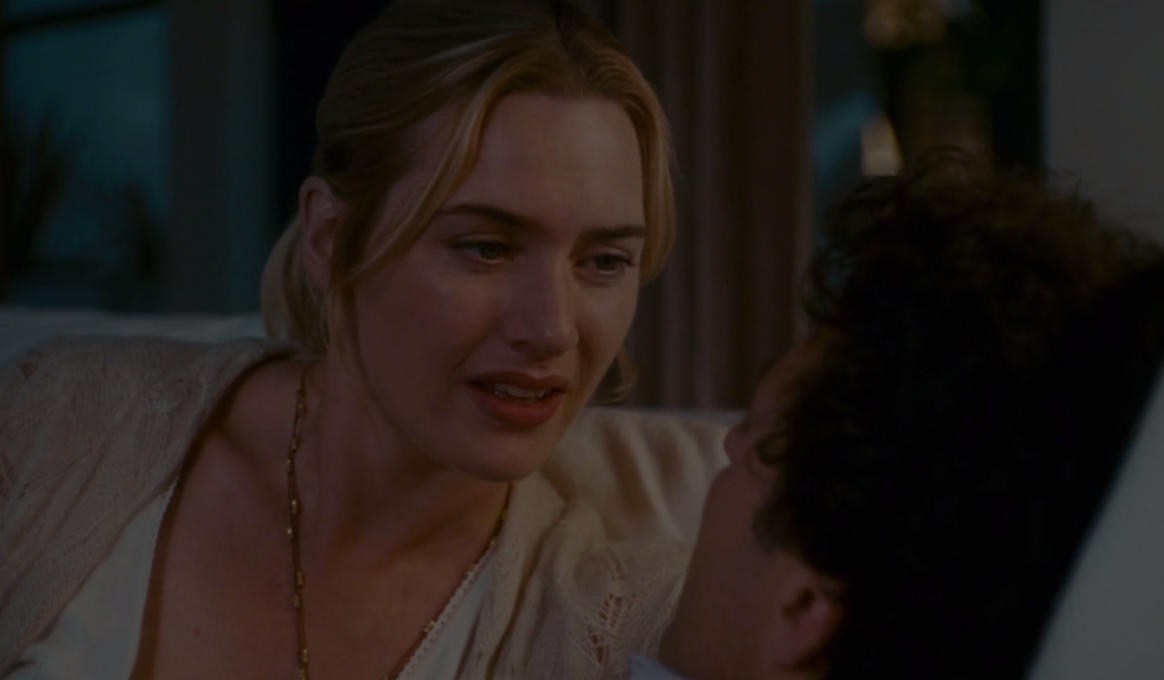 Jasper gives her the worst response of all time.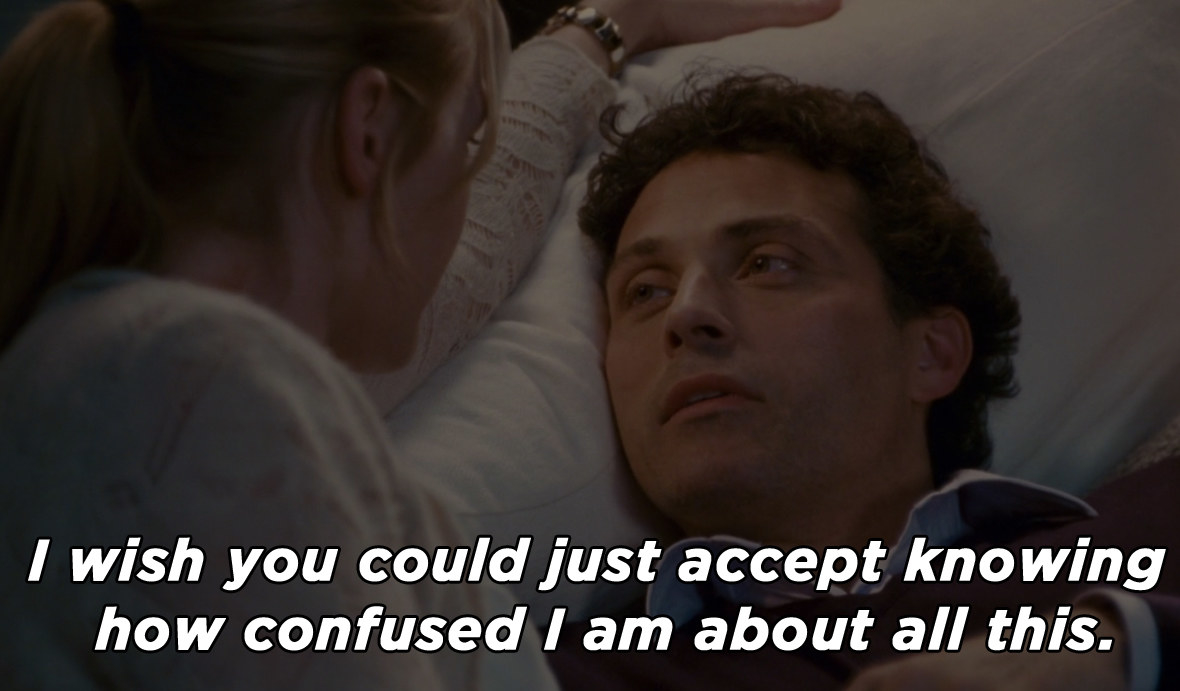 Thankfully, Iris realizes what she has to do.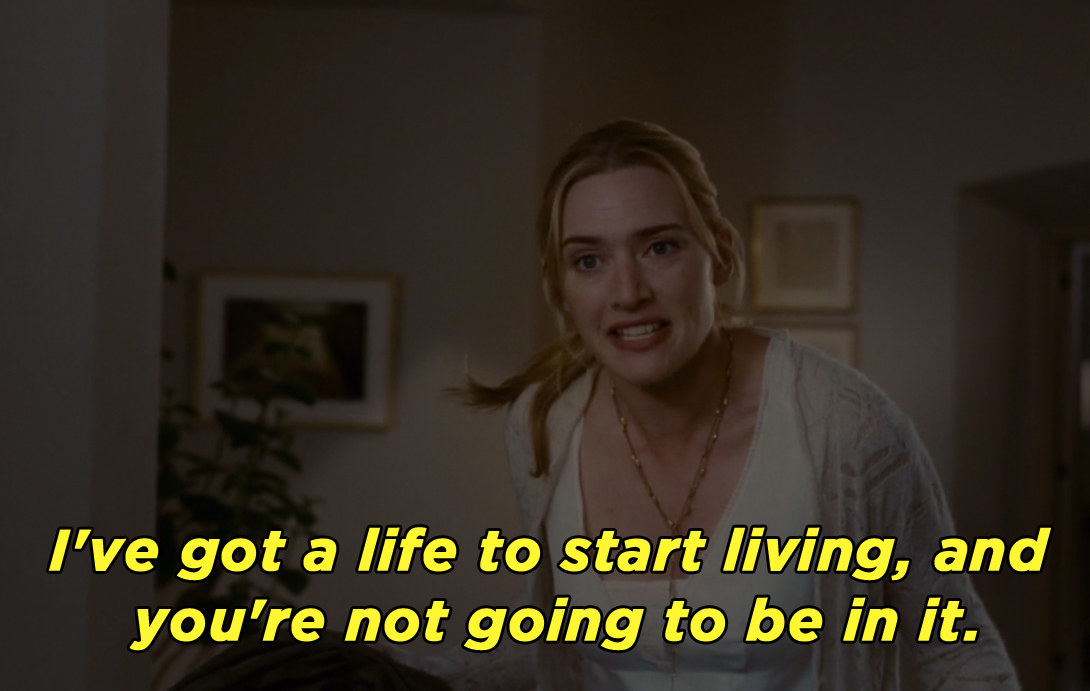 All. The. Gumption.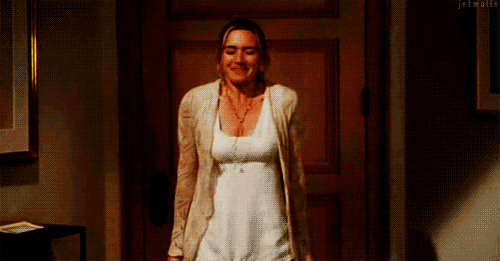 BYE, JASPER.