OK, so you're familiar with the famed hip-hop producer Metro Boomin, right?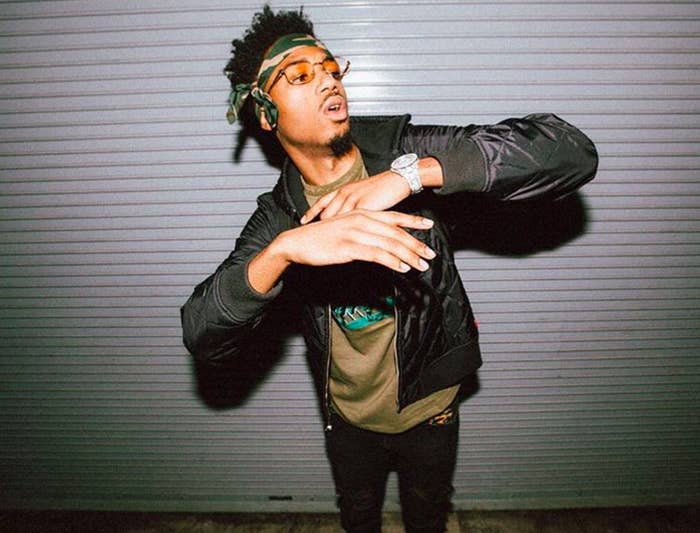 Even if you don't think you are, you probably ~still~ are if you've ever listened to Future, Drake, Gucci Mane, Migos, Yo Gotti, The Weeknd, Kanye West, Ludacris...ya know, just some rappers with hit songs or whatever.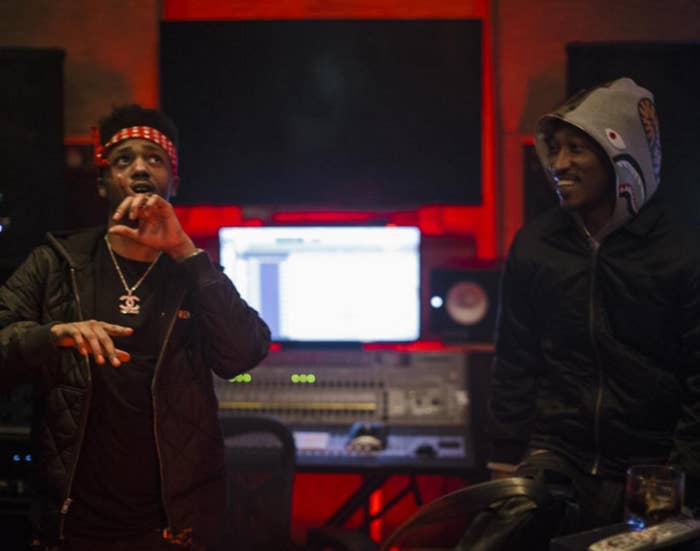 And even if you haven't listened to any songs produced by Metro, you've DEFINITELY heard the phrase "If young Metro don't trust you, I'm gon' shoot you."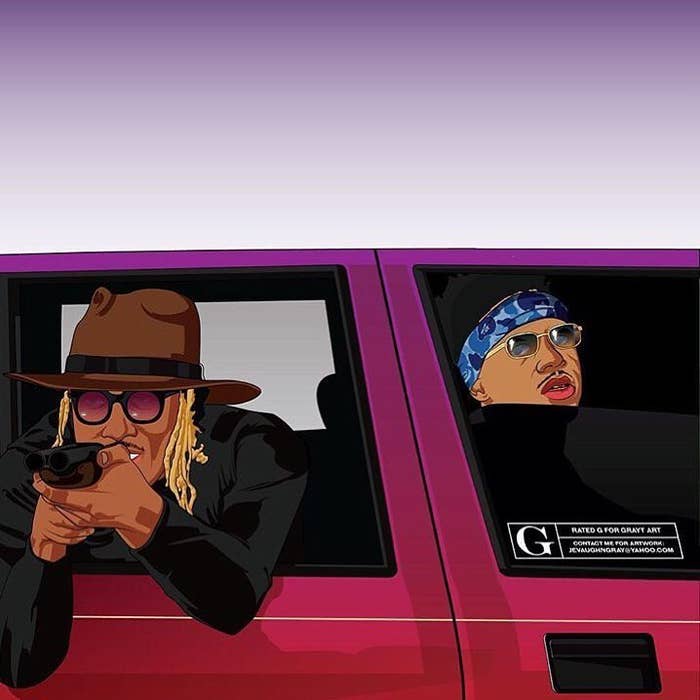 The phrase, voiced by Future, is Metro's most recently used tag on all of his beats, and it's become quite the cultural phenomenon.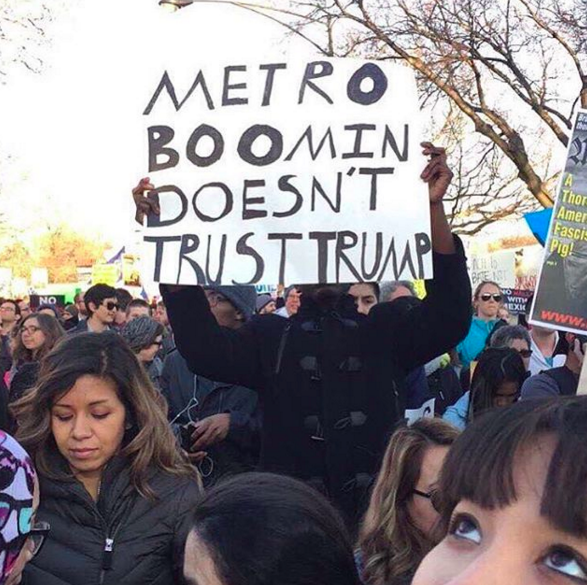 ...and has made it into one of the best memes in recent history.
Lol.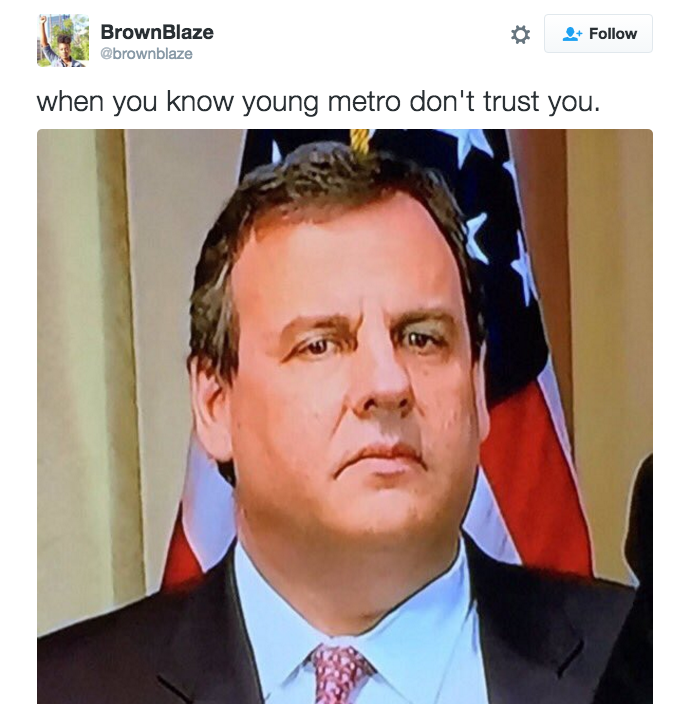 😂 😂 😂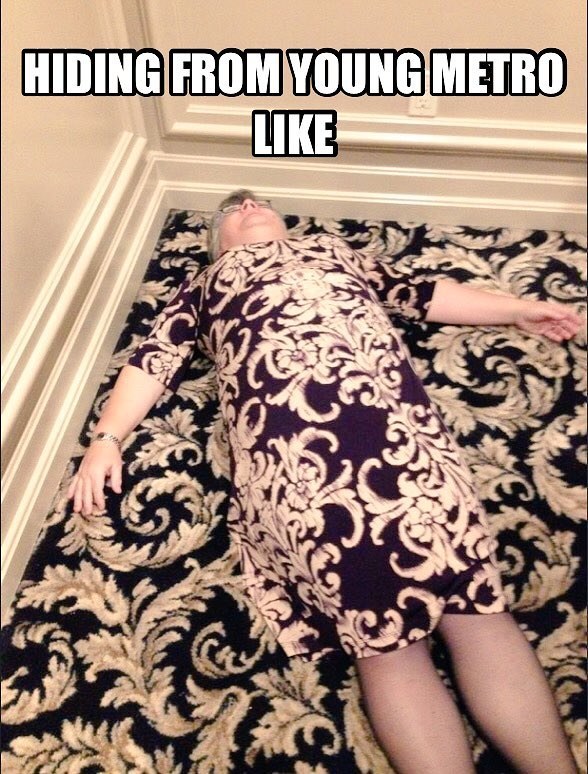 Kids these days.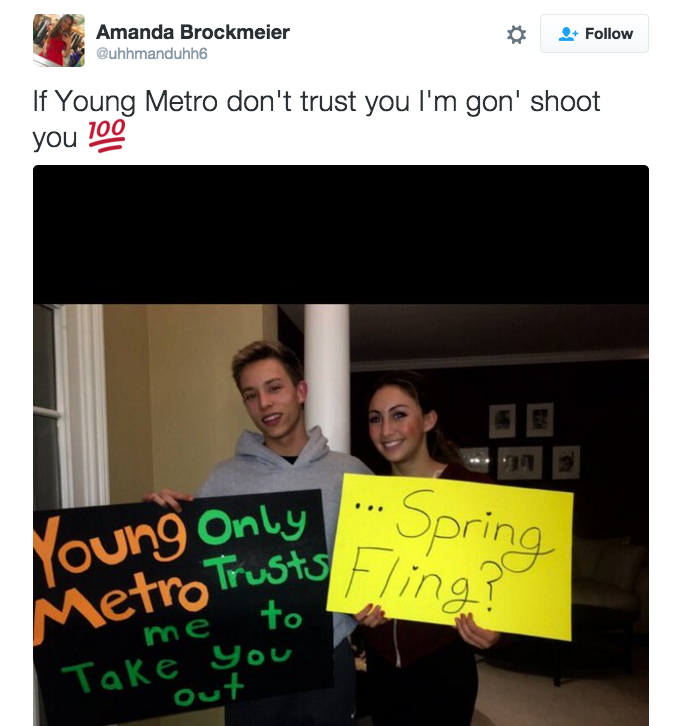 Here's his full explanation of what happened:
"I've been using that as a tag in beats since about August. 'Jumpman,' before the song was recorded, that beat already said that. We had did this one with Uncle Murda one time, and one of the lines that Future said in there was, 'If young Metro don't trust you, I'm gon' shoot you.' When he said that, it had a different tone, but I remember when we were in the studio he had another tone, which is the one that's the tag that was just like muted. I just made sure to go back on the session and just get it and just go HAM with it."
Apparently even Kanye digs the way the line sounds.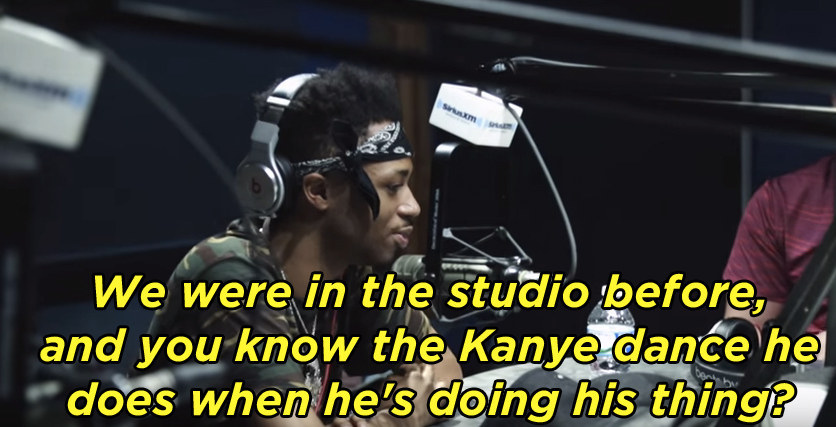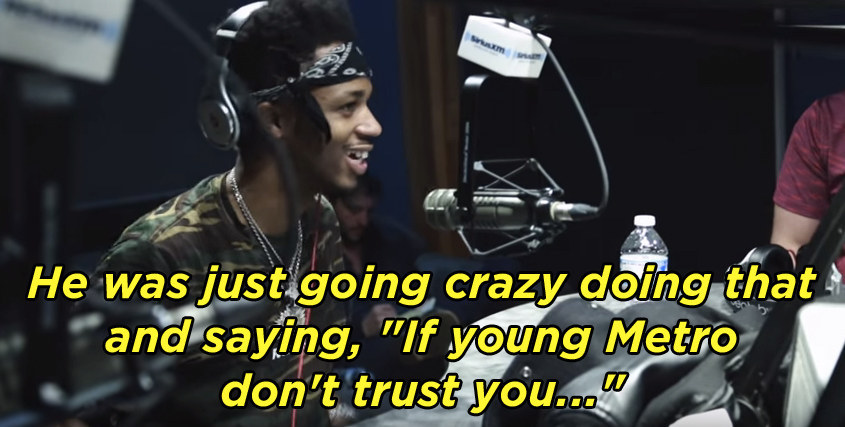 Since Metro liked the way it sounded too, he took Future's now-iconic line and placed it on other songs he started working on, like "Jumpman" off of Drake and Future's mixtape, What a Time to Be Alive.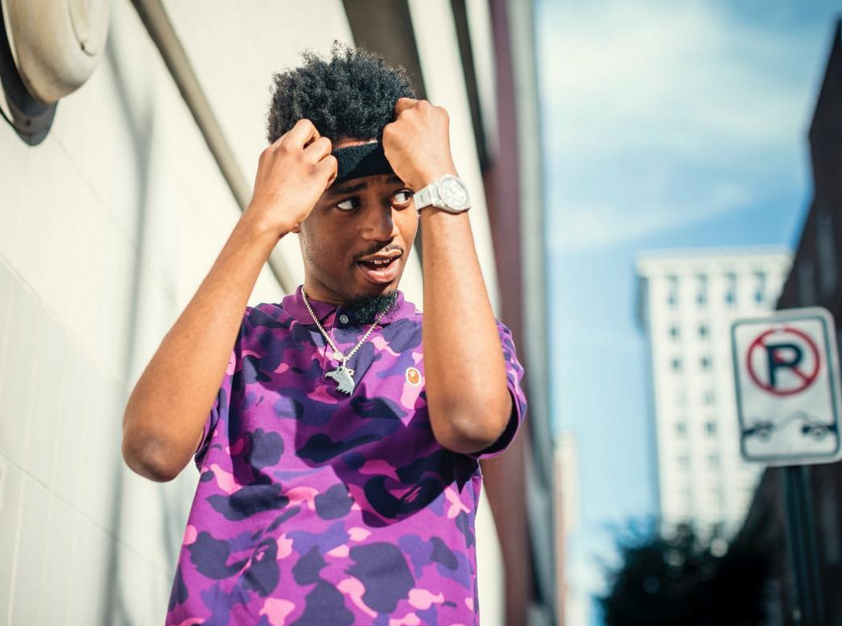 "Jumpman" helped "If Young Metro don't trust you, I'm gon' shoot you" pick up steam...
...and the rest is history!
Thanks for the exceptional origin story, Young Metro.