It's that song you haven't been able to escape for months if you listen to the radio or spend your weekends out on the town.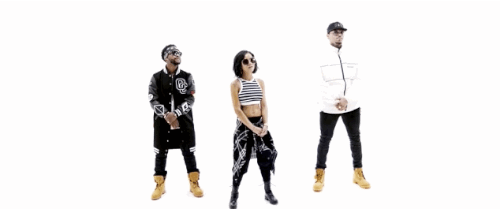 And it's no secret that Jhené Aiko stole the show with her now famous lyrics about, well, groceries.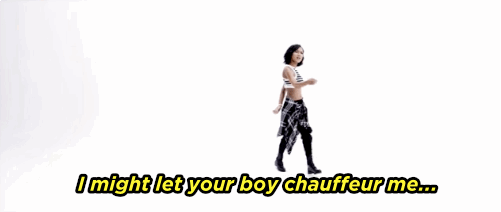 (You know the one.)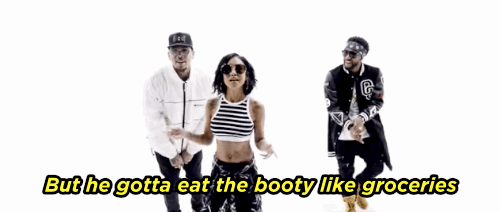 The recording artist recently talked to MTV about the story behind her lyrics while grocery shopping because...groceries.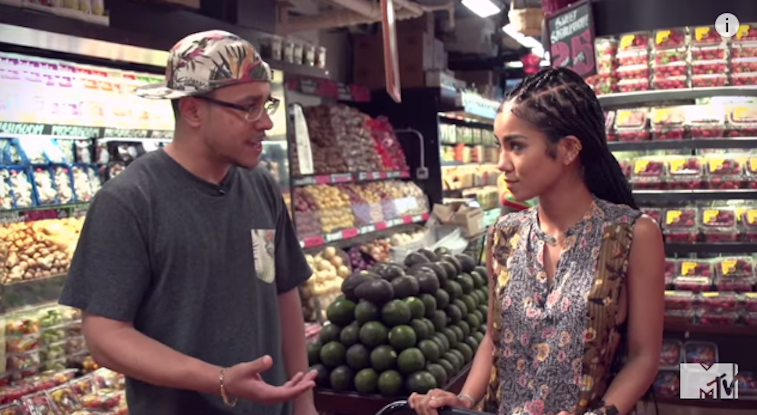 "I wrote my verse with Micah Powell, someone that I've written with before, and I just told him, 'Whatever we say, I want to make sure we say something about eat the booty,'" Aiko explained.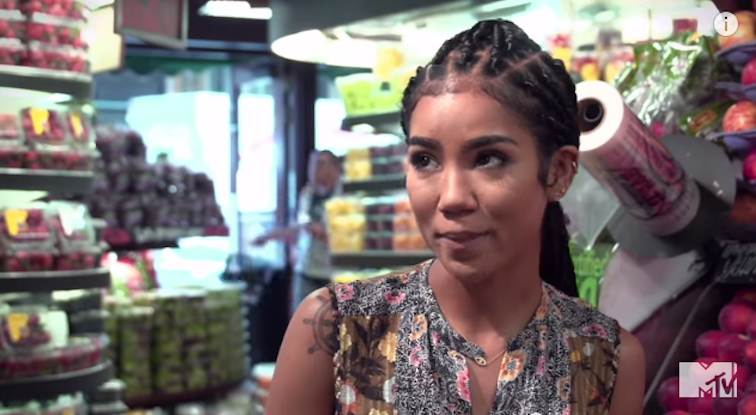 And even though the singer advocates for eating the booty in her lyrics, she also clarified that she knows it's not "everyone's thing."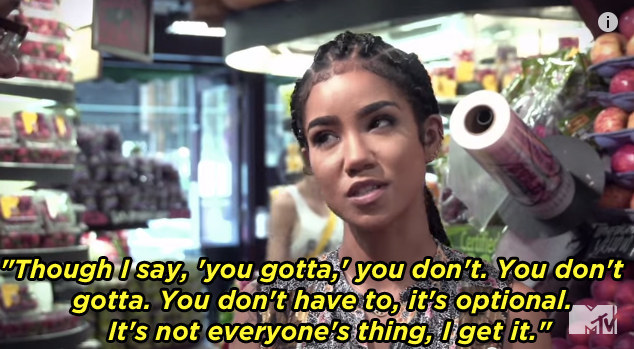 Thanks for the insight, Jhené. 🙏