In an effort to highlight how few women there are in a number of different industries, Elle UK created this video in which it photoshopped men out of different photos.
As you can see, taking men out leaves these photos pretty bare.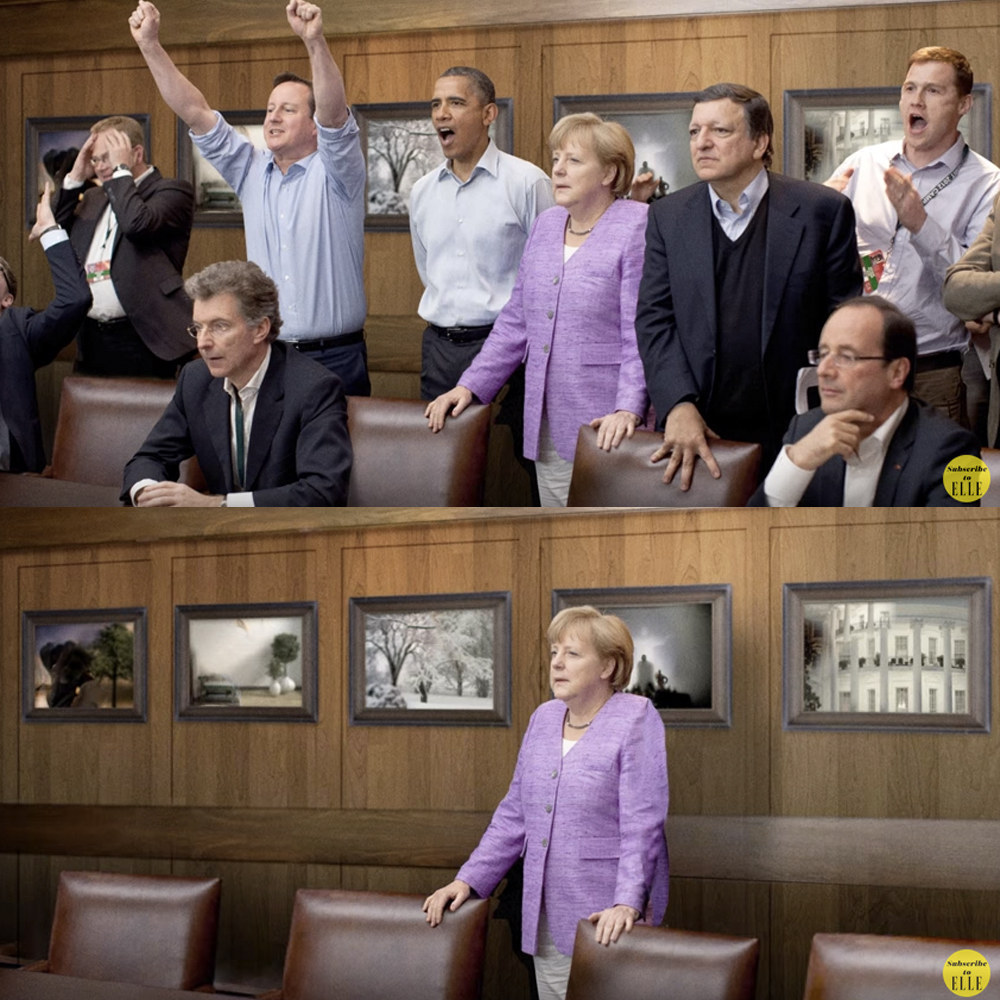 It's an issue many, many women have to deal with. Even if you're Emma Watson.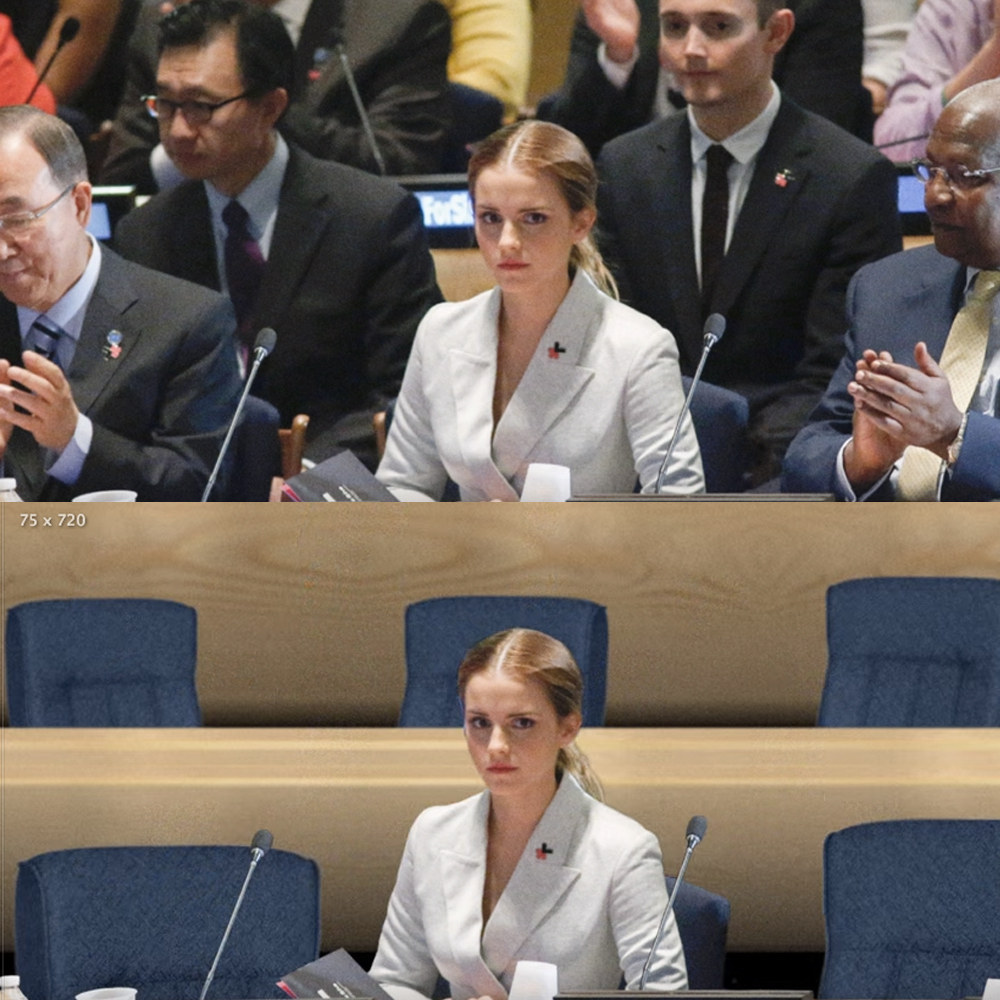 Or Lena Dunham on Saturday Night Live.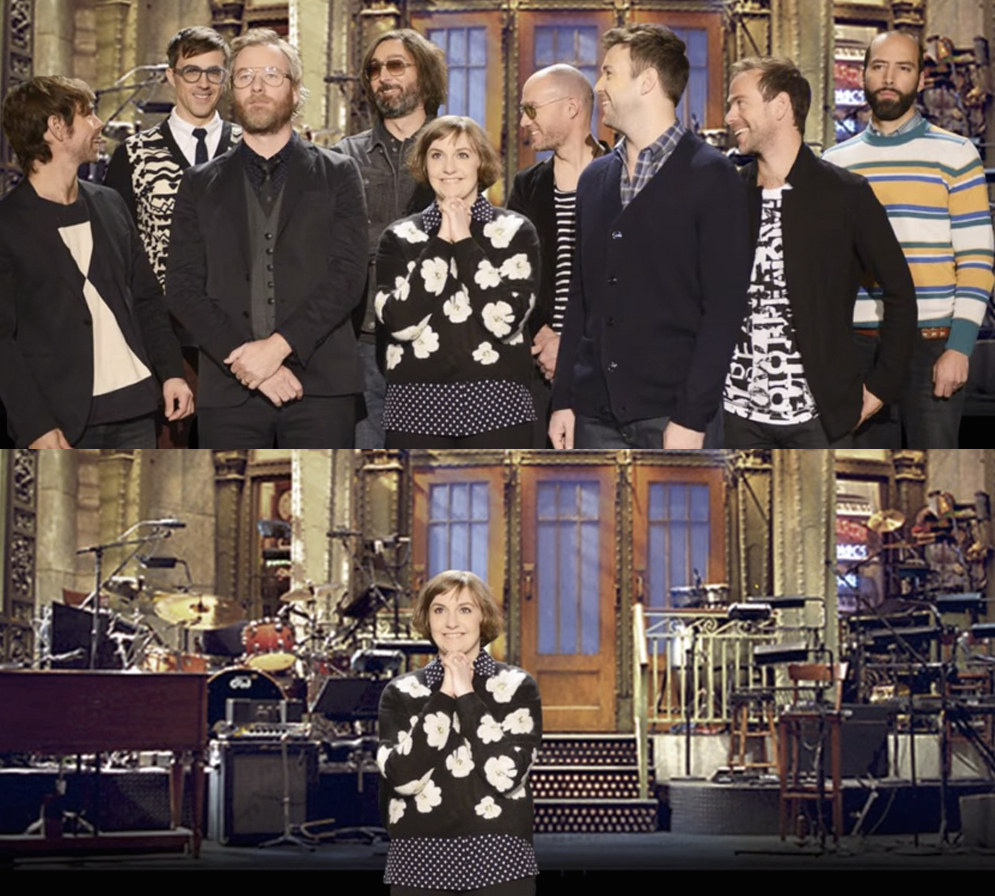 Or Angelina Jolie.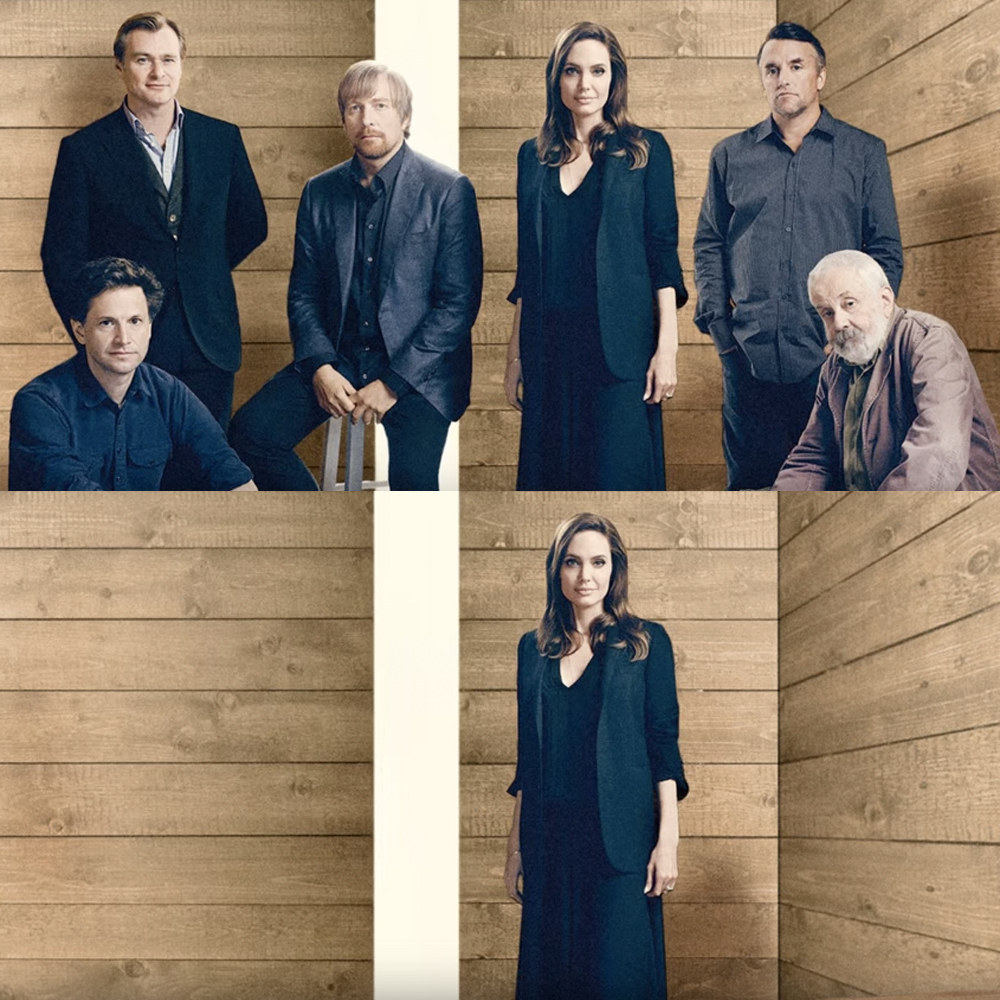 Or the QUEEN OF ENGLAND.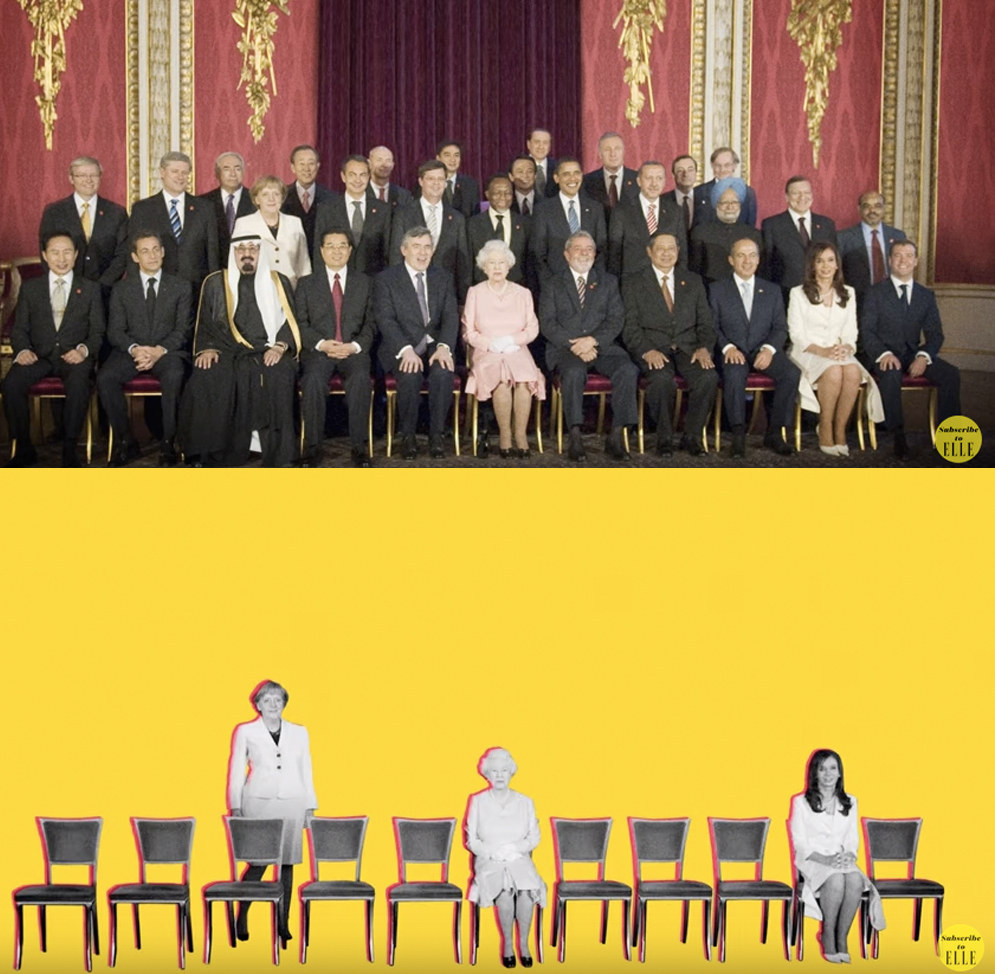 The magazine also started a campaign called #MoreWomen alongside its November Feminism Issue.