Cam Newton, the quarterback for the Carolina Panthers, is a pretty decent football player. He was even decent enough to make it into this year's Super Bowl.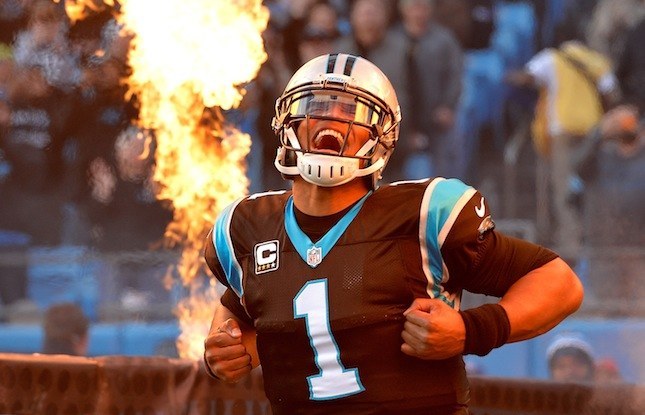 And he's also perfected the art of dabbing.
Basically, no one could ever dab better than Cam Newton...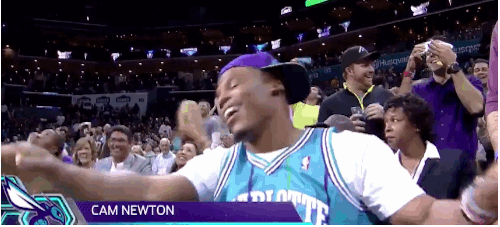 Yaaaasssss Betty.
Move over, Cam.