By now, we all know about the video the Washington Post released of Donald Trump engaging in some "locker room" banter about grabbing women "by the pussy."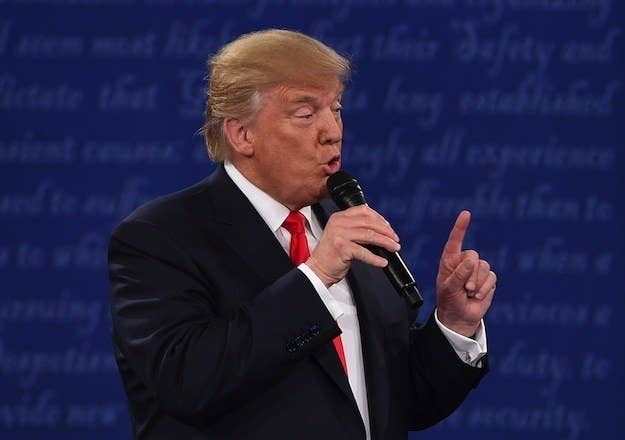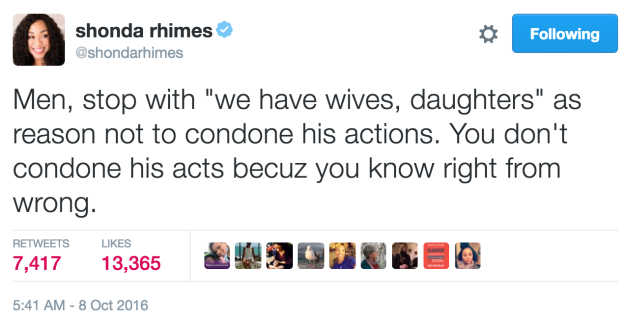 And when performing in Times Square on Sunday night, Alicia Keys took the time to address them.
Donald Trump, "whose name rhymes with 'scum,' has the nerve to talk about grabbing pussy?" Keys said while sitting at her piano.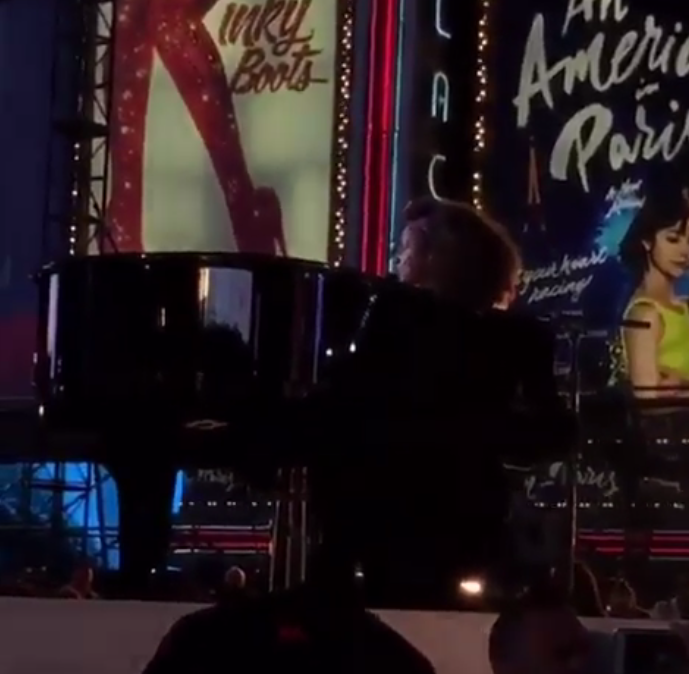 "You know what I have to say to that?" she asked.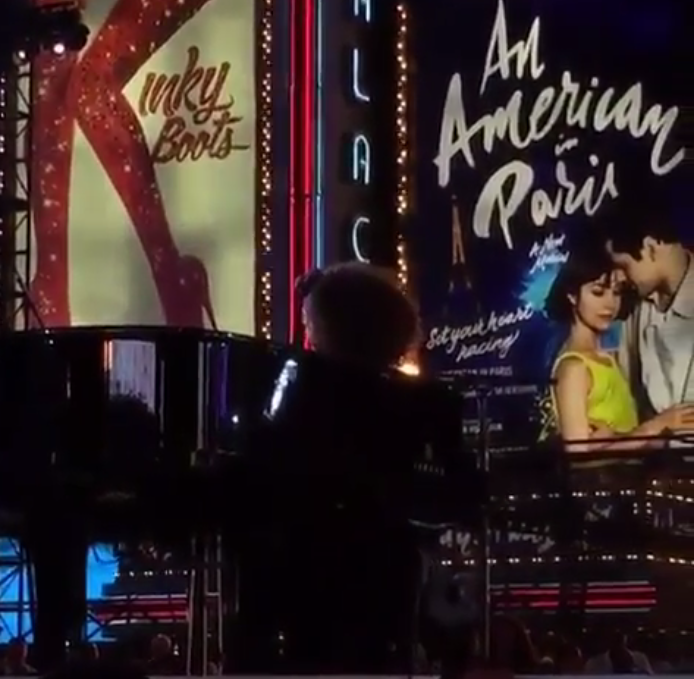 Then Alicia Keys stood up, walked to the front of the stage, and stuck up her middle finger.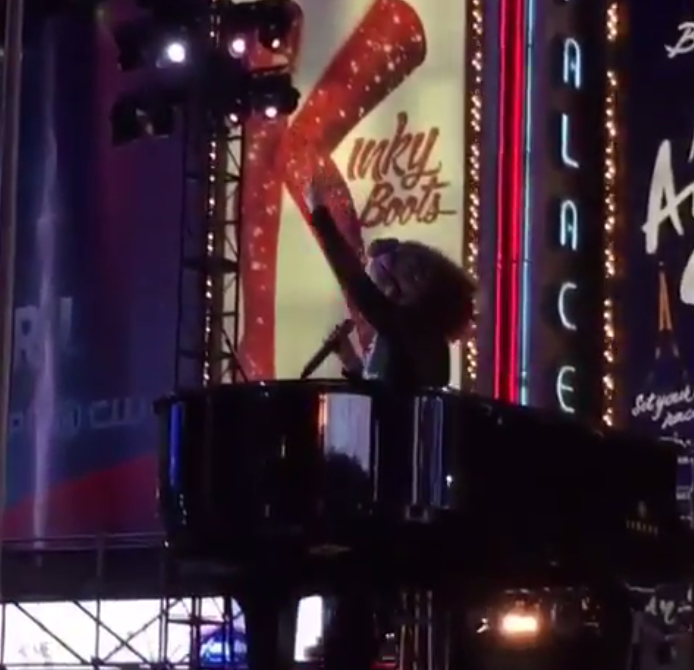 Welp.
Alicia Keys to Donald Trump: