We recently got the chance to hangout with some of your favorite celebrities at Z100 Jingle Ball, and to get everyone into the holiday spirit, we had them rework the iconic classic "12 Days of Christmas" with a very 2016 spin.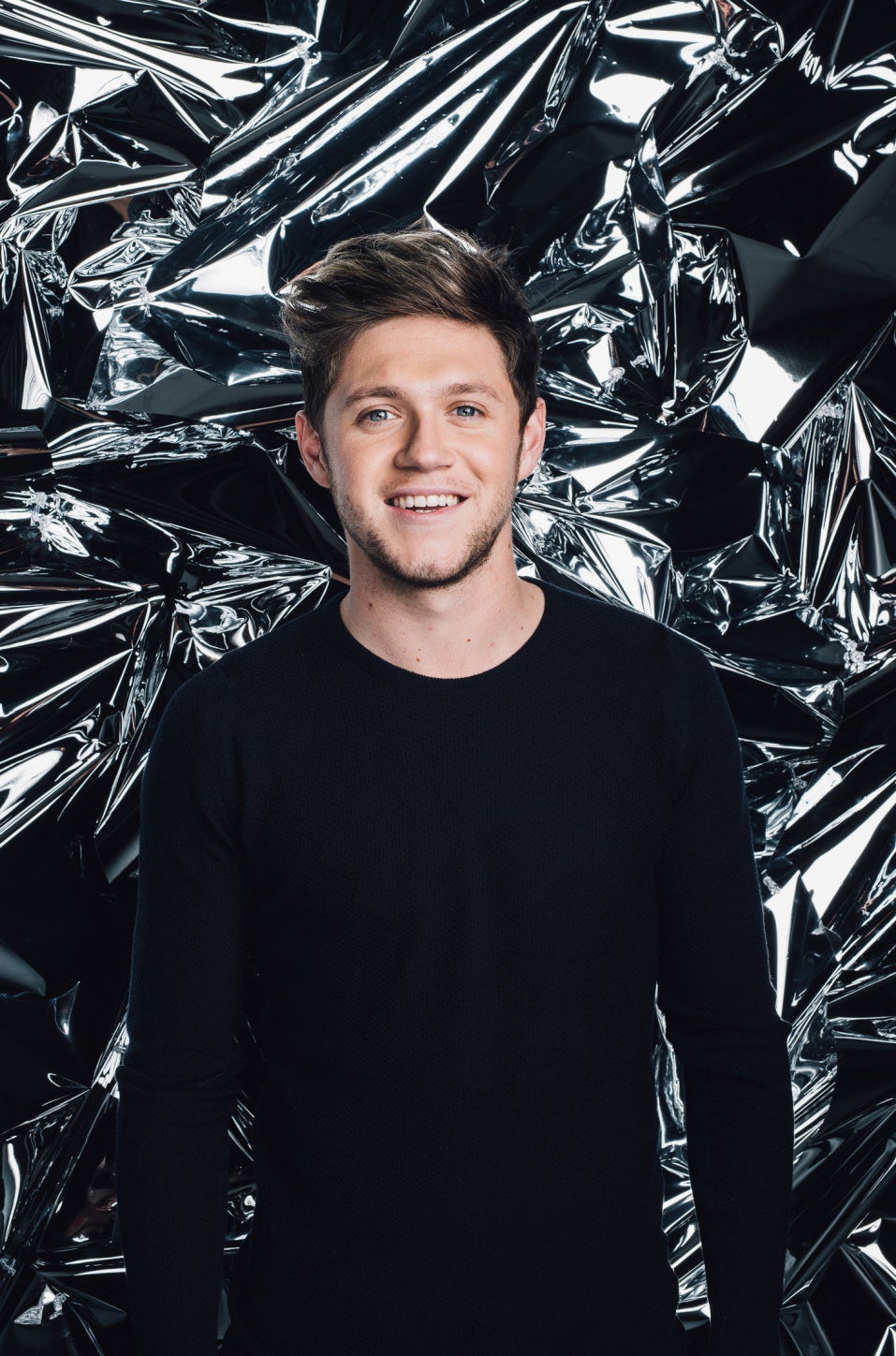 ...and of course, Rita Ora sang about Zefron's abs (and reminded us all of that glorious moment when she revealed them to the world).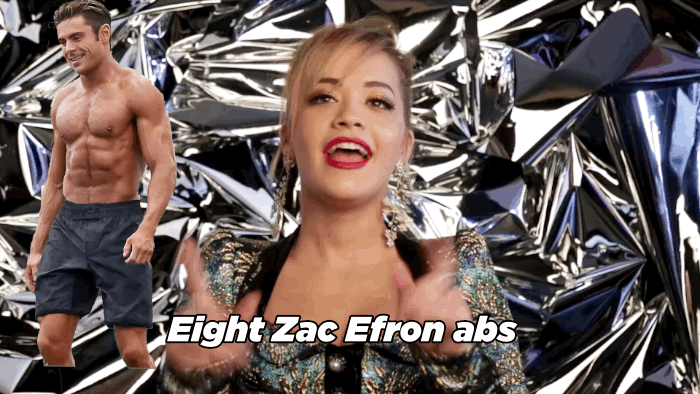 So light a candle, say a prayer that the end of 2016 is near, and watch it all go down in the video below:
Watch iHeartRadio's Z100 Jingle Ball on Thursday, December 15 at 8 p.m. ET on The CW Network!