1.
Steve Carell fantasized about his future pop star career:
2.
Ellen DeGeneres dropped some news:
3.
The Rock and Katy Perry brainstormed a future smash hit: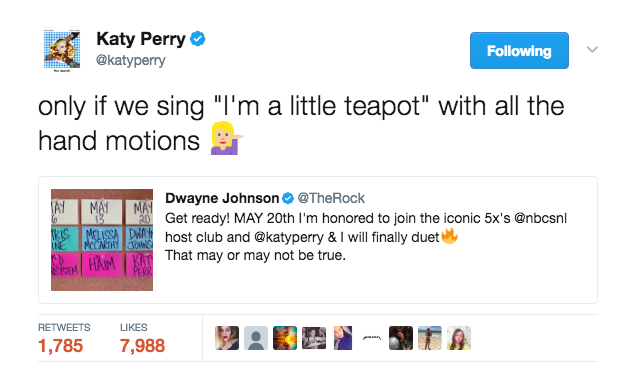 4.
Rebel Wilson went to Disneyland:
5.
Jenna Dewan Tatum's kid made a birthday cake for Channing:
6.
Jared Leto went climbing:
7.
Mara Wilson had some packing woes:
8.
Hugh Jackman documented his vacation:
9.
Josh Gad shared an important #TBT:
10.
Skylar Astin and Anna Camp continued to be disgustingly adorable: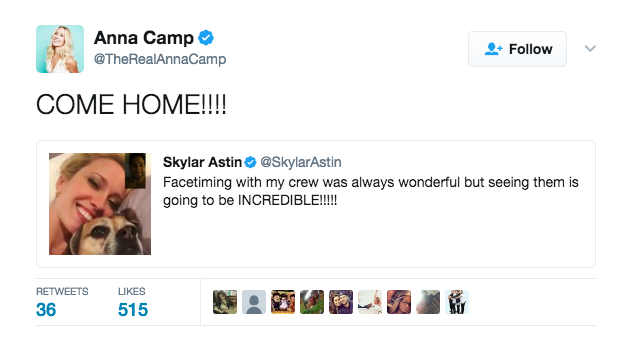 11.
Ryan Reynolds gave some music advice:
12.
And The Weeknd gave some standard life advice:
13.
Reese Witherspoon enjoyed a street pretzel:
14.
Seth Rogen admitted to stealing:
15.
And Chrissy Teigen binged on Chinese food: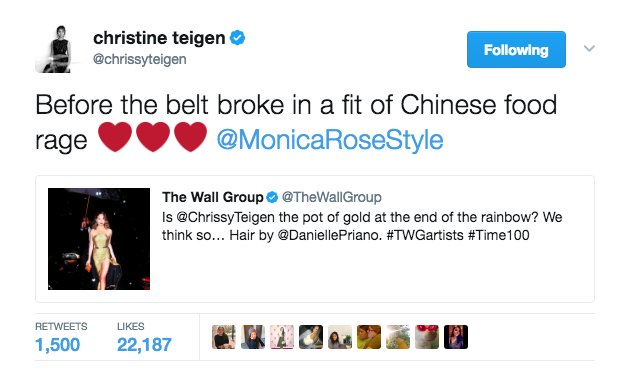 Looks like there are no comments yet.
Be the first to comment!