10 Brilliant British People Problems, As Told By Bastille
The "Pompeii" rockers act out some of the most agonizing and awkward problems only British people will understand.
by
,
,
,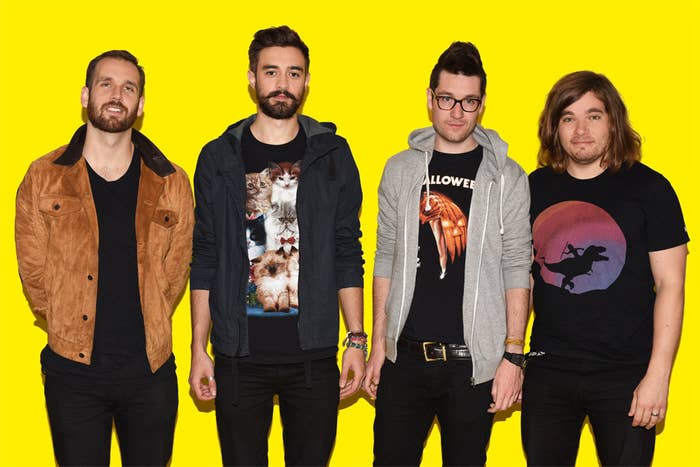 We've all come to love Bastille thanks to their brilliant mega-hits like "Pompeii" and "Of The Night," but apart from being ridiculously talented musicians, they're also pretty hilarious dudes. Which is why when they stopped by BuzzFeed NY to chat all about their music, we had the English experts act out some of the most epic "British people problems." Which —*spoiler* — they all agreed were pretty truthful.
1.
You accidentally used the wrong tea bag and now you're drinking Earl Grey.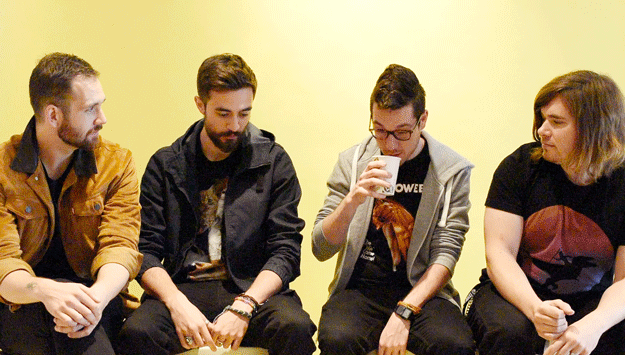 2.
The barber asked if your haircut was alright, you nodded. It wasn't.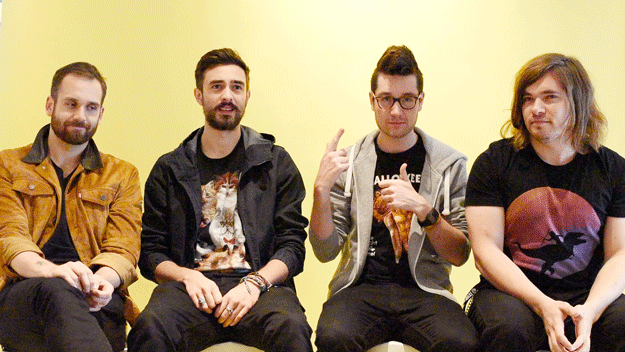 3.
Saying thank you to a warden that hands you a parking ticket.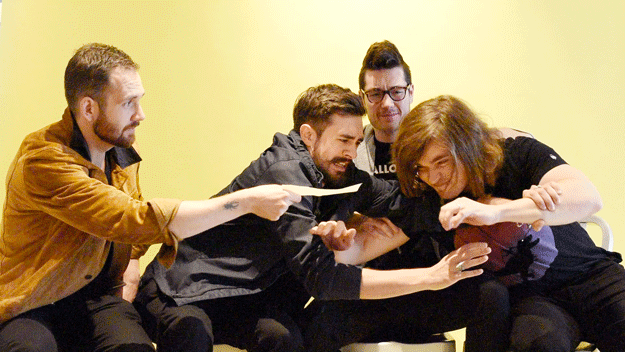 4.
Apologizing for not smoking when someone asks for a light.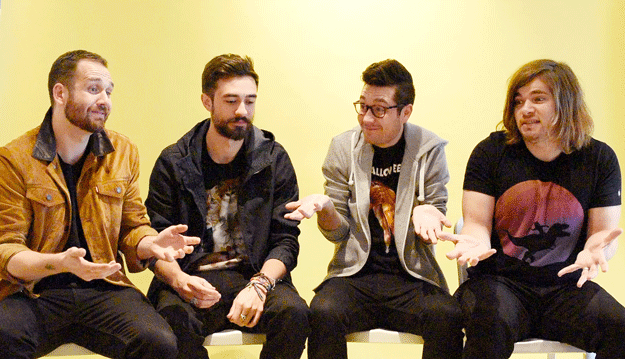 5.
When you asked if anyone wanted the last biscuit. Someone did.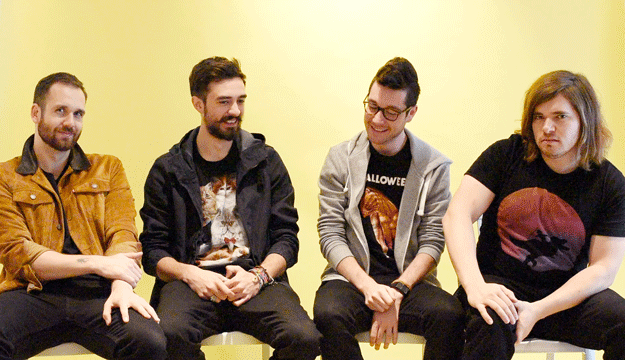 6.
When you don't feel well but you don't want to disturb your doctor.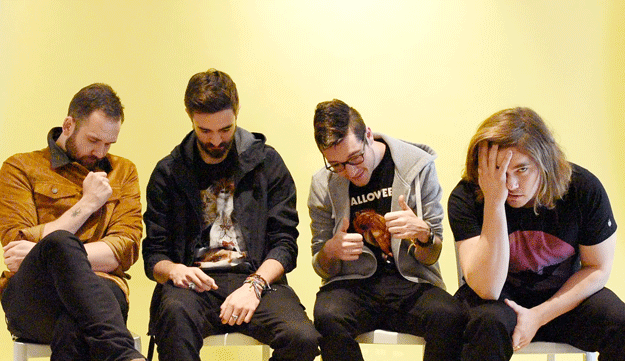 7.
When someone is "neither here nor there" about Marmite.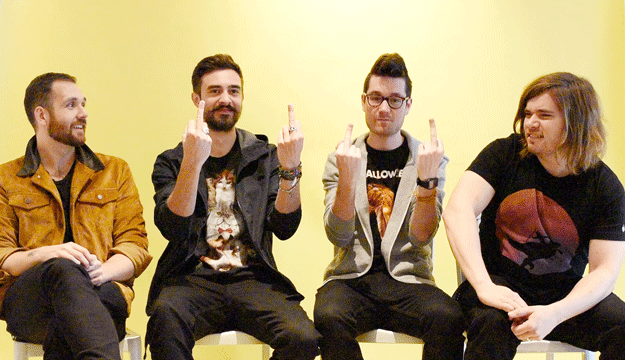 8.
The overwhelming grief of smashing your first-choice mug.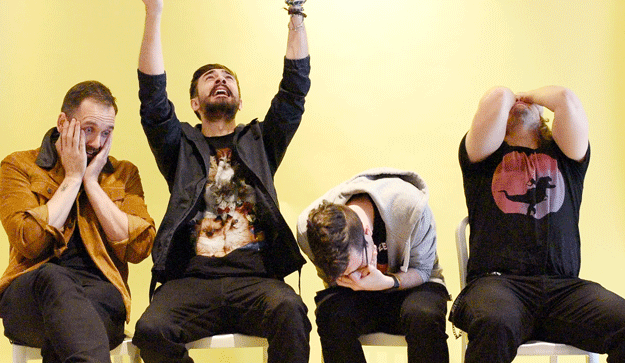 9.
Being unable to say "that's interesting" without being sarcastic.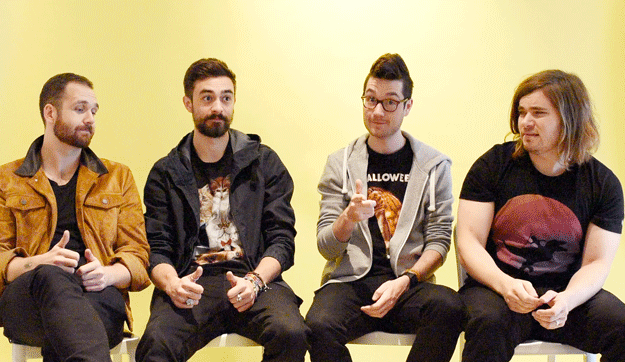 10.
Dealing with a queue-jumper by staring ferociously at the back of their head.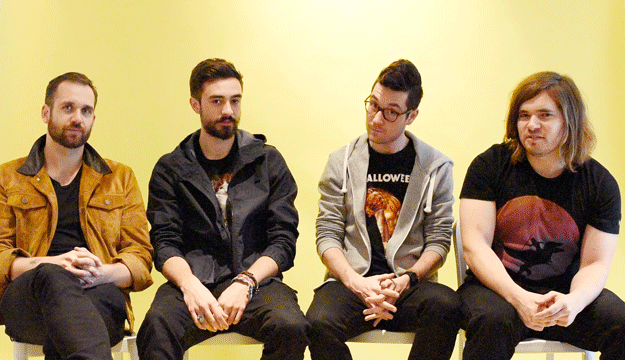 Catch Bastille on their Last Stand Tour now, and download their album Bad Blood on iTunes here.