A "Guardians Of The Galaxy" Ride Will Replace Tower Of Terror At Disney's California Adventure
Hell yes.
This weekend at San Diego Comic Con, Kevin Feige, President of Marvel Studios, announced that a brand new Marvel thrill ride will be coming to Disney California Adventure park.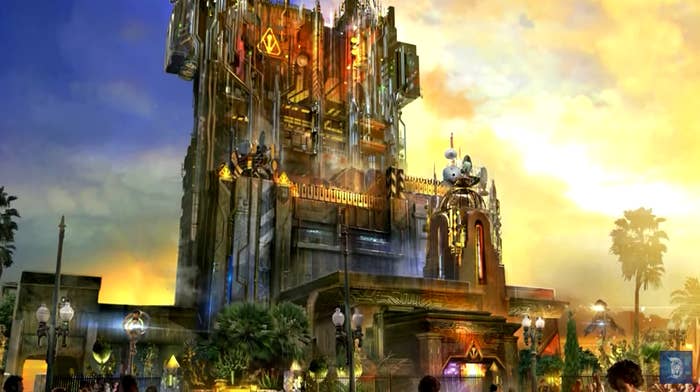 Guardians of the Galaxy – Mission: BREAKOUT! will open in summer of 2017, replacing the legendary Tower of Terror—which you'll be able to ride until it shuts down in early 2017 💔.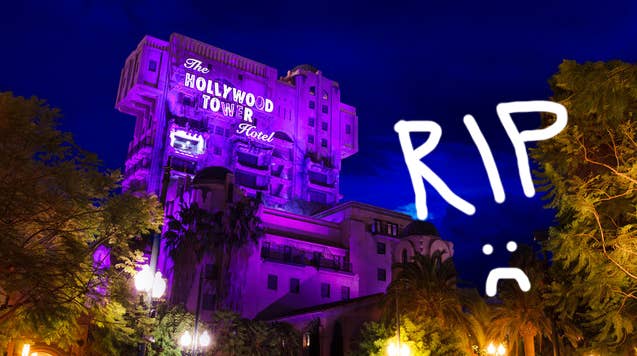 But based on details of this new experience, you'll still be able to scream your lungs out while free-falling, if that's your kinda thing.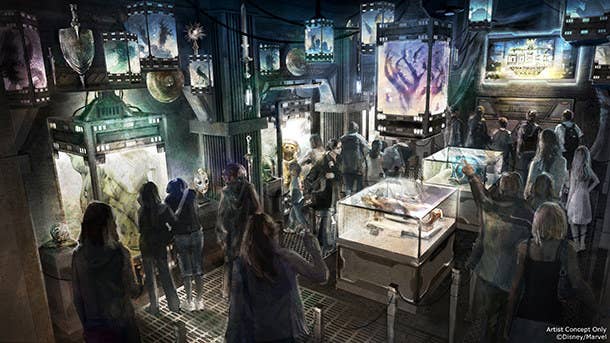 Guests will find the Guardians of the Galaxy trapped in display cases, and after Rocket escapes, he brings riders on "a chaotic and hilarious adventure" to help him break the Guardians out of captivity.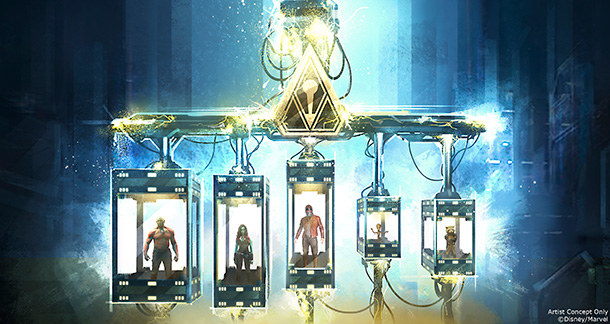 And to make the drop even more thrilling, riders will experience "multiple random, unique ride profiles in which the rise and fall of the gantry lift will rock to the beat of music inspired by the film's popular soundtrack."
*Books flight to California in summer 2017*