This is current Ser Jaime Lannister from Game of Thrones, fresh off his new haircut and fancy new hand. And THIS is the young and beautiful Sir Patrick Stewart when he was 33. THEY LOOK LIKE THE SAME DUDE, AND IT IS WONDERFUL.
Seriously, it's the same furrowed brow. Same nose. Same dimply chin.

THEY EVEN HAVE THE SAME SCARF.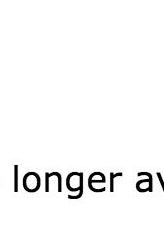 WHAT. WHAT. WHAT IS THIS WITCHCRAFT. If you rearrange the letters in "Nikolaj Coster-Waldau" they spell "Captain Picard". Or at least it should, because there are a crap ton of letters of "Nikolaj Coster-Waldau".
Conclusion: Young Sir Patty Stew is obviously a time traveling actor, and "Nikolaj Coster-Waldau" is obviously his sexy stage name. Case closed.