1.

2.

Via Flickr: 63244228@N00

Via Flickr: 18975294@N00

Via Flickr: 42868769@N03

Via Flickr: 40726522@N02

Via Flickr: 73091435@N00

Via Flickr: 11999593@N04

Two Whole Pints of Ice Cream

Via Flickr: 48169980@N00

Via Flickr: 10559879@N00

Sausages and Mashed Potatoes

Via Flickr: 49593052@N00

3.

Via Jason Merritt / Getty Images

Via Getty Images

NBC

Michael Loccisano / Getty Images

Alex Wong / Getty Images

Via Flickr: 27369469@N08

Via Jason Merritt / Getty Images

Via Chung Sung-Jun / Getty Images

McDonald's / Via weaselmcpuppy.blogspot.com

4.

5.

6.

Jason Merritt / Getty Images

Tommaso Boddi / Getty Images

Larry Busacca / Getty Images

Frederick M. Brown / Getty Images

Kevin Winter / Getty Images

Kevin Winter / Getty Images

Mike Coppola / Getty Images

Bryan Bedder / Getty Images

Jemal Countess / Getty Images

7.

8.

ABC

Via CBS

FOX

ABC

CBS

NBC

NBC

CW

A&E

9.

Mirage Studios

Teenage Mutant Ninja Turtles

FOX

Mighty Morphin Power Rangers

Marvel

DC

BBC

Sherlock Holmes and John Watson

Marvel

Disney

Chip 'n' Dale Rescue Rangers

Warner Bros. Television

Captain Planet and the Planeteers

Warner Bros. Television
Which College Should You Actually Go To?
You got:

Harvard University
You refuse to settle for second place, and you want to be surrounded by people who won't settle either. 15 AP classes? That's you. Captain of every school team (most of which you founded)? That's you, too. President of your student body AND the student body of your rival high school? That's not you... yet.

You honestly don't see the difference between Harvard and Yale, and you don't trouble yourself with it, either. While Harvard is busy patting itself on the back for being the best, you're actually out there making yourself the best.

You've got an attention span so impressive that people actually want to study you. But you don't have time for that; you're too busy coding, or tinkering, or thinking, or obsessively trying make the world a better place through invention with that savant-like brain of yours. Sure, it isn't glamorous, but a lot of useful things aren't glamorous. But it wouldn't hurt you to come up for gulp of social life every once in awhile. Come on. The world won't bite.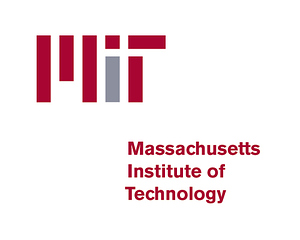 You got:

New York University
You're a brave one. You know the life of an artist can be lonely and broke, but to you, living in a crappy apartment and making things that you love beats living in a town you hate, chained to some terrible desk job. Life is too short to hate your life's work.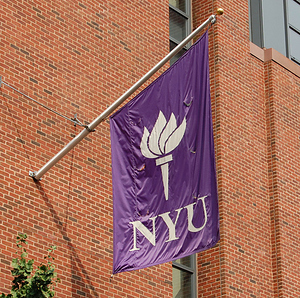 You got:

Sarah Lawrence College
You care deeply about the world around you, and you're very sensitive to the plight of people that most of society doesn't feel particularly sensitive towards, yet. Whenever some public figure or some country does something particularly heinous, you're always amongst the first to feel the need to do something about it.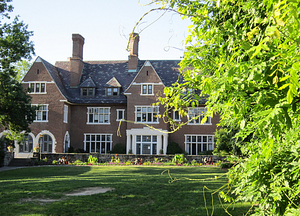 You got:

Northwestern University
You're a workhorse. You know that everything you want in life has to be earned, and you're not willing to waste any time complaining about it. You also have the patience of the saint, because you're able to wait for what you want. You are amongst the group of people least likely to embarrass themselves on the internet for quick fame. Well, besides @chethaze, anyway.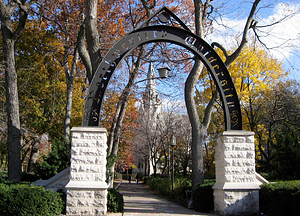 You got:

Ohio State University
You're a team player; nothing great has ever been accomplished with just one person. Anyone who says otherwise is probably a not very nice person, and not someone who you feel the need to be associated with. You make friends for life, and you take those relationships very seriously. Like, blood oath seriously.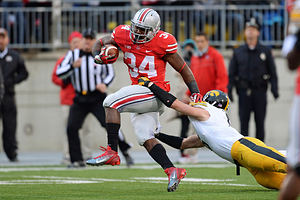 You got:

Stanford University
It's not enough for you to make things that are useful, you want them to be beautiful, too. You don't think that you have to choose between being a person who works hard or plays hard, you can do both, because it's the freaking future, and you can be anyone you want to be.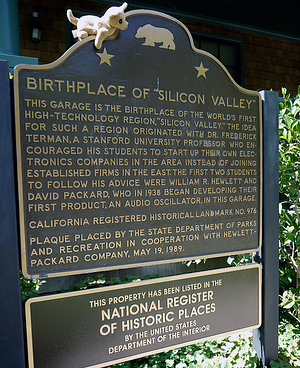 You're basically a tiger mother, or a tiger father if you're a dude. Yes, you can be a little aggressive, but that's because you care so much about everything that you do that it's practically leaking out of you. Your struggle is learning how to hone that passion into something great.