Whether they're on screen or on the red carpet, famous women are expected to look and dress a certain way. However, they also face harsh criticism about everything from the color they're wearing to the shape of their body. This can make it challenging or even downright impossible to feel comfortable, no matter how amazing they look.
A lot of women stylists and designers understand exactly what's going through their clients' heads, which is why they do everything in their power to help them feel as good as they look. Often, their work goes unnoticed.
Here are 15 times women stylists and designers went the extra mile to help famous women feel comfortable:
1.
For Black Widow, costume designer Jany Temime redesigned Natasha Romanoff's signature suit with an elastic seam allowance and a rubber base so it wouldn't feel as tight as her previous costumes.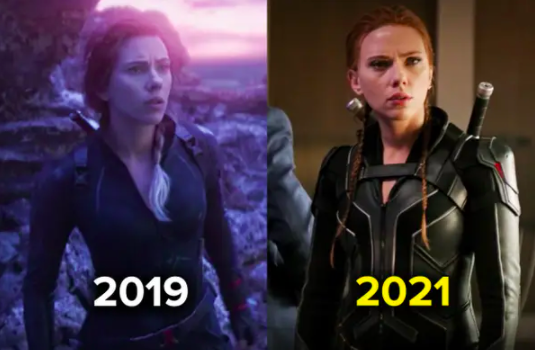 2.
In Destiny's Child's early years, many high-end designers refused to dress them because they "didn't really want to dress four Black, country, curvy girls," so Beyoncé's mom, Tina Knowles, stepped in as their personal designer and made their clothes herself.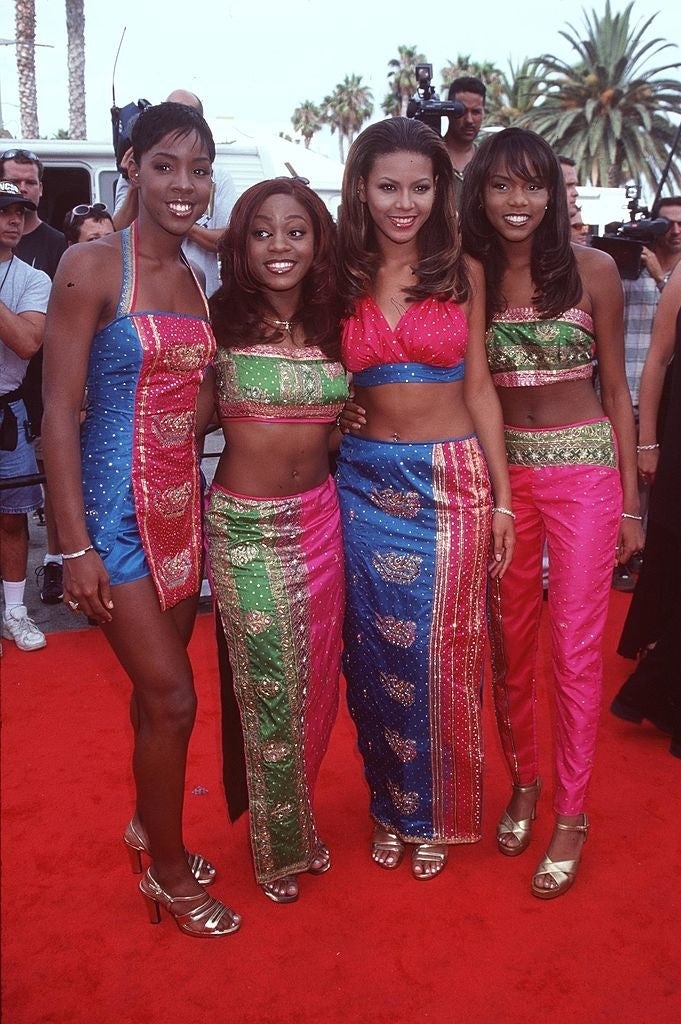 3.
For Beauty and the Beast, Emma Watson wanted to make Belle "an active heroine," so costume designer Jacqueline Durran incorporated modern feminist touches in her wardrobe, such as boots instead of heels and side-ties made of eco-friendly fabric instead of corsets.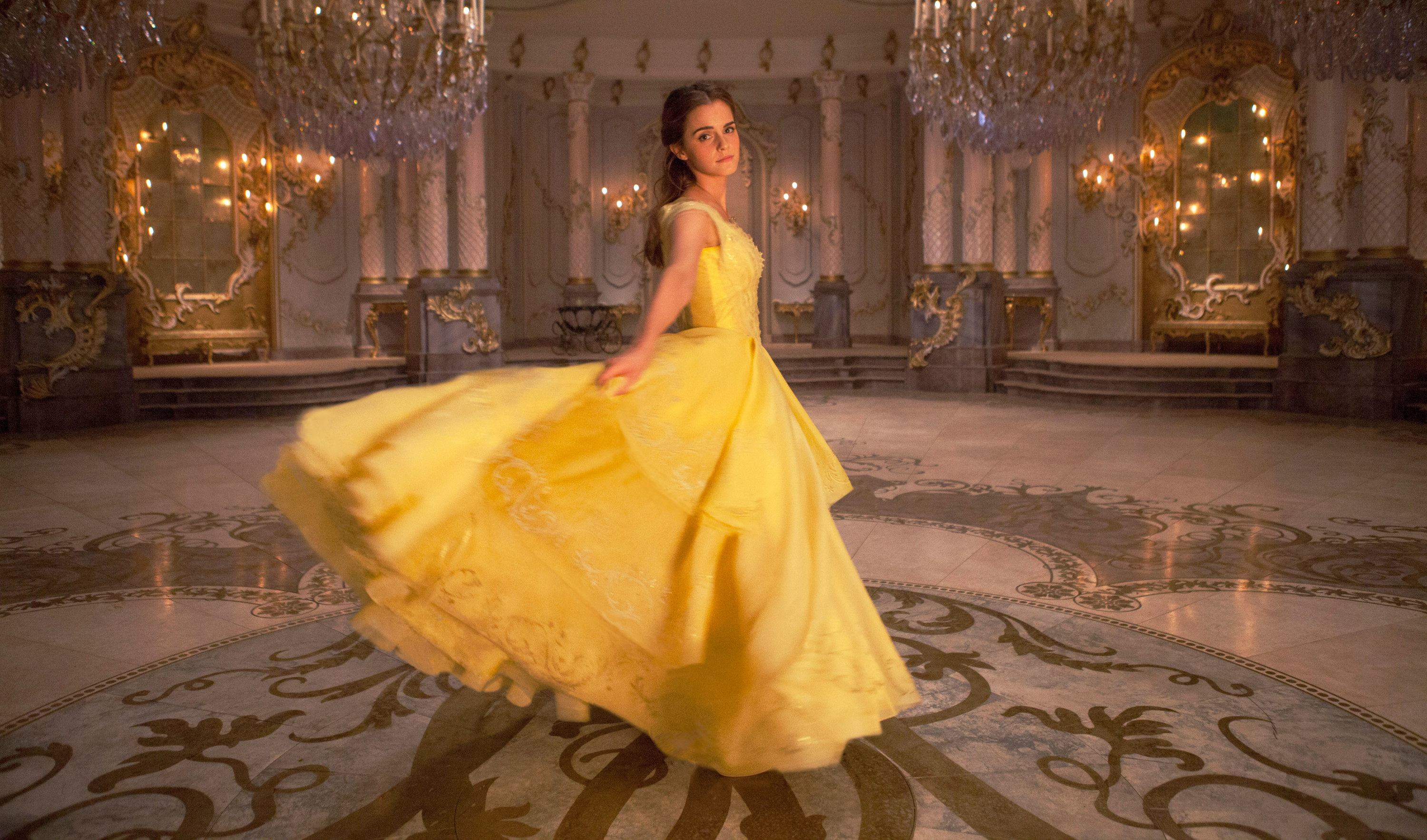 4.
Sophia Di Martino was breastfeeding during the production of Loki, so costume designer Christine Wada added concealed zippers to her Sylvie costume so she could nurse easily between takes.
5.
Gabourey Sidibe's first stylist made a lot of promises she couldn't deliver on, such as saying a high-end designer would make her a gown then backtracking. But everything changed once she partnered with Marcy Guevara-Prete, who took her request for an African-print gown and scoured the internet for an outfit Sidibe called her "soulmate."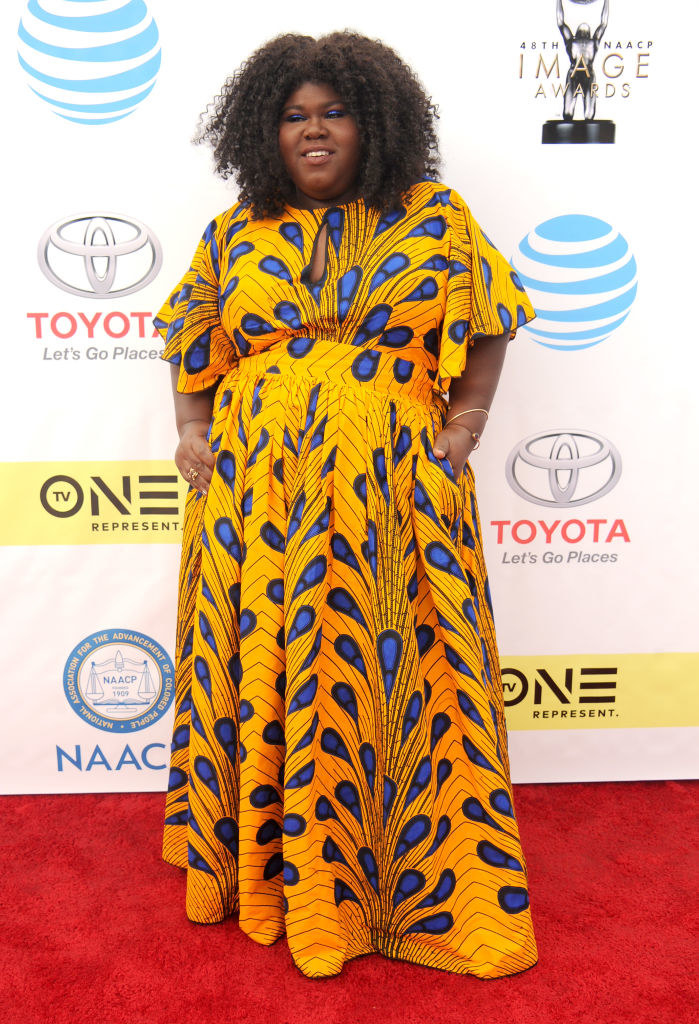 6.
Before the 2019 Emmys, Aidy Bryant tweeted that having cool clothes as a plus-size person "seems like a fairly basic request," so the woman-headed brand Eloquii reached out and offered to make her a custom dress for the event.
7.
When Laverne Cox was tapped to host the Essence Black Women in Hollywood Awards, her stylist Christina Pacelli worked with Black designers to create several looks for her.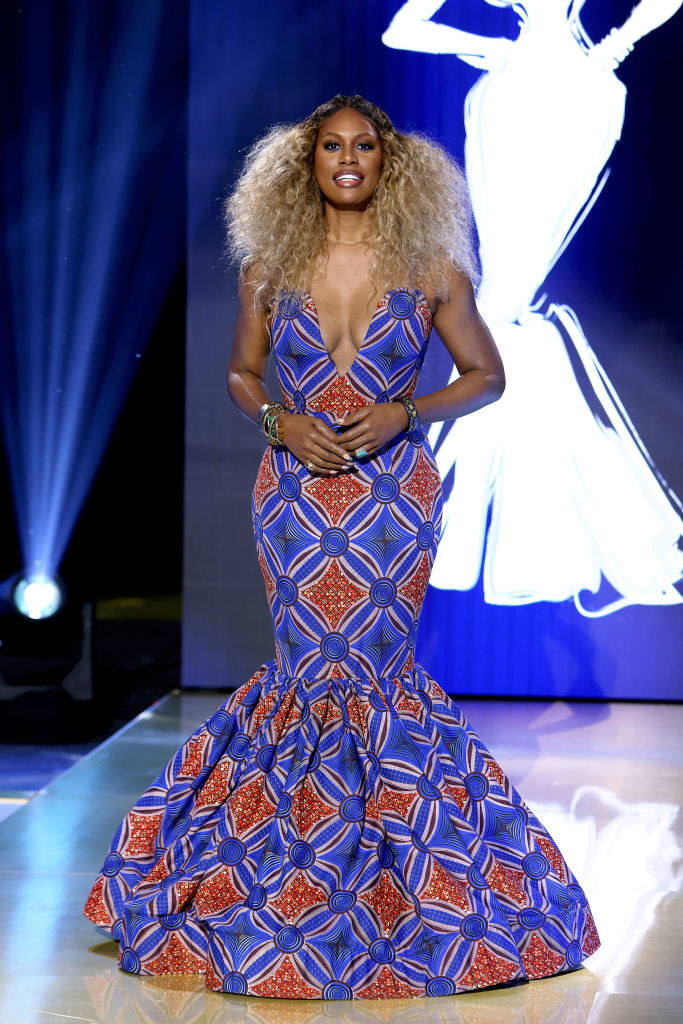 8.
When Judy B. Swartz began working as Melissa McCarthy's personal stylist, she ignored the unspoken rules of what plus-size women should wear, and "the whole vision of her changed."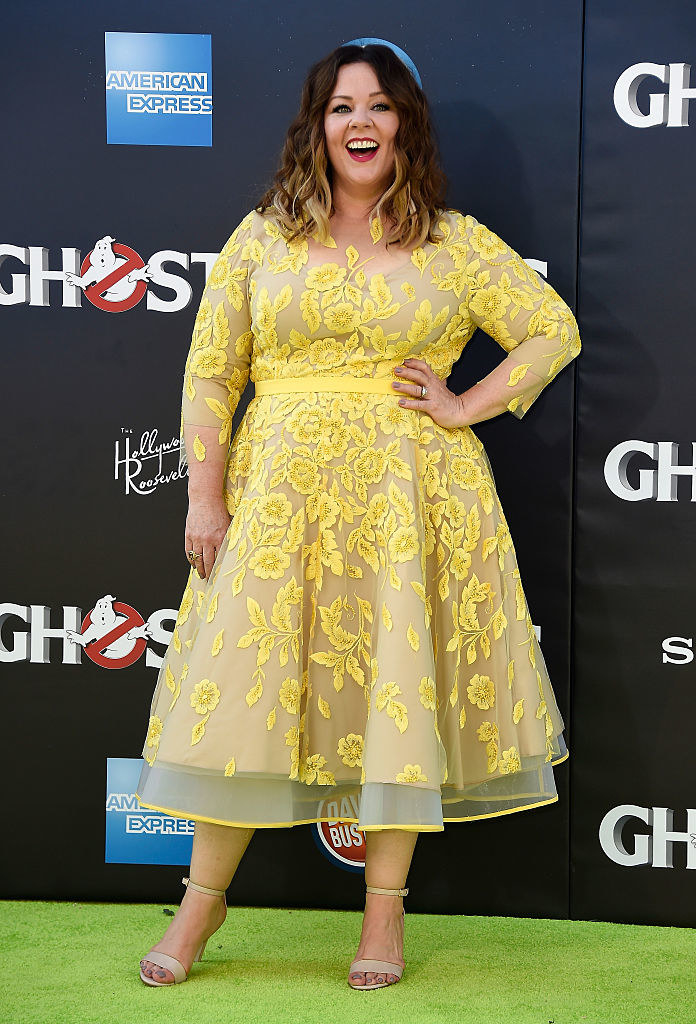 9.
During fittings, Amy Schumer's stylist, Lessa Evans, always asks, "How does it feel?" and if the answer isn't "I love it," then she lets that outfit go.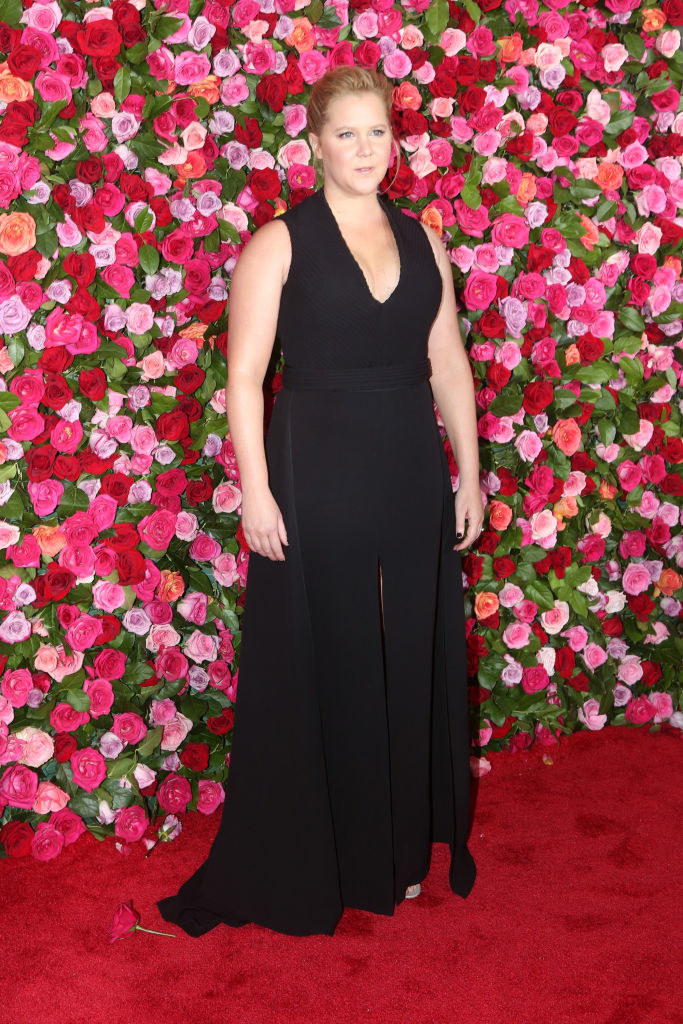 10.
Ashley Graham is "that size 16, which brands just are not making," so her stylist, Jordan Foster, found a go-to online store that always has gorgeous designer clothes that will fit her — 11 Honoré.
11.
The original YSL body stocking that Selena Gomez's stylist, Kate Young, chose for her to wear during the 2015 AMAs was too delicate to perform in, so she commissioned a designer to create a custom one.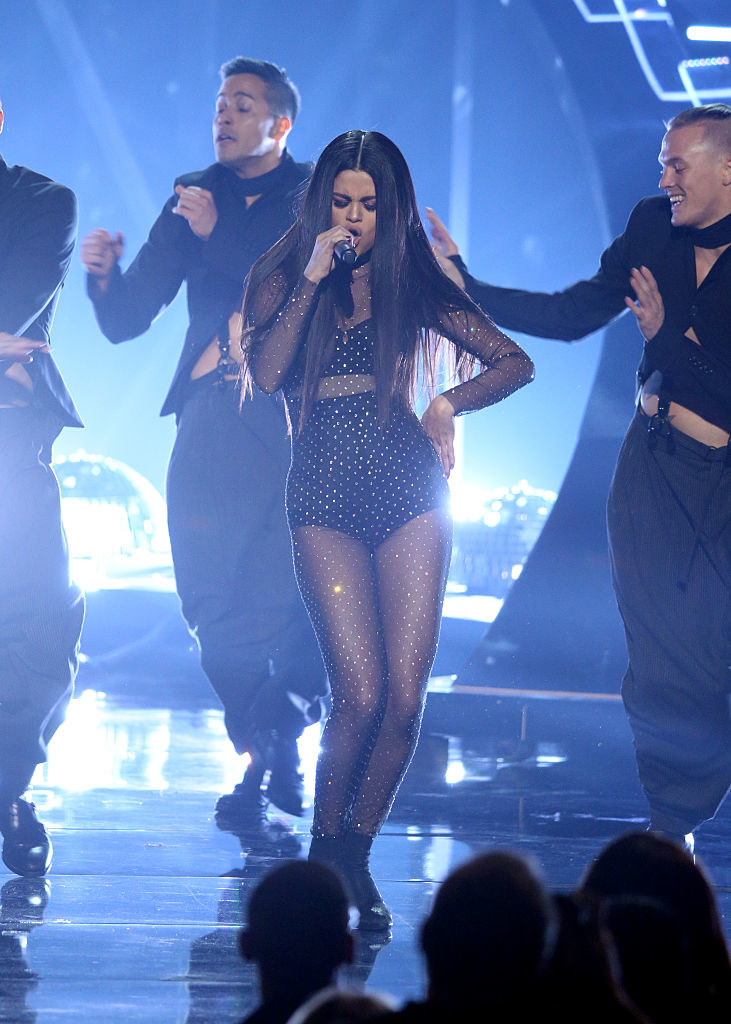 12.
Wonder Woman costume designer Lindy Hemming lined Gal Gadot's superhero suit with faux fur to keep her warm while they were filming outside.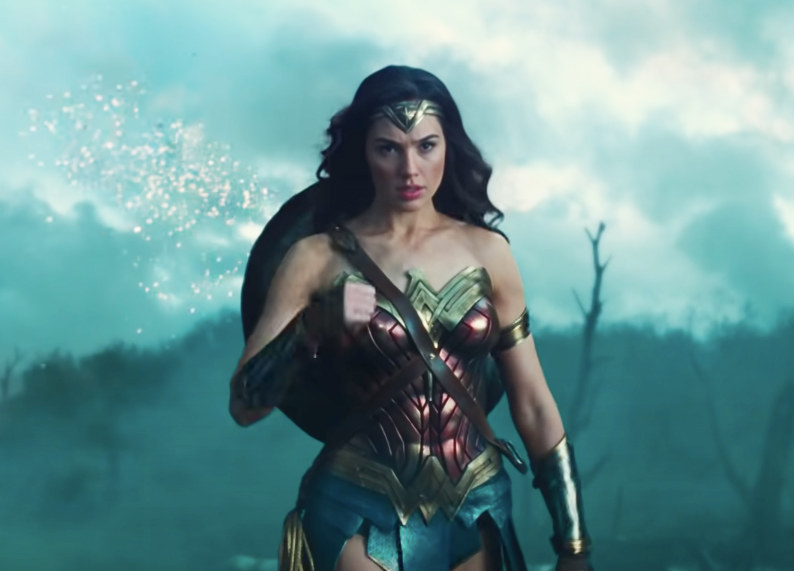 13.
For her Colossal press tour, Anne Hathaway wanted to show her commitment to sustainability, so her stylist, Penny Lovell, dressed her in exclusively vintage clothing, including a dress she purchased a decade ago for $15.
14.
Emily Blunt used to be afraid to wear anything bold, but in 2014, her stylist, Jessica Paster, put her in a patterned look for the Edge of Tomorrow premiere, spurring her style evolution.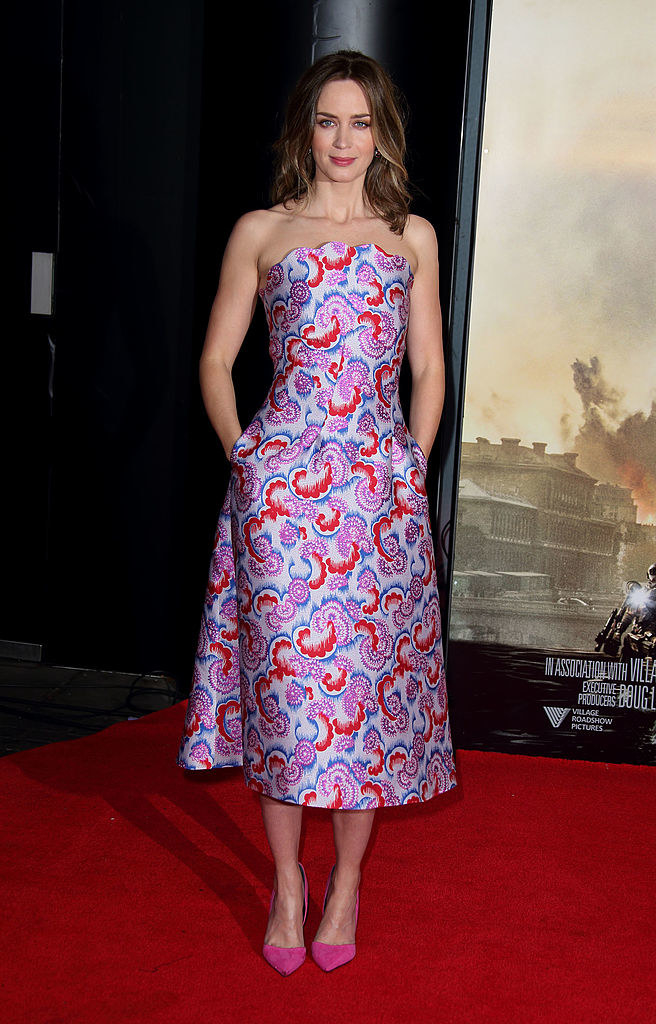 15.
And finally, Brie Larson's workout routine during the prep stages for Captain Marvel caused her body to change drastically, so costume designer Sanja Milkovic continuously altered her super suit to fit her.