Her supervillain costume is already pretty iconic, especially the crown with the broken horn.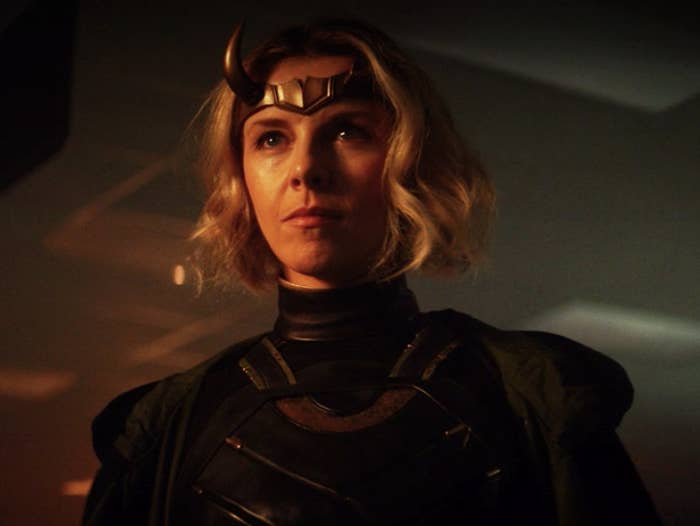 However, Sylvie's costume has an even more important feature, which costume designer Christine Wada included to accommodate's Sophia's need to breastfeed during filming.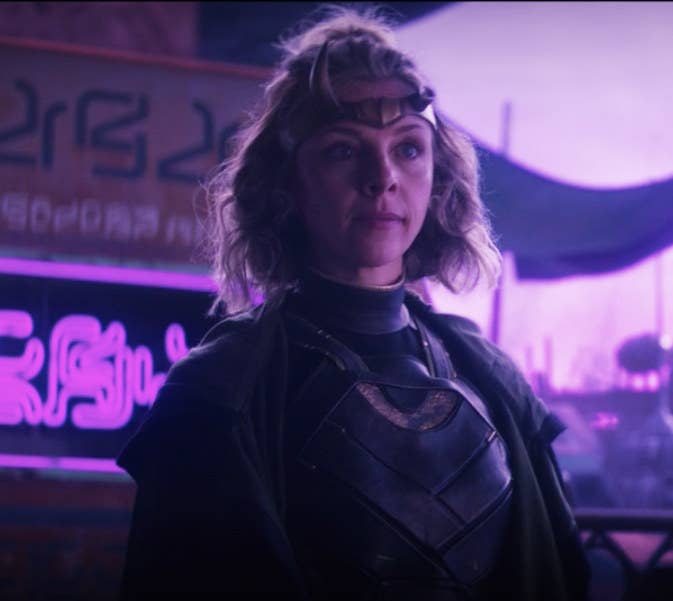 "[She] had the genius idea of adding concealed zippers for easy access so that I could use my [Elvie] pumps easily and nurse my baby between takes," Sophia wrote on Instagram.
Sophia gave birth to her first child in 2019, then began filming in 2020, so the alteration was incredibly beneficial.
"It's little (big) things like this that made it possible for me to do my job AND be a parent," she wrote. "I'm forever grateful."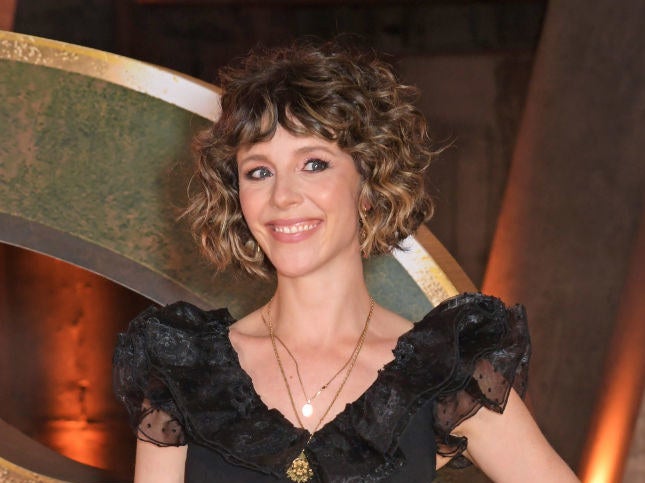 Sophia was pregnant and unable to travel when she auditioned for Loki, so she sent in a tape instead of doing an in-person audition.
Fans have been applauding the powerful team of women behind Loki, such as Christine and director Kate Herron, and calling for the inclusion of more women in key behind-the-scenes roles.
You can catch Sophia as Sylvie in Loki on Disney+, where new episodes drop every Wednesday.