Likewise, Rihanna is no stranger to couple fashion. Since she started dating A$AP Rocky, they've been the reigning champions of celeb-couples style — both on the red carpet and off.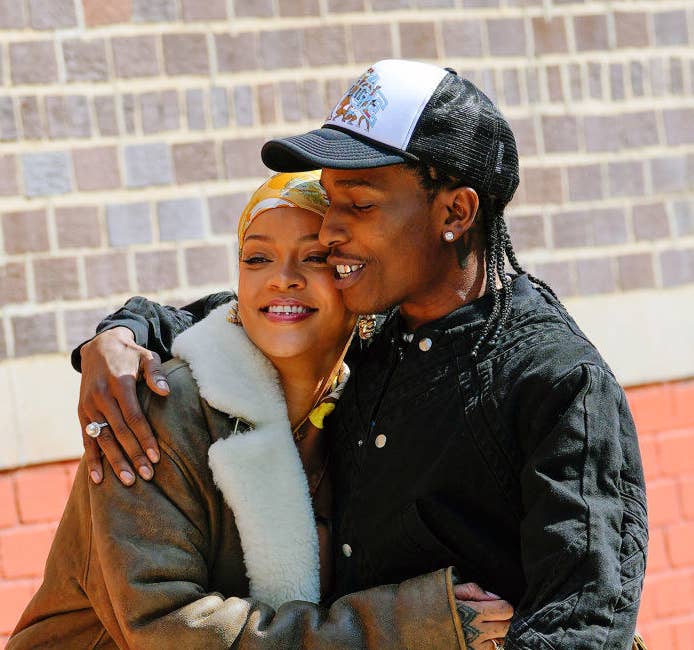 They basically manifested it too! Back in 2013, Rihanna starred in her future beau's "Fashion Killa" music video.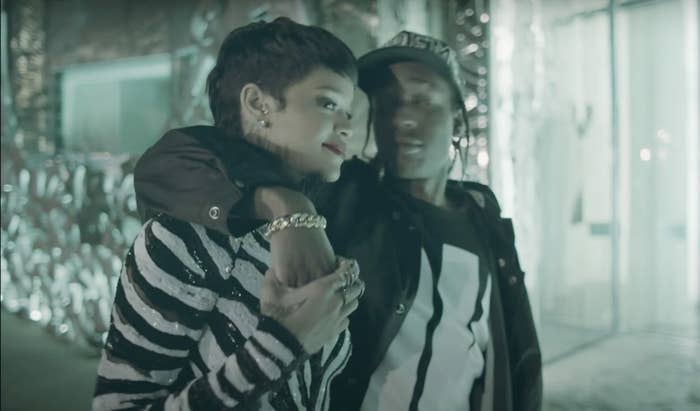 Here are 14 of Rihanna and A$AP Rocky's best couple fashion moments:
1.
For starters, their cozy 2021 Met Gala getup was absolutely everything.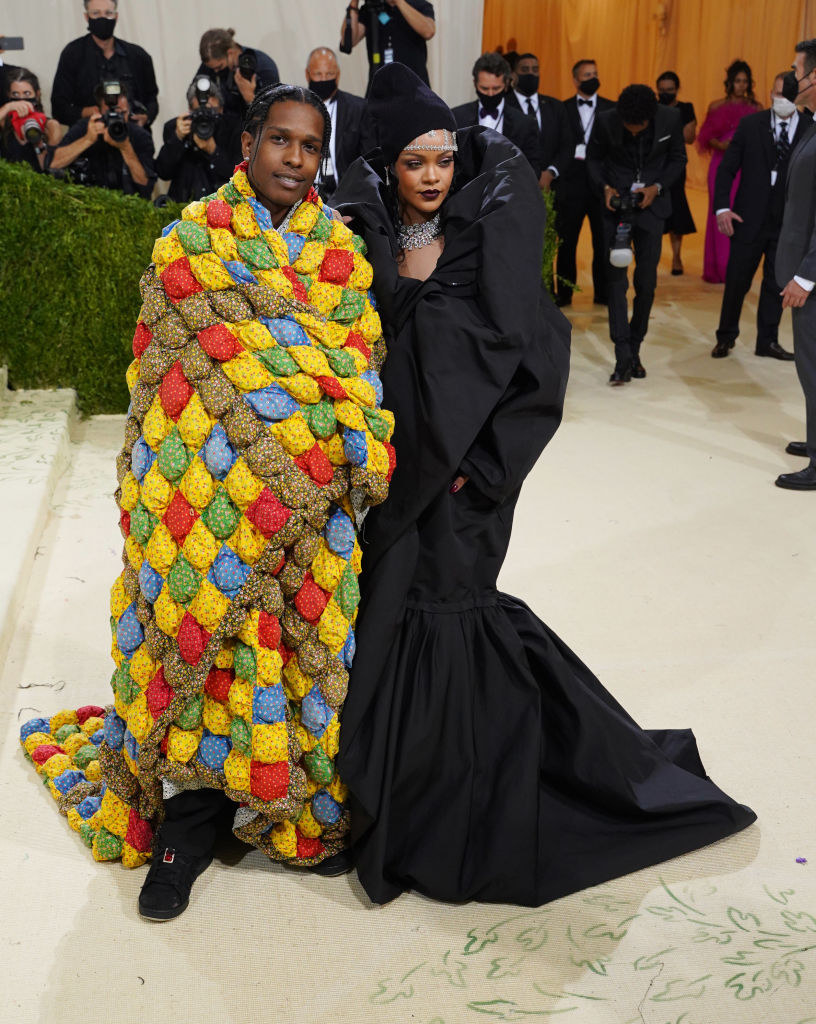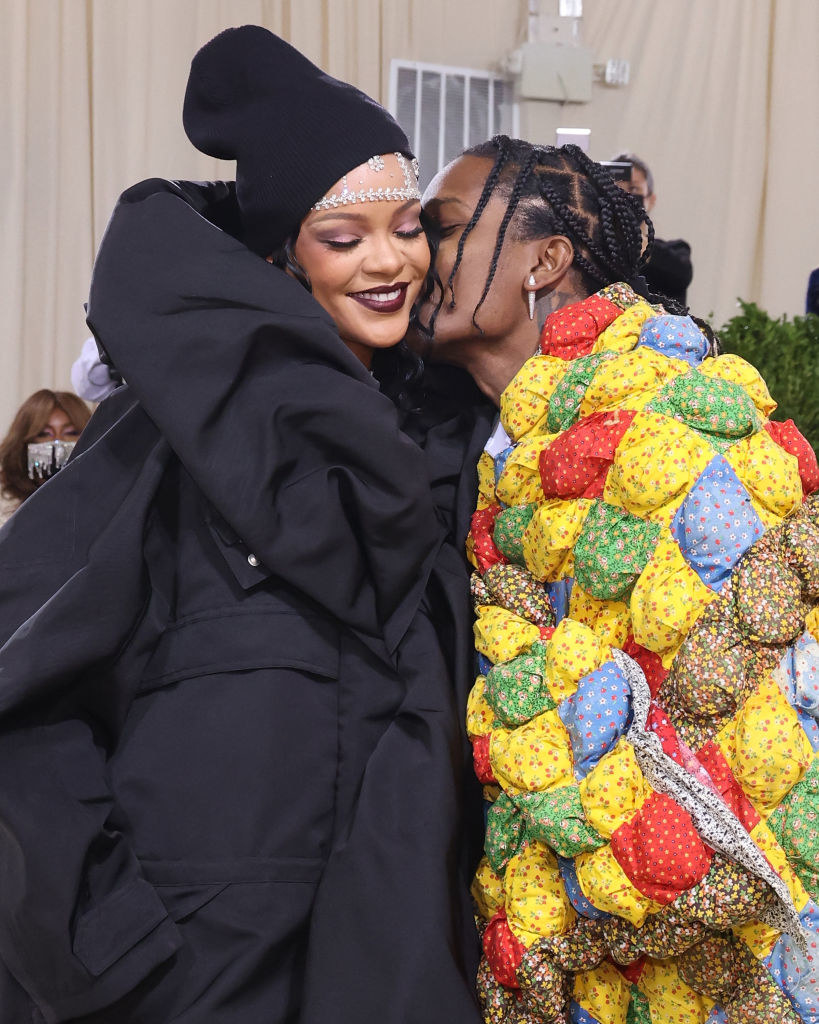 2.
Once he ditched the quilt, they looked like true royalty.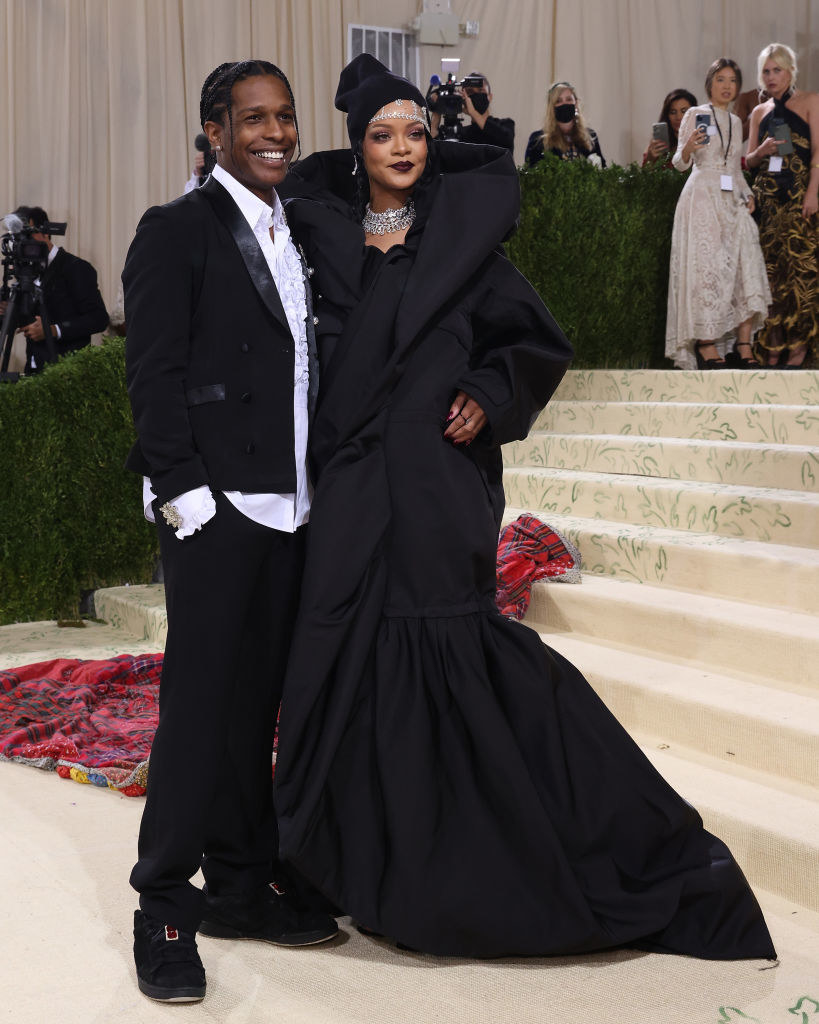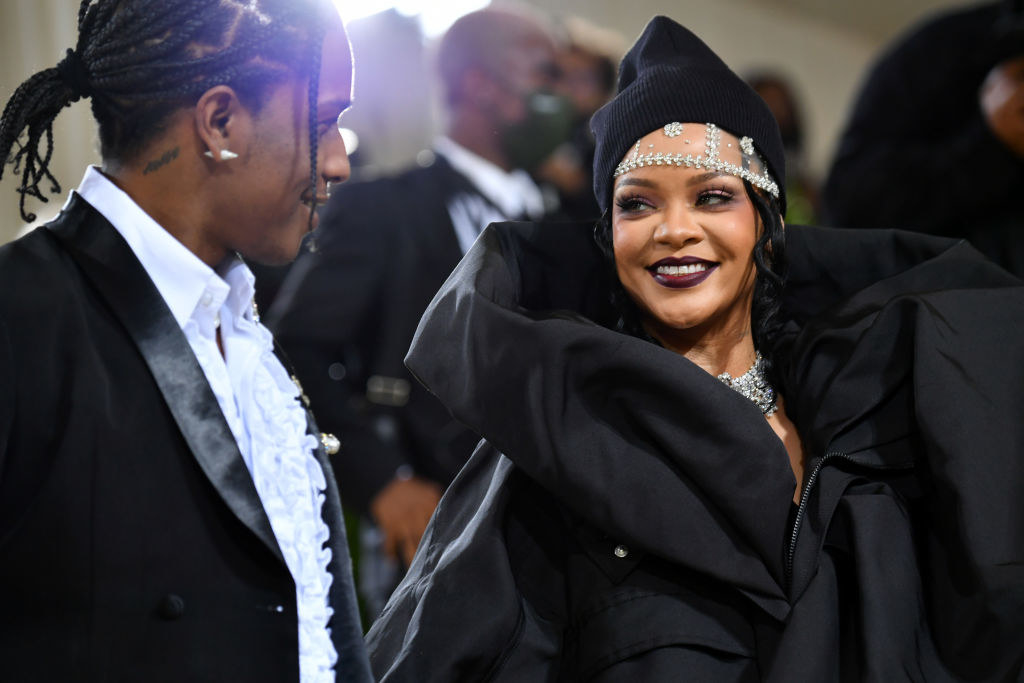 3.
They finished out the night in these amazing afterparty looks.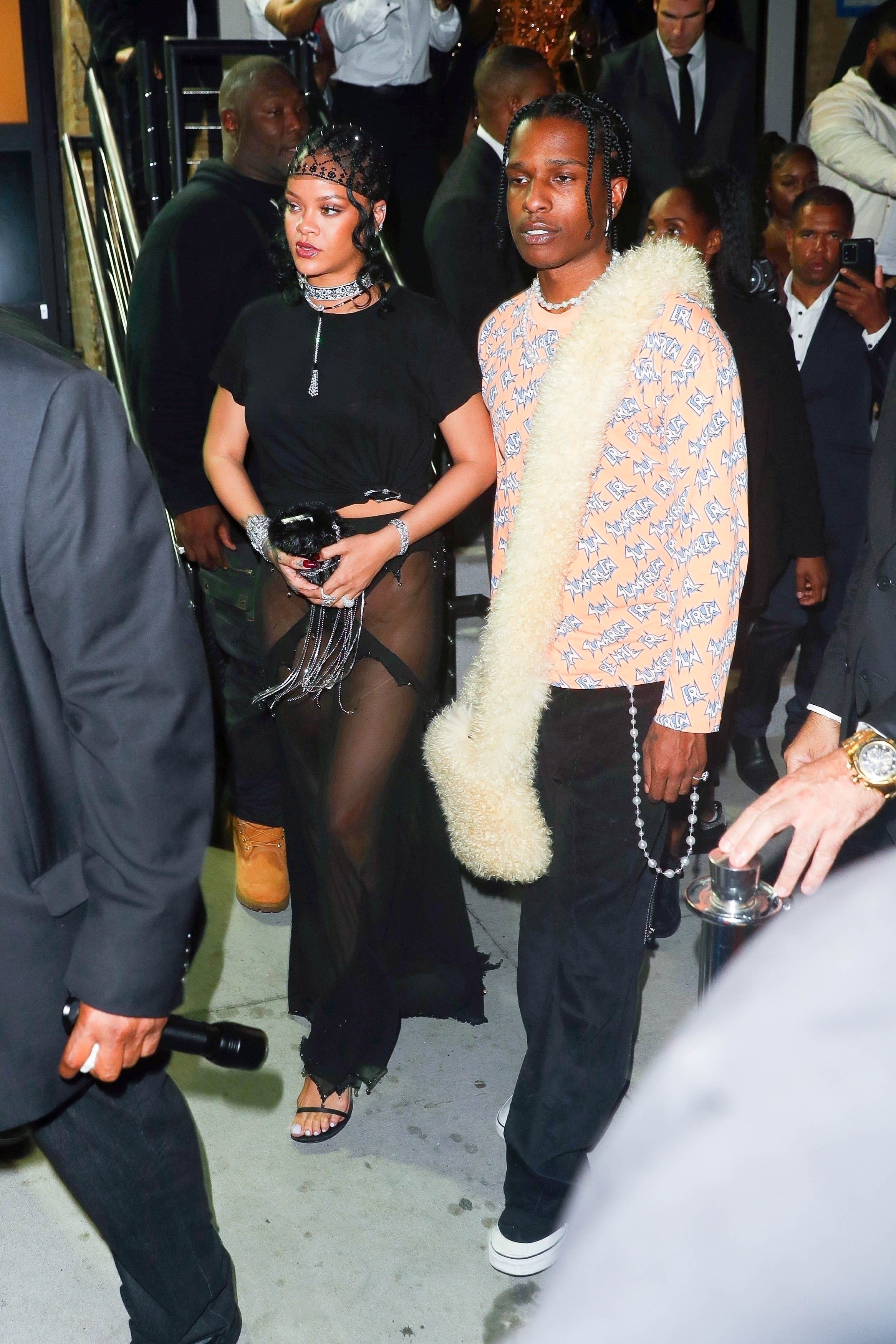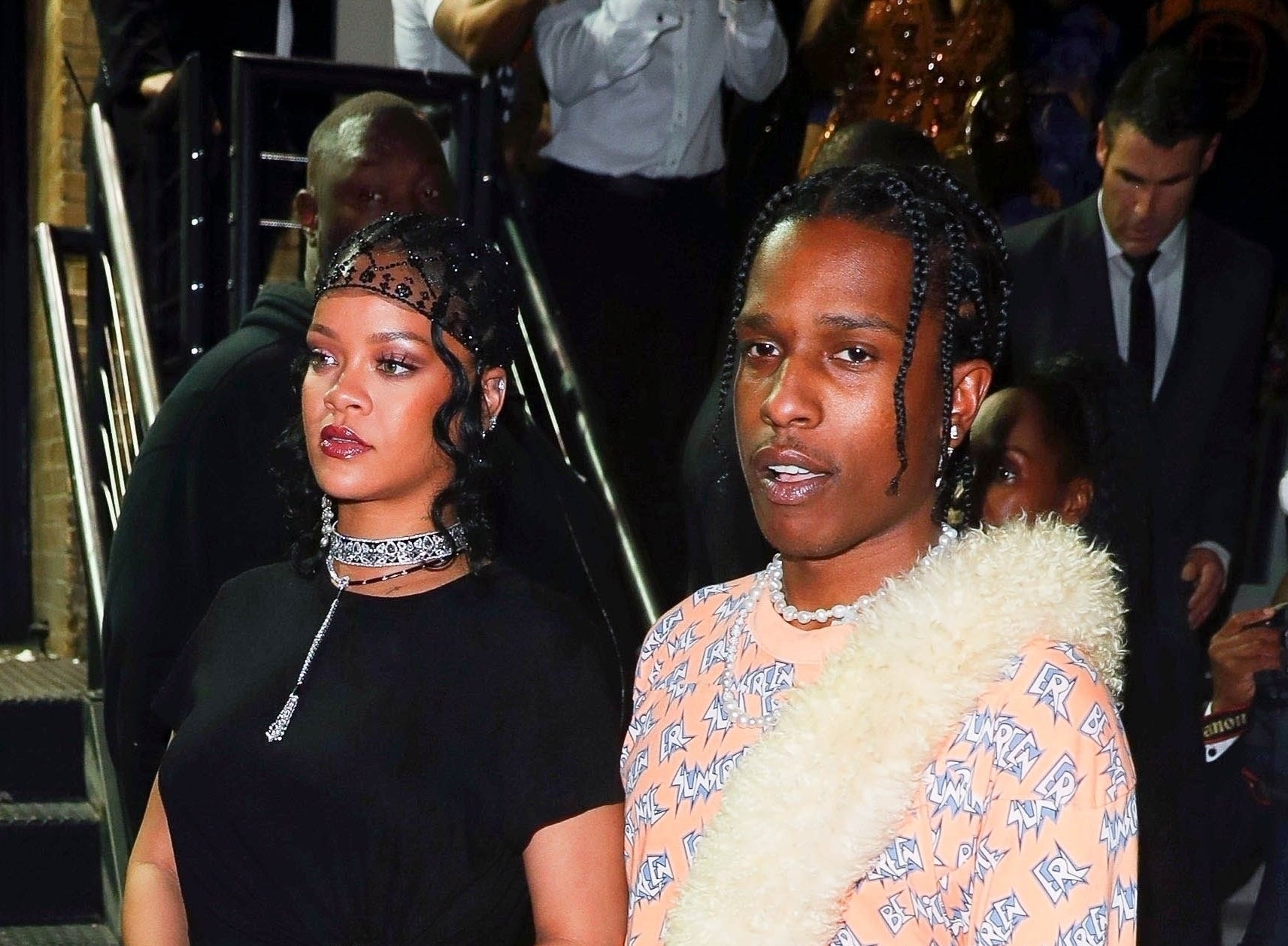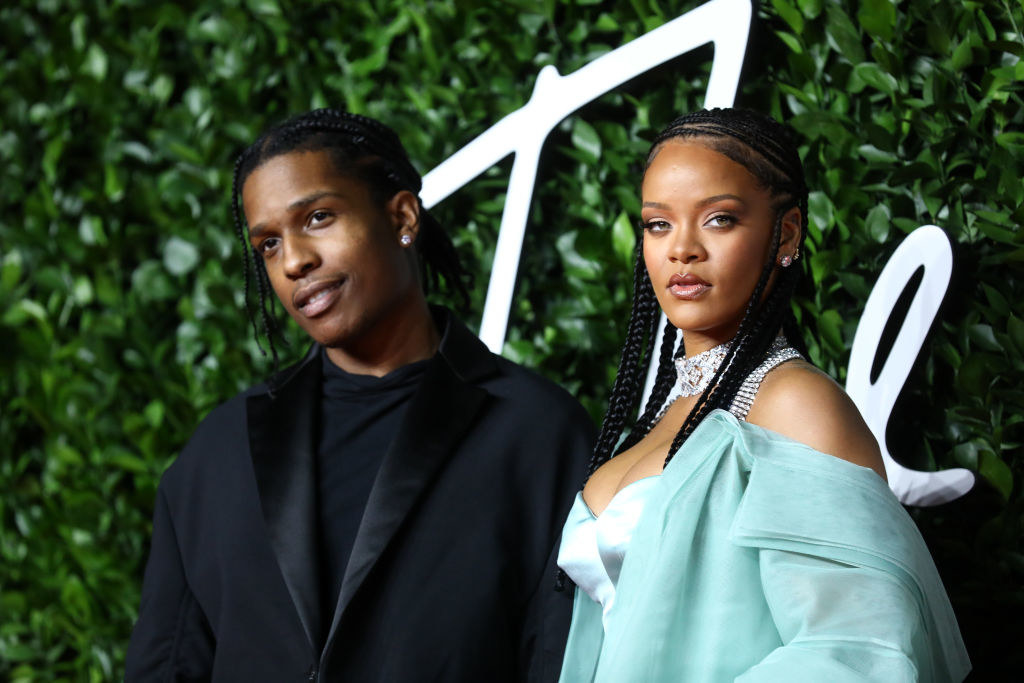 5.
I can't wait to see the music video they filmed in these outrageously fun and colorful outfits!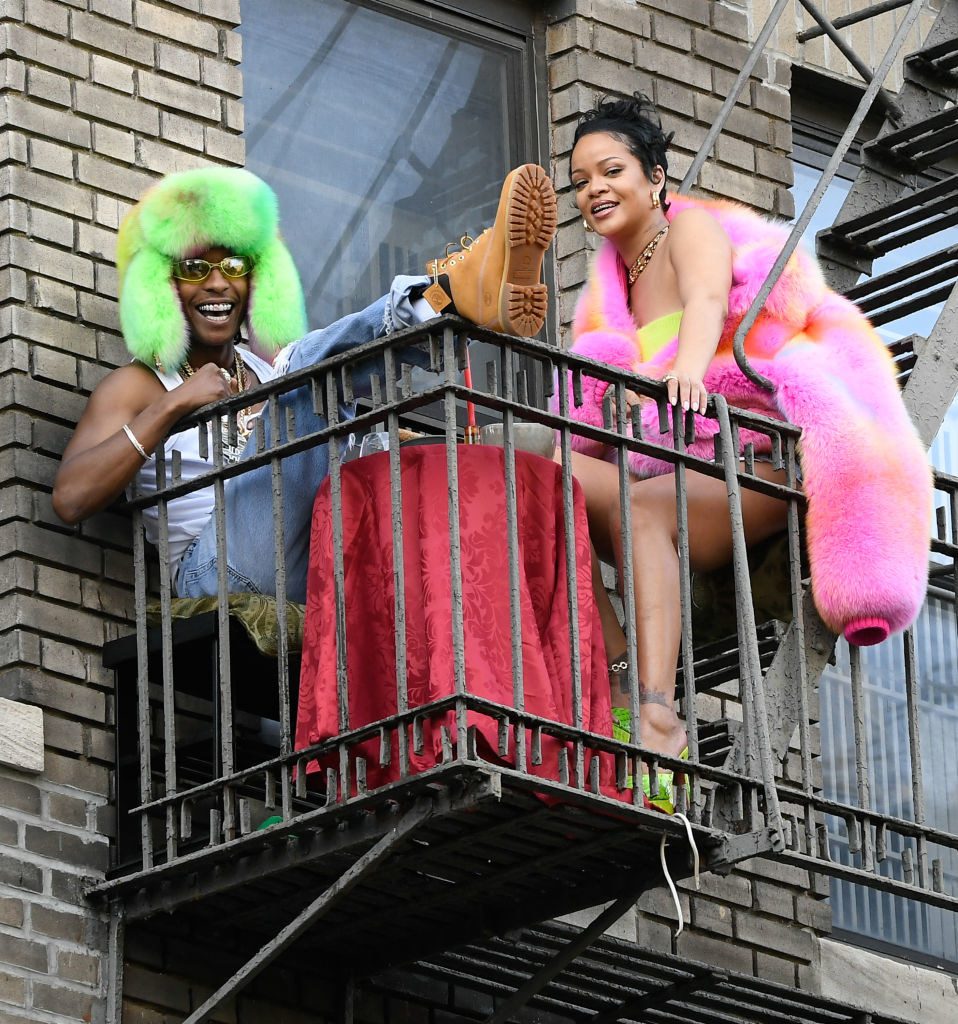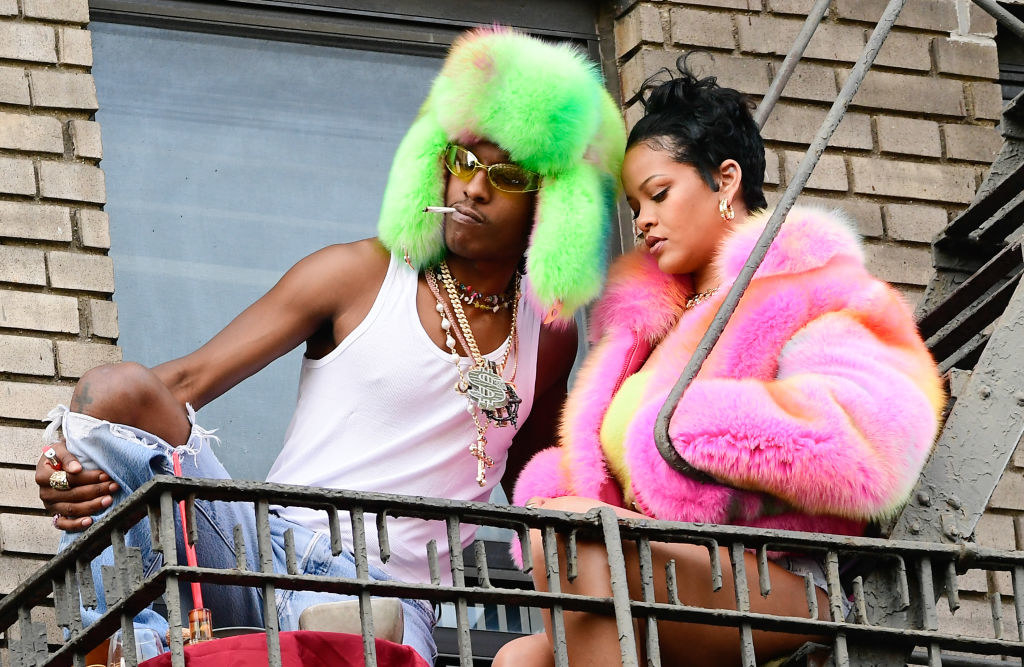 6.
With the addition of these marvelous monochromatic looks, that video is bound to be amazing.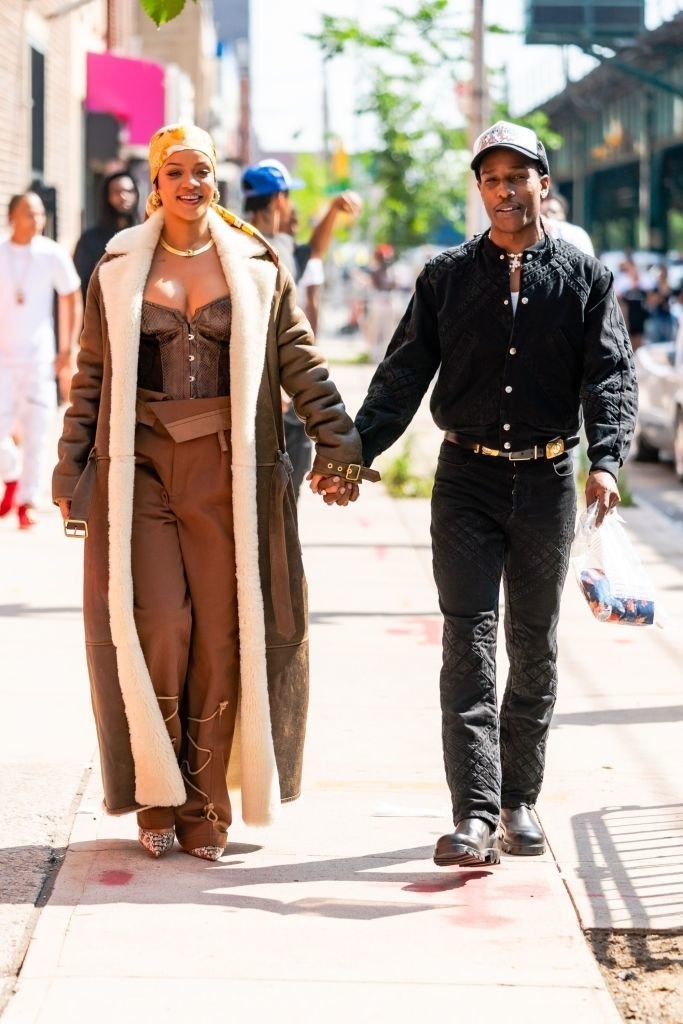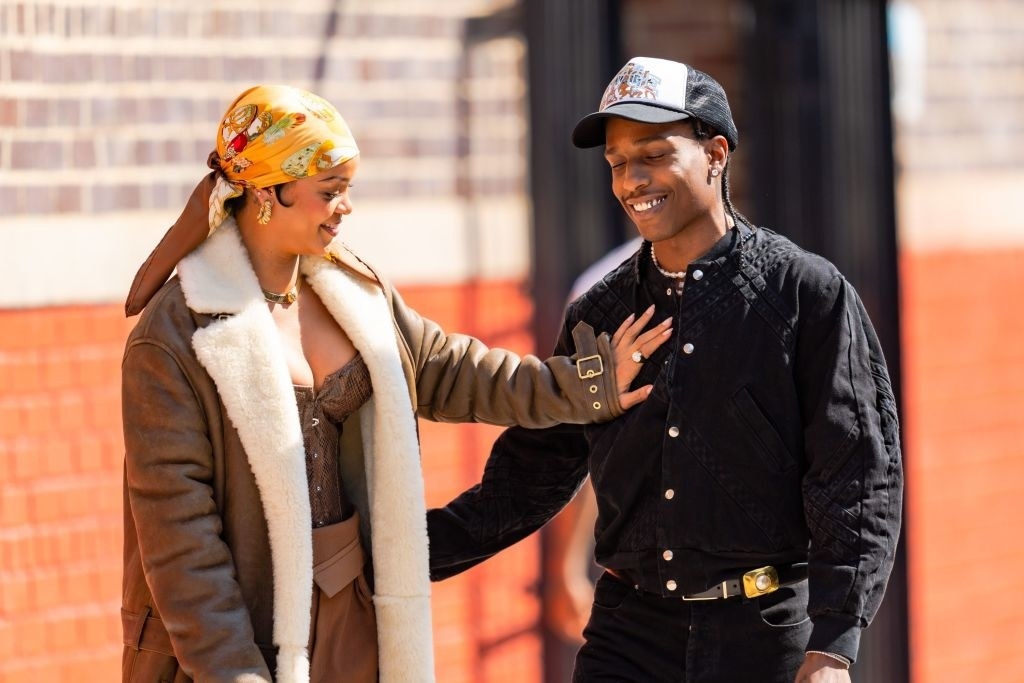 7.
They were so cute and casual going to dinner in Soho!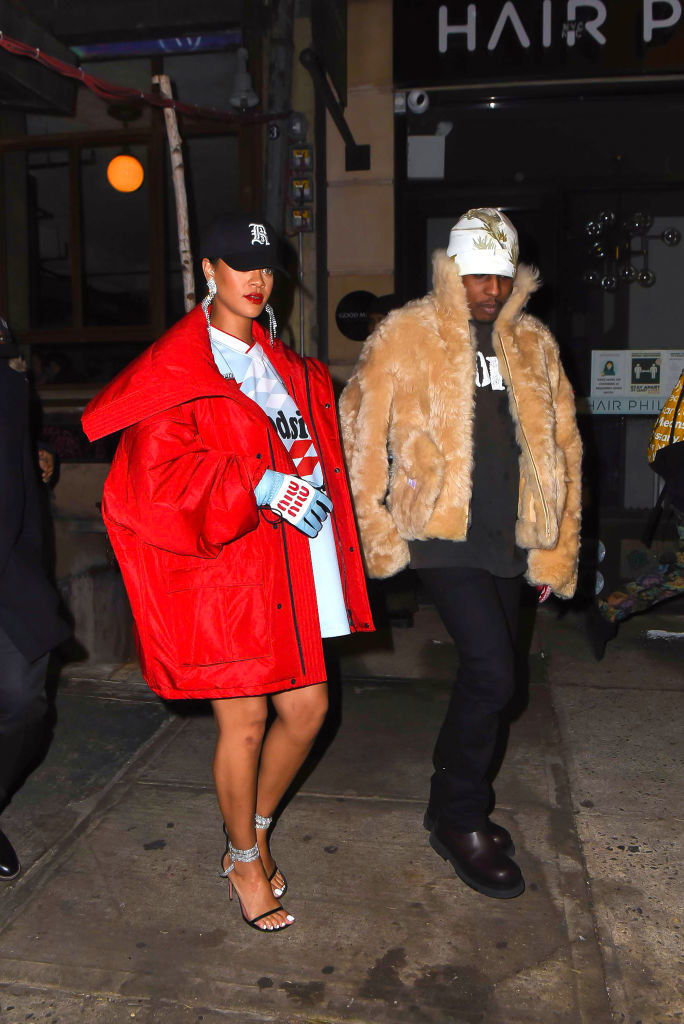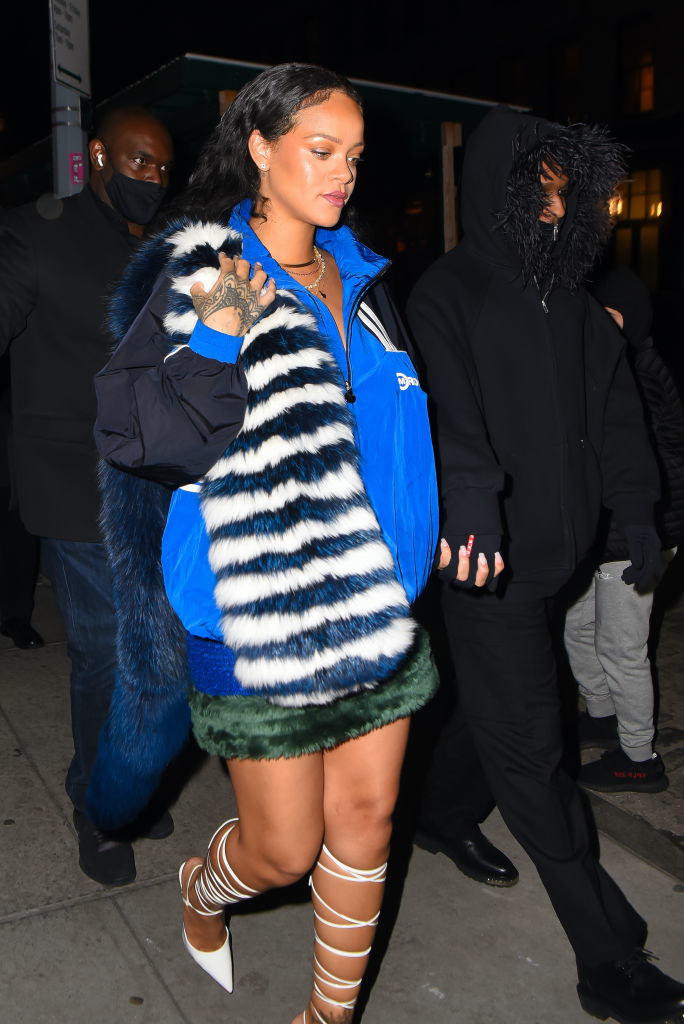 9.
These effortlessly chic ensembles they wore while sitting front row at Paris Fashion Week will be living in my mind rent-free.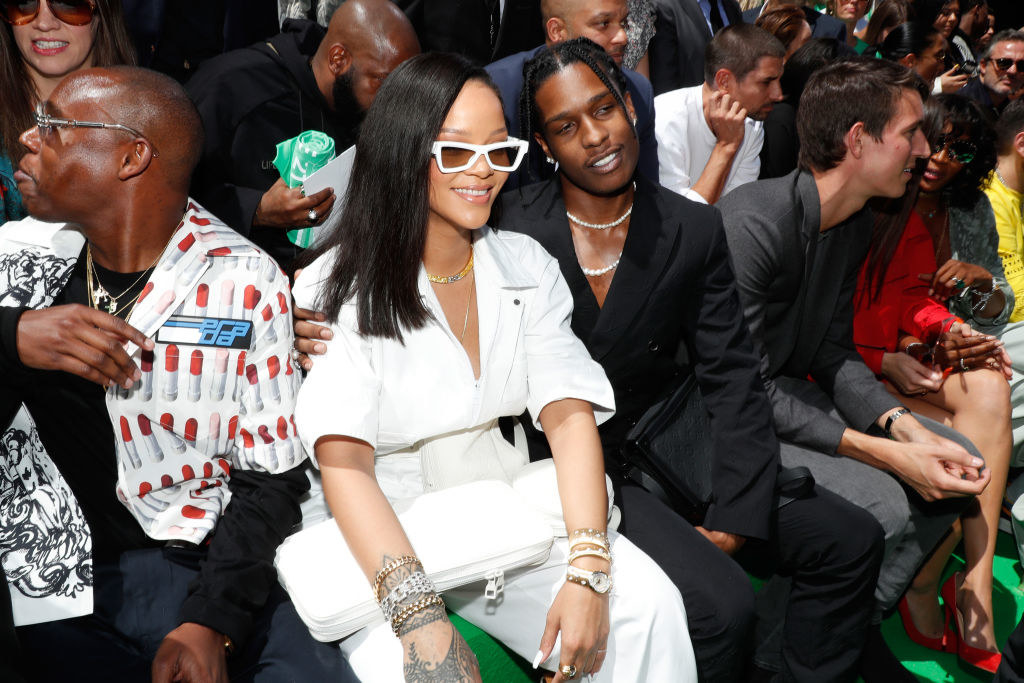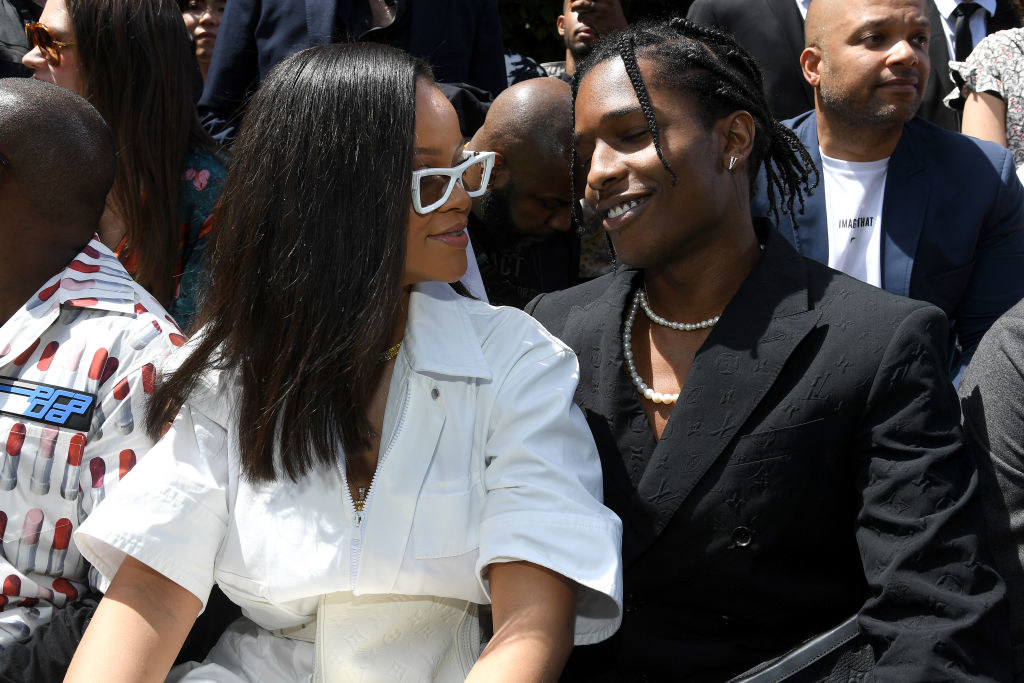 10.
They dressed for different occasions at her Fifth Annual Diamond Ball, but I guarantee you they were still the two best-dressed people there.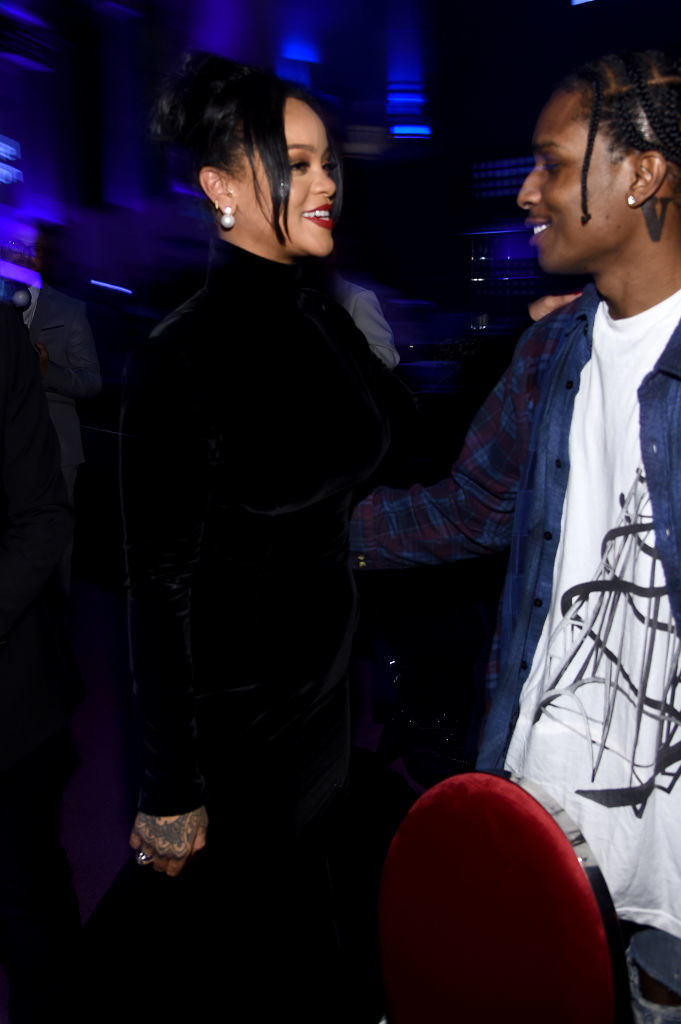 11.
I'm obsessed with these incognito ensembles they wore while shopping in NYC.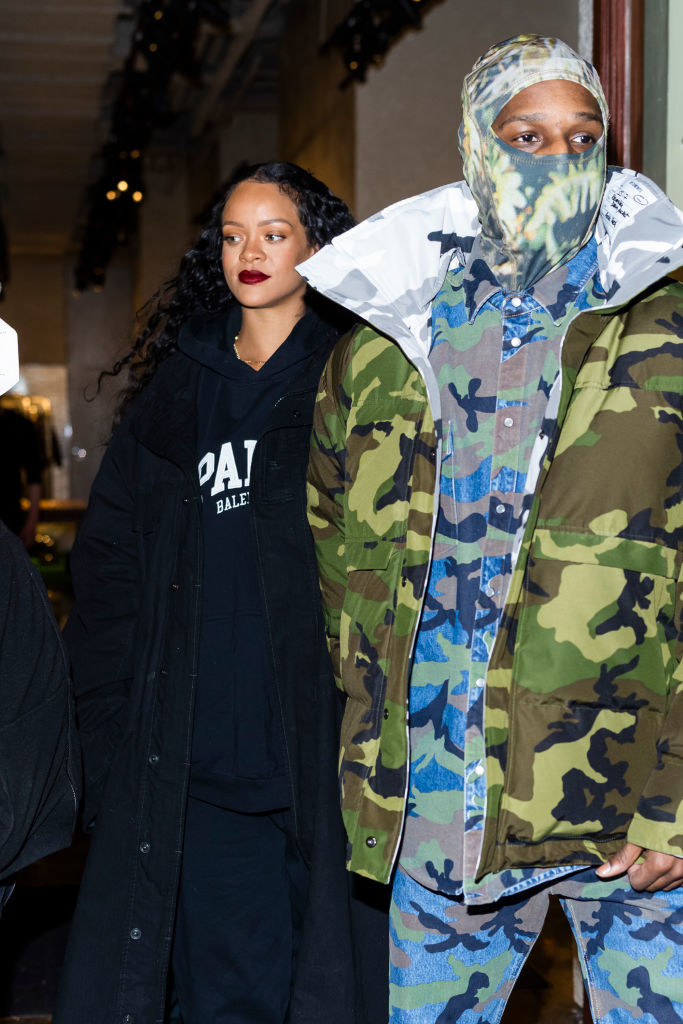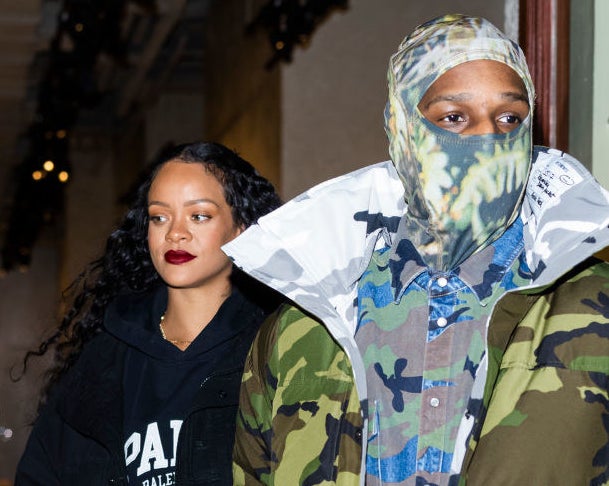 12.
These excellent coats kept them nice and warm on another date night.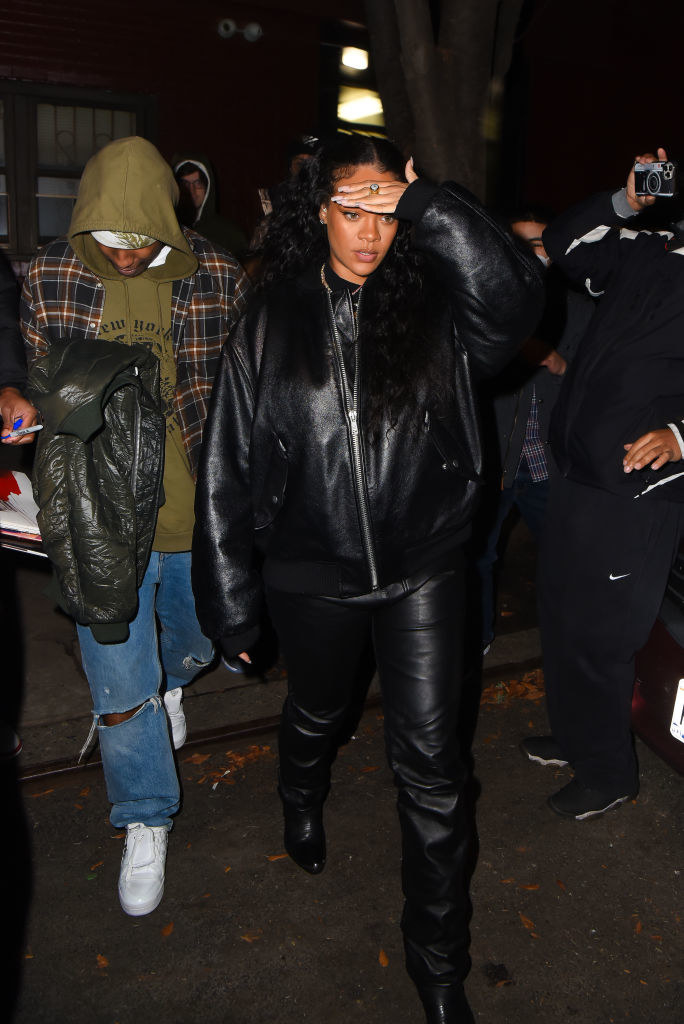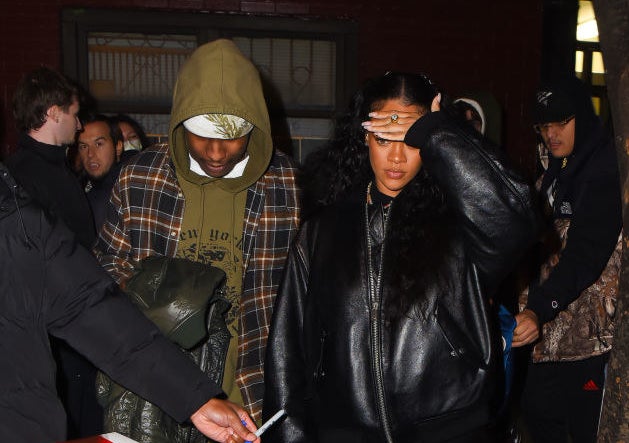 13.
Even just going for a drive, they bring their fashion A game.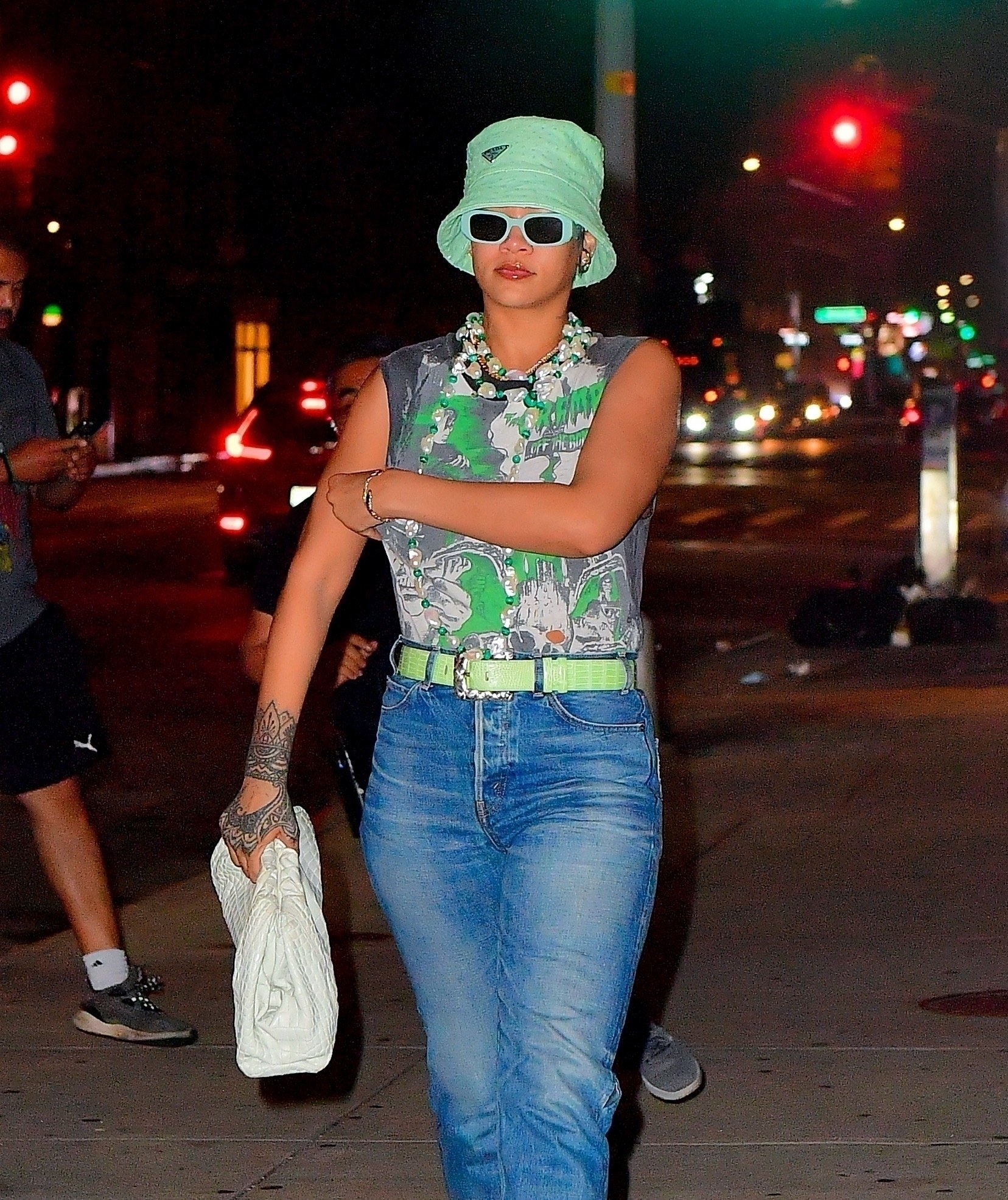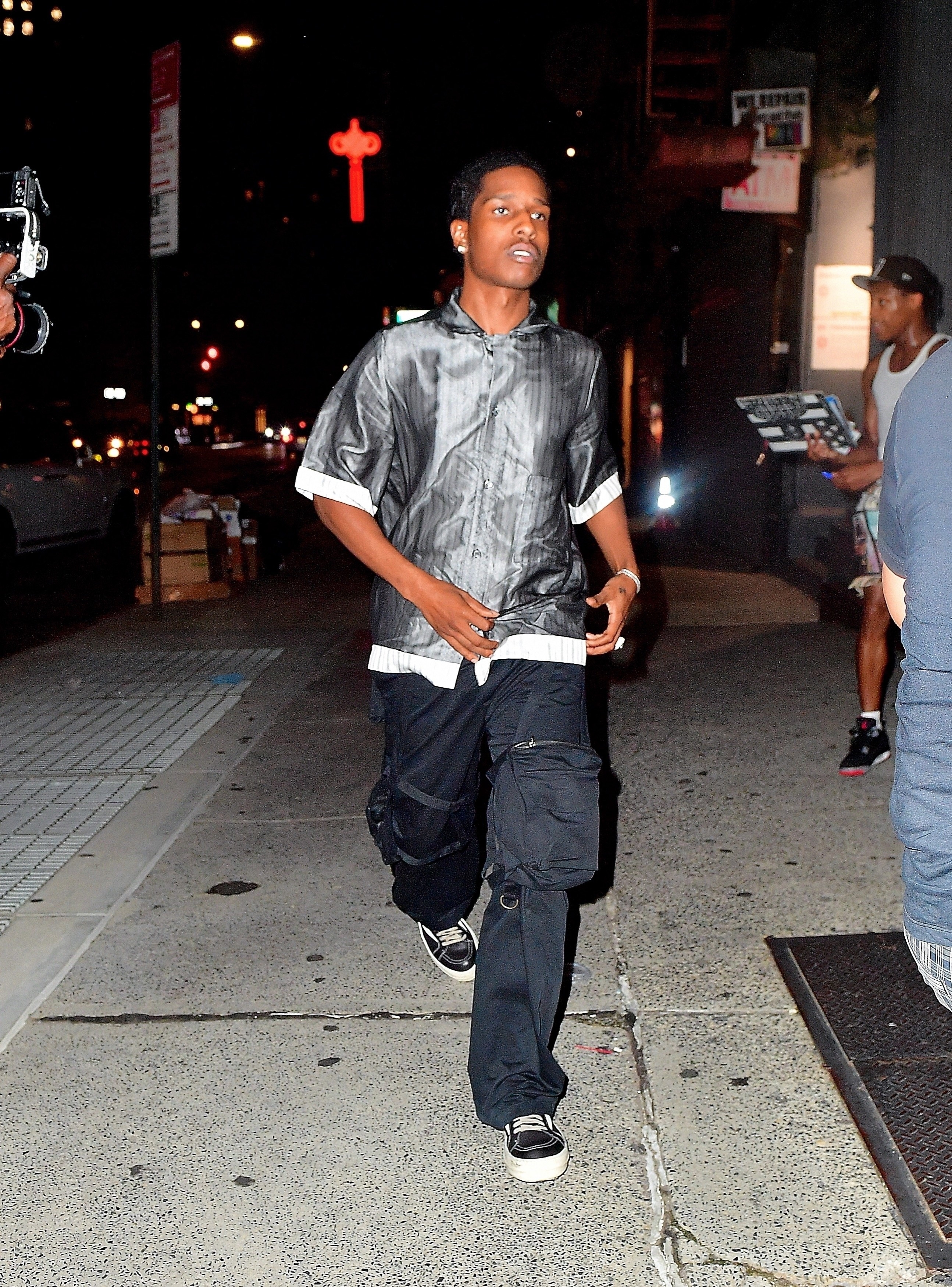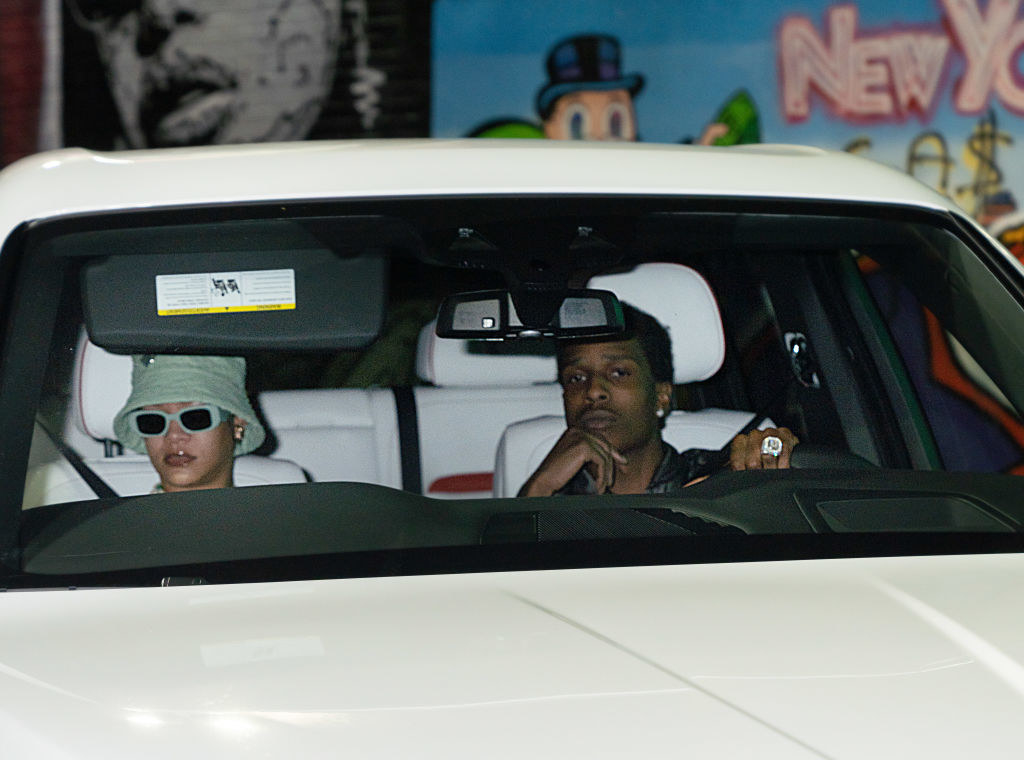 14.
And finally, this throwback from the 2012 MTV Video Music Awards proves they were style soulmates long before they were a couple.