Listen, I know how genetics work, but sometimes, family members look like basically the same person in a different font.
These 19 celebrities look so much like their famous relatives that it's a little scary:
1.
Emma Roberts could easily play the younger version of her aunt Julia in a movie.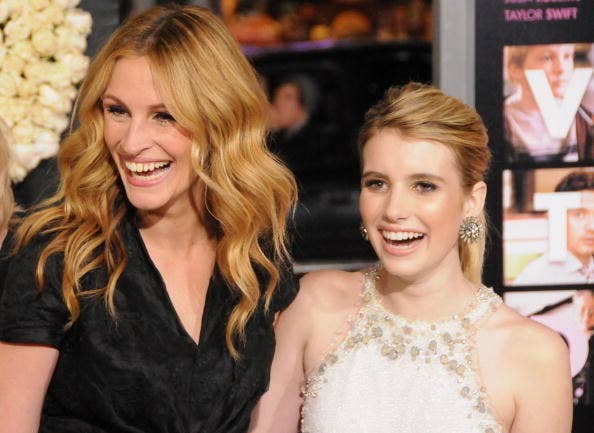 2.
Elizabeth Olsen could be Mary-Kate and Ashley's (much taller) triplet.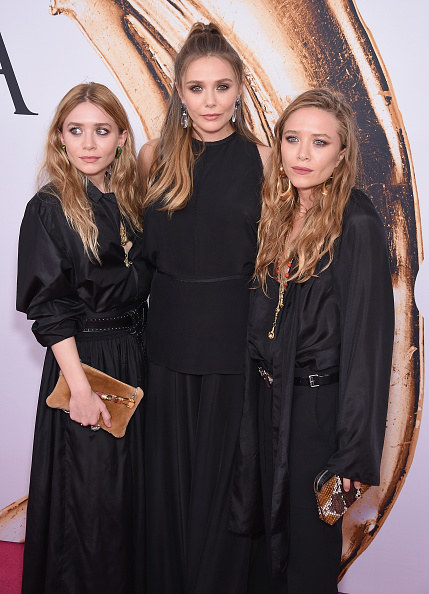 3.
O'Shea Jackson Jr. looks so much like his dad Ice Cube that he played him in Straight Outta Compton.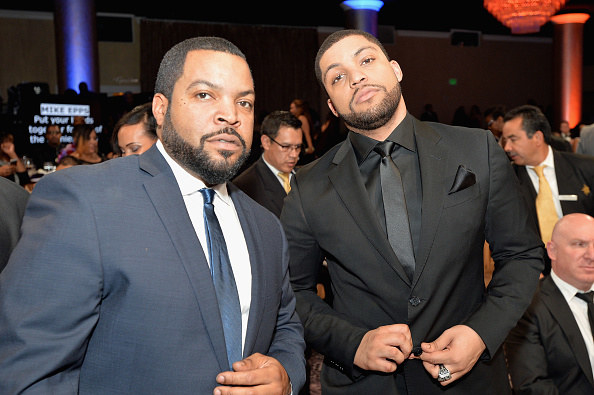 4.
Reese Witherspoon basically hit copy and paste when she had her daughter, model Ava Phillippe.
5.
Glenn Close and Brooke Shields look more closely related than second cousins.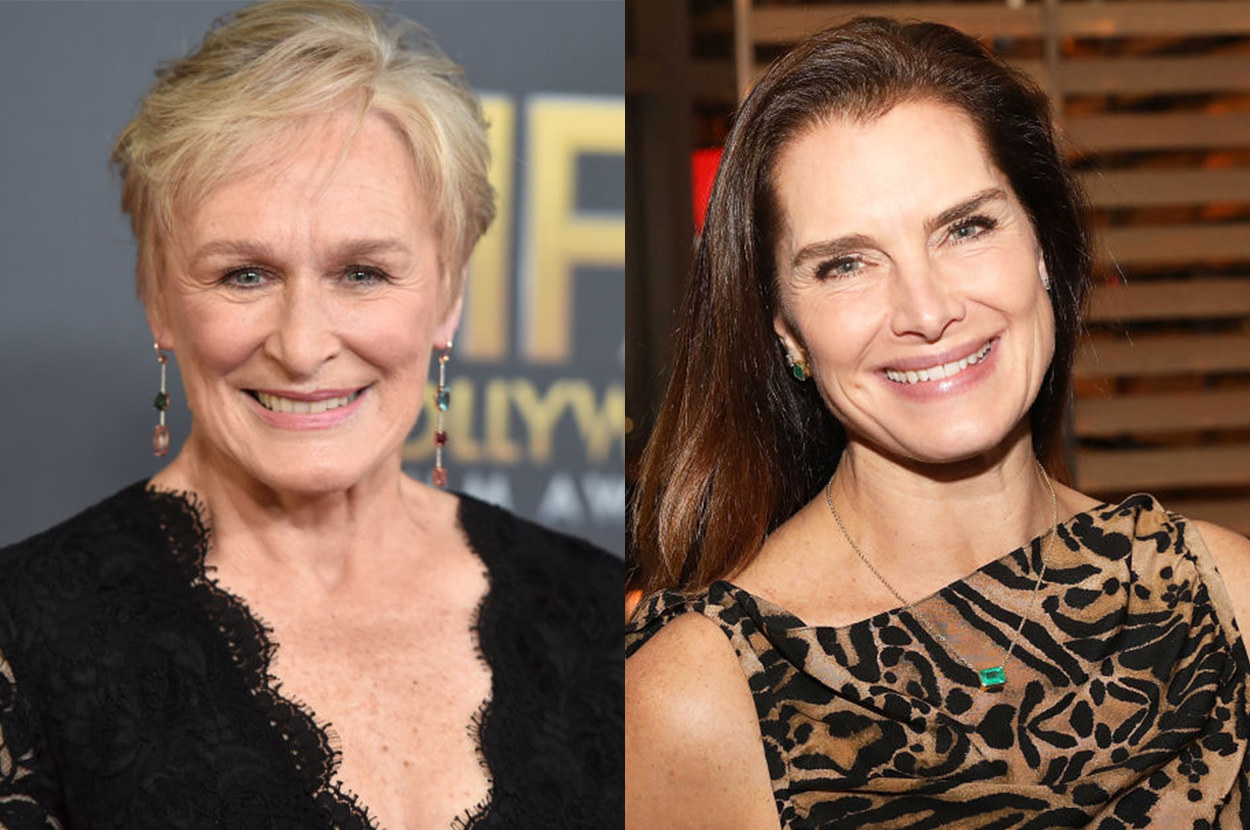 6.
Nicholas Cage has the same face shape as his cousin Sofia Coppola.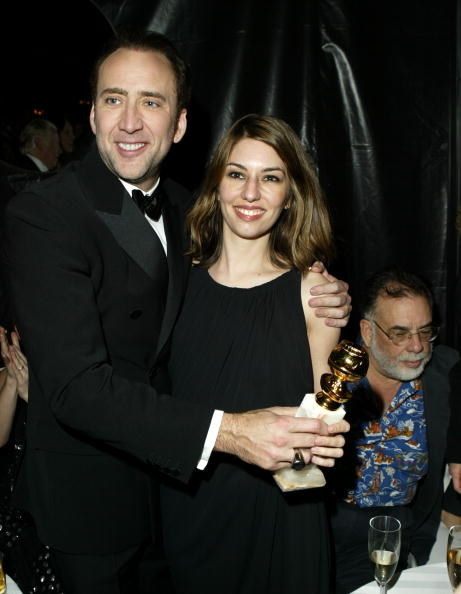 7.
Gigi Hadid is basically Yolanda's mini me.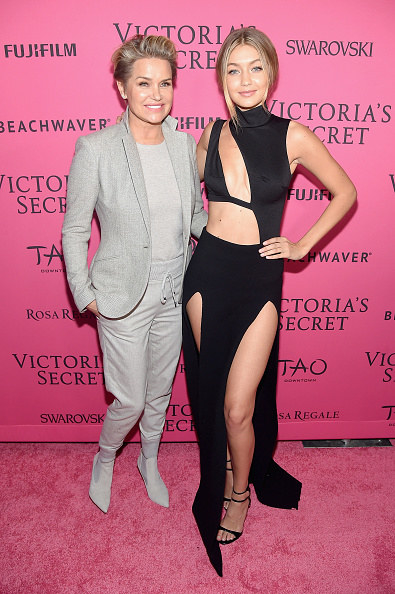 8.
Melissa McCarthy and her cousin Jenny McCarthy have the exact same eyes.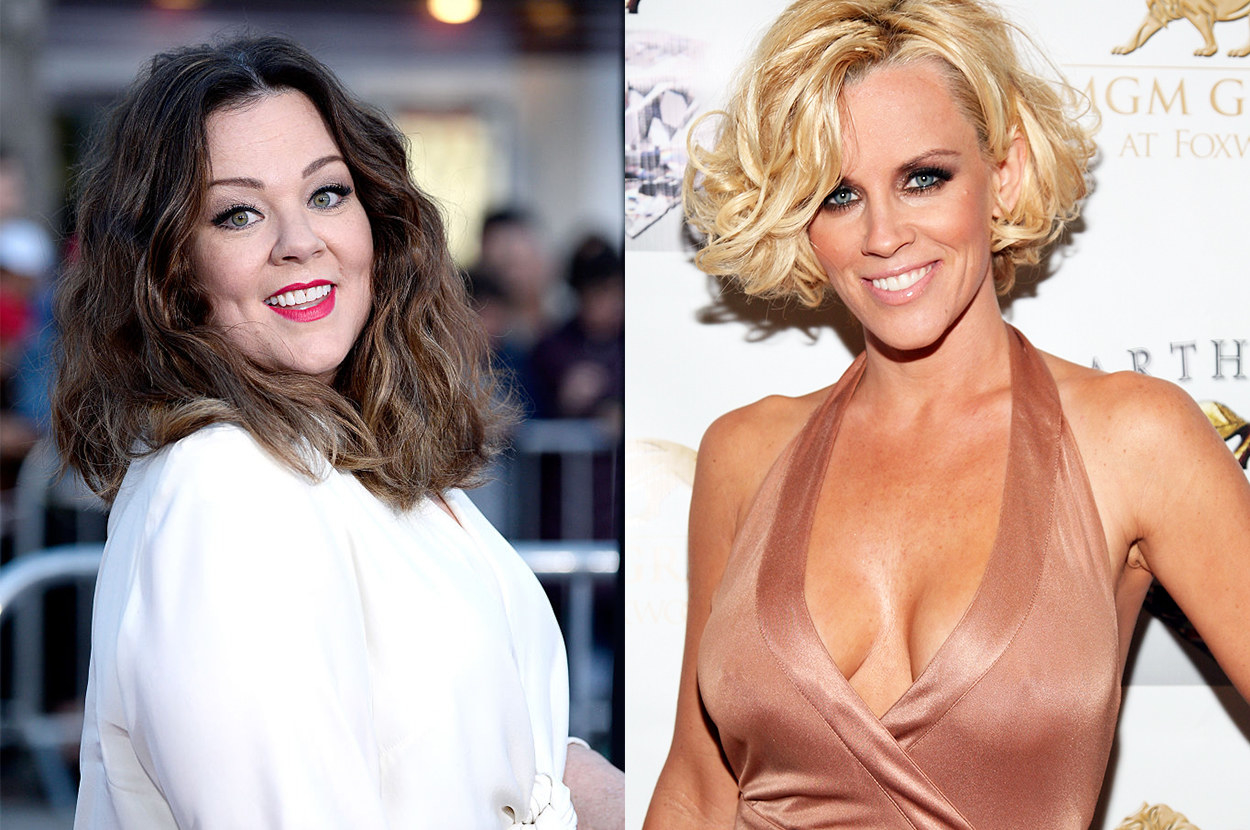 9.
Liev Schreiber has the same nose as his half-brother Pablo Schreiber.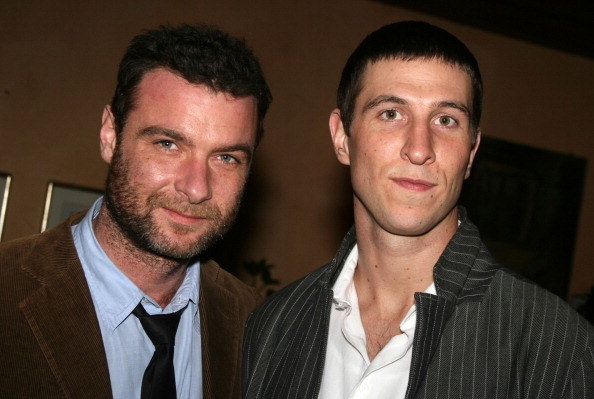 10.
Snoop Dogg and Brandy are cousins, but they could totally pass as fraternal twins.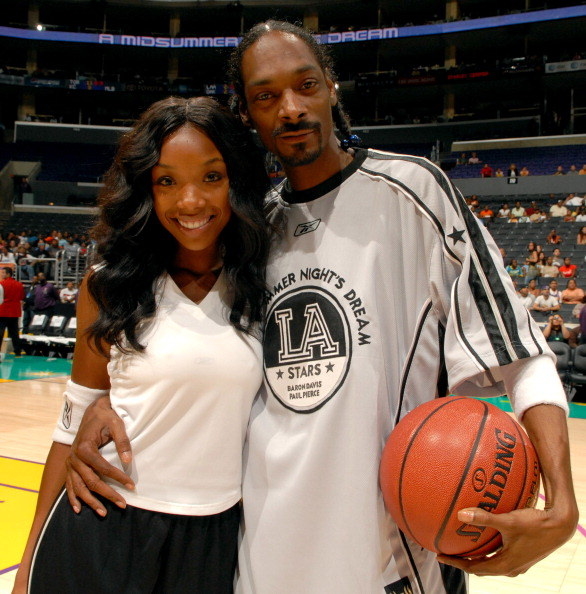 11.
I'm pretty sure Margaret Qualley's mother Andie MacDowell is actually just a future version of her who found a time machine.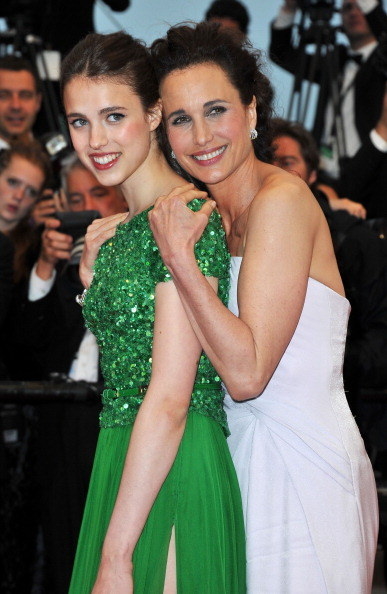 12.
You can definitely tell that Jason Sudeikis and his uncle George Wendt share genes.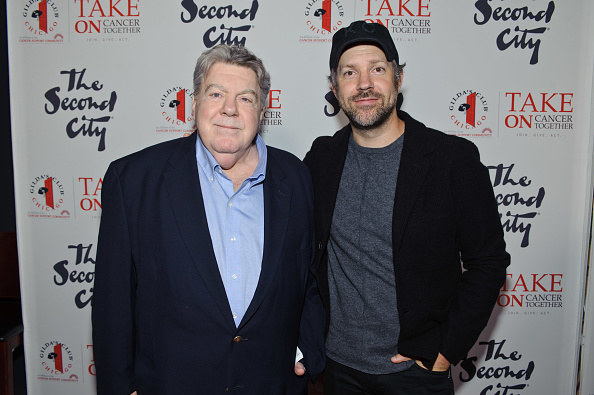 13.
Gwyneth Paltrow is the carbon copy of her mother Blythe Danner.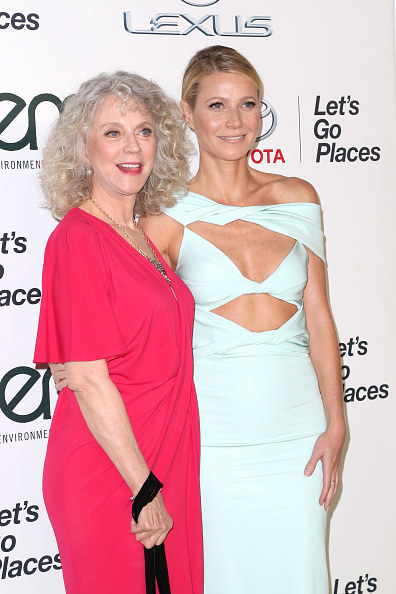 14.
Florence Pugh and her brother Toby Sebastian were definitely made from the same mold.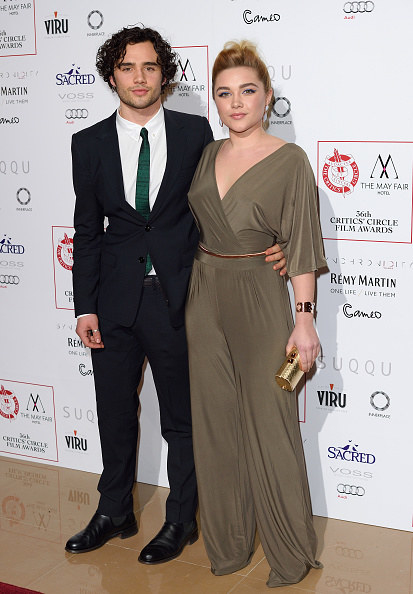 15.
Riley Keough shares her grandfather Elvis Presley's face.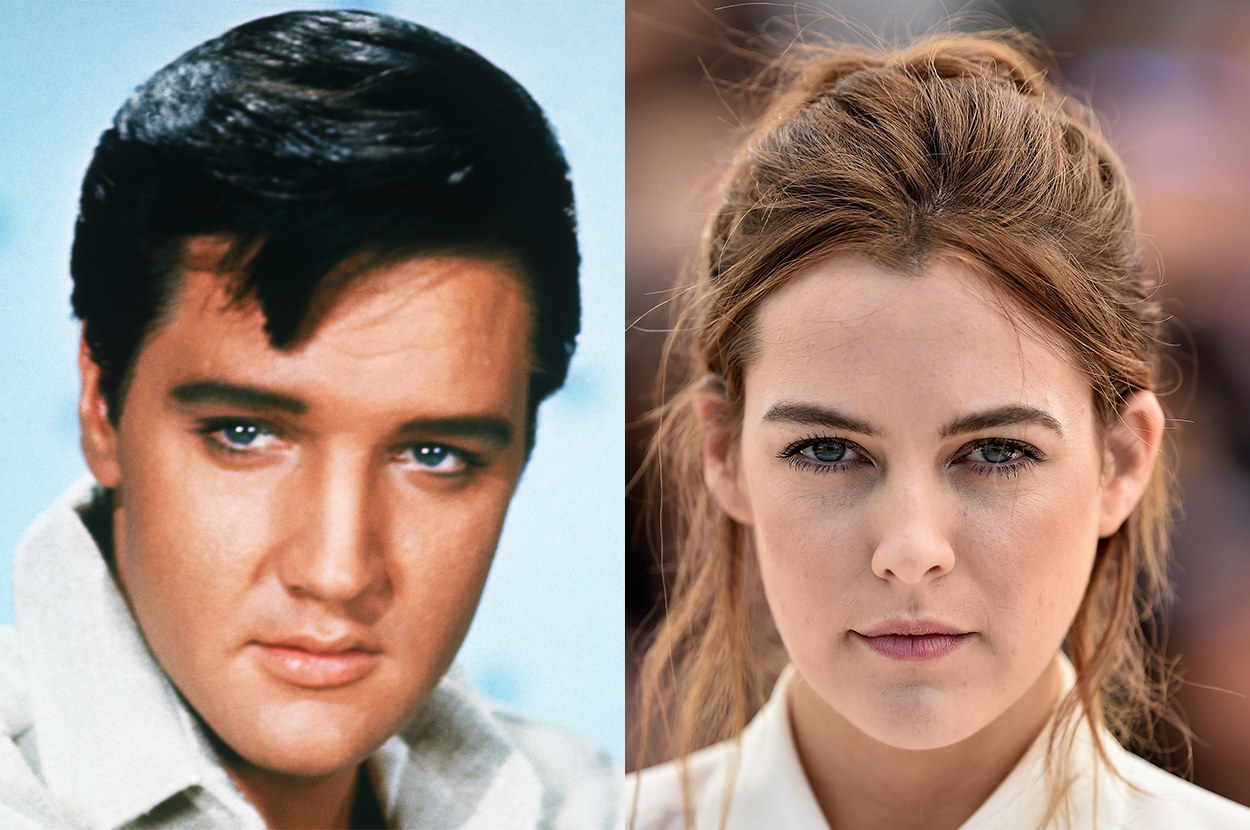 16.
One glance at Wyatt Russell and his half-sister Kate Hudson, and you know they're related.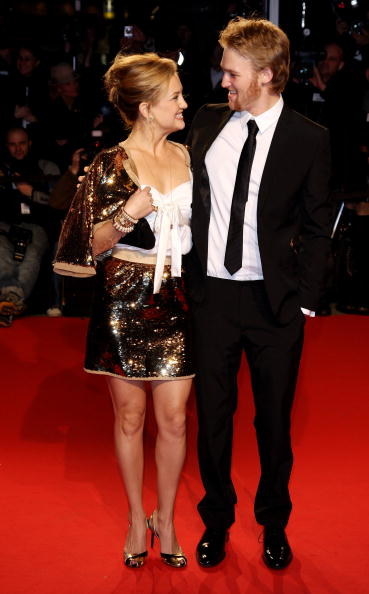 17.
Willow Smith is the perfect blend of her parents, Will and Jada.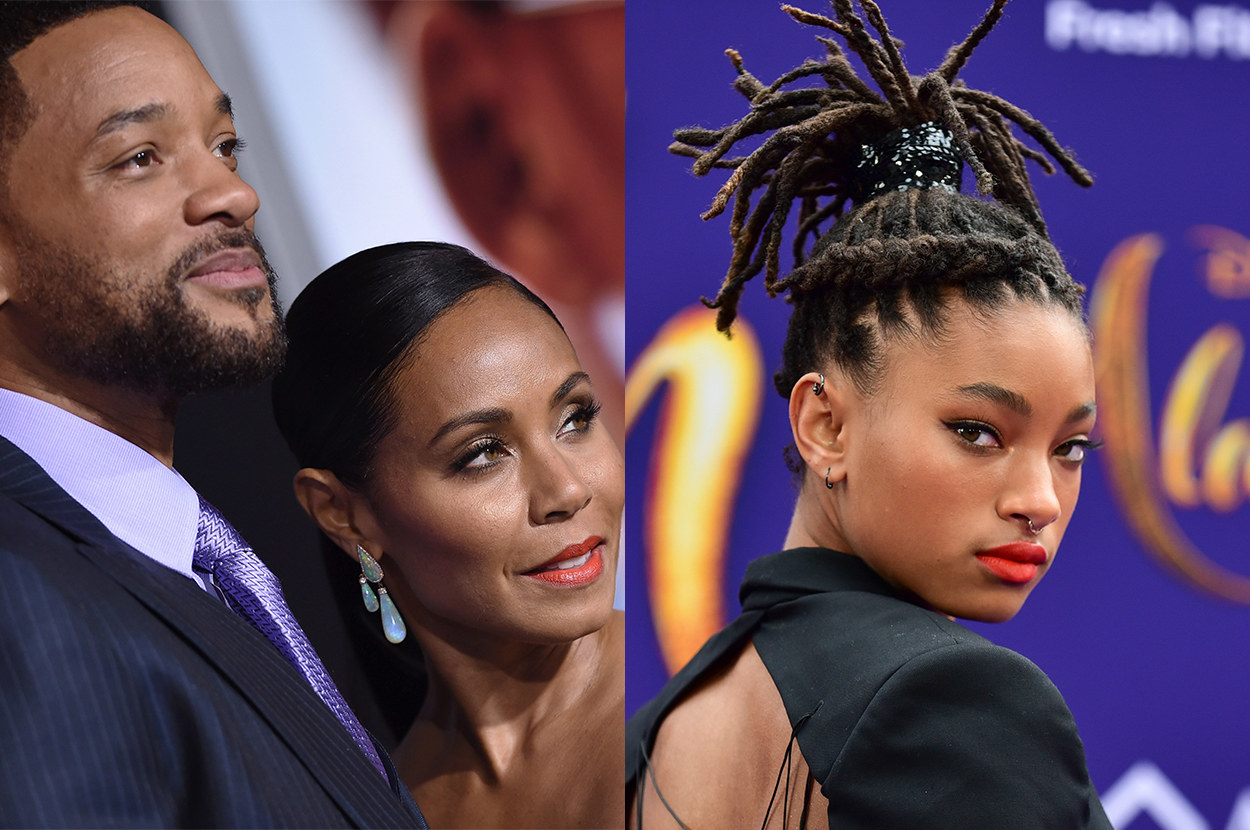 18.
Drew Barrymore is definitely cut from the same cloth as her grandfather, John Barrymore.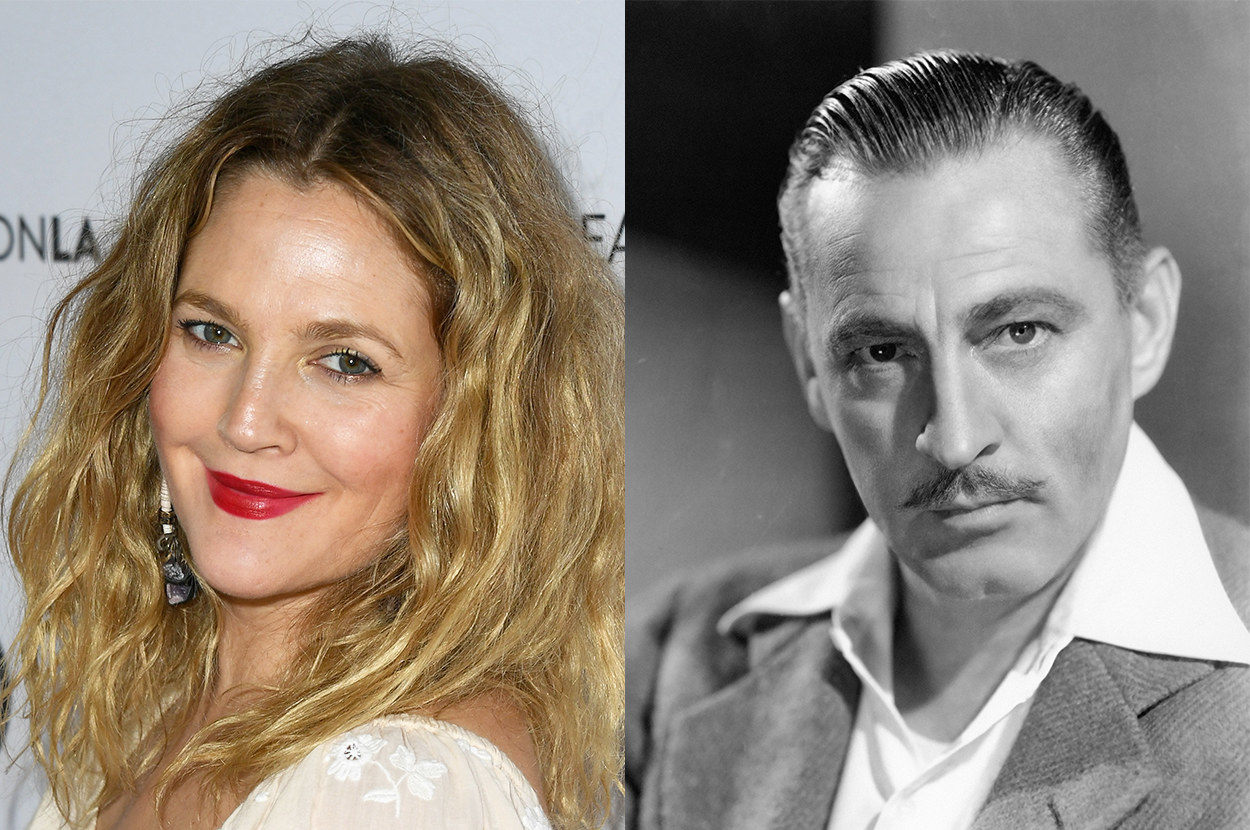 19.
And finally, Zoë Kravitz is the spitting image of her mother Lisa Bonet.