Hollywood is an infamously difficult place for anyone who doesn't fit its narrow beauty standards. Even though all bodies are beautiful, a lot of celebrities have faced unfair treatment because of their size.
However, many of them have decided to speak out against the pressure they've faced to lose weight or the rejection they've faced when they refused.
Here are 21 celebrities who were fired, rejected, or pressured to change because of their size:
Some entries include topics of eating disorders.
1.
Before The Office, a network offered Mindy Kaling a sketch comedy show based on her own life but made her audition for the part of herself, then they rejected her from the role because she wasn't "considered attractive or funny enough."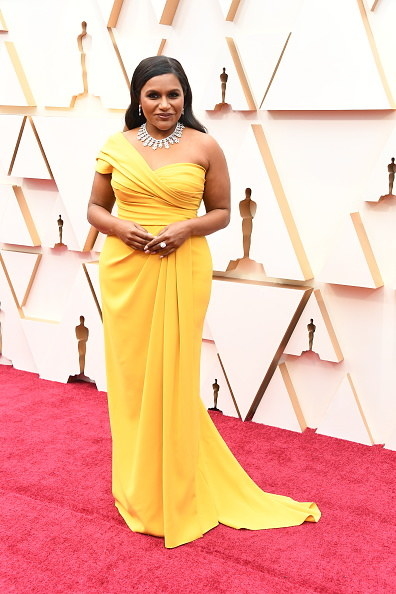 2.
At the end of his audition for the Blob in X-Men Origins: Wolverine, David Harbour pulled up his shirt to show his stomach and joked, "I got your Blob right here," and he was rejected from the role because they were "just a little worried about [his] health."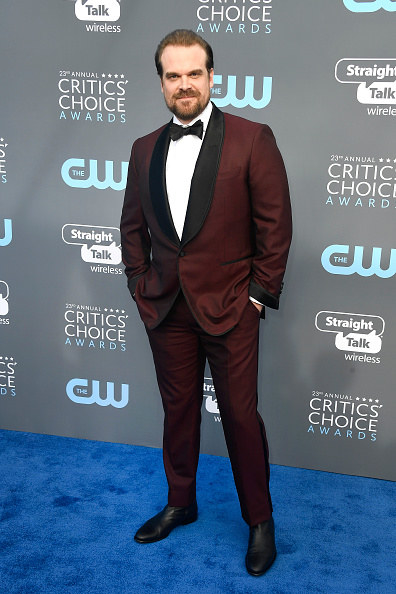 3.
In 2004, both director Terry Gilliam and the actors in The Brothers Grimm wanted Samantha Morton to play the lead role, but Miramax, the studio behind the film, rejected her because of her weight.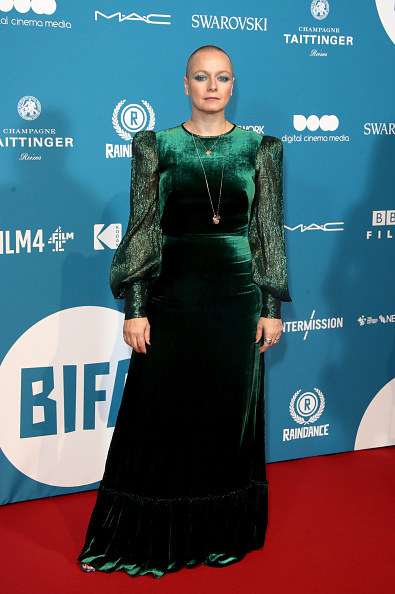 4.
In 2015, Alex Newell was called in to audition for the role of Lola in Kinky Boots on Broadway, but the director said that their weight would "inhibit [them] from playing the role."
5.
Amanda Seyfried tweeted that she "almost lost out on several roles in [her] career because [she] was overweight."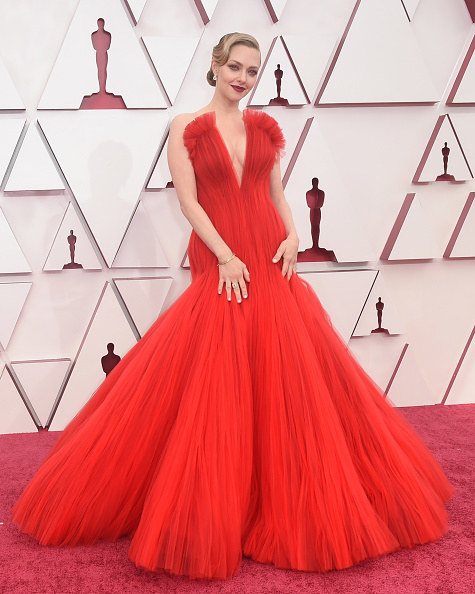 6.
Early in her acting career, Jennifer Lawrence was told she needed to "lose a certain amount of weight" or she would be fired, so after she became famous, she said that "it should be illegal to call somebody fat on TV."
7.
ABC told Margaret Cho that she was "too overweight to play the part of [herself]" in her semi-autobiographical sitcom All-American Girl, and she "ended up hospitalized with kidney failure from not eating."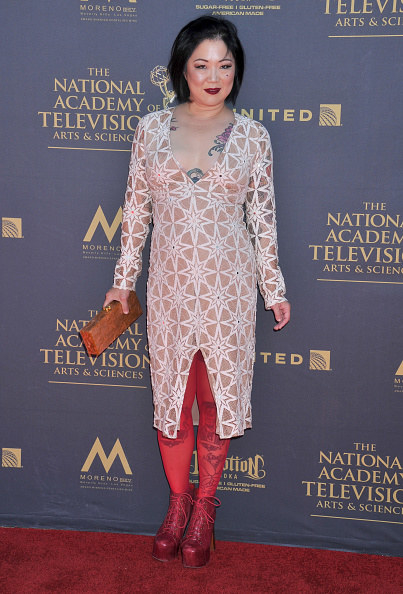 8.
Margot Robbie was asked to lose weight when she was cast as Jane Porter in The Legend of Tarzan, but she refused to "look thin just for the sake of it."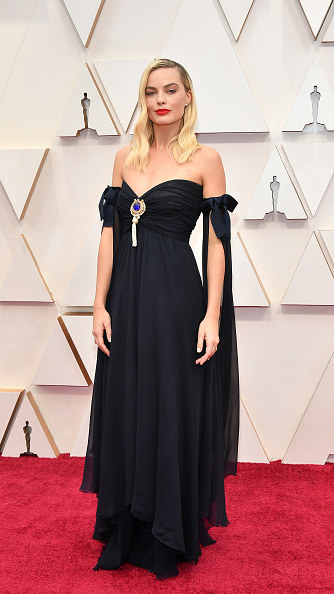 9.
The American Ballet Theatre asked Misty Copeland to lose weight after she went through late puberty, but she refused to diet and instead focused on what made her feel good, because "you can't change your body to become something it isn't."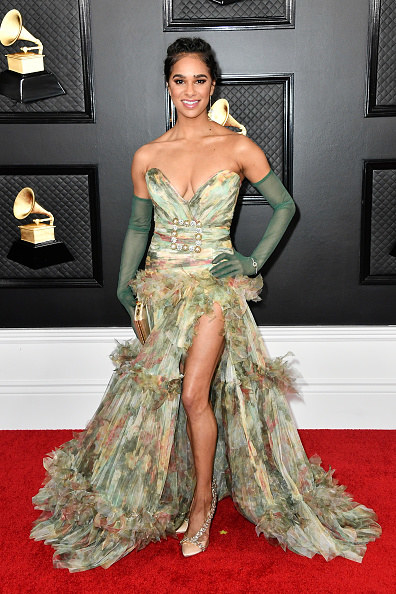 10.
Chris Pratt auditioned to play Scott Hatteberg in Moneyball, but the casting directors told him he was "too fat," which unfortunately triggered him to start crash dieting.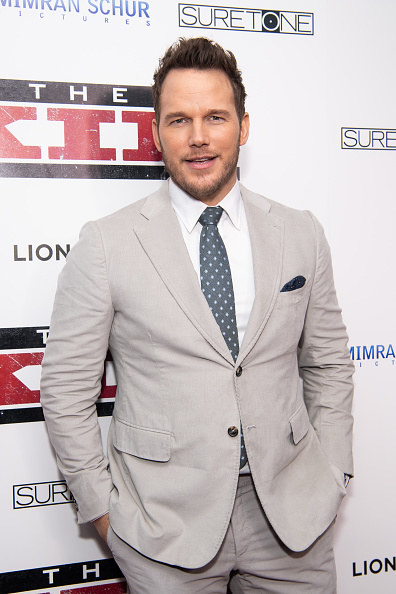 11.
Carrie Fisher was pressured into losing 35 pounds in order to reprise her iconic role as Princess Leia in Star Wars: The Force Awakens.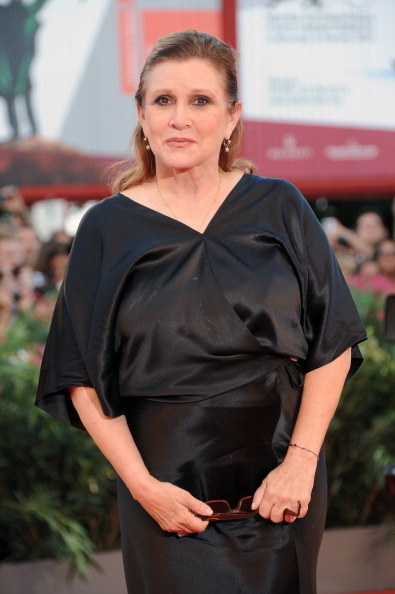 12.
Monica Potter, who had recently given birth, had a great audition but was rejected from the role because of her weight, and her agent told her that they were "just going to wait a little bit" before trying to book more roles.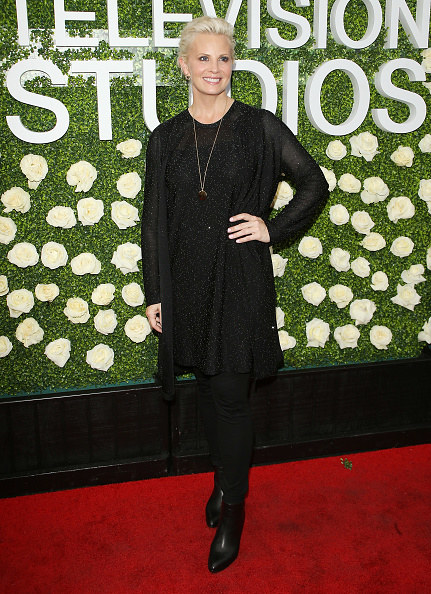 13.
While filming Medium, Patricia Arquette got into an argument with a producer who wanted her to lose weight for the role of Allison DuBois.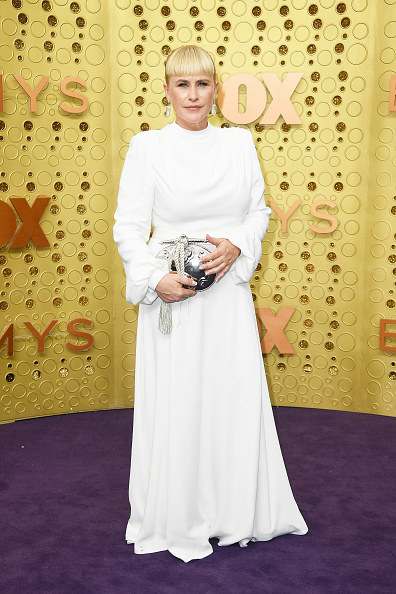 14.
Director Sofia Coppola suggested that her longtime collaborator Kirsten Dunst lose weight for The Beguiled, but she was understanding when Kirsten pushed back against it.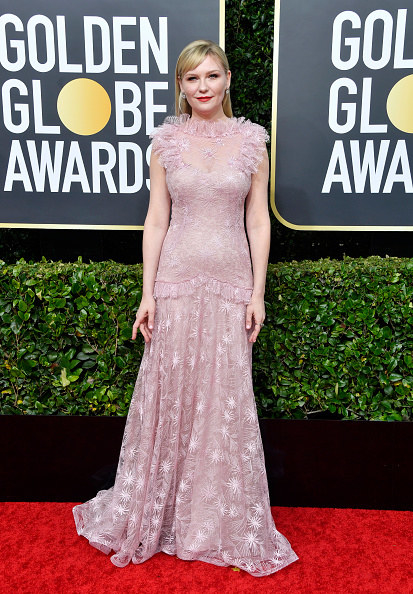 15.
In 2016, Ashley Benson was told she was "too fat" for a role, to which she responded, "I'm a size 2! I cried for 30 minutes, but then you have to let it roll off your shoulders or it could cause a serious eating disorder."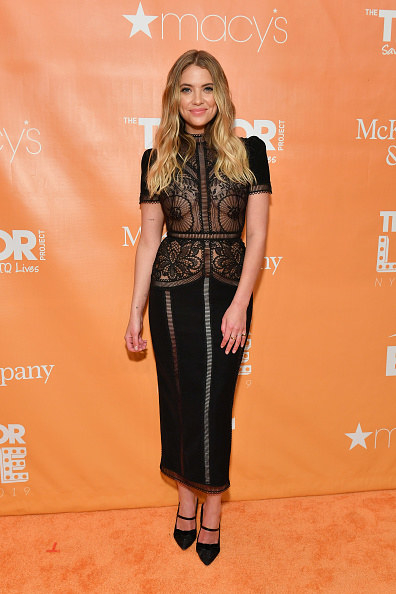 16.
Hayley Atwell was asked to lose weight while starring in Brideshead Revisited, and her costar Emma Thompson was so furious she threatened to drop out of the film.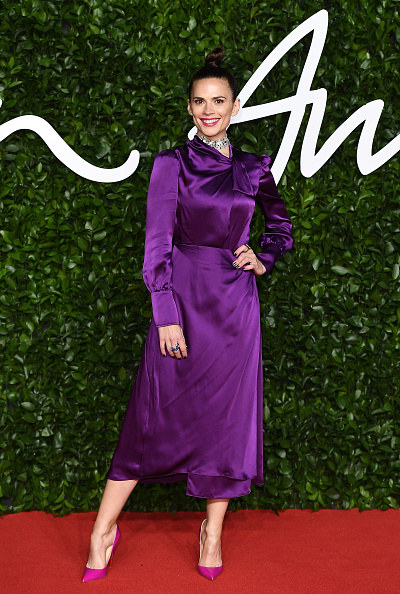 17.
Kate Beckinsale had just given birth when she auditioned for Pearl Harbor, and director Michael Bay told her she'd "have to work out" if she got the part.
18.
In 2007, Ryan Gosling gained 60 pounds to play Jack Salmon in The Lovely Bones, but director Peter Jackson fired him a few days before production began because he "had a different idea of how the character should look."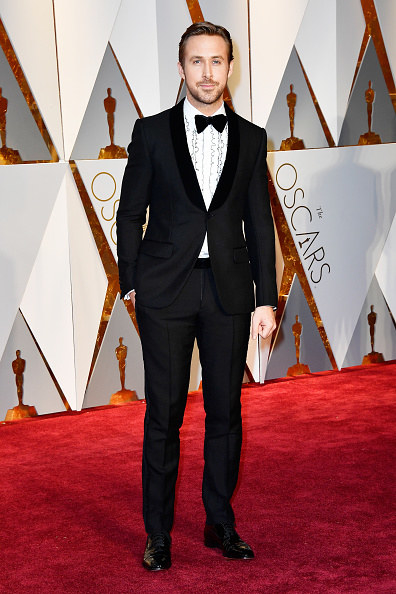 19.
When 19-year-old Kate Upton landed her first magazine cover, "critics were discussing whether [she] was fat or not," but she realized her confidence was "actually meant to inspire women to love themselves for all their different flaws."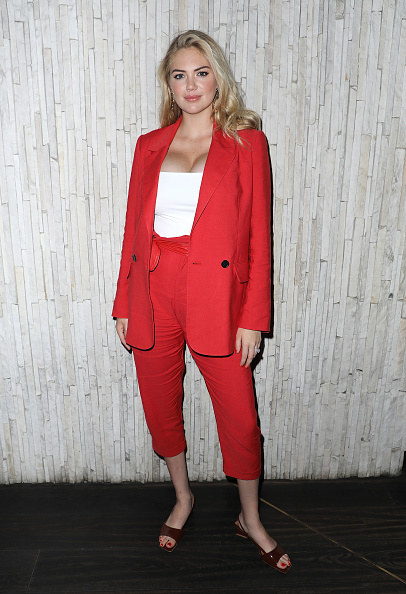 20.
Before she filmed Trainwreck, Amy Schumer was told that "if you weigh over 140 pounds as a woman in Hollywood, if you're on the screen, it will hurt people's eyes."
21.
And finally, when the fashion industry began telling Tyra Banks she was "too big," she listened to her mother's advice instead: "They will not define you. You will not lose weight for these people."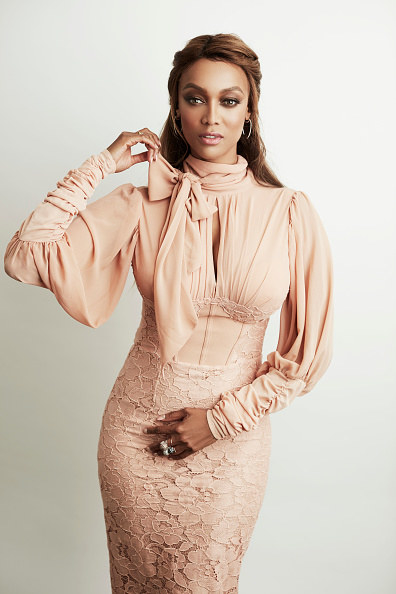 If you or someone you know is suffering from an eating disorder or engaging in unhealthy weight control practices, visit the NEDA website for support or call or text their confidential, toll-free hotline at 1-800-931-2237.