These Deceased Family Members Must Have Been Really Wild, Because They Left Some ~interesting~ Stuff To Their Loved Ones
"There are 30-year-old meatballs in my freezer..."
She was also left a sexual organ–themed item by her grandma — a beautiful vagina pillow, complete with a clitoris.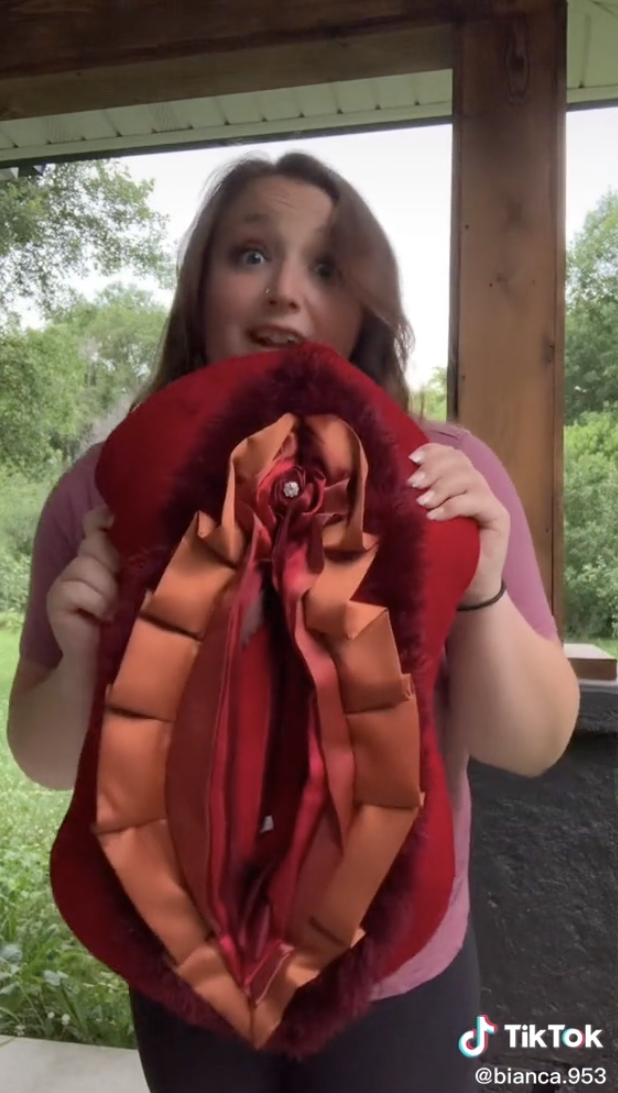 OK, now that I've scared (or excited!) you into thinking your sweet granny may leave you a large penis- or vagina-shaped object when she dies, let's move on to some non-sexual things people were left by loved ones...
Phew, some of these are wild, right? OK, let's finish up with some more light-hearted things people inherited from loved ones!
Alright, we wanna know what odd thing you were left when a relative passed away — let us know in the comments!
TikTok videos not playing for you? You might need to change the settings on your device — here's how.