Hi, we're Asia, Krista, and Crystal and we have boobs.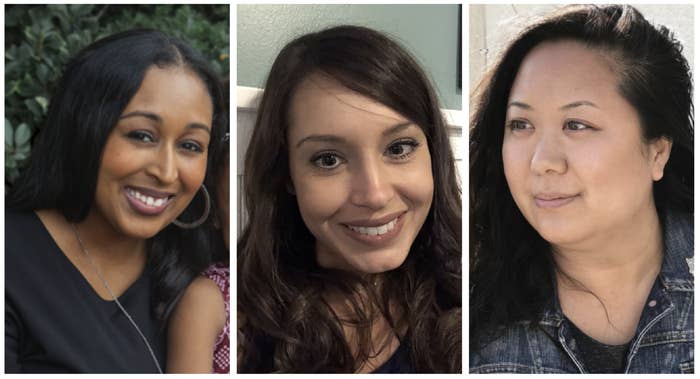 One downer about boobs is wearing a bra — let's face it, even the most comfortable bras aren't that comfortable.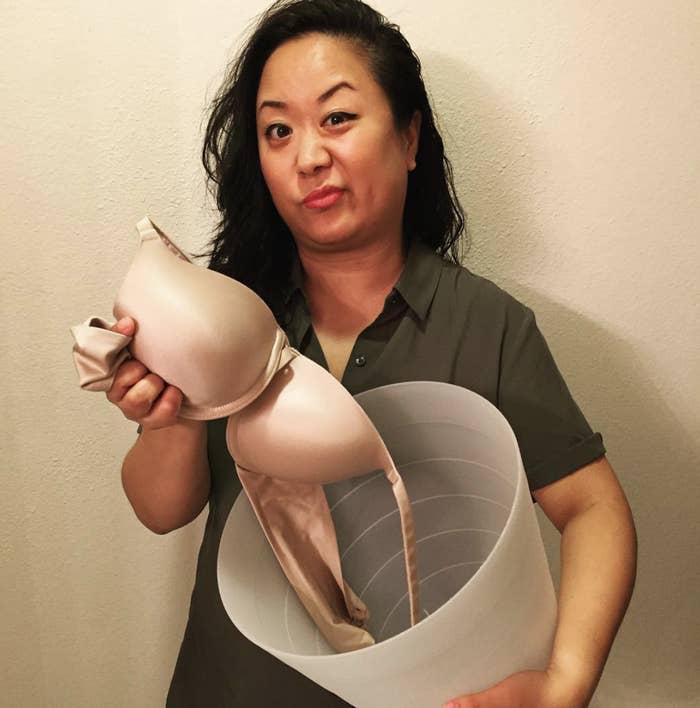 We recently heard about a new "braless" sleepwear line by JJWinks that is supposed to offer support, while maintaining comfort. The kicker? You can supposedly wear it out as well.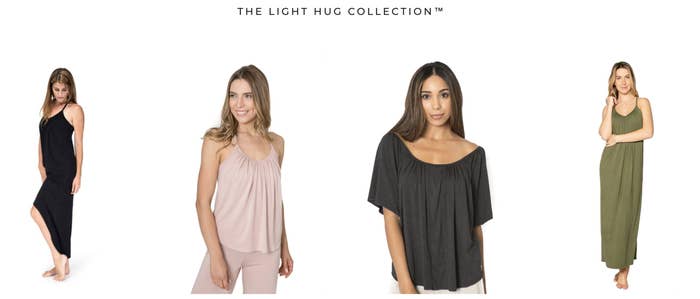 We wanted to see exactly how much shape and support these clothes could offer...and if they were something we would, in fact, wear out. So, we decided to compare wearing tops without bras to the JJWinks clothing line.
Krista – No Bra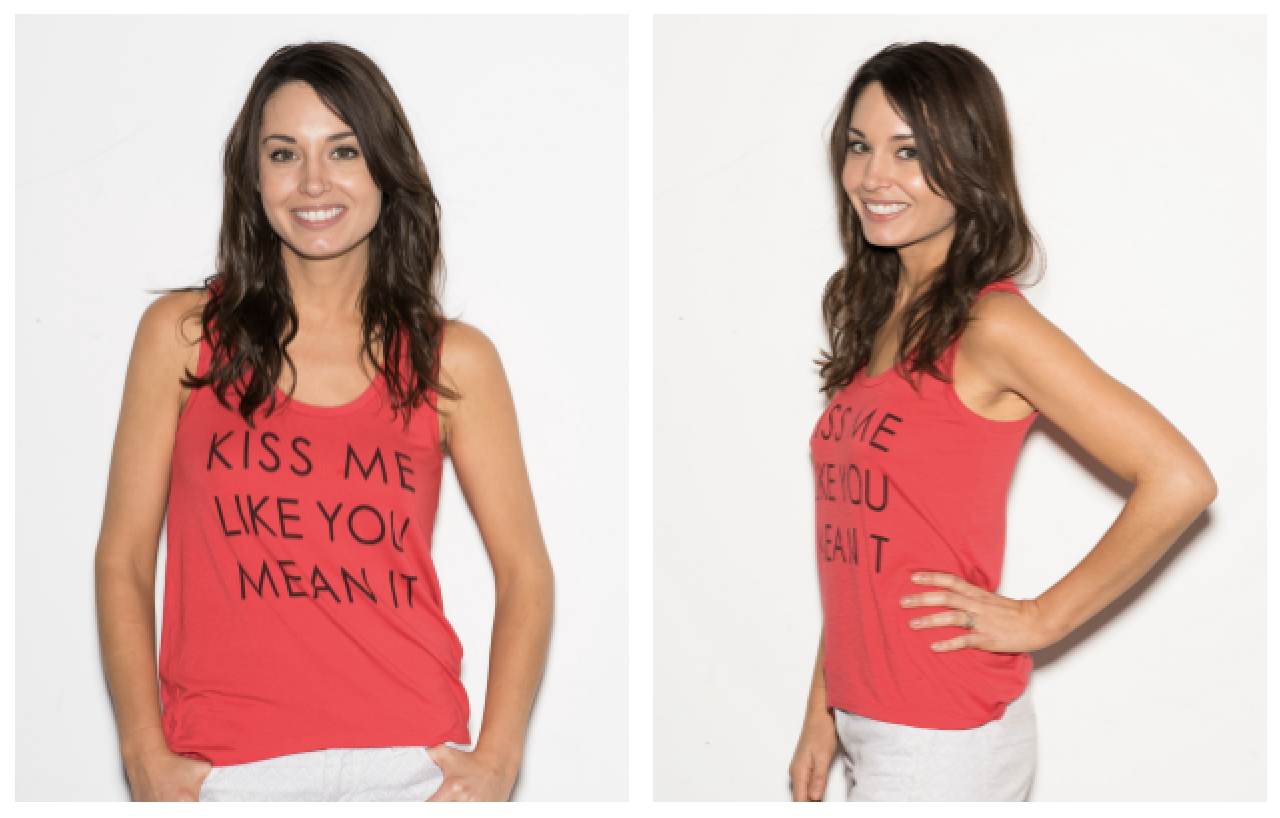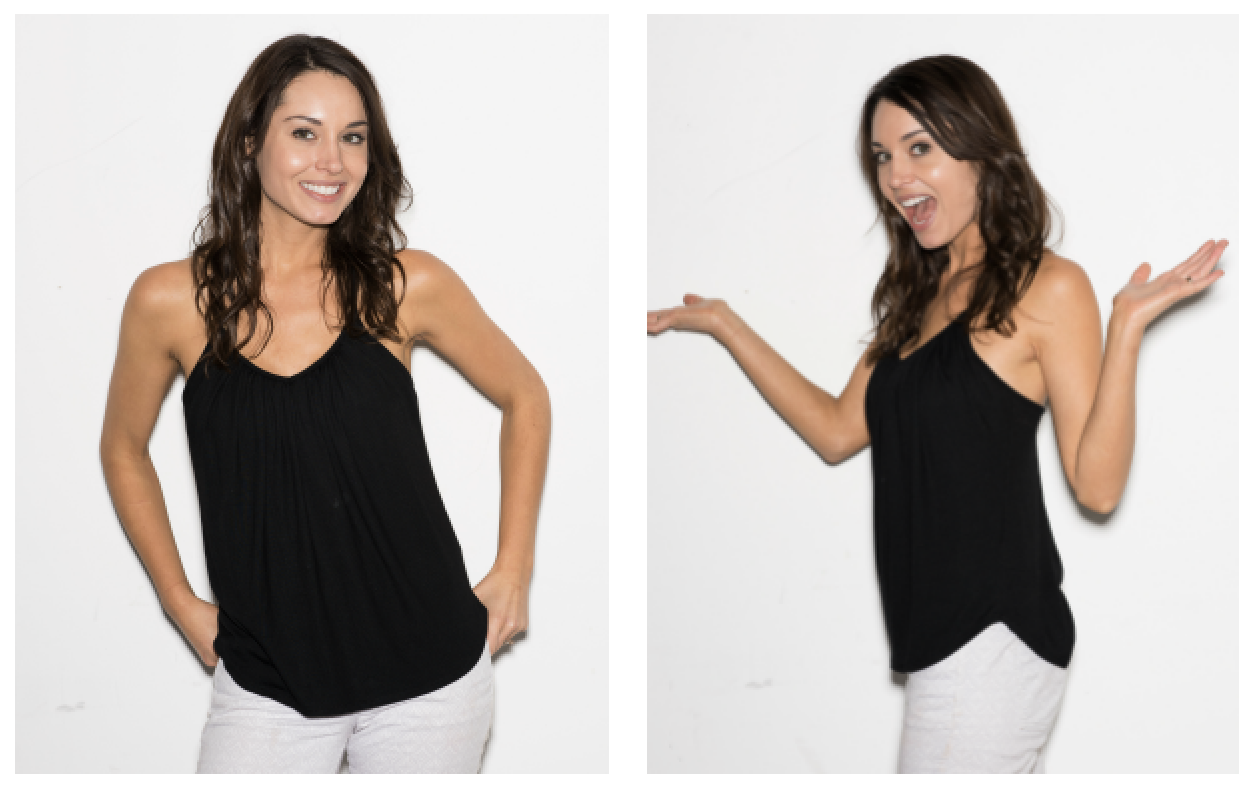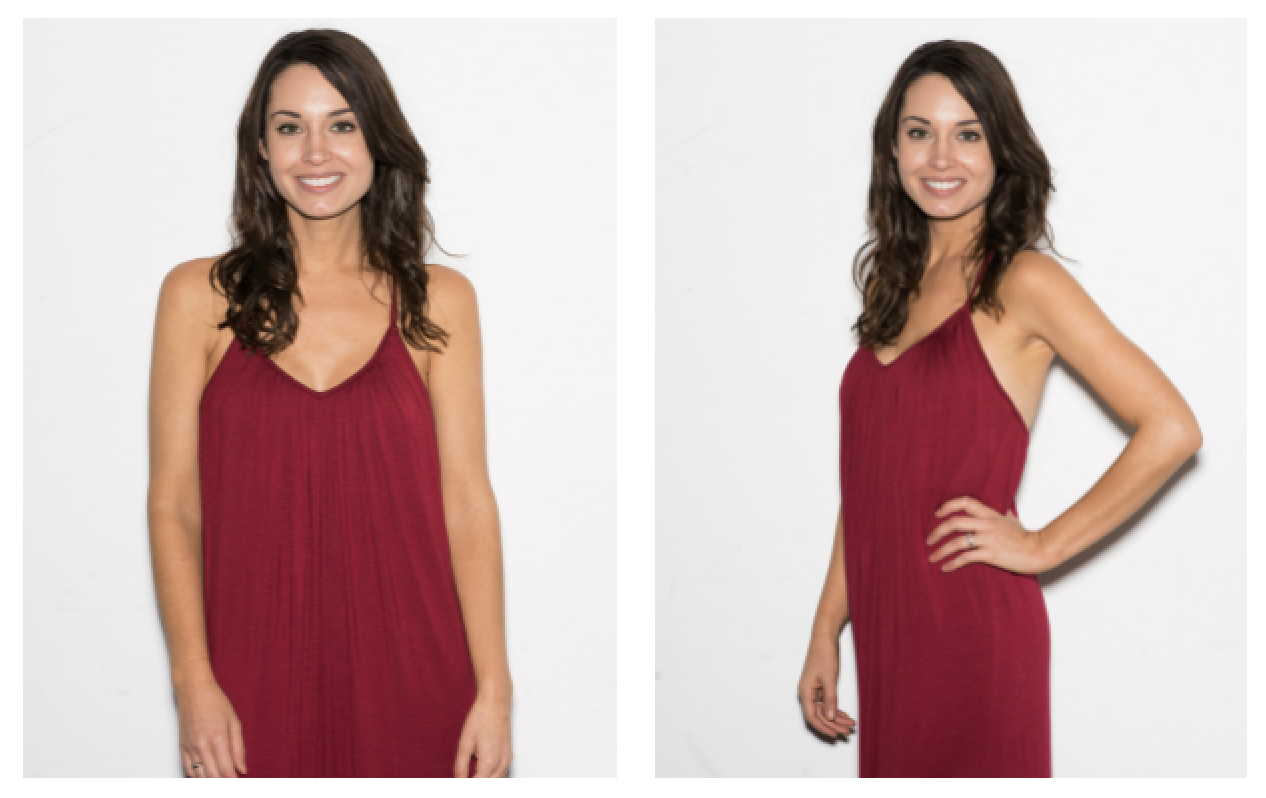 Crystal – No Bra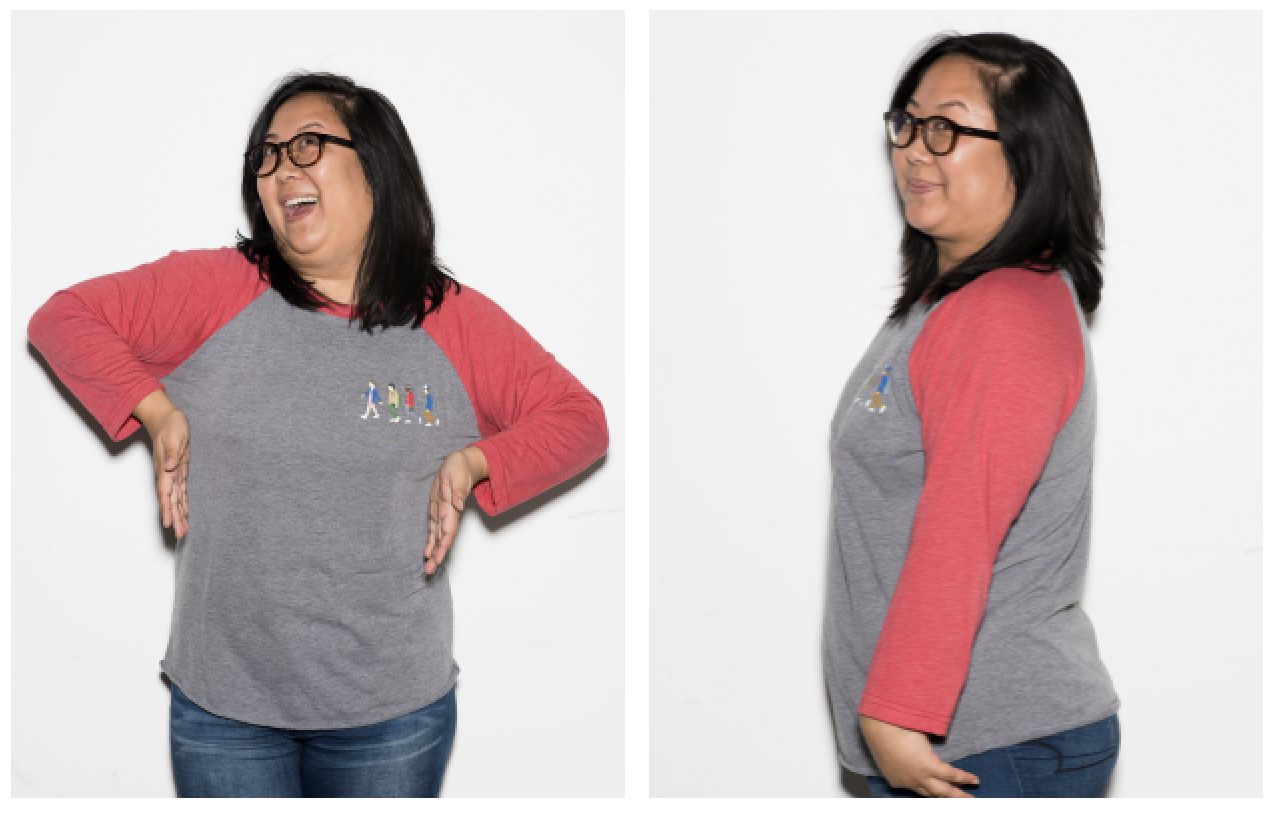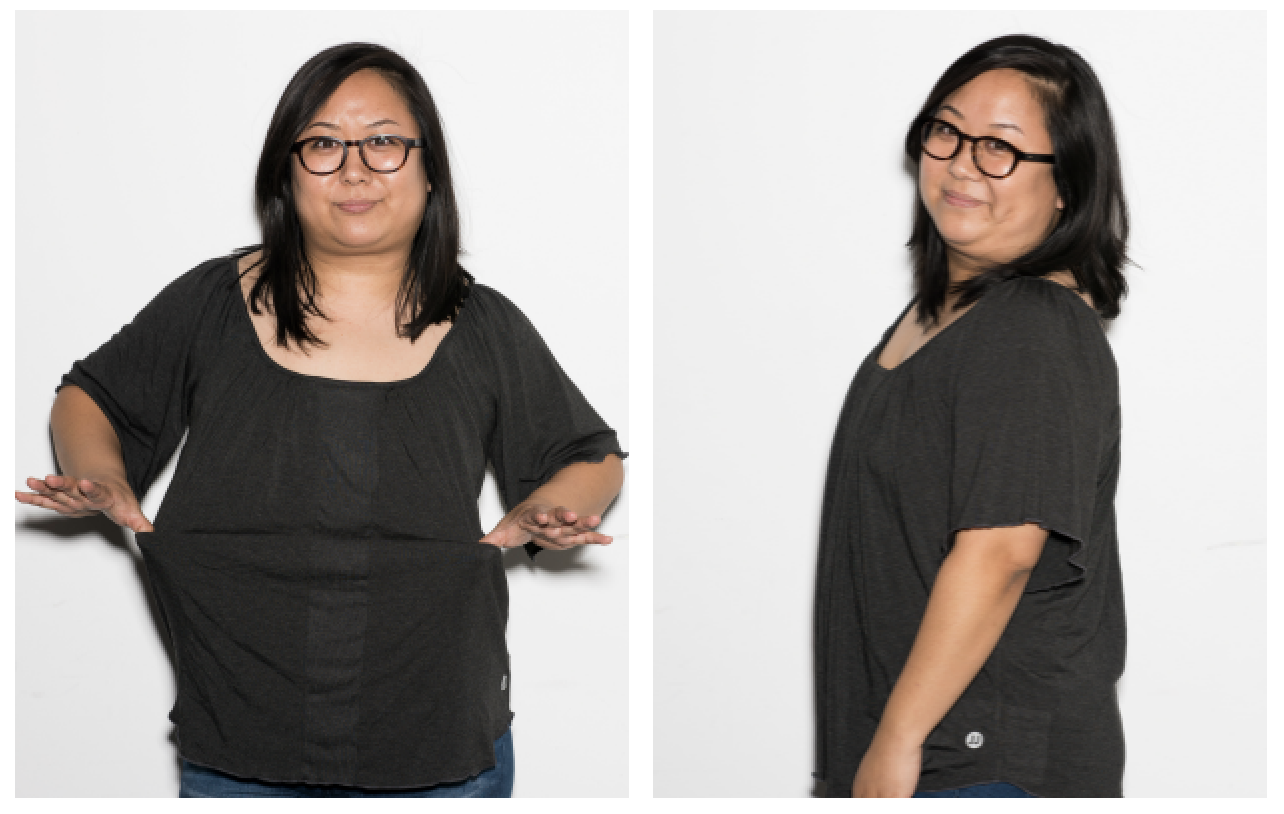 Asia – No Bra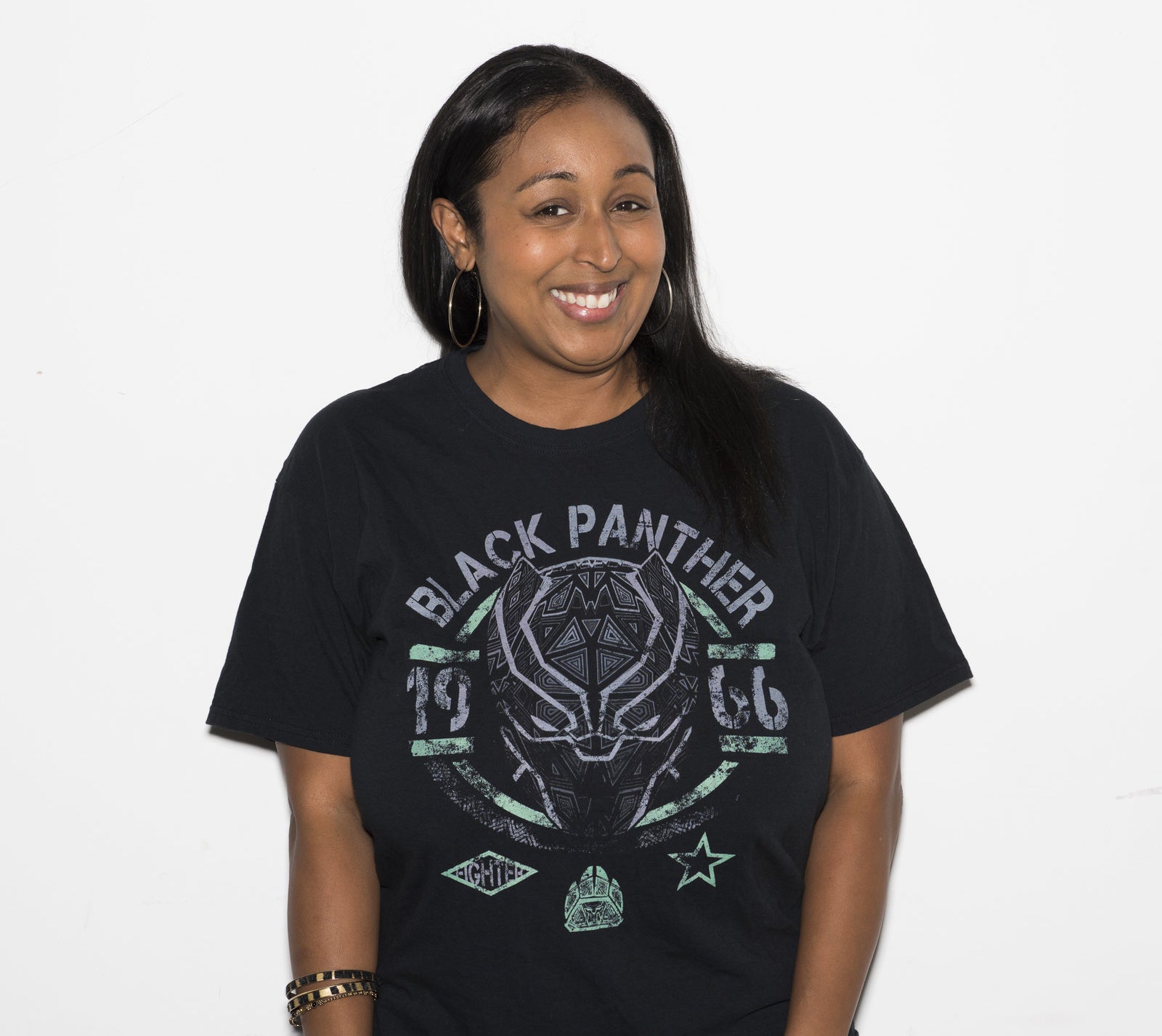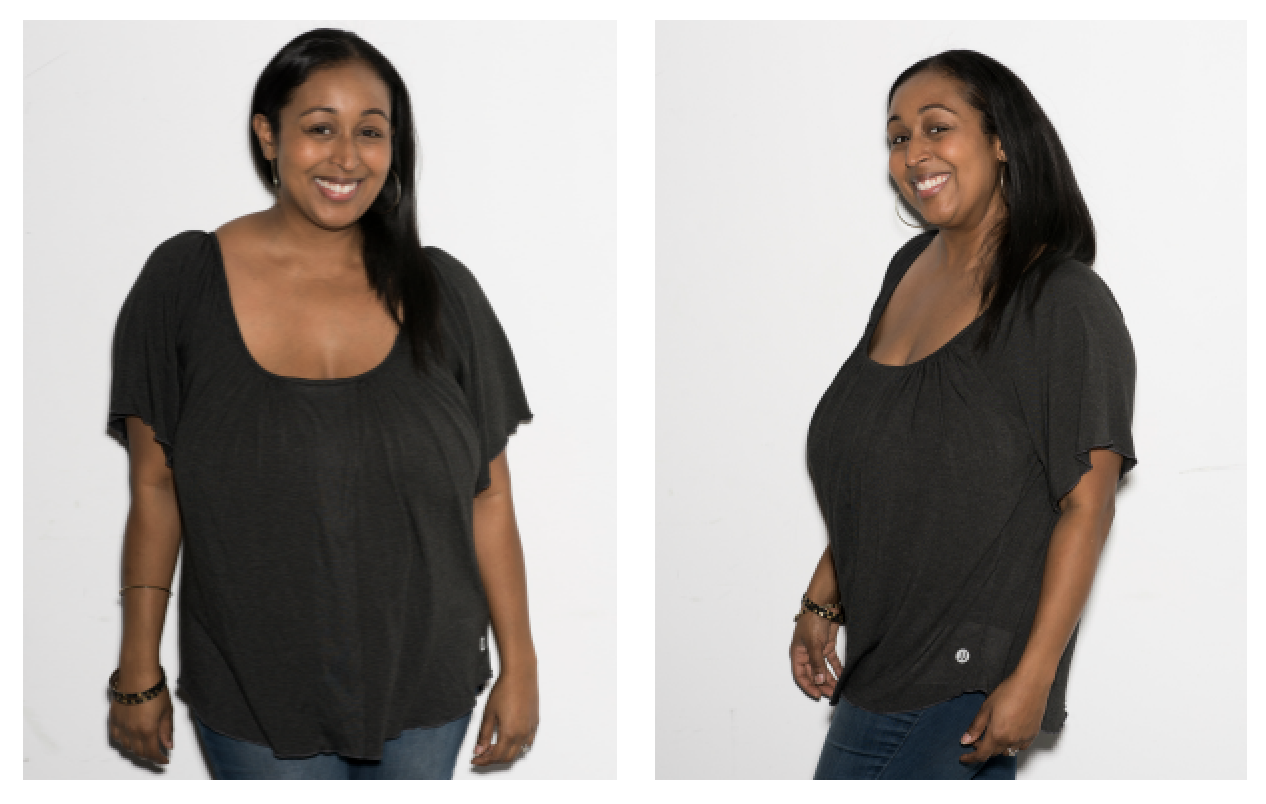 Final thoughts:
Krista: I think I would wear this top to both bed and even out. It definitely gives you the feeling of not wearing a bra. After looking around their website, I do think it would be beneficial to offer different "no-bra" inserts for different size breasts, though because not all boobs are the same!
Crystal: I think I'll stick with letting my tits roam free at night!
Asia: It's a really nice idea, but I'm thinking if you're above a C cup size it's kinda useless since it provides no lift at all. And a 'gentle hug' is great when it's from Grandma, but it isn't exactly what I'm looking for in a bra, y'all.
* Full transparency, I did wear the Weekend Charcoal top once to a casual family hang over the holidays, but I totally wore a bra underneath, and felt I had to, so I guess it defeated the point of it. That said, I'll probably just stick with my regular jammies.