TikTok users have recently been wondering if they're experiencing Mandela effects. Like this Lilo and Stitch scene where Lilo runs into the laundry room and hides from Nani:

Anyway, there's more! TikTok user @haleygloverr17 recently discovered that scrunchies are called "Scünci" on the packaging:
But it's not a Mandela effect because they have always been named "Scünci." It's time for a little history lesson on why an "r" was added. Pull up a seat, my friends.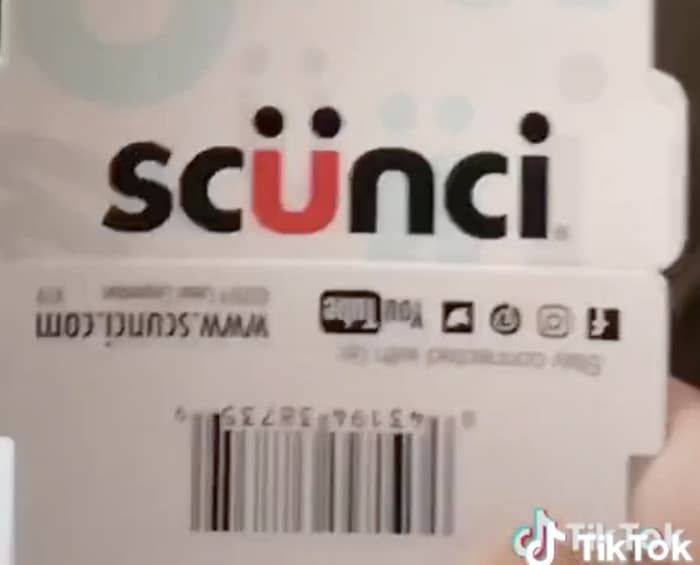 The scrunchie was first invented back in the '60s by a man named Philips E. Meyers...but it didn't take off.
Fast-forward to the '80s, when a nightclub singer named Rommy Revson basically created the same thing. She wanted a more gentle version of hair ties that used metal. Her design was inspired by the waistband of her pajama pants. She named it a "Scunci" after her pet toy poodle.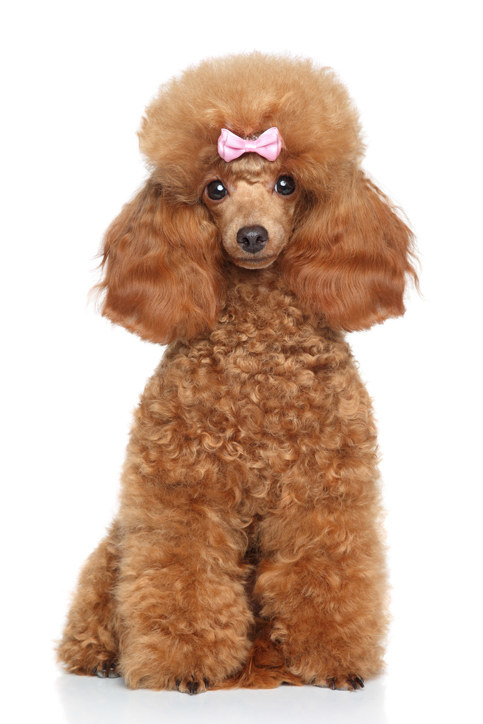 She had it patented and people LOVED it. I mean, have you seen pictures from the '80s?!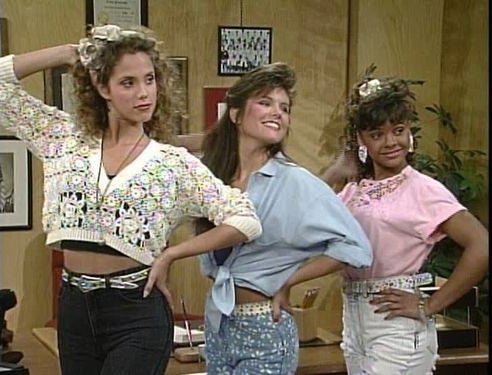 The patent was later licensed to Scunci International, where they altered the name to include a diaeresis over the "ü." However, people eventually started calling the "Scünci" a "Scrunchie" because — you guessed it — the fabric scrunches up! Scunci International has claimed it was a natural evolution. So, there you have it. That's why we call the "Scünci" a "Scrunchie."