Well, Sunday night she accompanied hubby Keith Urban to the ACM Awards.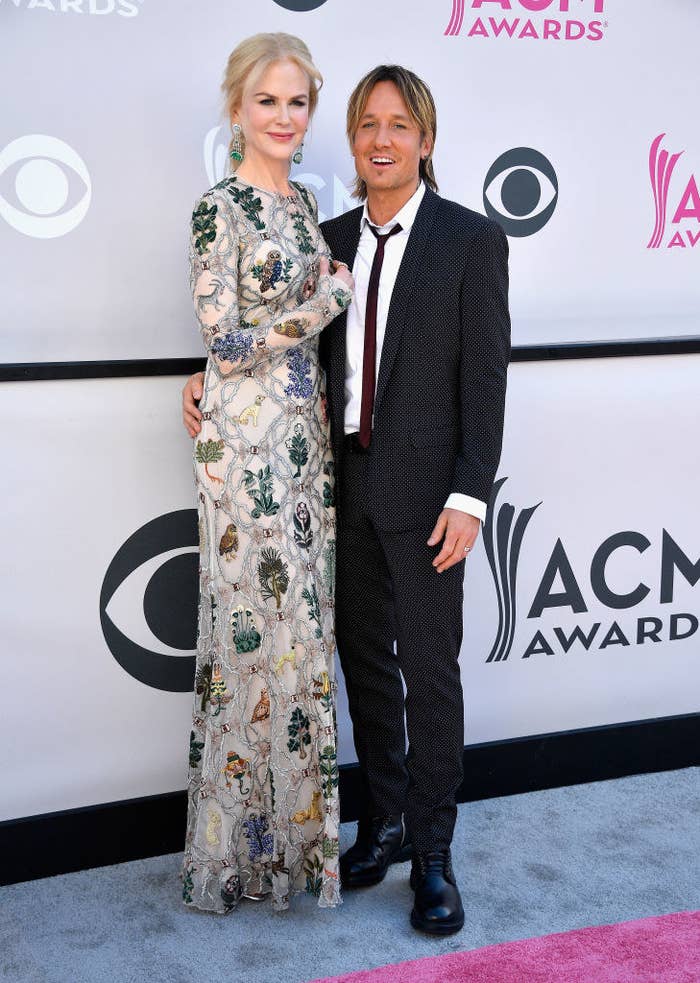 And we couldn't help but notice that her clapping has drastically improved.
Look at her go. Such flawless, perfect clapping skills.
So, whether Nicole got expensive clapping lessons or just spent countless hours in front of the mirror practicing, all we know is we are damn proud of her.